The most affordable cities in California
More and more people are deciding to live in smaller cities. This should come as no surprise, as the apparent opportunities that big cities offer don't seem so enticing when you factor in all the costs that come along with it. Affordable cities do have less going on in them. But, there are numerous qualities that can make them excellent for living in, especially when raising a family. With that in mind, we have come up with our list of the most affordable cities in California. You just need to pick the right one and hire long distance movers California to move there efficiently.
9 of the most affordable cities in California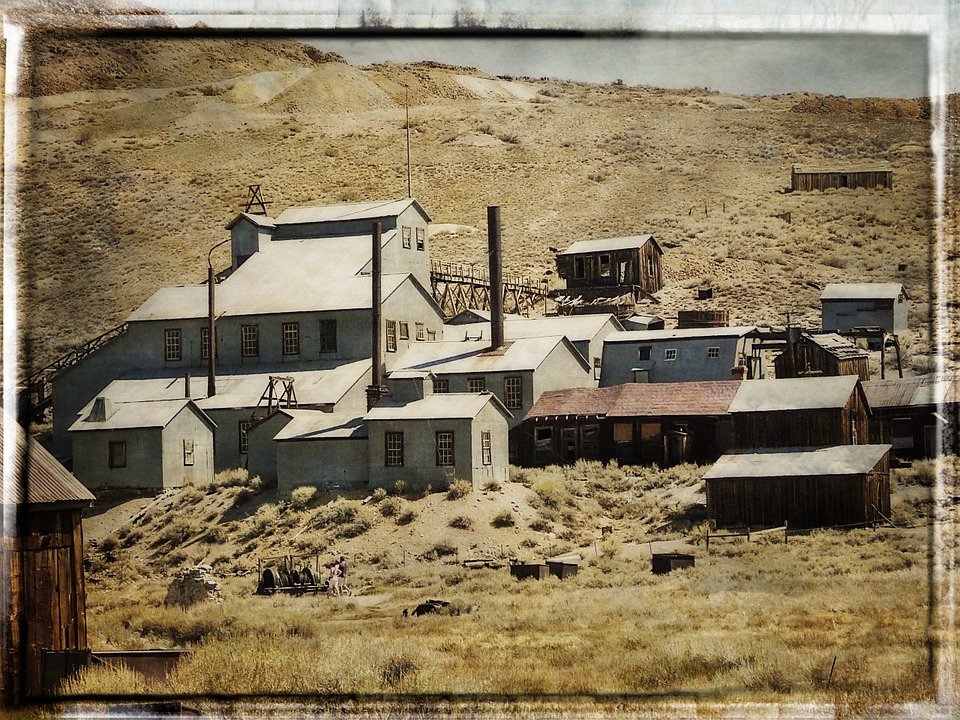 Taft
Taft is a great little town that sits in Kern County. Here you can experience a true Californian, suburban lifestyle. Goods schools, plentiful parks, and safe streets make Taft a great place for raising a family. As there are 9,224 people living in Taft you don't have to worry about traffic jams and crowded buses. If you are looking for one of the most affordable cities in California to move with your kids to, you should definitely check out Taft.
Ridgecrest
A good idea is to visit your desired city before you move there. And, while you are in the Kern County visiting Taft, you should also check out Ridgecrest. Ridgecrest is a bit more populous then Taft. It has around 28,000 people living in it, which is more than three times bigger. But, don't think for a second that Ridgecrest has lost the wholesomeness and the hospitality that smaller cities have. Here you will also find good schools and safe streets, but you will have a bit more diversity to go along. For most people that are moving from the big cities, this can be a good choice as transitioning will be much easier.
Blythe
Now going to the Riverside County, we got Blythe. Now, once you go to Blythe it might not look like much, but looks can be deceiving. Blythe's history starts from 1870 and it had some interesting thing happen in it since. Today, Blythe has around 20,000 people living in it. A large percentage of that population (72%) is made up of Hispanic and Mexican people. So, if you are a fan of Hispanic and Mexican culture, you will fit right in.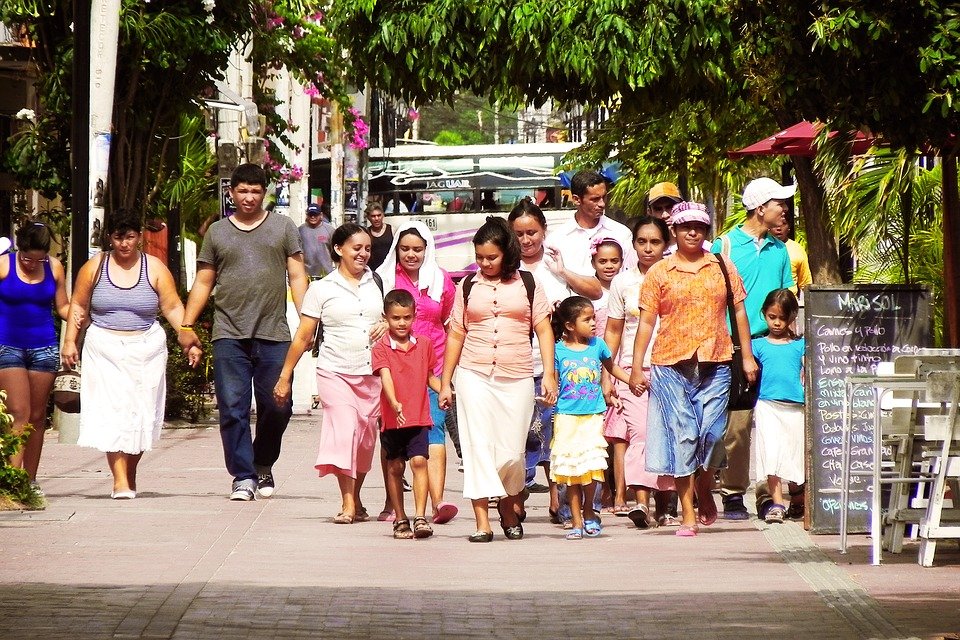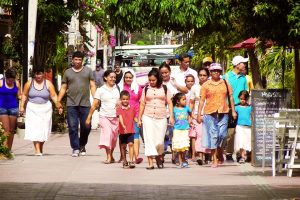 Firebaugh
If you got really tired from the hustle and bustle of living in a big city, then Firebaugh is the place for you. Not only is it one of the most affordable cities in California, but it has the population of only 7,549. That means that after a couple of months you will pretty much know everyone in it. And, if you choose to separate yourself from them, you are free to do so. Most people living there make their livelihoods by doing agriculture, so you can rest assured that they know the value of privacy. Just make sure to start planning your move on time in order to be as cost-effective as possible when relocating.
Coalinga
When it comes to small, affordable cities in California, you've got to check out Coalinga. Located in Fresno County, it houses around 14,000 people. As it is home to the Coaling State Hospital, you might find interesting work here to do if you are a psychologist or otherwise interested in mental criminals. But, do not let this scare you. Coalinga is as safe as it can get. There are good schools for your kids and wholesome people for you to socialize with.
Hanford
As it is the county seat of Kings County, Handford is a bit more populous. With over 55,000 people living in it, Hanford has a bit more of the big city vibe when compared to the rest of affordable cities in California. But, that doesn't mean that it is not suited for comfortable living. Not by a long shot. In Hanford, you will have a much easier time getting accustomed to your surrounding especially if you are moving from Florida on a budget. The diversity of experiences and opportunities are much closer to Florida's then they are in other California cities. Therefore, if you are currently living in a big, Florida city, like Miami, and would like to move to California, Hanford is the place for you.
Willows
Who says that a city needs to be big in order to be important? We certainly don't. And, neither do the residents of Willows. And since Willows is the county seat of Glenn County and home to the California government, and only has the population of around 6,500, how can you argue. Willows is a nice, tidy community that likes their streets clean and their people wholesome. As you can imagine, there are good schools here since there are so many government employees working in the area. So, make sure to bring all of your moving documents with you when you relocate.
Kingsburg
Kingsburg is an interesting place to check out. There were a lot of Swedish immigrants that moved here and maintained their culture within the city. There is a famous Swedish festival held every year where you can enjoy the Swedish culture along with your neighbors. This will give you the opportunity to meet them and see what they are truly like. Hardworking, humble and ready to help. So, you can imagine what the Kingsburg community is like since there are so many descendants of Swedish immigrants living there.
Eureka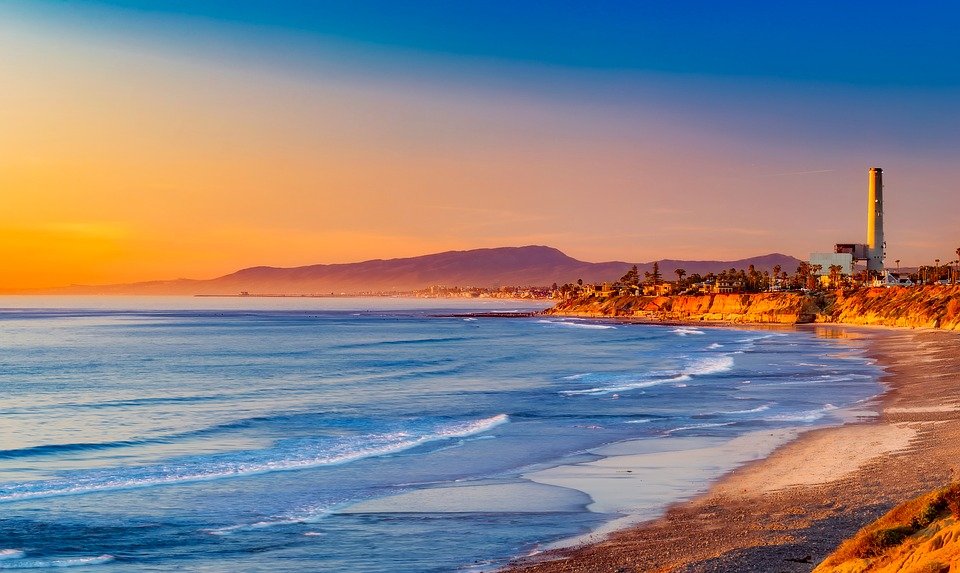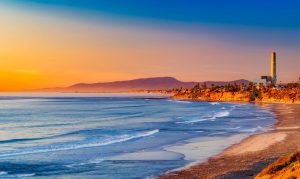 Finally, you cannot talk about affordable cities in California without mentioning Eureka. Not only is it the biggest coastal city between Portland and San Franciso, but it is home to the biggest zoo in California. And, as it is the county seat of Humboldt County, it has good schooling, nice job opportunities, and ample housing options. If you want to make California your home, have access to the ocean and not spend a fortune doing so, come to Eureka.