People often find packing to be one of the most exhausting parts of any given relocation. Whether you are moving a household or an office – there is nothing like packing it all to challenge you. The fact is that we never truly know how much belongings there are to pack until we actually start doing it. And when that happens, it just drags on and on, without an ending in sight. However, Best Cross Country Movers has the perfect solution for such situations. We provide customers with extensive packing services for moving nationwide. Our movers and packers are trained professionals with countless moving projects under their belt. You name it, they can pack it!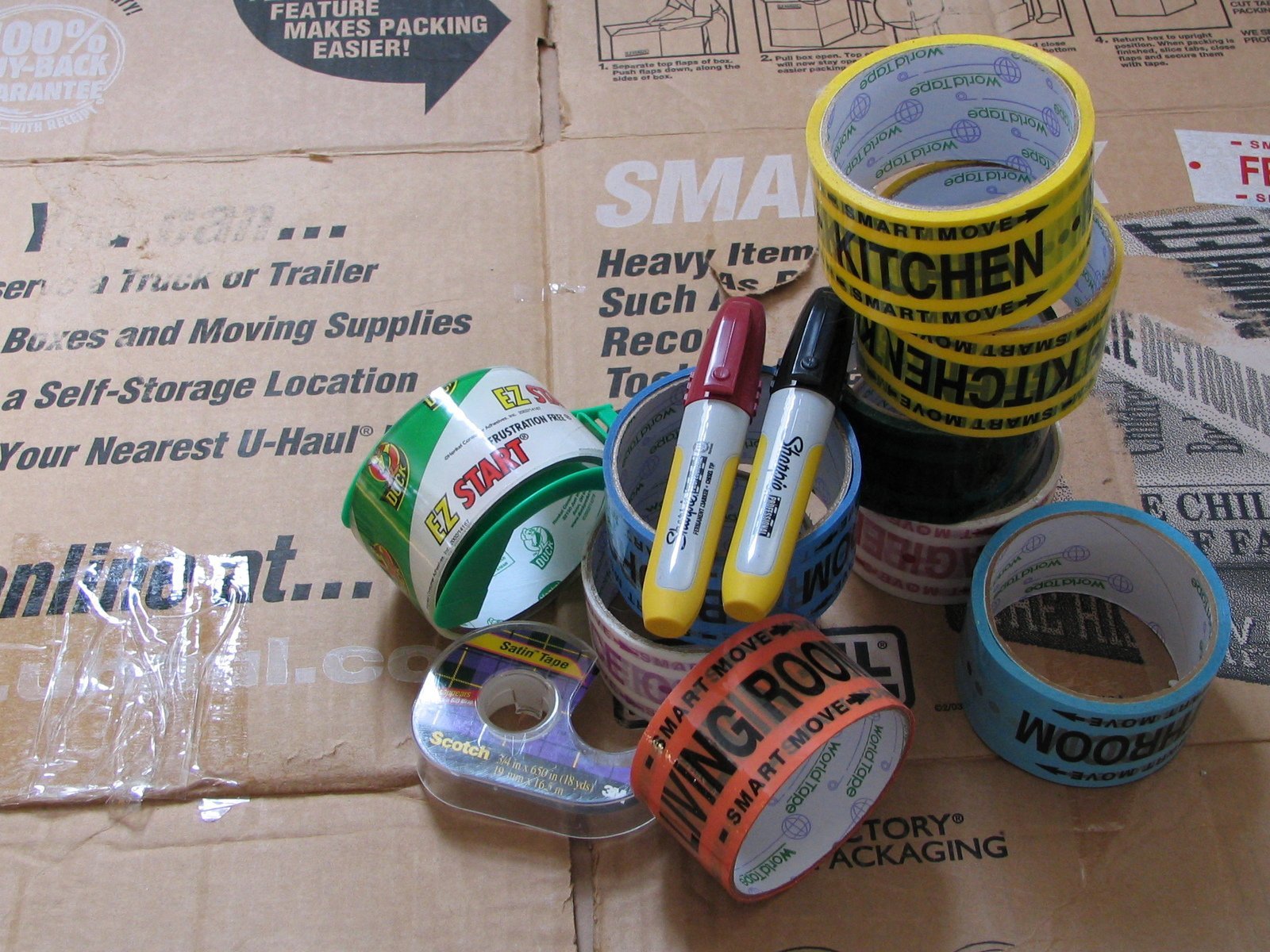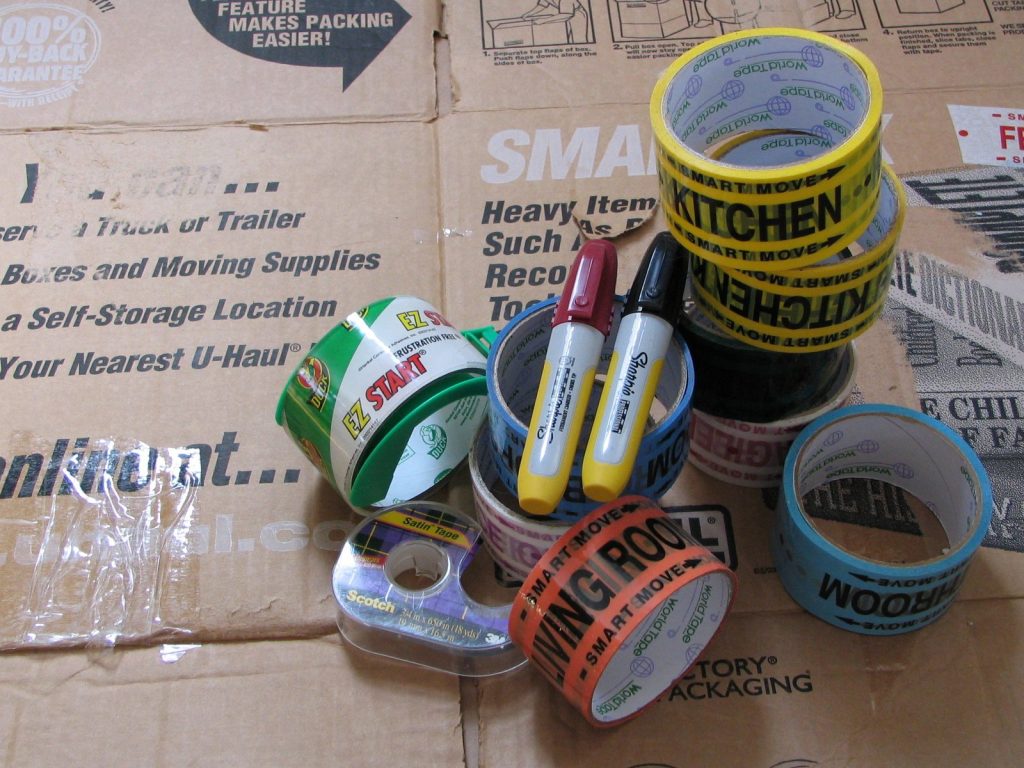 Best Cross Country Movers is here to save your time and effort
With all the day-to-day duties and obligations you have, being 100% focused on the moving tasks ahead will be a challenge. You wouldn't be able to achieve success in both fronts – either your daily life or relocation would have to suffer. With all the professional help and irreplaceable moving assistance that Best Cross Country Movers has to offer, you would be able to focus on what really matters – your loved ones. Let us worry about your nationwide residential relocation – we certainly have all the tools necessary for it. Our team was created with the purpose of saving your precious time and relieving you of all the physical strain as well as emotional stress that relocation brings.
Seasoned professionals in charge of packing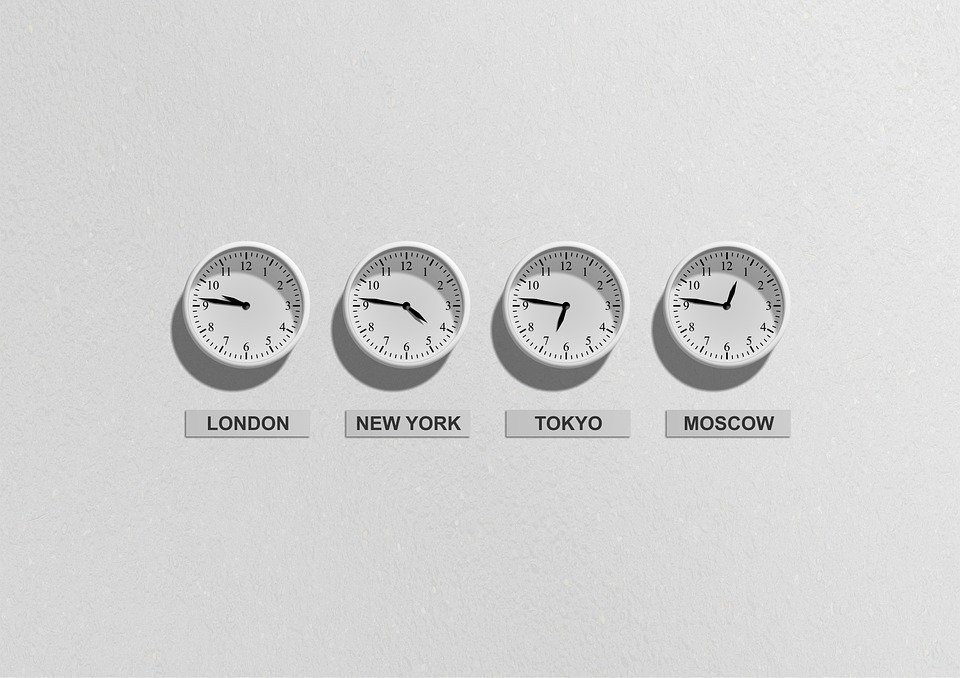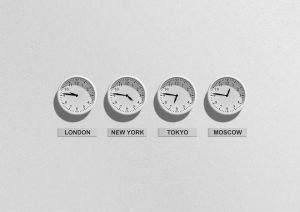 A task that is as complicated as packing an entire house certainly requires a lot of past experience. Movers and packers learn through trial and error, and they need to repeat the process a couple of times before they master it. Since you want only the best for your belongings, you need a team that is already on top of their game. With years of experience in the moving industry, thousands of relocations executed to perfection, and hundreds of hours of training, our packers have already become pros in packing of all items.
Knowing the importance of hiring packing services for your upcoming relocation, as well as hiring the most experienced team is the first step to having a stress-free move. The next step is contacting Best Cross Country Movers and letting our team do all the heavy lifting.
Safety of your items is guaranteed with our nationwide packing services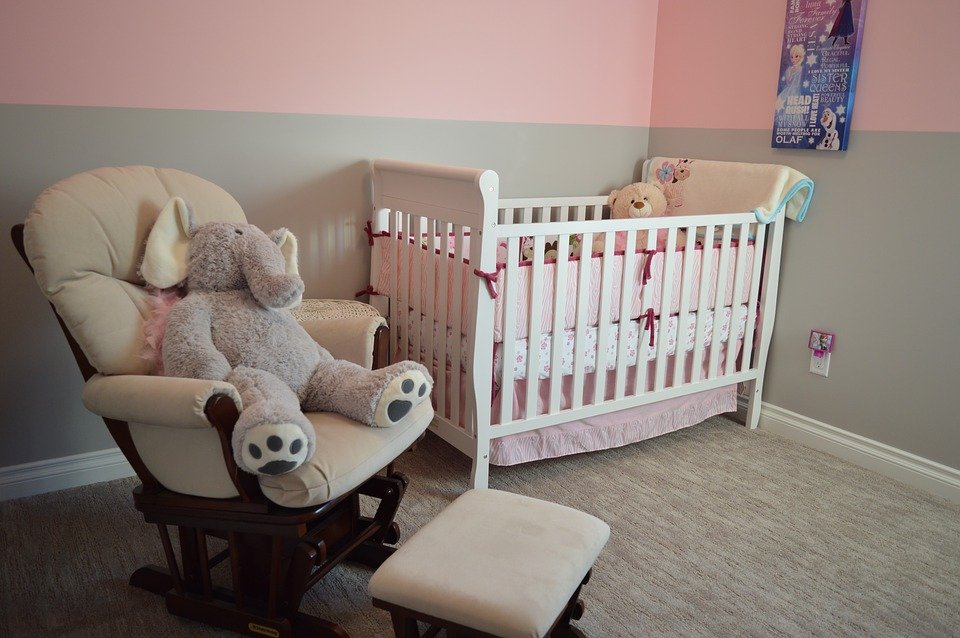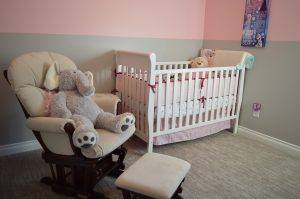 One of the main reasons why people are on the fence about getting professional packing assistance is the uncertainty of their safety. You want to be sure your items will arrive undamaged and in one piece, which is possible only with proper packing. That's actually one of the main reasons why you need to pay for packing services. Our experienced professionals will ensure that not even the slightest scratch appears on your items, and they will do so by:
Making sure every item is carefully and thoroughly wrapped, with special focus on fragile items
Choosing only the highest-quality packing materials for the packing of your items
Using a lot of protective packaging materials, such as packing paper and foam peanuts
Organizing the inside of a moving box where everything will be tight enough with good airflow
Loading the boxes in the moving truck in the correct order
With Best Cross Country Movers and our useful moving assistance, you will be reunited with your precious belongings in no time. That's just another plus why you should opt for our help – we make a nationwide relocation seem like a quick and seamless process. With us by your side, your items have the best chance of surviving the trip unharmed and unscathed.
Forget about cleaning after our movers and packers leave the site
The sight of a messy house after movers finish their job is a frequent one. Maybe with other companies, but not with Best Cross Country Movers. Our packing professionals will leave the house in the exact condition as we found it. There will be no excess moving boxes lying around nor will there be packing peanuts in every corner of the house. You won't have to spend the next day cleaning your house as our teams are composed of trained, tidy, and organized individuals.
We provide complete packing materials
Shopping for packing materials can be just as tedious as the actual packing – sometimes even more so. To save you the trouble, our packing services were created with a vision of start to finish satisfaction, which certainly includes top-notch packing materials. Whether you need us to pack and move your offices or home, we will come armed and loaded with a complete spectrum of packing supplies necessary for securing and packing all of your items. In our years of expertise, we've packed and moved everything from pianos to antique vases. It goes without saying that all the items packed by us remained in perfect condition.
Moreover, all of our packing supplies are of high quality. From sturdy moving boxes in all sizes to protective packaging galore, our materials were made to last. When you combine that fact with the fact that our packers know the best packing methods, you get completely safe and reliable packing services provided to you by Best Cross Country Movers.
Affordability is an important sign of our packing services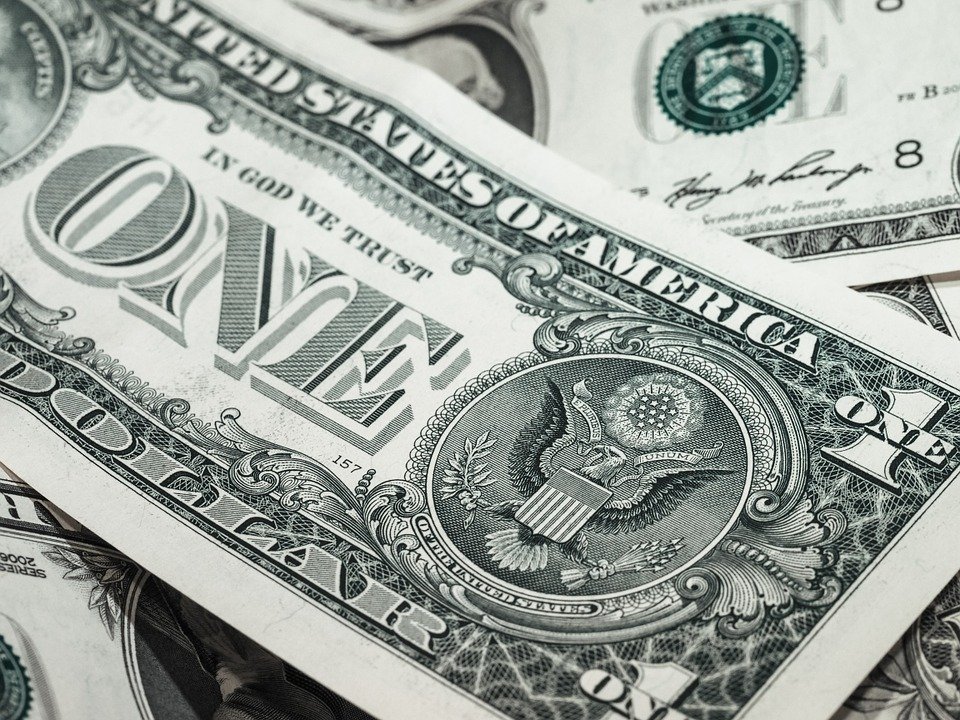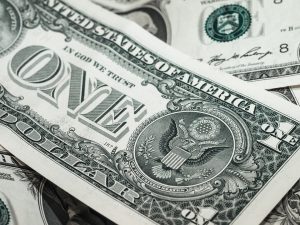 The main and only reason people decide against special moving services is the price. Everyone wants the additional help but not everyone has the means to pay for it. That won't be a concern with our movers and packers. We have given special attention to our prices, and we made sure they fit every pocket. We understand you may not be a world-renowned surgeon or a famous scientist, and that's okay. Everyone deserves an equal chance to have a successful relocation and, with our affordable packing assistance, you stand a really good chance.
To find out how much you will have to set aside for your move with us, all you have to do is fill out an online moving quote calculator. The process is as easy as ABC. You input the necessary information and wait for us to contact you with an estimate. And it won't take us much – mere minutes.
Packing services that cover everything – all we need is your blessing
Why waste hours and hours of your time and insane amounts of energy on packing dozens of boxes when there are professionals that can handle it for you? And this is exactly what our packing services provide you. We use modern packing methods and supplies to ensure that your valuables are kept safe and protected during transport. Looking to move a piano across state lines? We will secure it. Do you have priceless artwork that you need to transport across the nation? We will make sure no harm comes to it. All you need to do is contact us for a free quote.

Hey, check out top moving companies from VerifiedMovers.com!
Disclosure: We receive compensation from sponsored movers that may influence ranking placement.
FREE MOVING QUOTE FROM
American Standard

FREE MOVING QUOTE FROM
Gold Standard Relocation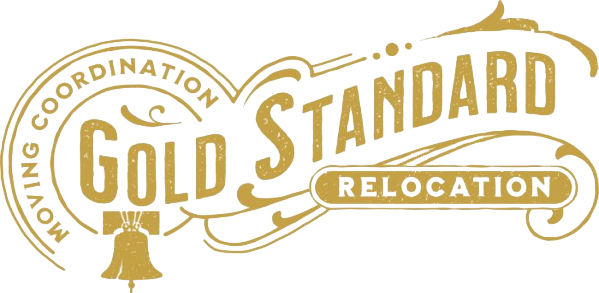 FREE MOVING QUOTE FROM
Trinity Relocation Group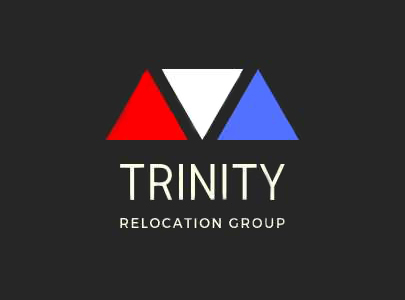 FREE MOVING QUOTE FROM
US Standard Moving and Storage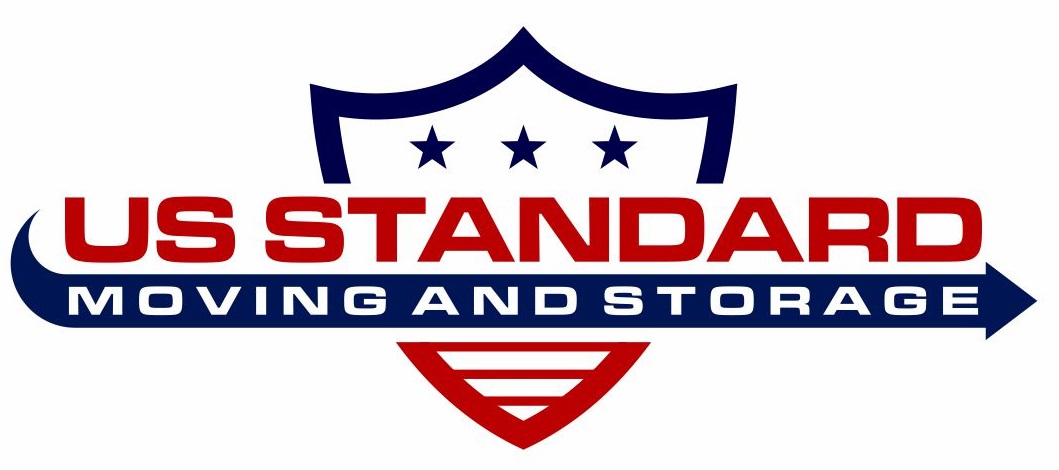 FREE MOVING QUOTE FROM
Household Logistics