People often find packing to be one of the most exhausting parts of any given relocation. Whether you are moving a household or an office – there is nothing like packing it all to challenge you. The fact is that we never truly know how much belongings there are to pack until we actually start doing it. And when that happens, it just drags on and on, without an ending in sight. However, Best Cross Country Movers has the perfect solution for such situations. We provide customers with extensive packing services for moving nationwide. Our movers and packers are trained professionals with countless moving projects under their belt. You name it, they can pack it!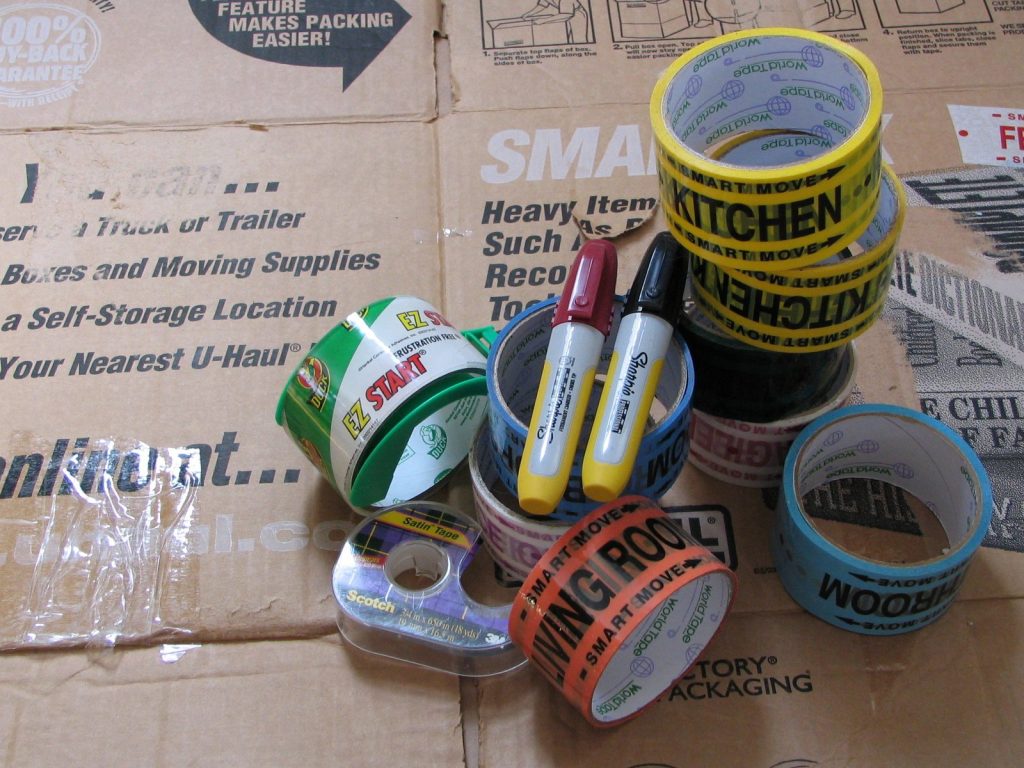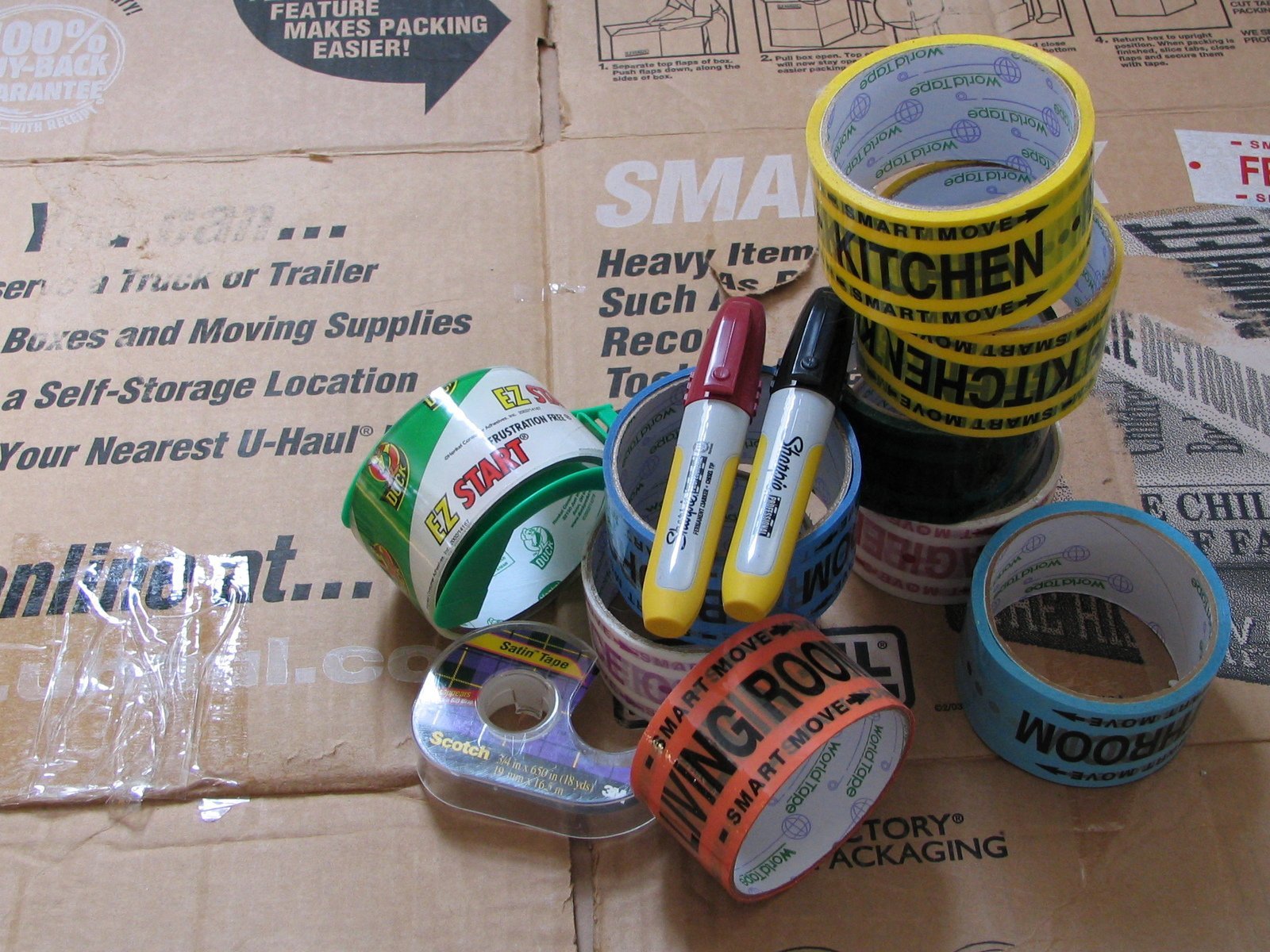 Packing services that cover everything – all we need is your blessing
Why waste hours and hours of your time and insane amounts of energy on packing dozens of boxes when there are professionals that can handle it for you? And this is exactly what our packing services provide you. We use modern packing methods and supplies to ensure that your valuables are kept safe and protected during transport. Looking to move a piano across state lines? We will secure it. Do you have priceless artwork that you need to transport across the nation? We will make sure no harm comes to it. All you need to do is contact us for a free quote.