Are you in need of reliable and trustworthy moving services in California? Best Cross Country Movers offer you the most reliable team of interstate movers California. Located from Los Angeles, San Francisco to San Diego and Fresno, our agents you can find anywhere in California. No matter how big or small your needs and budget are, you can turn to our cross country movers California. Our moving services are tailored to your needs. Moving anywhere in Golden State is a piece of cake for our capable agents!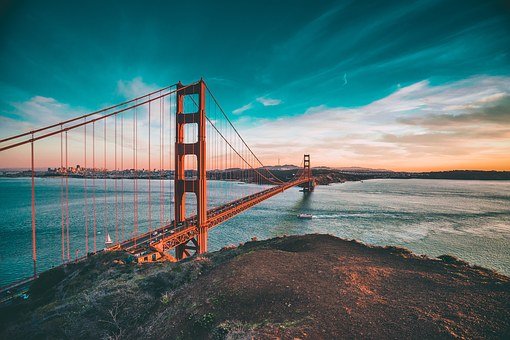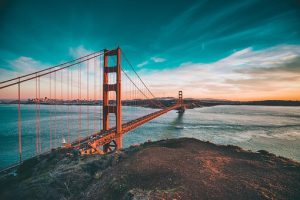 Relax while our interstate movers California do all the hard work!
Whether you need to move your business or home, our residential and commercial interstate movers California are always ready to handle your furniture, valuable items, and equipment. You have access to our additional moving services such as packing, furniture assembly, and storage solutions. Your move to or from California requires a personal approach. That's why our comprehensive moving services are customized to satisfy your needs and budget. While we are packing, transporting and unpacking your items you can relax and enjoy your new home in California.
Endless choices are waiting for you in Golden State
As one of the most popular states in the United States, California is the state where you can raise your family or start a new business. From the shores of the Pacific Ocean to the Sierra Nevada there is a lot of beautiful places to start your new life. In California, you can make the kind of lifestyle you want. You want to create a life you like. Even it is popular because of the largest center for movie production in the U.S., California also has a lot more to offer.
Many people come to live in California for many reasons. The state has a great reputation for the liberal and progressive state. From enjoying gorgeous beaches and Hollywood glam too many national parks, Disneyland, Alcatraz, in California you can see and do many things.
If you are looking for a new job, or a good environment for your business, there is no better place than Silicone Valley. California is the dream for thousands of tech professionals. Big companies, high salaries, perks, and sunny weather make it an attractive place to build a career. Google, Apple, Facebook, Amazon, Cisco, Oracle, and Intel are just some of the companies that are hiring here.
Almost every day there are new startups in the area, so you're not limited to the behemoths. If you are ready to try your luck in Silicon Valley, it can certainly be rewarding for your career, finances, and life. But make sure to keep your eyes open and your skills polished.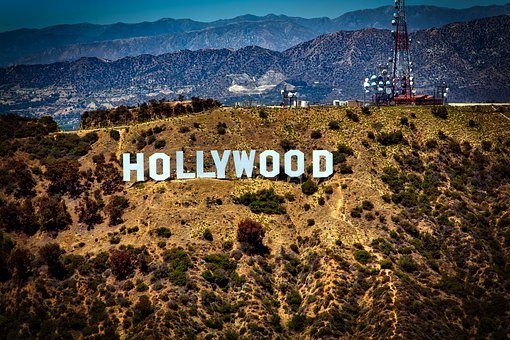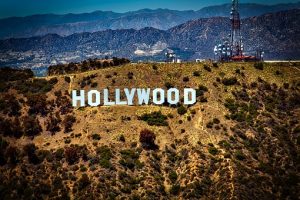 You've just found California's best interstate moving company!
Your search for cross country movers California ends here. Our agents offer you personalized moving services and safe storage solutions to make your move a success. Contact us to get more information about our comprehensive moving services and prices for interstate moves. Whether you need a disassembly of furniture, transport of your household items or a safe place to store your business equipment and valuable items, our experienced agents can take care of it all.
Our interstate moving services you can count on:
Loading and unloading
Transporting
Disassembly and assembly
Safe storage solutions
Premium residential moving services California
Moving house is especially delicate because personal items have both sentimental and material value. You want to know your belongings are in safe hands and that they will arrive at your new home safe and without any damage. Interstate movers California have the expertise and the track record to successfully provide you with a hassle-free move. We understand the complexity and the challenge moving house represents, and we believe we are up to the challenge. Best Cross Country Movers provide both local and long distance moving services. Therefore, whether you are moving in-city or out of state, our residential movers have you covered.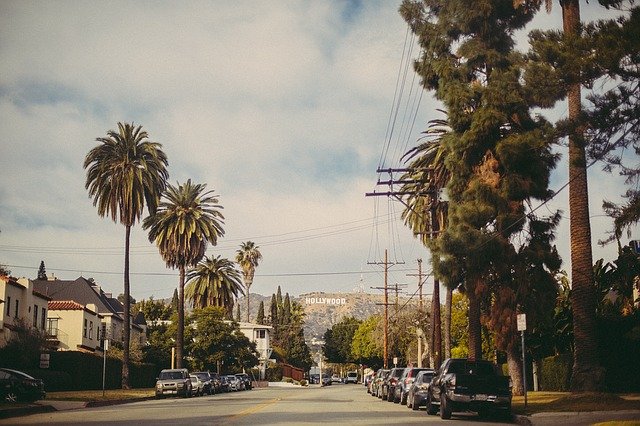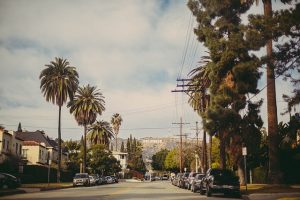 Professional packing services for a safe move
We are one of the nation's leading residential moving companies because we think of every detail, so you don't have to. As a moving company you can trust, Bekins commits to treating your belongings with the utmost care and lightening your stress on moving day. And if you don't want to waste your time and energy thinking about how to pack toys, furniture or appliances, we are happy to help. We are ready to take care for every task, provide packing supplies that suit tour goods, fast and efficiently pack your household and make sure it's properly protected and ready for transfer. If you have some oddly shaped or fragile items, we will take care of the special packaging. And then we will load it and deliver to your new address, just like that. In the meantime, you can relax and focus on more important things.
Keep in touch
If you are still in a planning stage of your moving process, we are happy to provide you with a free moving quote. For more information or scheduling a move if you have decided, feel free to contact us. We will be glad to answer all your questions and discuss all your concerns or special requests. Customer satisfaction is our main goal, and the best way to achieve it is to know as much as possible about your plans and desires. This way we will be able to meet your expectations and find a solution that suits best your needs. Interstate movers California are waiting for you!

Hey, check out top moving companies from VerifiedMovers.com!
Disclosure: We receive compensation from sponsored movers that may influence ranking placement.
FREE MOVING QUOTE FROM
American Standard

FREE MOVING QUOTE FROM
Gold Standard Relocation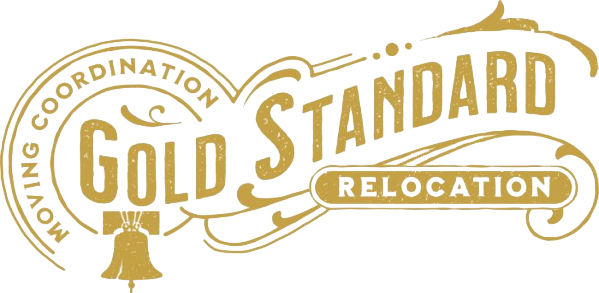 FREE MOVING QUOTE FROM
Trinity Relocation Group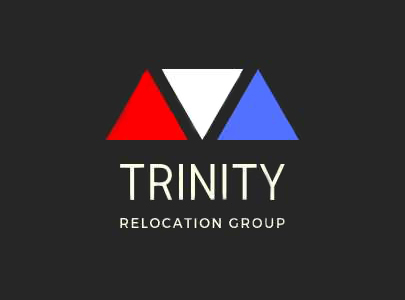 FREE MOVING QUOTE FROM
US Standard Moving and Storage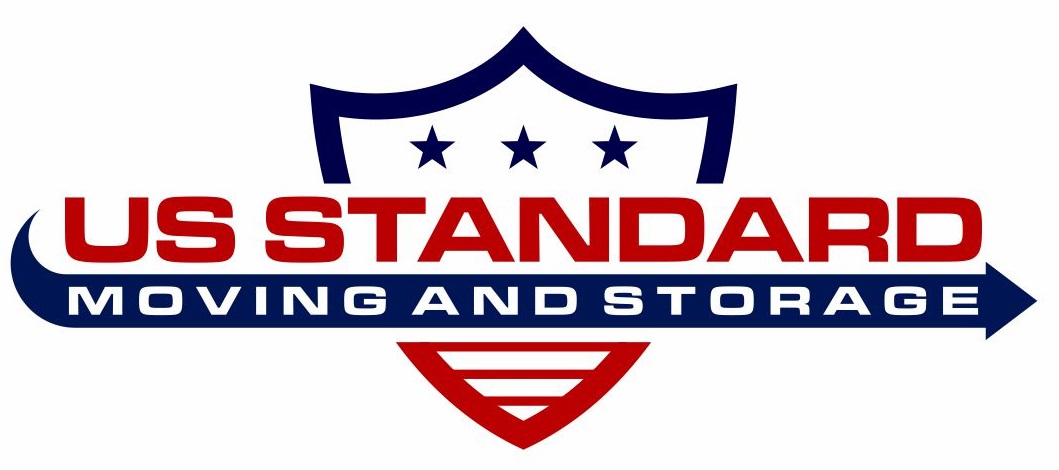 FREE MOVING QUOTE FROM
Household Logistics