Long distance moving is never an easy task. You will need all the experience and help you can get. And that is when Best Cross Country Movers enter the scene. Our team of trained moving and packing experts will do its best to provide you with high-quality moving experience. With our knowledge, passion and modern tools, you will not need to lift a finger.
Why Montana?
State of Montana is an unspoiled, hidden gem nestled in the north of the continental U.S. Its beauty, wonder and adventure are bringing more and more people every year. Also, the industry, climate, and amenities are plentiful. Living in Montana gives you access to some of the best trout fishing in the country, massive mountains, and wide prairies. Billings, Bozeman, and Missoula are considered some of the best places to live in Montana. They offer thriving economies, vibrant culture and lots of activities available. This includes outdoors, shopping, restaurants, and museums. Downtown Bozeman attracts many tourists while Missoula's microbreweries, concert venues, and charm lures bring new residents.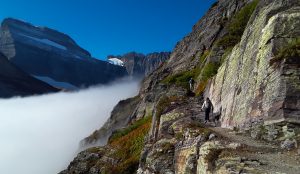 Montana is a great mix of urban living and wide open spaces. Some of the top places to set down roots include Billings, Montana's largest city. It offers amazing brewery tours and outdoor recreation galore for hikers, climbers, swimmers, and boaters. Bozeman is home of Montana State University. Also, a national treasure, Yellowstone National Park is just a stone's throw away.
Best Cross Country Movers Montana have prepared for you
Residential moving 
Packing services
Storage services
We know how hard is to compare commercial moving companies and to decide to pick one. Your personal belongings have both, sentimental and financial value. Because we understand that, we handle your possessions as they are our own. And you do not have to worry about your fragile items. Interstate movers handle your delicate things with special care.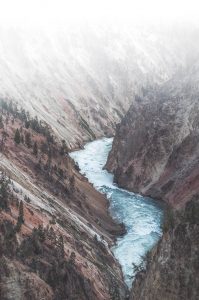 Commercial moving
We are proud to represent our commercial nationwide moving services. Are you wondering what makes our cross country movers Montana so special? That is our range of experience and high-quality services. Best Cross Country Movers Montana are not just a moving company, we are interstate moving experts. Our mission is to ensure fast and efficient relocation for your business. So, if you are looking at the best way to move your business across the country, we are here to help. Not only that we will provide you with a free moving quote but we will also move your office with minimal business interruption. Because we know how important it is for you, hence, for us too.
Questions and answers
If you are not sure what type of service you need, do not worry. Best Cross Country Movers Montana are here for all of your questions and concerns. Customer care and satisfaction are our top priority and the best way to achieve that is for you to tell us what you need. Therefore, we will be able to make the best possible moving estimate for you, tailor-made. Interstate movers are at your disposal. Contact us today.

Hey, check out top moving companies from VerifiedMovers.com!
Disclosure: We receive compensation from sponsored movers that may influence ranking placement.
FREE MOVING QUOTE FROM
American Standard

FREE MOVING QUOTE FROM
Gold Standard Relocation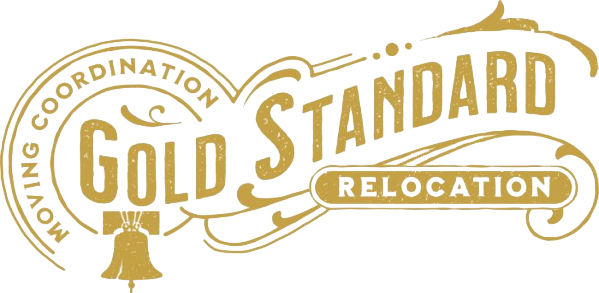 FREE MOVING QUOTE FROM
Trinity Relocation Group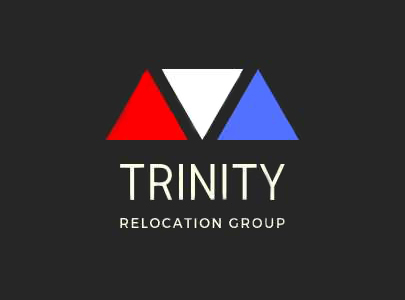 FREE MOVING QUOTE FROM
US Standard Moving and Storage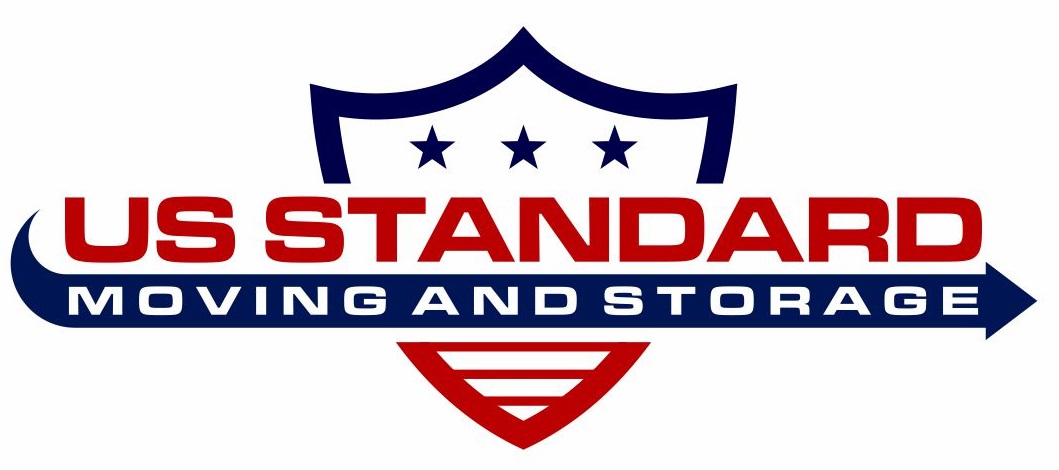 FREE MOVING QUOTE FROM
Household Logistics