Long Distance Movers Florida
Moving your home never comes easy. Especially if you plan on moving a long distance or across the country. In such cases, DIY projects can bring so many troubles. And if you are moving for the first time, chances are that you do not have sufficient know-how every long distance relocation requires.  This is why we are here! We will help you find the right partners for your move. With so many scams and low-quality movers, it's not that easy to find a decent mover in Florida. However, with enough experience, we know exactly how to evaluate each long distance movers Florida offers and pick the one perfectly fitting your needs. Read on and learn how to find appropriate movers for your relocation!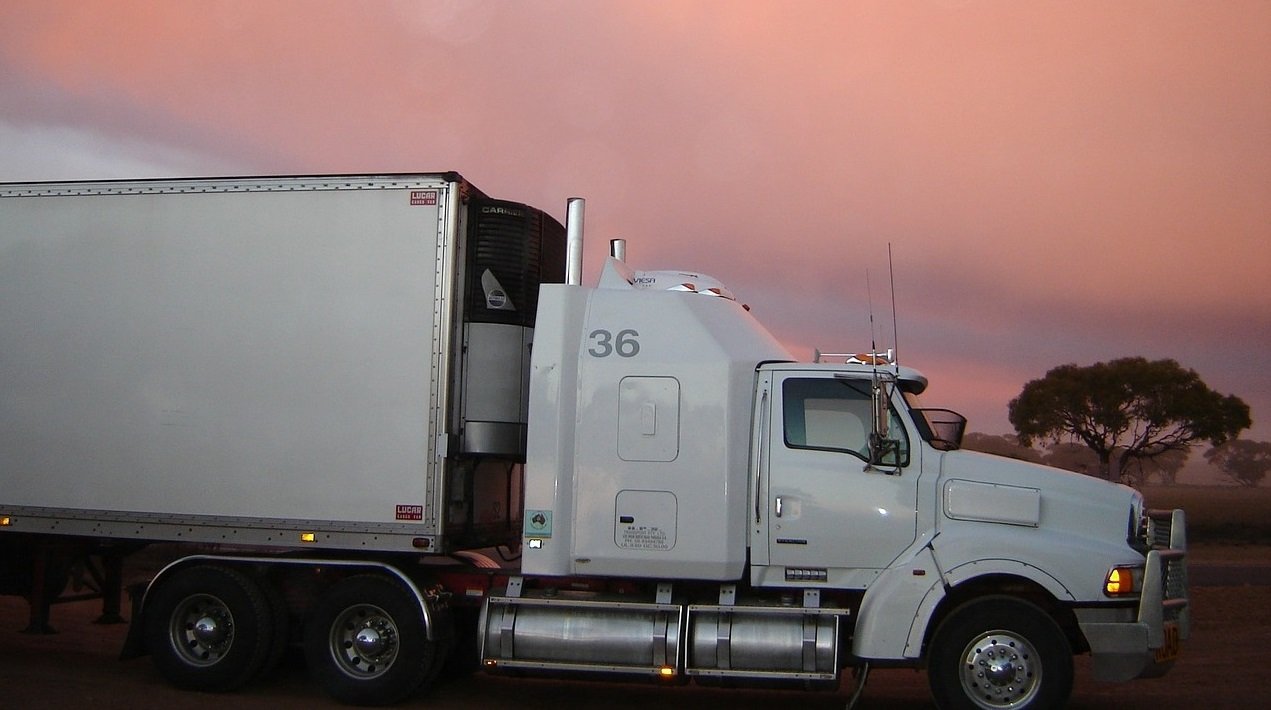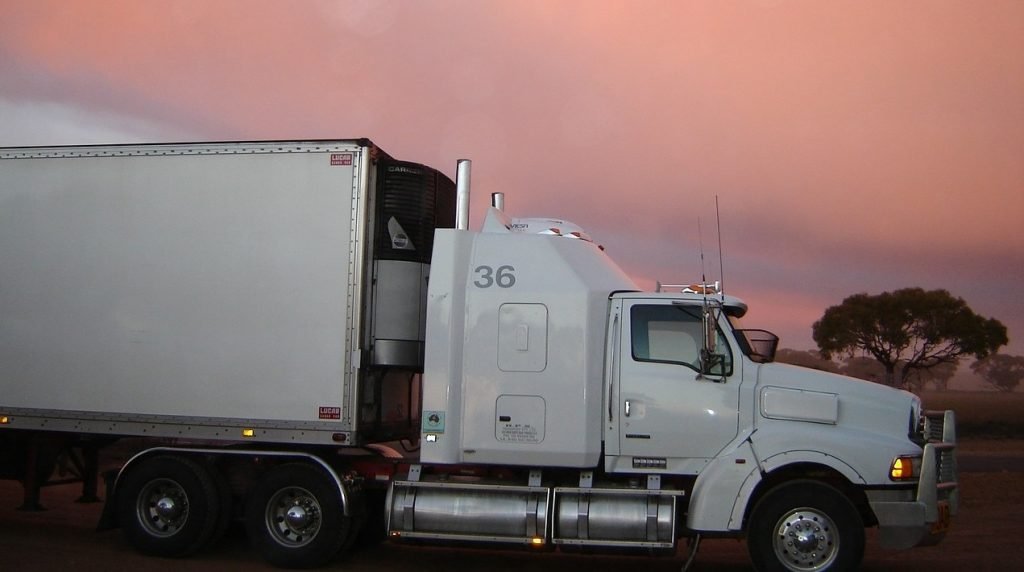 Why everyone wants to live in Florida
Sitting in the southeastern United States, Florida's subtropical climate draws millions of visitors and newcomers each year. Whether is mostly warm and sunny, and no part of the state is too far from the beach. With all its golf courses, theme parks, sunshine, and exotic animals, it's no wonder that everyone wants to live in Florida! Also, this state is a hugely popular destination for retirees. It has an average cost of living, no state income tax, and lots of recreational activities available. It also has very functional communities and a decent healthcare system. Whether you plan on buying a beach house or renting an apartment you will find something that suits you.
The benefits of living in Sunshine State
Florida is the third fastest-growing state by population in the US, so there must be a good reason why so many people are moving there, right? Well, here are just a few.
It is warm and sunny most days. Beside the fact that this is just very pleasant, this means that you can plan an outdoor event knowing that the weather is likely to be good.
No real winter means no snow. Basically, you don't need winter clothing at all.
There is no state income tax whatsoever. You will only have federal taxes to worry about.
There are plenty of world-class beaches and state parks to enjoy. Even if you live inland, the beach is never far away when living in Florida. Hence, you can venture out to the coast and be back home the same day.
It's a perfect place for yachting, sailing, diving, swimming, or going for a cruise, thanks to the warm weather and scenery. And there is surfing too, for the adrenaline lovers.
If you are an outdoor sports fan, you will enjoy here. You can enjoy playing golf and tennis a year around. There are lots of high-quality facilities and the weather is on your side.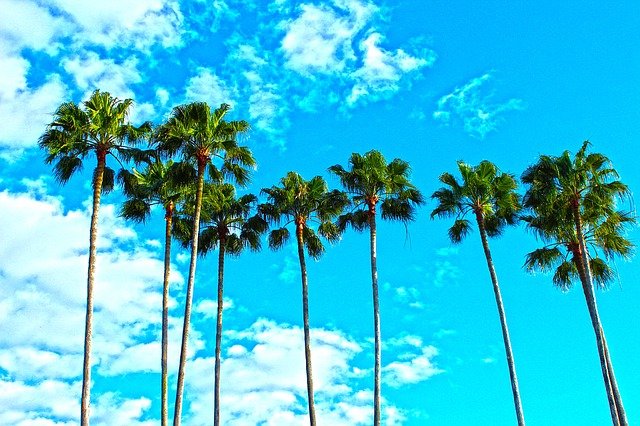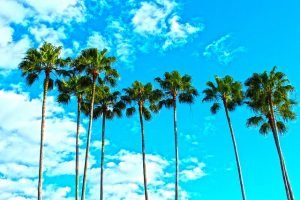 How to avoid fraudulent long distance movers Florida
There are many things you should do to prevent hiring fraudulent long distance movers Florida. You are already taking the first step – inform yourself. Learning more about the different sorts of scams that can happen will make you prepared for anything. By knowing what to look out for, you will easily spot red flags for moving scams – and you will be able to escape them. So, what are the most important things to keep in mind?
Keep your items safe
One of the most common moving scams is holding the belongings as a hostage. Simply put, the fraudulent movers offer low costs for the move, but after they loaded your items into the moving truck, they ask for additional fees to unload them at your new home. These fees can be several times bigger than the initial price. Keep this in mind when you are comparing the moving companies. If there is one offer significantly lower than the others, make sure you call the company representatives and ask them why the costs are low, and what the hidden costs and fees there are. Or simply – walk away.
You should also screen your moving company thoroughly before signing any document. There are various websites you can visit, like moving.org or the government's Protect Your Move website. Or, otherwise, get in touch with us and we will help you find a perfect moving company for your particular relocation.
However, if you are hard-pressed for money, you can arrange your move for another date. Depending on the time of the year, or the week, you could save a significant amount of money.
Decent and reliable long distance movers Florida will not behave weirdly
There are other red flags you need to look out for, too. Basically, anything that might seem odd to you should make you ask questions. For example, if the company representatives are not polite when answering the phone, you should think twice about whether or not it would be a good decision to hire such a company. Also, watch out for how they represent themselves. Fraudulent moving companies tend to change their names often, or not use the company name when answering the phone. They might also not present their location on their website, or might change it often.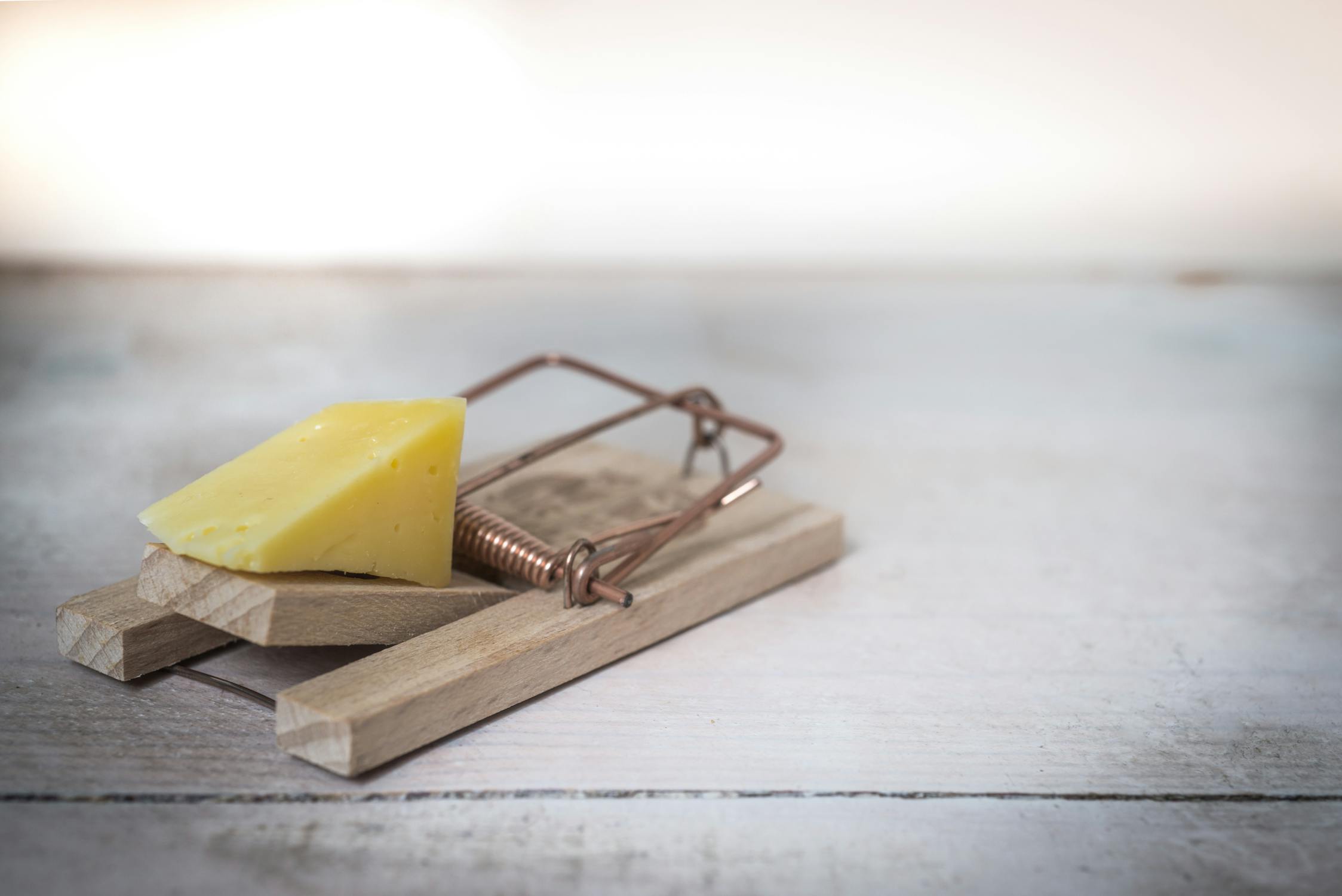 They might also withhold other information, like their insurance policies and fees. You need to know all there is about them in order to do business with them. You should never trust a company that has something to hide.
Other types of behavior that seem weird to you should also raise a red flag. For example, trustworthy movers will not ask for a large deposit. They will also do a thorough estimate, and will not change the price once they loaded your items. Finally, their trucks will have the company logo and name on them, while scammers commonly rent trucks.
Be careful of identity theft too
When talking about fraudulent movers in Florida, people often think about scams that happen with their items, or during the move. There are also things to look out for before you more – like identity theft. This is why it is very important for you to lock your valuables in a safe or a deposit box when hosting an open house. The same logic applies to your paperwork. You do not want these to go missing at such a fragile time as a move.
During the move, you should transport these items with yourself. Do not forget about your property deeds, car titles, stock certificates and insurance policies as well. When it comes to computers, lock them with secure passwords. If you are getting rid of some documents that have your ID or social security number, make sure you shred them. Tossing them out sometimes might not be enough!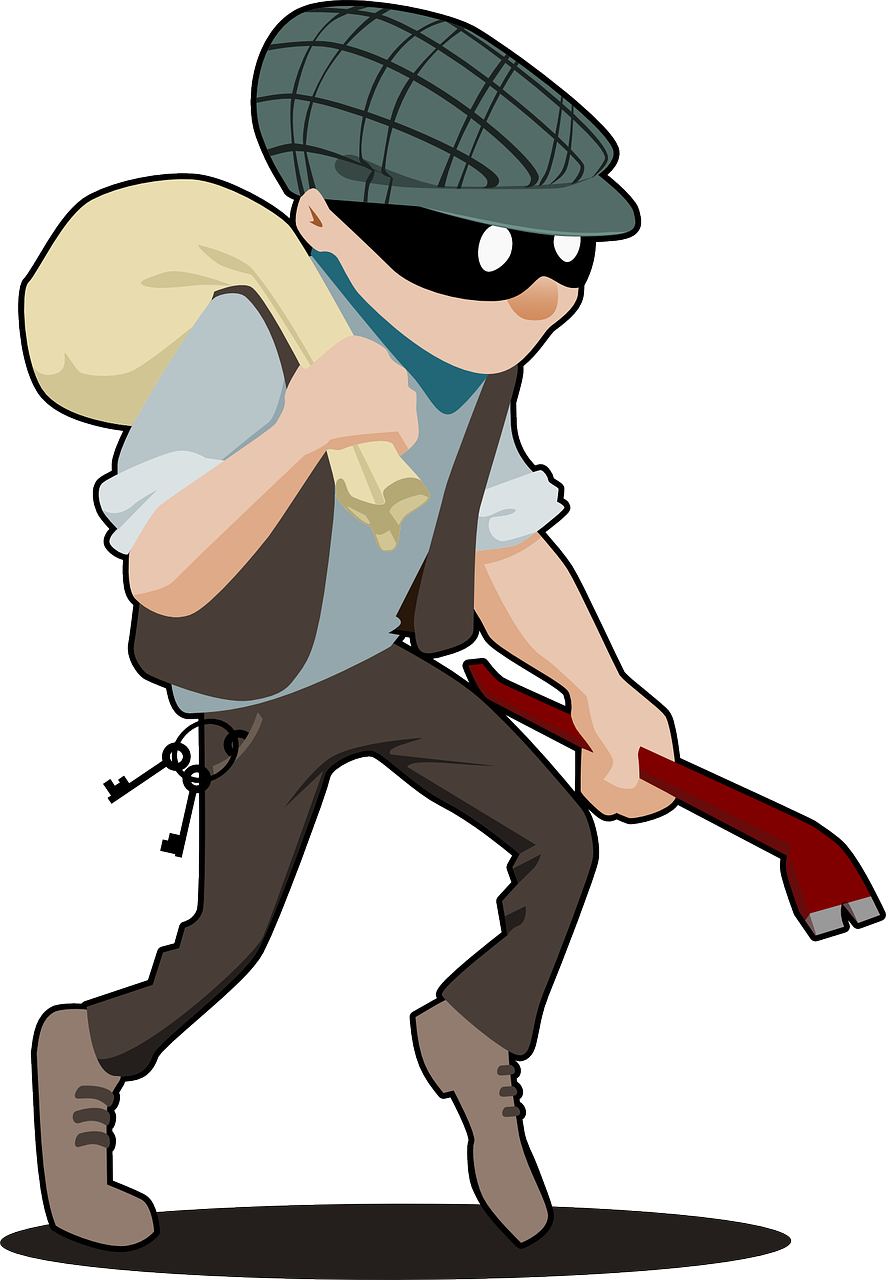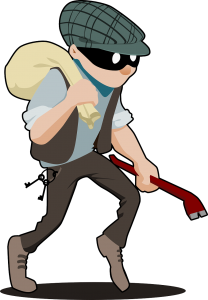 Paperwork is very important
One of the most important things you need to look over when working with long distance movers in Florida is the paperwork. First, be very careful with any document that you sign. Read them carefully, and consult your lawyer if there is something you find confusing. Secondly, make sure you have a copy of each document with you during the move.
The most important document you need to have during the move is the bill of lading. This is a sort of a receipt – it shows that the moving company is in possession of your items, and the inventory list shows what these items are. Without this, it is easy for fraudulent movers to steal your belongings with no legal repercussions. Another document to think about is an order of service. This lists all the services the moving company will provide you with – including dates for pickup and delivery of your items. The inventory list will also show the condition of your items, so many sure everything checks out before signing it.
There are two types of estimates you need to know about – a binding and a non-binding estimate. When signing a non-binding estimate, the movers can charge you more (depending on the state law) than the number on the document. These prices are usually around 10% more than what the deal was. If you have a binding estimate, then you will pay exactly how much it says on the document.
Finally, look at all the insurance policy documents before you sign them. Make sure you understand what is included in each policy package, and what will happen if something goes wrong.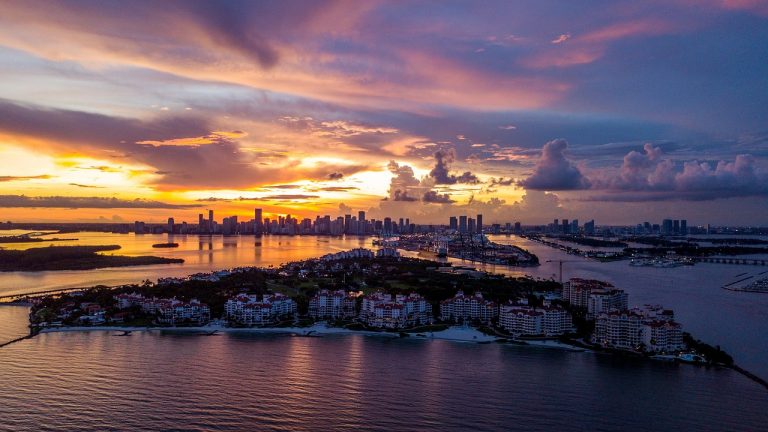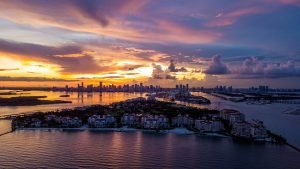 Finding the best long distance movers Florida can offer
So, now that we talked about how to avoid getting scammed on your Florida move, it's time to talk about how you can go around finding the best nationwide movers in Florida. There are a couple of questions you need to ask your movers:
Can they give you a binding quote?
Are they a member of the American Mover and Storage Association?
Who is working for your long distance movers Florida?
How will they handle your items and furniture?
Do they collect a deposit?
Getting a binding quote from interstate movers Florida
As we discussed above, a binding quote is a guaranteed price. The law states that you need to get the quote. So, one of the biggest differences between fraudulent and reliable long distance movers Florida is how they handle moving estimates. A good company will send a representative to your home. This person will go over all of your things. They might ask you what you are planning to take with you, and what will stay behind. You might even need to show them inside your wardrobe, and the attic or garage.
You can tell a lot about how professional a long distance moving company is by how their representatives handle the in-home estimate. If they go over your things with only the smallest glances, you should raise a red flag. Also, ask the representative many questions. By the end of their visit, you need to have the company's U.S. DOT (Department of Transportation) number. This number is like an ID number for the moving company, and you can find all important pieces of information regarding the reliability of the moving company using it.
Screen your moving company online
The first way in which you can screen long distance Florida movers is by visiting online review websites. These can give you a great overview of the services a company offers. They can also point you towards some negative trends or problems customers faced. If you notice negative comments repeating throughout the reviews, make sure you talk to the moving company representative about it. However, you should also be careful with companies that only have gleaming five-star reviews. These can sometimes be manufactured, and the movers might not be what they look like in the reviews.
Another to screen your movers is to see if they are a member of the American Mover and Storage Association. All members need to comply with the federal moving laws, and so if a company is a member – you know you are dealing with reliable Florida movers.
Make sure you know who is working for your long distance movers Florida
There are many benefits of using a long distance moving company that hires their movers. If the people moving your items are working with the company, then they have experience in the moving industry. This is why they will be better off handling your stuff than an independent contractor. Also, your satisfaction will affect their review, and thus the company's reputation. This is why they will do their best to satisfy your needs, and to make the move as comfortable experience as it gets.
We should also mention the insurance coverages in a case of an injury. If a moving company is employing people from outside, they can get hurt on the job and end up blaming you. If they are, however, working for the company, the company is the one who should take care of their insurance.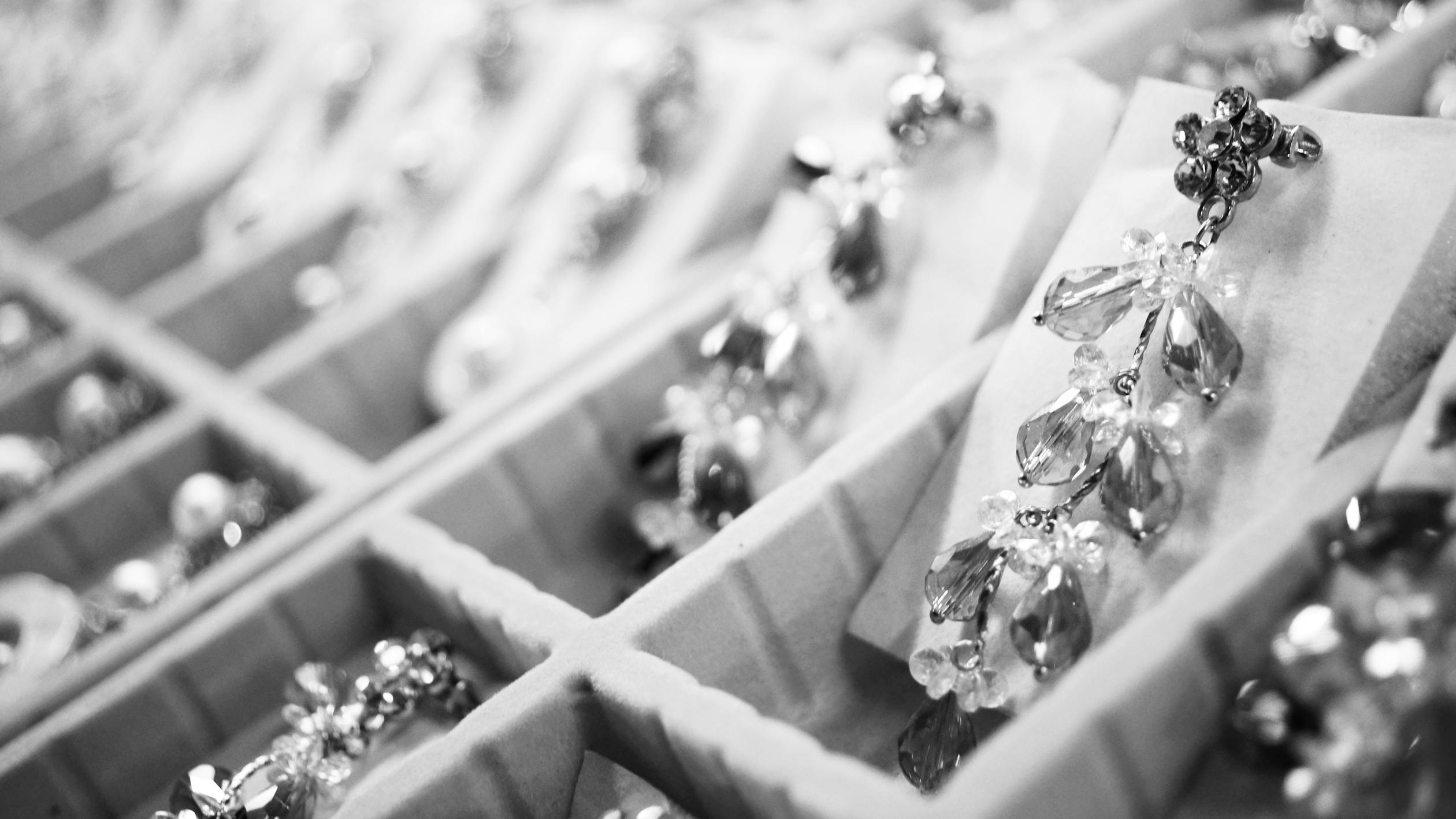 Know how the workers handle your items
Another very important thing is to figure out what will be happening with your items during your move. Professional long distance moving companies in Florida will offer you their own packing materials. If you want, you can pay them extra to pack your items for you. However, you need to make sure you know how they do it. A reliable moving company will be very careful, and can even go into detail about their packing process. On the other hand, movers without enough experience can damage your items during packing or can pack them in a way they get broken during transport.
Make a point of talking to the moving company representative about some specific, hard to pack items – like a piano, family heirlooms or your mattresses. By doing this, you can talk about the way in which you prefer the movers handle your items, and you can also learn more about the moving company.
Reliable movers will not ask for a large deposit
Movers cannot charge you for services they did not provide. This is why you should take caution with the moving companies who ask for a large deposit. Instead, movers will ask for a check once the move is done, or for you to pay via credit card within two days after the move.
Knowing as much as you can about long distance movers Florida will immensely help you understand how they work. It will also be of great help when deciding on whether you can trust a moving company, or if they are just fraudulent movers. This is why you should keep researching your options, and always strive to learn more. If you need help with hiring Florida movers, we are at your disposal – contact us and our representatives will discuss all important details with you!
Get in touch
For more details feel free to get in touch with us. Long distance movers Florida will be more than happy to answer all your questions and hear your concerns. If you are having trouble choosing the type of service, we can discuss your needs and help you out with your decision. We are in moving business for many years and our crew has plenty of experience with all sorts of long and short distance moves. We put customer satisfaction first, and we want to meet your expectations to the fullest. Our goal is your satisfaction and return customer is our biggest award.
And remember, it doesn't matter if you are moving one room or an entire building, your wishes are our command. There are no big or small projects for long distance movers Florida. Every customer is equally important to us, and we like to say we are up to any moving challenge. Therefore, if you have some special requests, feel free to tell us all about them. We will do our best to provide you with stress-free moving experience.