Are you planning on moving to Illinois? Or from it? Because you will need some assistance in order to do it quickly and stress-free. And if you are planning on moving to another state – you should start looking for interstate movers Illinois right now. A professional moving company can take care of your relocation in a manner that will satisfy all your moving needs at once. And even more importantly – your belongings will be in safe hands. Just the way you need them to be.
Why Best Cross Country Movers?
Moving house or even your business can seem easy. But, is it? Will you be able to relocate it in no time and with absolute certainty that things will play out the way you want them to? Moving is a process. And one that requires your complete devotion. Many of us don't have enough time to plan and prepare for it. Some of us don't have the necessary experience. These kinds of things happen.
And that is exactly why you need cross country movers on your team when moving to or from Illinois. Because you deserve your new beginning. Even more importantly – you deserve to enjoy it. Getting out of your comfort zone can be hard. But moving to another state doesn't have to be. Not with Best Cross Country Movers and its team on your side. Our interstate movers Illinois are here for you. Every step of the way. And all you have to do is to give us a call. It is that easy.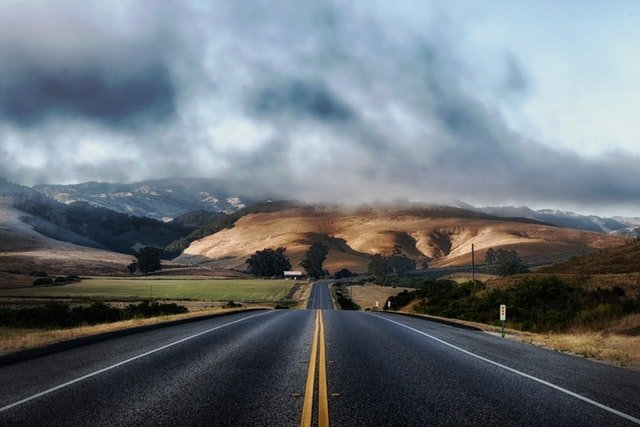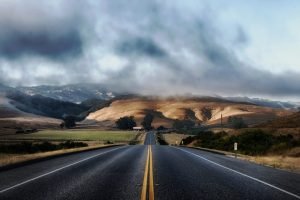 And why Illinois?
The state of Illinois is so diverse that it even has several nicknames. The Prairie State and Land of Lincoln are some of them. There are even slogans like, "Illinois: Please Don't Pronounce the S." Its large cities, attractive towns, farmland, forests, rolling hills, rivers and wetlands highlight the landscape. Illinois residents are lucky enough to have four distinct seasons and a solid economic base. Cost of living here include grocery bills, health care costs and housing prices that are lower than the U.S. average. Furthermore, retirees can enjoy paying zero income tax on Social Security, pensions and retirement savings accounts.
Northern Illinois was primarily consisting of Chicago and its suburbs, known as the Chicagoland area. If you're looking for a cosmopolitan atmosphere, Chicago architecture, nightlife, food, lakefront, museums and art are unbeatable. Meanwhile, other big contributing cities are Rockford, Bloomington-Normal, Peoria, Springfield, Quincy, Carbondale, Herrin, Evansville and the Quad Cities region. Central Illinois is home to many small cities and towns, and the large presence of agriculture in this region is the main reason for nickname The Prairie State.
Avoid moving scams and problems
Finding the right mover is very important. And especially if you are planning on moving to another state. There is a long way ahead of you. And that is precisely why you need reliable interstate movers Illinois on your team. There are just so many moving scams, problems and even mistakes that can cost you a lot. Time, energy and money. And you will want to avoid unexpected situations like these ones at all costs. How? Well, the answer is pretty easy. All you have to do is to find the right guys for the job. And who better than our cross country movers? Really?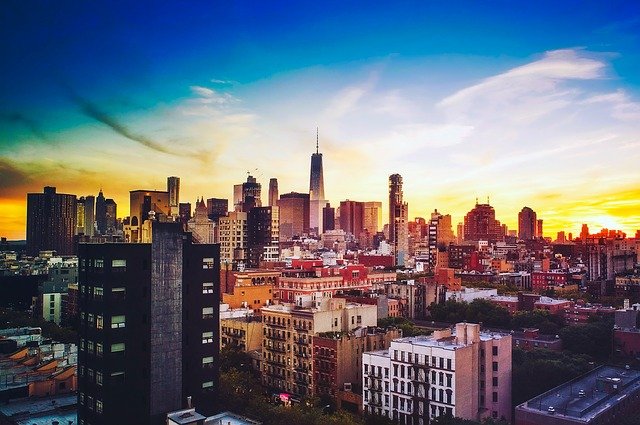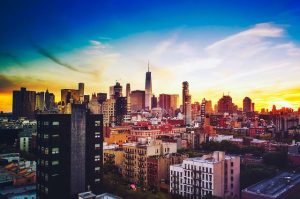 Residential and commercial moving services
Whether you are moving house or transporting your office, interstate movers Illinois are up to the challenge. We will treat your personal belongings as they are our own and deliver them safely to the doorstep of your new home. When moving an office, you need someone who knows what is doing, because your business should never stop. Well, you are in the right place.
Best Cross Country Movers are happy to deliver premium moving services, with maximum efficiency and minimum business interruption. We are not making a difference between moving a single item, a room, a floor or an entire building. We have the capacity and expertise for every project. In case you have some fragile and valuable items to move, we can provide you with special packing and treat your delicate items with delicacy.
During the years in the moving business, we didn't just learn how to provide high-quality moving services, we have also learned to never stop learning. And that is a secret to our success. We are constantly keeping up with the technology and the latest moving innovations in order to meet your expectations to the fullest.
We take care of your belongings
If you need a place to safely store your belongings, interstate movers Illinois are happy to help. Our storage facilities are made of quality industrial materials and secured with the latest surveillance systems. Whether you are looking for short term solution until your new place is ready for you to move in or long term storage in order to get extra space at your home, we can provide it. We offer all types of units that come in several sizes. Our staff will make sure you find exactly what you need.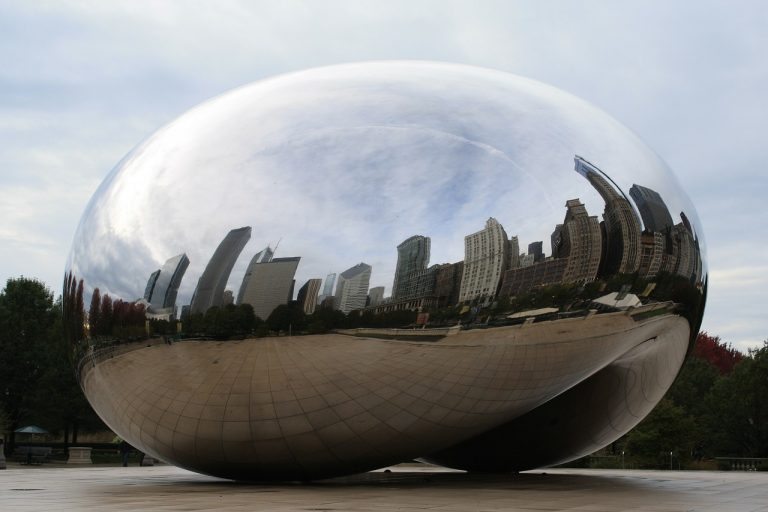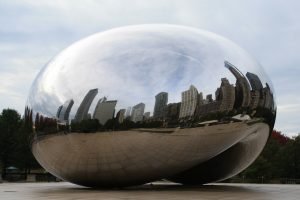 Our interstate movers Illinois are here for you. Always.
We got you covered. No matter what it is that you need – our cross country movers can provide it for you. And all you have to do is to ask. Our moving experts will take care of the rest. Need some assistance with your piano? No problem. Or – you need someone who can help you prepare and pack your belongings? We got you. Our interstate movers Illinois are here for you. Always. Every step of the way. And all you have to do is to give us a call. So, wait no more and give our team a call today!

Hey, check out top moving companies from VerifiedMovers.com!
Disclosure: We receive compensation from sponsored movers that may influence ranking placement.
FREE MOVING QUOTE FROM
American Standard

FREE MOVING QUOTE FROM
Gold Standard Relocation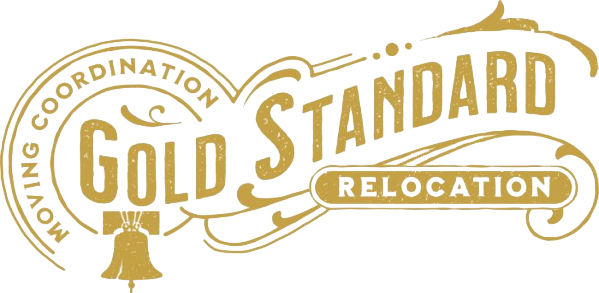 FREE MOVING QUOTE FROM
Trinity Relocation Group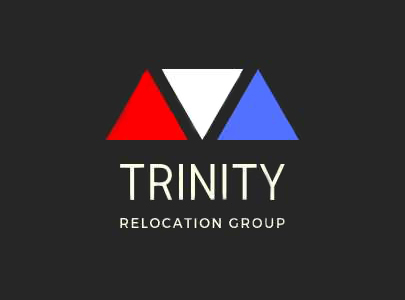 FREE MOVING QUOTE FROM
US Standard Moving and Storage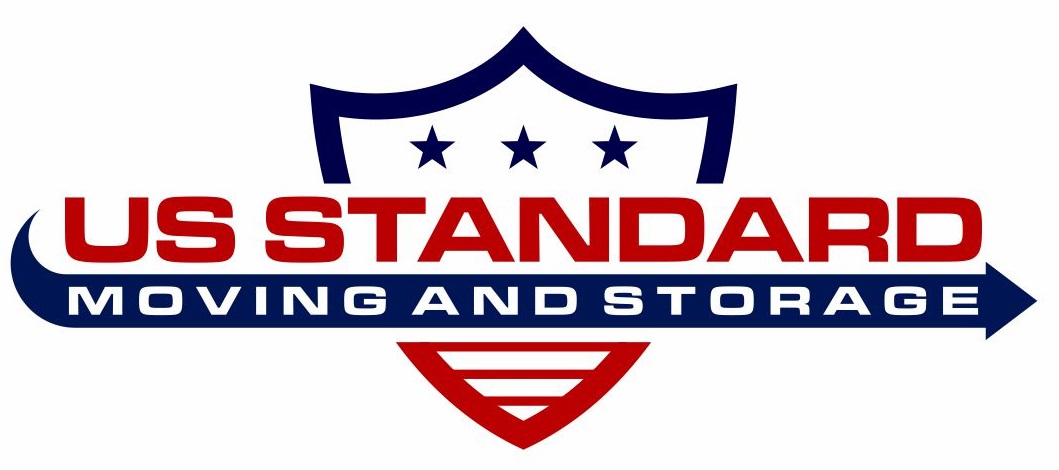 FREE MOVING QUOTE FROM
Household Logistics