Relocating your home or business to North Dakota requires careful planning, a lot of packing, loading, and money. But, if you want to enjoy more in your move, to save your time and money, you can turn to Best Cross Country Movers. Moving agents will do their best to coordinate your household or business move providing you with all resources and logistics your move requires. Moving agents are waiting for you to give them a call to handle your move with efficiency and care and to find proper interstate movers North Dakota. They are capable of handling all the details.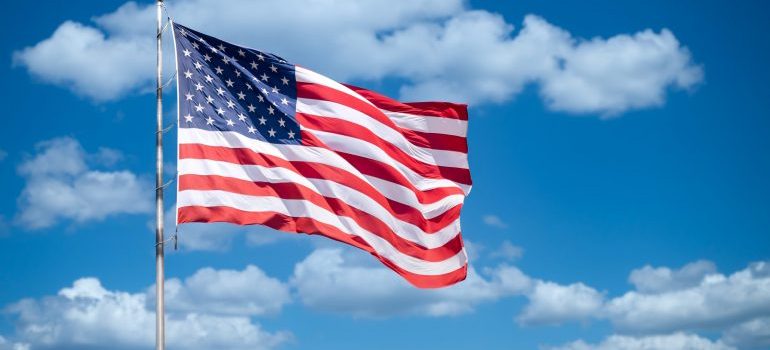 Your move deserves a unique approach!
When you are moving you need somebody that knows every city, street, and corner in the state. So there is no better way than letting a moving company to handle your move. Every move is unique and requires a personal approach. Therefore, moving services are customized to handle all your needs and budget, too. Highly trained movers can help you relocate no matter are you moving your small apartment, big family house, office, or a big corporation. Moving companies have knowledge and equipment to handle every type and size of the move. Licensed and bonded agents are the best ally in your cross country move. Professionals are here to provide you with a piece of mind that comes from knowing your belongings are safe and protected and in good and capable hands.
Moving companies should respect all your needs and wishes
It is important that the moving company care about your needs, wishes, and budget, and to make moving budgets to satisfy all customers. Depending on your needs you can have a full-service team to relocate an entire office or partial packing services for a few rooms in your home. Best Cross Country Movers will help you find a moving company that will listen to your needs, and provide safe moving resources and customer services to make you satisfied and happy. Don't hesitate to give a call to the moving company and get more information or to fill out a free online moving quote.
What must you see in North Dakota?
After the relocation, we bring you some tips on what you should see:
Lake Sakakawea – the third largest human-made lake in the nation.
The natural beauty and wild horses
Theodore Roosevelt National Park – where you can see populations of bison, horses, prairie dogs, and elk.  You can enjoy with your family in hiking, camping, and horseback riding.
The town of Medora – visit it to have a western experience
The state capital Bismarck – In this city, you will learn more about the history of North Dakota. Also, you can enjoy many parks or take your children to the Dakota ZOO.
The state's largest city – Fargo, located on the Red River of the North floodplain. This is the cultural, educational, and industrial center for Eastern North Dakota.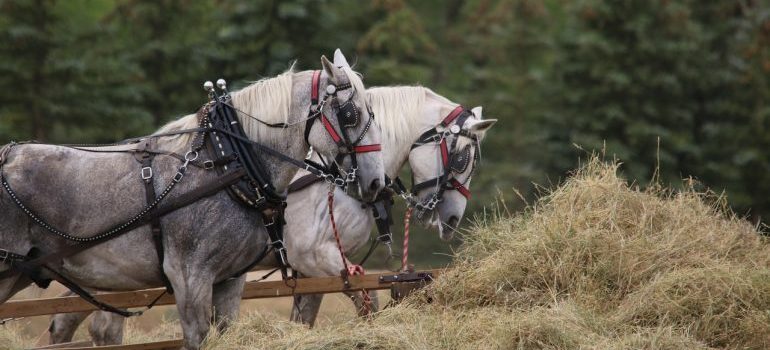 Plan your future and leave the packing to professionals
You have thought you will pack easy? But then you saw how many things you actually own, and now you feel stuck. Balancing between organizing the move, bureaucracy, saying goodbye to your friends, and preparing your family for the move, you don't have much time left, do you? Well, you shouldn't worry! Long distance movers North Dakota can help you to pack your household or your office for you. From your furniture to the small and fragile items, all your things are safe with Cross Country Movers North Dakota. They can help you to prepare for a safe transfer.
You can also ask for high-quality packing supplies, besides the professional packing service.  This way you don't have to lose your precious time hunting boxes and materials. Instead, use your time for more important things, like planning the new chapter of your life!
Don't overload – store
Are you thinking about leaving some things behind? Well, that is a great idea. Why should you overload your new home with things you don't use so frequently when you can simply store them and reach out for them when you need them. Besides the fact that you can hire one of the best interstate moving companies in North Dakota, you can also ask for a premium storage facility. There are all types of storage units in several convenient sizes. A moving company can find a solution that suits best your needs. Whether you need short or long term storage, you can be sure your belongings will be safe. With the latest technology security systems, you will have nothing to worry about!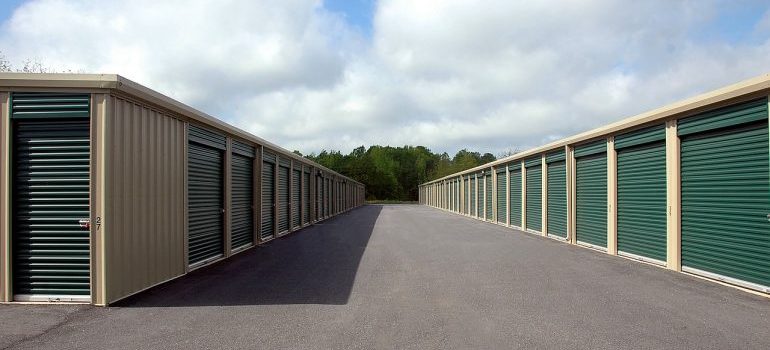 Start planning your move today by contacting the best interstate moving company North Dakota!
Best Cross Country Movers can help you find one of the best interstate moving companies North Dakota and they will be at your disposal for any concerns, questions, and special requirements. Whether you are looking to get a free moving estimate or just some additional information, feel free to contact them. The moving company will be glad to present their services, their rates, and help you find a moving package that will meet your expectations to the fullest. Because they care about their customers and fulfilling their wishes. The mission is to see customers satisfied and return customers is the best award for a job well done!
What does it cost to move to another city?
A synonym for new beginnings is moving. You may be wondering if a new start is worth it if you run out of money afterward? Indeed, the financial burden of such an endeavor can be huge, but there is no need to be discouraged with a good plan, everything is achievable. The further you go, the bigger the bill will end up being. In addition, you must take into account the size and weight of the goods being moved. Also, food, fuel, and possible overnight costs, as well as possible insurance for the removal of the goods and vehicles themselves may be additional costs that you need to consider. But that is precisely why more and more people are turning to the interstate movers of North Dakota because they can be sure that the move will go smoothly and without additional stress.
Finding your way around your new home
Once interstate movers North Dakota have helped you move to another city you can start exploring it. If you have moved with children, ask around how children can get to school most easily? Where can you buy your favorite wine and beer? Where is the nearest bakery? Equip yourself with GPS on your smartphone and it will help you find your way in the new city. Now it is important to remember the new way. That is why it is recommended to equip the whole family with smartphones.
How can you save costs when moving to another city?
Moving over long distances can be expensive. However, there are ways to save money. And that is in the coordination of the move through bundling: the bundling or grouping of moves. The idea behind this is simple: the bundling of several moves into one moving van with the same or similar destination. However, this procedure can only be applied to small volumes and requires a lot of organizational talent on your part. It is not easy to find someone who moves to the same city or direction on the same day.
Mini vacation before the new beginning
It will raise your morale tremendously if you don't have to deal with unpacking moving boxes right after a hard move. Even if experienced long distance movers North Dakota carriers take over packing and unpacking: one or two nights at a hotel with a sauna and fitness center can alleviate the shock and give you a fresh start. If you don't have enough money for this, try to make the most of your new home and environment to relax. After a successful move, you really earned it!
What is particularly important in the first few weeks?
In your new residence, for the first few weeks, you need a good deal of calm. After all, not everyone is so flexible that a new beginning does not create problems. Be kind to your new neighbors and to people at your new job. This will surely mean a lot to you and the people around you. On the first day, bring biscuits or other pastries with you! This will sweeten your start.
Contact Best Cross Country Movers for help in finding the right company for you. You can contact moving companies via phone, email, or visit them.
Find The Best Cross-Country Movers by State
* Disclosure: Our company is committed to finding the best interstate moving companies for our site users, and we receive compensation from movers that we rank. We also may get a small share of revenue when you click a sponsored company's link.