Dreaming of sun-kissed beaches and serene canals? Cape Coral, located in Southwest Florida, offers all that and more. It is not weird to see more and more people from all over the country moving into this city daily. But moving long-distance can be challenging. That's why you'll need moving professionals by your side. You can rely on Best Cross Country Movers to connect you with some of the most trusted ones. Ready to live the dream in Cape Coral? Visit our platform and find some of the best cross country movers Cape Coral has to offer!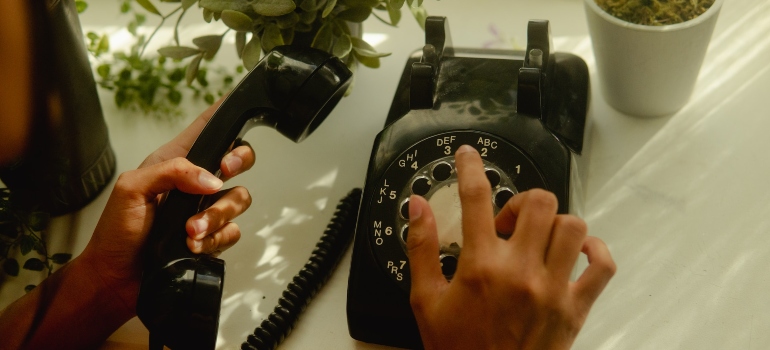 Why choose Best Cross Country Movers?
If you're contemplating a long-distance move to Cape Coral, you'll be delighted to hear that we can help you in multiple ways. Through our extensive database, we connect you to trustworthy moving services that suit your individual needs. One of the significant benefits of using our platform is the ability to access a variety of top-notch services under one roof.
Quality control: All listed companies go through a rigorous vetting process, ensuring only the most reliable and customer-friendly options are available to you.
Time-saving: Instead of searching endlessly for the right movers, you find all the top choices in one place.
Cost-efficient: Getting multiple quotes from one platform helps you compare and save on your moving costs.
Therefore, opting for our service means you're in for a seamless, cost-effective, and efficient moving experience. Not only do we assist those looking to move to Cape Coral, but we also help individuals find the best cross country movers in Florida. So, if your plans change, we've got other Florida cities covered, too.
Services We Can Connect You With
When it comes to the kind of services you can expect, the sky's the limit. Long distance moving requires careful planning, and the movers we connect you to offer an array of services to meet your demands. Next, you can look forward to specialized services that include but are not limited to: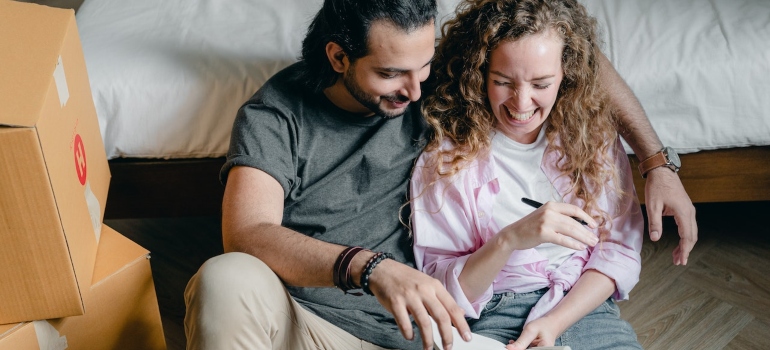 The aforementioned services ensure you don't have to coordinate between multiple service providers; we connect you to companies that offer comprehensive solutions. Whether you're looking for a residential or a commercial move, the services we can connect you to have got it all. Consequently, this will make your transition to Cape Coral or any other Florida city a breeze.
Therefore, don't let the idea of a long-distance move to Cape Coral intimidate you. With Best Cross Country Movers, you're in capable hands. By utilizing our platform, you'll save not just time but also ensure peace of mind during what can be a highly stressful period.
How do we stand out?
Regarding relocating, particularly over long distances, the stakes are high. Trusting your belongings and the logistics of your move to someone else requires confidence. Therefore, one of the key aspects that set us apart is the sheer size of our database. We have listed companies that are operating throughout the whole US and covering every corner of our country. So, no matter where you are, or where you want to move to, we will help you find professionals who are able to execute such move. Therefore, don't wait and start exploring our database today! You will surely find a company that suits your moving needs perfectly.
Why Choose Cape Coral?
Nestled in the southwestern corner of Florida, Cape Coral is a haven for those seeking a relaxed, coastal lifestyle. With more than 400 miles of navigable waterways, this city is a paradise for boating enthusiasts. As you explore the area, you'll find a friendly, welcoming community that's perfect for families, retirees, and young professionals alike. The city offers a lower-than-average cost of living compared to other coastal areas in Florida, making it an appealing choice for newcomers.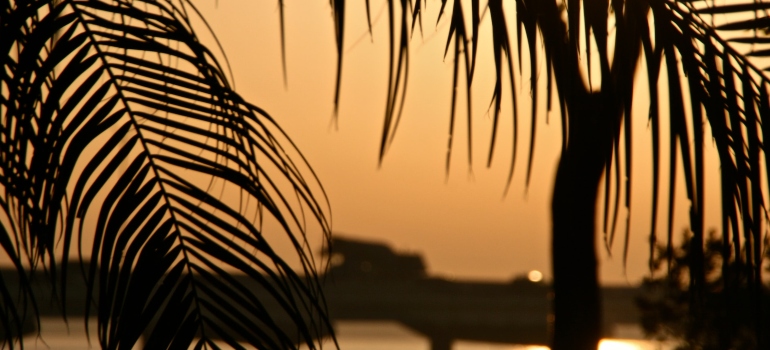 The median home price sits at around $255,000, with rents averaging about $1,500 per month. Education options are plentiful, with a variety of public and private schools, which makes it suitable for families. The crime rate is relatively low, contributing to the area's appeal. Main industries in Cape Coral include healthcare, retail, and construction, which offers a range of job opportunities for residents. With a median household income of approximately $65,000, the city provides a balanced lifestyle. It all starts with a free quote – get to see all the benefits that the city offers!
Best Cross Country Movers Cape Coral are Waiting for Your Call!
Moving to a new city like Cape Coral brings both excitement and challenges. Yet, with the right resources from Best Cross Country Movers, your move can be stress-free and even enjoyable. We can easily match you with some of the best cross country movers Cape Coral who are offering moving services that will help you achieve an exceptional moving experience. Whether you're relocating your home or business, we simplify the process by providing a platform where you can find, compare, and connect with the best in the business. Ready to take the first step in your new life chapter? Make your move hassle-free by visiting our website and finding adequate movers!