If you are planning a move to South Dakota, you need to know that this is the expansive, grassy Midwestern U. S. state.  Sharing borders with North Dakota, Iowa, Wyoming, Minnesota, Montana, and Nebraska give it a chance to attract more and more newcomers. If you want to live in the state with Missouri River, hire our cross country movers South Dakota to help you settle down with ease.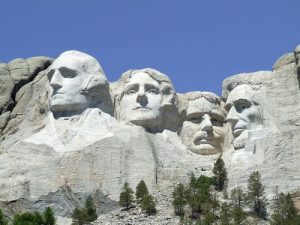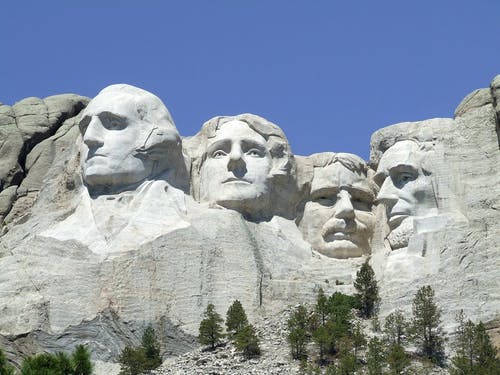 We take stress and anxiety out of the move
The more moving day is approaching; you are feeling more and more under the stress and pressure. You have many tasks to do. From changing your address, looking for new home and school for children to transferring your utilities, pet, and vehicles. All these tasks can bring a bunch of frustration. We are here to reduce it. With our moving assistance, you don't have to worry about delays, damages on your items and walls. Our full-service interstate movers South Dakota are here to make the best deal so you can have an easy move. It is good to know that everything is safely waiting for you at your new home. The stress is gone, now you can enjoy your move!
Our Moving Services you can rely on
Furniture moving. Piano moving, pool table moving, office furniture and equipment, etc.
Commercial, apartment, or residential house moving
Military Relocation
Student relocation
Door to door moving
Full-service packing and unpacking, including packing materials
Auto transport services
Interstate or cross country moving
How Much Will Cost your interstate move to South Dakota?
Your interstate moving cost includes everything from the distance of your move, weight and size of your belongings to the fuel cost and additional services. And, sometimes the time of year can have a big impact on the price. Summer season is usually a more expensive time of the year to make a move. So, make sure to schedule your move from September to April. With our cross country movers South Dakota, you can have an affordable and successful move. Give us a call to get a free moving estimate!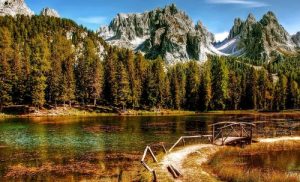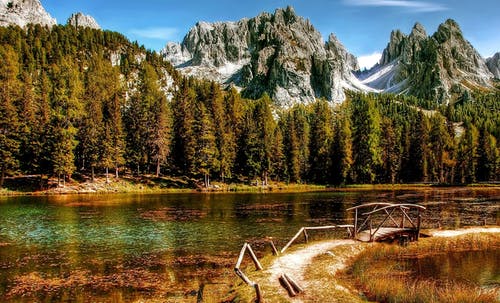 Helpful Moving Tips
Keep your jewelry valuables with you
Check your homeowner's insurance policy to see if it covers damages that may occur during a move.
Request a copy of the inventory sheet from the moving company
Bring your pets with you
Don't forget your essentials box