Everyone is excited and afraid at the same time when moving into a new place and starting a life all over again. You have a lot of things to do, from packing, labeling, transporting, unpacking, finding a home and a new job. But, you don't have to do it all alone! Hire our interstate movers Oklahoma, and every step of the way will be done with professionals. Our agents will do all the hard work, from heavy lifting, trucks to load to the assembly of furniture.
This is not the end; we put a personal touch in every service we offer. That's why you can be sure you will have a customized moving plan based on your needs and budget. You can rely on our moving services, and your move will be stress-free. Every move requires a unique approach – give us a call to help you with your next move.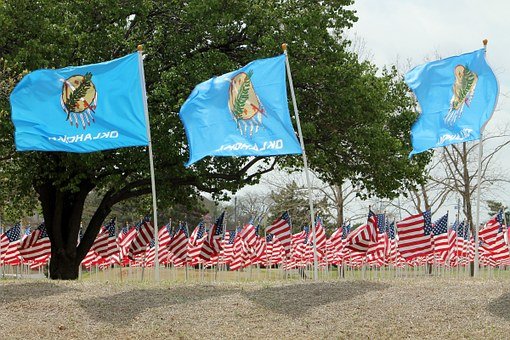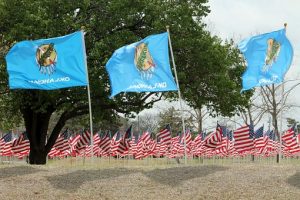 Interstate movers Oklahoma – your trustworthy professionals
Soon after you hire us, you will see that our interstate moving company Oklahoma is the best to work with. We are your professionals you can trust all the way. You can rely on our services and skilled agents to manage your move with success. There are a lot of reasons why you should hire cross country movers Oklahoma:
Our excellent reputation: Take a look at our reviews to see why our customers think we are the best!
Experience: Our cross country movers Oklahoma are experienced and skilled to handle every type and size of the move. With our experience, we can guarantee the safe delivery of your belongings.
Insurance Coverage: The law only requires moving companies to hold insurance on $0.60 per pound of your belongings. But, we can offer you more coverage.
Department of Transportation: Our movers are registered with the Federal government and have a U.S. DOT number.
Additional services and fees: You can count on many additional services. From packing services to unpacking and safe storage solutions. Just pick what you need.
Our Interstate Oklahoma Moving Services
Student relocations
Military relocations
Door to door moving
Apartment, studio and condominium relocations
Full-service packing and unpacking, including packing materials
State to state, coast to coast, local and long distance moving
Heavy and specialized furniture moving. Piano moving, pool table moving, etc.
Auto transport services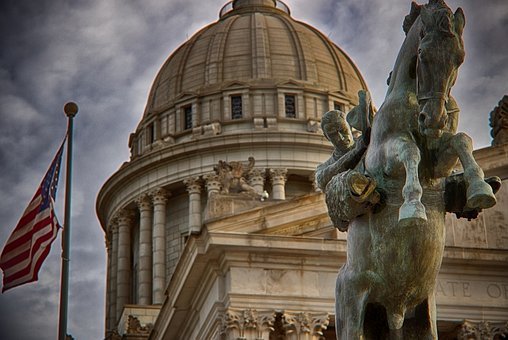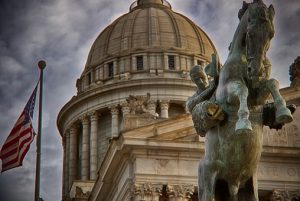 Helpful Moving Day tips
Our cross country movers Oklahoma made a list of things you should do on a moving day, to make it more easier for you:
Transport your valuables with you
Request a copy of the inventory sheet from the moving company.
Check your insurance policy before moving day
Fully licensed and insured
We here at Best Cross Country Movers know that security comes first! It is of utmost importance to hire a team of safe movers with whom you won't run any risk of moving scams. You will be happy to know that our cross country movers Oklahoma come paired with all the necessary licenses. As insured moving professionals, we are responsible for the items you leave in our care. You can rest easy at night knowing that your items are in the best and safest hands!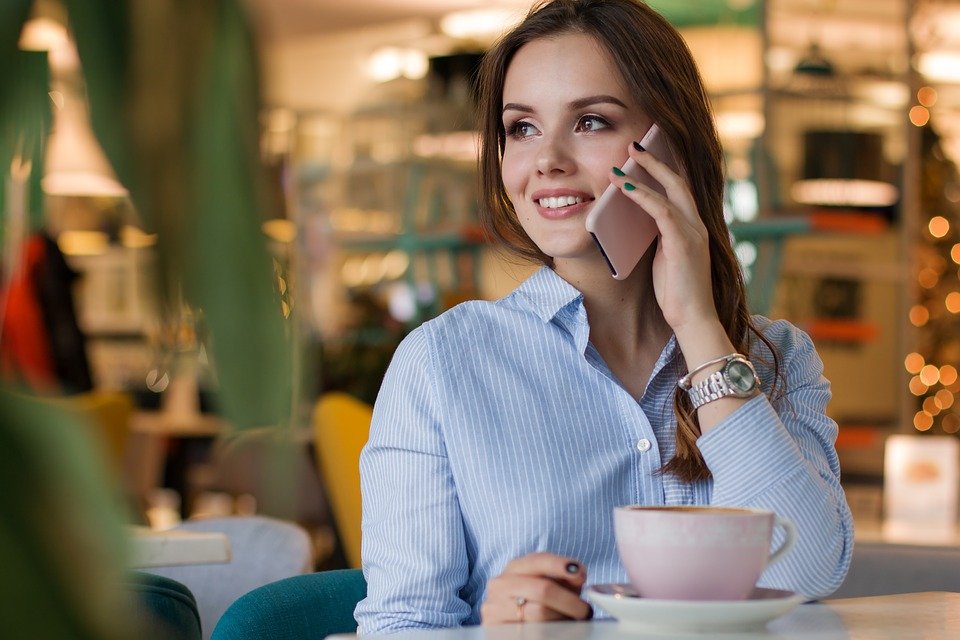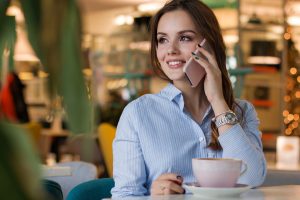 Our team of cross country movers Ohio is composed of professional packers
There is not an item our professional packers can't prepare for relocation. Our interstate movers Ohio have had years of experience during which they've perfected their skills. Today, they handle all items with such ease and precision that you bounded to be left in awe. It is that experience that enables us to secure your possessions with the right packing materials, safely load them inside the moving truck, and unload them upon arrival. The best part is you don't have to worry about our affordability. We worried about that, so we made our prices reasonable and affordable to the general public.
We will organize your relocation like experts that we are
For us, planning and organizing is just another day at the office! Our long distance movers Oklahoma will sit down, brainstorm and gradually come up with the best moving plan for your relocation. We will need your help with this, as we will need to have all the necessary pieces of information to best solve this puzzle. Help us make the optimal plan for your moving needs, and share all the details about your relocation. And we will make sure to minimize any chances of potential damage and/or setbacks.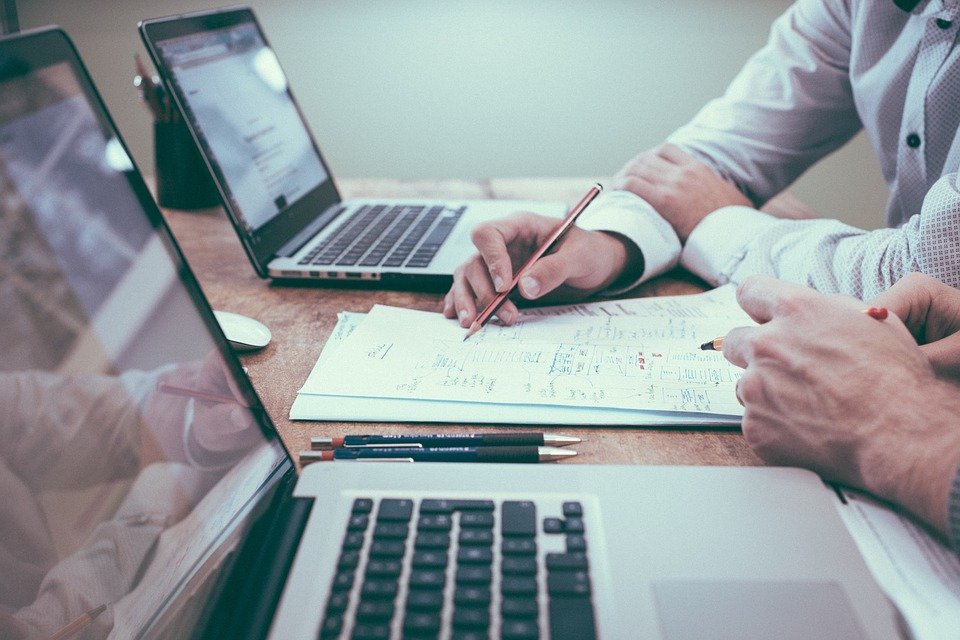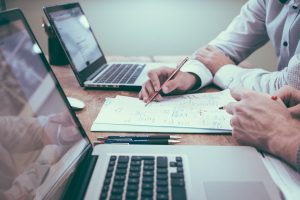 Our interstate movers Oklahoma will constantly be at your service
What our experience in the moving industry has taught us is that relocation is difficult both physically and emotionally. Everyone involved will be going through a difficult period of time. Whether going through a commercial relocation or a household move to Oklahoma, you can rest assured our cross country movers Oklahoma will be there for you. That's precisely what sets us apart from other interstate moving companies Oklahoma – we are devoted to serving your needs only! 
For unparalleled moving assistance, get in touch with Best Cross Country Movers
Should you need the best and most reliable services for your relocation to Oklahoma, you know what ought to be done. Pick up your phone, call Best Cross Country Movers and request a free moving estimate. Our team of cross country movers Oklahoma will not only pick up but also guarantee that your relocation is a seamless one! Even though it might sound too good to be true, it isn't!

Hey, check out top moving companies from VerifiedMovers.com!
Disclosure: We receive compensation from sponsored movers that may influence ranking placement.
FREE MOVING QUOTE FROM
American Standard

FREE MOVING QUOTE FROM
Gold Standard Relocation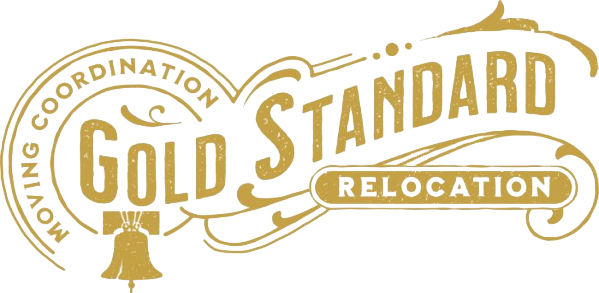 FREE MOVING QUOTE FROM
Trinity Relocation Group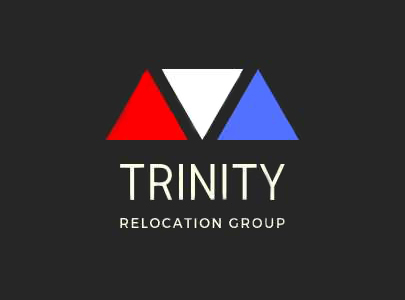 FREE MOVING QUOTE FROM
US Standard Moving and Storage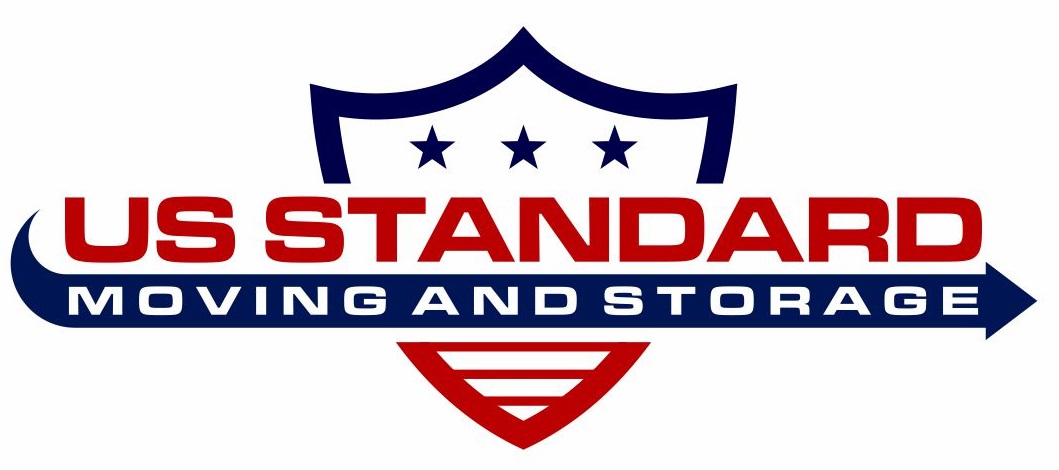 FREE MOVING QUOTE FROM
Household Logistics