Everyone is excited and afraid at the same time when moving into a new place and starting a life all over again. You have a lot of things to do, from packing, labeling, transporting, unpacking, finding a home and a new job. But, you don't have to do it all alone! Hire our interstate movers Oklahoma, and every step of the way will be done with professionals. Our agents will do all the hard work, from heavy lifting, trucks to load to the assembly of furniture. This is not the end; we put a personal touch in every service we offer. That's why you can be sure you will have a customized moving plan based on your needs and budget. You can rely on our moving services, and your move will be stress-free. Every move requires a unique approach – give us a call to help you with your next move.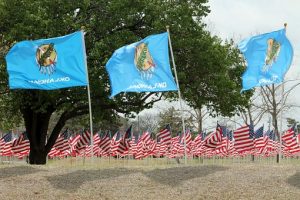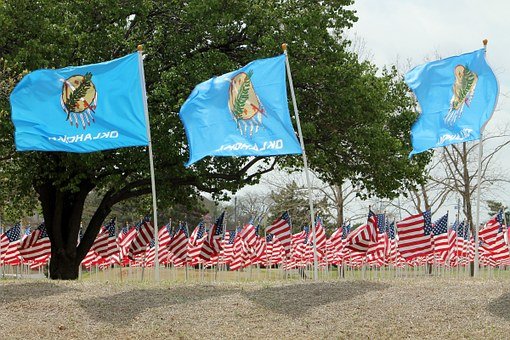 Interstate movers Oklahoma – your trustworthy professionals
Soon after you hire us, you will see that our interstate moving company Oklahoma is the best to work with. We are your professionals you can trust all the way. You can rely on our services and skilled agents to manage your move with success. There are a lot of reasons why you should hire cross country movers Oklahoma:
Our excellent reputation: Take a look at our reviews to see why our customers think we are the best!
Experience: Our cross country movers Oklahoma are experienced and skilled to handle every type and size of the move. With our experience, we can guarantee the safe delivery of your belongings.
Insurance Coverage: The law only requires moving companies to hold insurance on $0.60 per pound of your belongings. But, we can offer you more coverage.
Department of Transportation: Our movers are registered with the Federal government and have a U.S. DOT number.
Additional services and fees: You can count on many additional services. From packing services to unpacking and safe storage solutions. Just pick what you need.
Our Interstate Oklahoma Moving Services
Student relocations
Military relocations
Door to door moving
Apartment, studio and condominium relocations
Full-service packing and unpacking, including packing materials
State to state, coast to coast, local and long distance moving
Heavy and specialized furniture moving. Piano moving, pool table moving, etc.
Auto transport services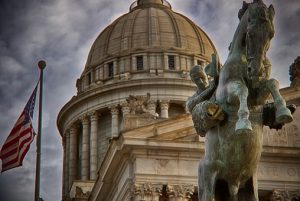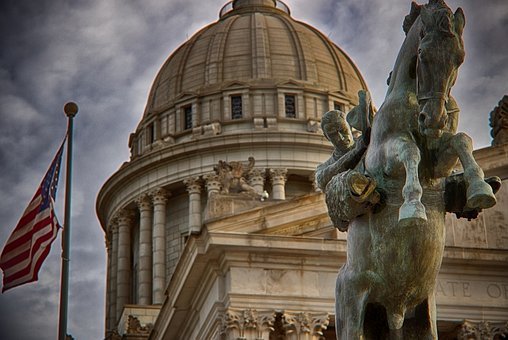 Helpful Moving Day tips
Our cross country movers Oklahoma made a list of things you should do on a moving day, to make it more easier for you:
Transport your valuables with you
Request a copy of the inventory sheet from the moving company.
Check your insurance policy before moving day