At Best Cross Country Movers, we are proud of our reputation for quality services and dependability. Our safe moving services and quality customer services are the reasons why we are on top of the moving industry. So, if you are moving to or from Delaware, you should hire interstate movers Delaware so everything can be done with utmost care.
Hire our cross-country movers Delaware to feel the magic
Hiring reliable interstate moving company Delaware can help you feel the magic during the transition. You don't have to pack up everything alone and load the truck yourself. Our professionals are capable and skilled in loading, driving and unloading your items at your new home. Quickly, you will be settled in your home so you will have enough time to explore your new place of living. With our professional moving services, you can be sure your items are safely transported and delivered without damages. From complicated DIY to easy and professional relocation, soon you will realize that interstate mover Delaware make a magical way to your new home.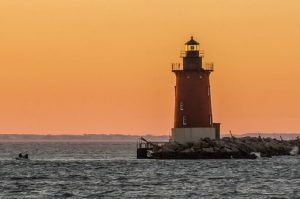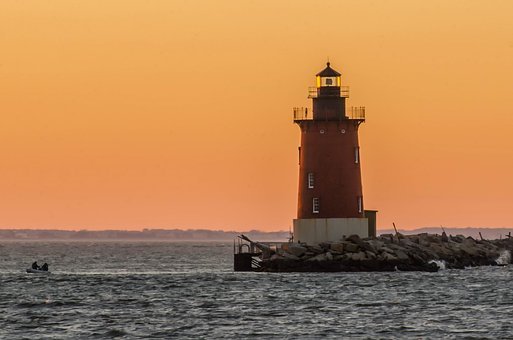 Why choose our interstate movers Delaware to guide your way?
You have been searching for interstate movers Delaware for a long time. If you are tired of research, you can put trust in our professional agents. We are the most reliable moving company you can find to guide your way:
Our movers are registered: Interstate movers Delaware must be registered with the Federal Department of Transportation and have a U.S. DOT number.
We offer you different types of moving Insurance: The law requires moving companies to ensure only $0.60 per pound, but with our cross country movers Delaware you can have better coverage.
Level of experience: We are a reputable moving company with a long history and experience. You can put trust in our services and capable hands of movers.
Check out our great reviews: Reading our reviews you can have insight into our services. Take a look at positive stories of our customers, and soon you will realize we are your best choice.
Comprehensive Services you can count on: Besides traditional services such as loading boxes in a truck and transporting them to your new home or office, we offer additional services such as professional packing, crating, disassembly, storage, auto transport, etc.
Easy and Pleasant Communication with our representatives: Not only we are proud of our professional moving services we also put all our resources and efforts to provide our customers with great customer service.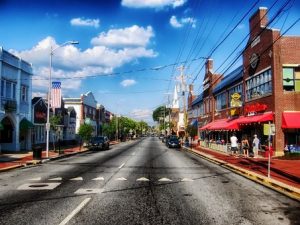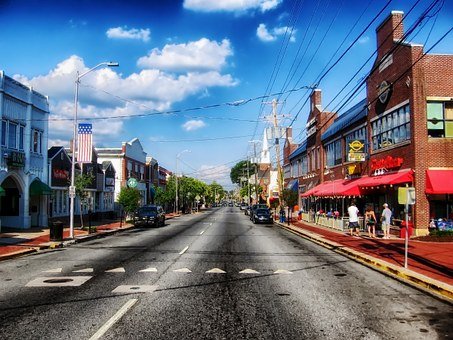 Make a move on a budget with interstate movers Delaware
The price for our interstate moving services varies from move to move. It depends on many factors. From distance to weight and size of your move. Usually, the moving price is based on the amount of furniture and boxes you have to transport. So, the final price of your interstate move includes the cost of fuel, the weight of your load, and what additional services you have requested. To know the exact price of your relocation, you should give us a call or request a free quote.