We all tend to gather material belongings as we go through life. Move to college – you start buying different books. Find a hobby, you begin purchasing different tools to support it. Move in with your significant other – you start buying things for your home. Start a family – household belongings and items for children start piling up. The result – an overwhleming amount of items for which you lack enough space. The solution – affordable and secure storage services that Best Cross Country Movers offers. And the best part is that the range of storage facilities we can find and secure for you goes well beyond state borders.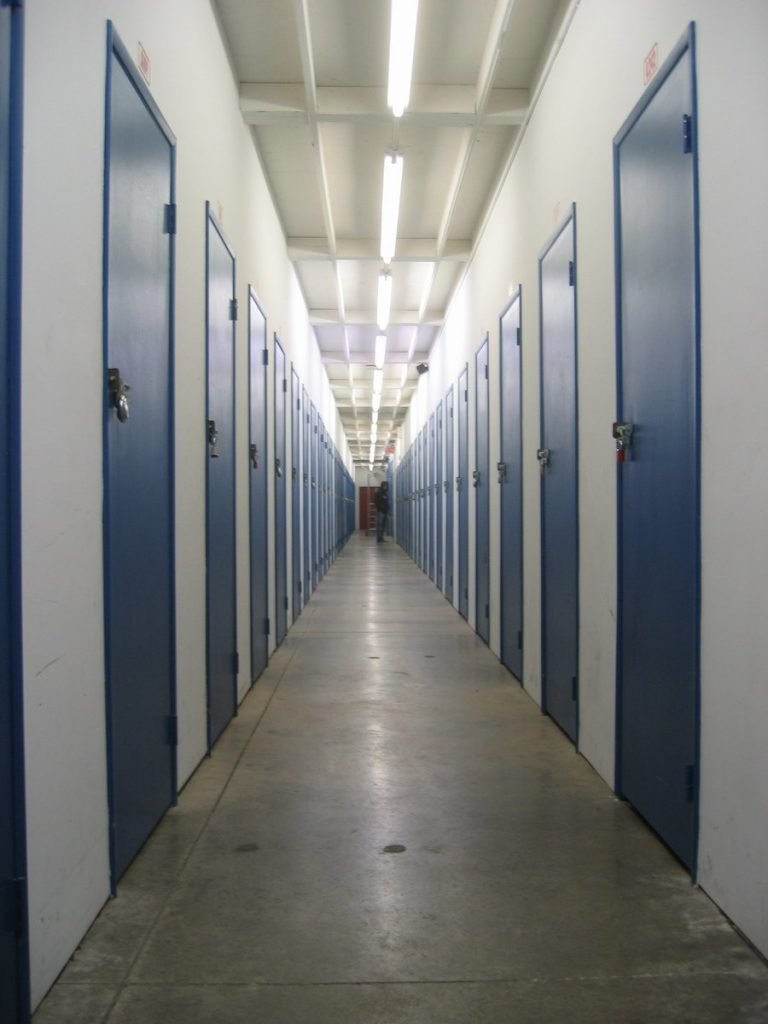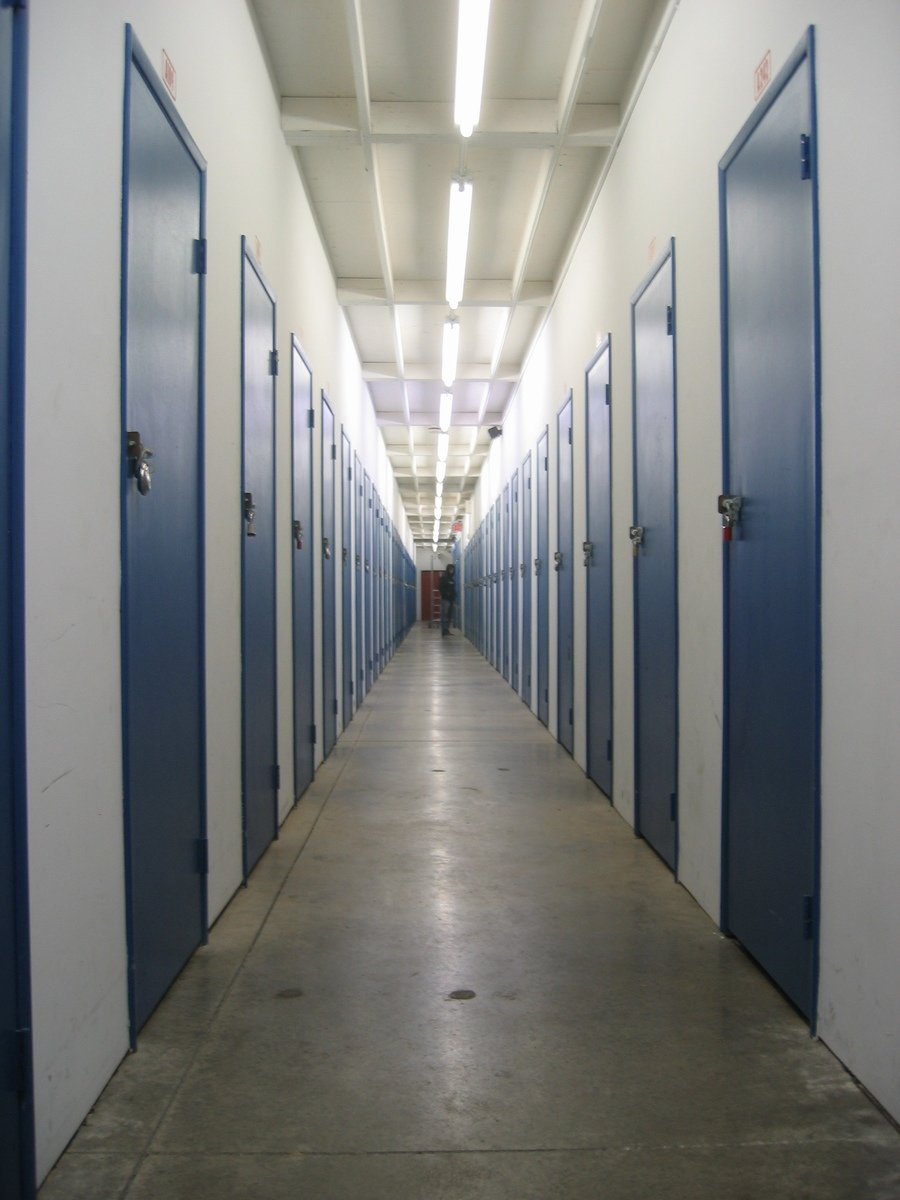 Storage services and facilities you can trust with your valuables
There are many advantages to the use of storage units today. Whether you are looking to:
Declutter your household
Re-organize your office space
Store away belongings while redecorating
Protect valuables during certain periods of time
Pursue a hobby
and so on. The reasons keep piling on as you go through life. And whatever the reason is, you need to find storage services that you can rely on. And this is where our nationwide moving services come into play. We offer you the chance to explore and rent storage units of all types and sizes across state lines – all you need is to contact us for more information.