You have just found the best interstate moving company in Hawaii. You don't have to worry anymore about all the details during the residential or commercial move. With our agents located anywhere in Hawaiian islands, from Maui, Kaua'i, to Moloka'i you can count on safe moving services. Our licensed and bonded agents have a strong reputation as a dependable, reliable and affordable moving services. We put our customers first so we can ensure all the details of the move are taken care of. From safe packing, transportation to timely efficient delivery and safe storage solutions, we meet all your needs respecting your budget.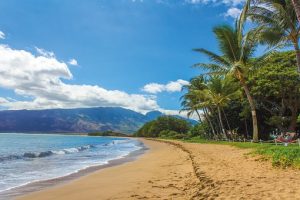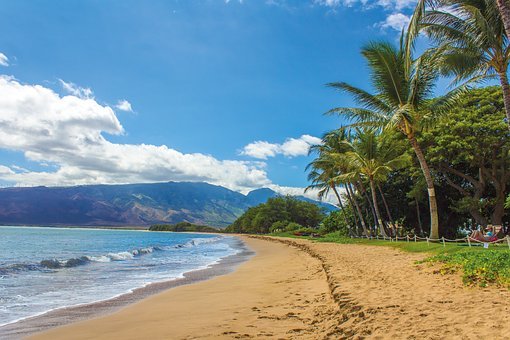 Nobody knows Hawaiian islands better than our interstate movers Hawaii
From Honolulu to Hilo, we have agents located on every island of Hawaii. That's why no one knows the area better than our interstate movers Hawaii. Whether you are moving your home or business, you can turn to us to coordinate the logistics. We can easily find movers that can transport your vehicle or disassemble your furniture safely. Quickly and easily you will be settled down in your new home in Hawaii.
With our professional help, you won't be disappointed with your move to Hawaii
Everyone wants to visit Hawaii known as paradise on Earth. Shaped by the volcanic activity the main islands such as Maui, Kahoʻolawe, Lānaʻi, Molokaʻi, Oʻahu, Kauaʻi, and Niʻihau, attract visitors all around the world. If you want to enjoy sandy beaches, tropical weather, waterfalls, and breathtaking landscapes soon after the relocation, you need professionals to help you settle down. There is no better choice than our cross country movers Hawaii. Different cities and places are waiting for you to choose one as your home. The Islands of Hawaii offer you a great life, atmosphere, and activities to choose from. Take the tour to active volcanoes in the Hawaii Volcanoes National Park, or visit Hapuna Beach while our agents unpack and set your home. With our professional moving assistance, you can be sure everything is packed and settled as you want for the price that is convenient for you.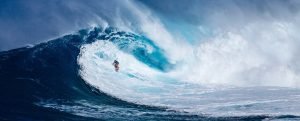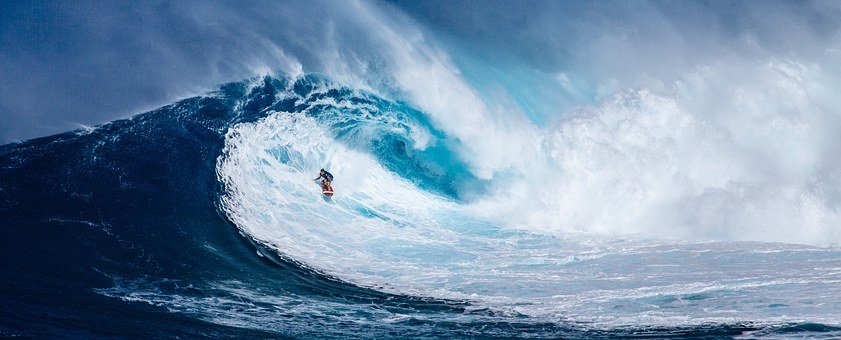 Make an interstate move without breaking the bank
If you want to make a move to the most popular destination – the state capital Honolulu or Oahu make sure to do it with our cross country movers Hawaii. You will have an efficient move for an affordable price. We also can make your move to the south a piece of cake. No matter you want to live near Pearl Harbor or Waikiki Beach, we can help you happen. Also, if the North Shore is your destination we can help you settle down in Haleiwa where charming eateries and shops are waiting for you. No matter of the Hawaiian destination we arrange a successful and smooth move. Soon, you will enjoy the view of lush green mountains and deep blue ocean.
Contact our accredited interstate movers Hawaii today for a free quote
Don't wait any longer. Give us a call. We can start scheduling your move today. We can arrange all the services you need for your upcoming relocation. Request for a free moving quote. Our interstate movers Hawaii can help you settle down no matter which island you're moving to.