Moving is a process. And as such, it requires your complete devotion. However, preparing for an interstate relocation isn't as easy as it seems. And that is why you might need some moving assistance. Precisely what our interstate movers Virginia can provide you with. Here and now. And at a rate that is more than affordable.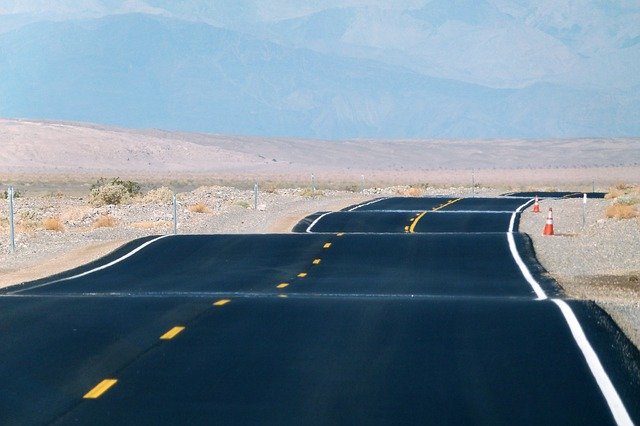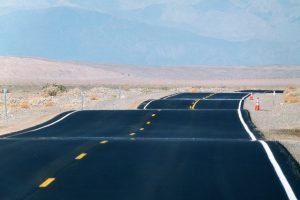 Our interstate movers Virginia are here for you
And that is precisely why we are your best choice when moving across state lines. We got you covered. Every step of the way. It doesn't really matter what it is that you need. We can provide it for you. And all you need to do is to give us a call and tell us what it is that you need. We will take it from there. Our cross country movers are well-trained, experienced and ready to handle any type of relocation project. No need to worry about that.
We can handle anything
Our interstate movers Virginia can provide you with following moving services:
Residential moving assistance
Commercial moving assistance
Packing assistance
Storage units in Virginia
Residential moving made simple and easy
Moving house is never an easy thing to do. Nobody enjoys seeing their entire life packed in moving boxes. Your personal belongings have a value that goes beyond material, and that is sentimental value. For this reason, you want to be sure your belongings are in safe hands. Good, you are in the right place! Long distance movers will handle your belonging as if they were their own.
Moving doesn't have to be so hard. Not with our cross country movers Virginia at your service. We can handle your household relocation start to end. And all you have to do is to tell us what it is that you need. We will handle everything else. From planning and preparing your items for safe relocation, to finally moving your household goods to your new address.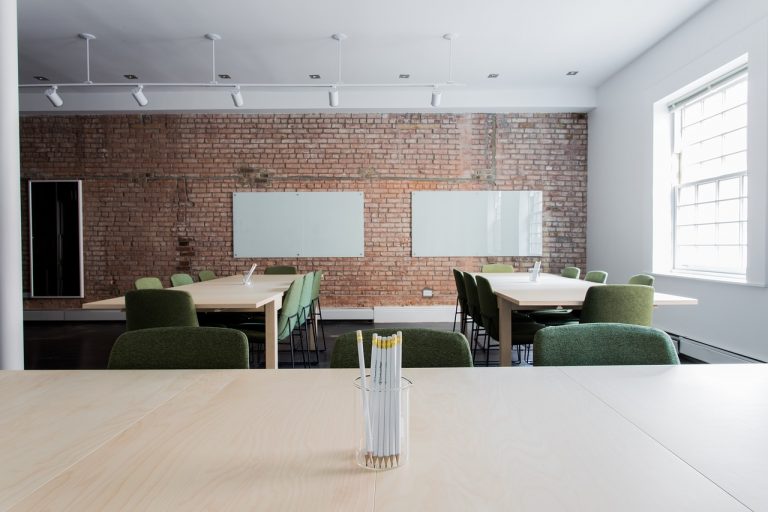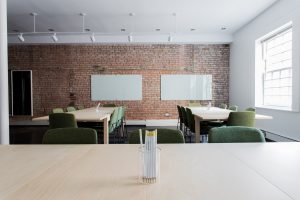 Commercial moves are our specialty
Are you planning on moving your business across state lines? That is an amazing way to freshen things up and reach new markets, good for you! But it' also a complex and challenging task. Relocation will get you, your coworkers, employees and even your clients and partners out of your comfort zone. But that is where the magic happens, right?
However, you don't want that moving your office across the country affect your business continuity. Hence, you need dependable and knowledgable interstate movers Virginia by your side. A company that is not only an expert in long-distance relocations but in commercial moves as well. Someone who can handle this project with maximum efficiency and minimum business disruption. And that is precisely what moving your business is. A project. And a serious one. You will have to handle so many tasks. Before your moving day comes any closer. And all that in a manner that won't interrupt your business's profits. However, our interstate movers Virginia can make this whole process easier for you. And we are only a call away!
Packing 101
If all people that have ever moved could vote, they would probably say that packing is the most exhausting and time-consuming part of the entire packing process. Not having enough time to do it right, many people end up packing in a hurry and protecting their belongings poorly. And you don't want this to happen to you. Because the damage costs are always much higher than the costs of proper packing. So, why risk damaging your goods, when you can leave it to interstate movers Virginia and save your nerves?
Finally, our cross country movers Virginia can help you sort, prepare and pack your belongings for your upcoming move. And in no time. Even more importantly –  at an affordable rate. So, ensure your belongings' safe transportation to your new address and enjoy your new beginning!
And if you need some extra space…
Our team is here to provide you with some. At some point in their lives, almost everyone needs a place to store belongings that don't have space for at home. Besides, why should you trip over the things you don's use frequently when you can store them and enjoy all that extra space. No matter if you need to find a storage unit for your belongings before or after you move – our interstate movers Virginia are at your service. In our modern storage facilities, we offer all types of high-quality storage units, available in several convenient sizes. You can store vehicles, furniture, clothes, books, devices, equipment, tools and basically anything. And due to our latest technology security systems, you can be sure that your belongings will be safe and sound. Give us a call at any point and we will make sure you find the storage unit that satisfies all your needs in no time!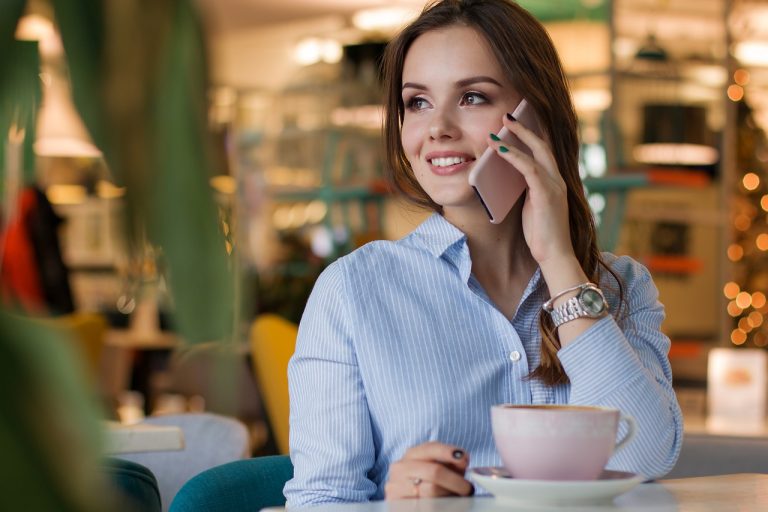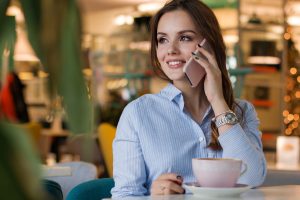 Future is exciting, schedule your move today!
If you are wondering where to start, we suggest you get a free moving estimate right here at our website. This way, you will get an idea about our affordable rates, see if they fit your budget and start planning accordingly. For start, all we need to give you an offer are zip codes of your current and new home or office, size of your shipment, preferred date of moving and your contact information. Some of our agents will provide you with a quote promptly or contact you for more information. It's that simple!
Furthermore, for any questions, doubts or special requirements, feel free to contact us, we will be glad to help. One of the best interstate moving companies Virginia is at your disposal.

Hey, check out top moving companies from VerifiedMovers.com!
Disclosure: We receive compensation from sponsored movers that may influence ranking placement.
FREE MOVING QUOTE FROM
American Standard

FREE MOVING QUOTE FROM
Gold Standard Relocation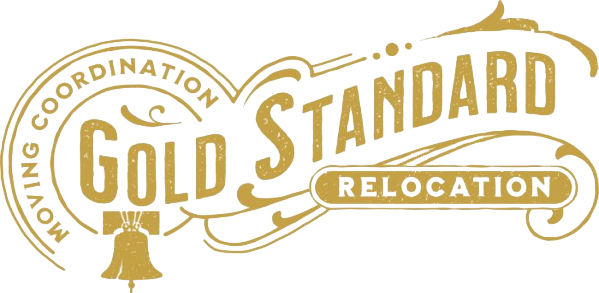 FREE MOVING QUOTE FROM
Trinity Relocation Group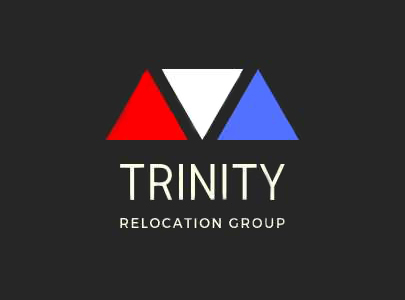 FREE MOVING QUOTE FROM
US Standard Moving and Storage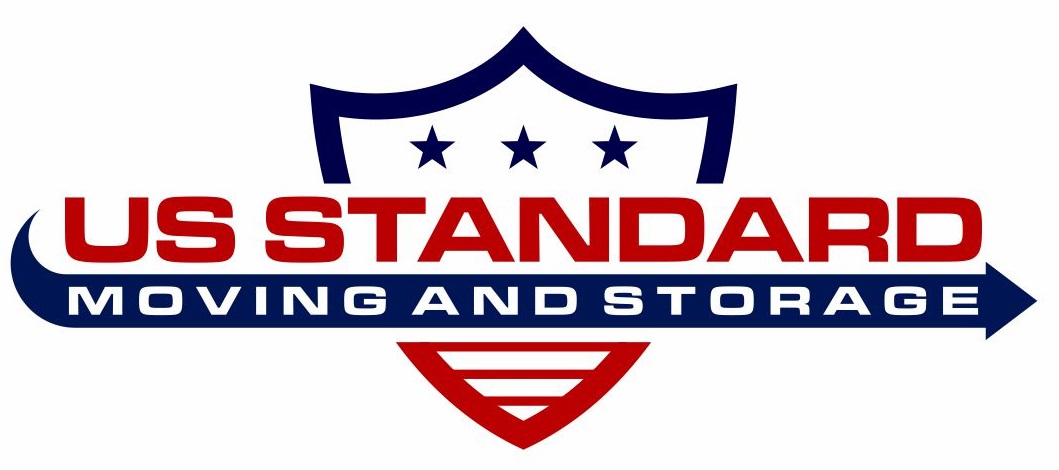 FREE MOVING QUOTE FROM
Household Logistics