Moving across the country is always a challenge. That is why you need a reliable moving company by your side. And you won't have to look any further. Our interstate movers Mississippi are your best choice when moving to or from Mississippi. Why? Because Best Cross Country Movers Mississippi can provide you with everything that you might need when moving. And all you have to do is to say a word. We will take it from there. And all that at an affordable rate. Continue reading and find out how will your move look like if you hire us.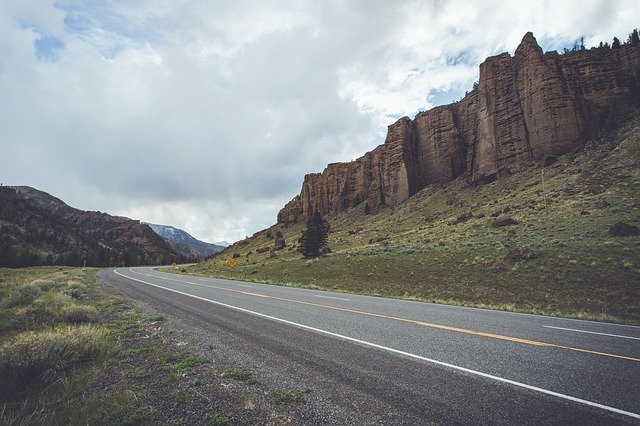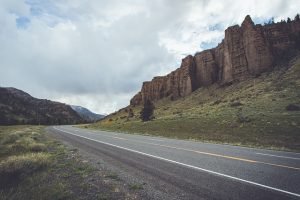 Let professionals handle everything for you
Moving is a process. And one that can take a lot of your time and energy. But, it doesn't have to be that way. No. All you have to do is to hire reliable movers who can handle everything for you. And who better than our interstate movers Mississippi?
We are here for you. Every step of the way. And no, it doesn't matter what it is that you need. We can provide it for you. From household relocations to moving your business to another state – we are your guys for the job! We like to think that we are more than movers, we are part of your future. And we feel honored because of that. Seeing ourselves as a part of the bigger picture, we are passionate about what we do and always motivated to deliver the best performance. Our secret is in persistent and consistent effort to be one of the best interstate moving companies Mississippi. Keeping our eyes on the ball, we never stop learning, working on ourselves and improving our services. We are keeping up with technology and listening to our customers in order to give them exactly what they want. Because your satisfaction is our biggest award.
We will customize everything according to your needs
Every relocation is different. And everybody needs something different when moving. It doesn't really matter if you are moving locally or to another state – every relocation is unique. That is why we provide a unique approach to every customer during each relocation. And that is precisely why we are your best choice. We will customize our moving services to satisfy your specific needs. Every time.
Avoid moving scams and stay safe when moving
Yes. Your safety and the safety of your belongings is what should always come first. And to our interstate movers Mississippi there is nothing that matters more. Team up with our moving experts and move in a manner that is safe, professional and that will provide you with smooth relocation. You don't only need it. You deserve it. And you don't have to worry about hidden fees when you have best cross country movers Mississippi by your side. With us, there are no surprises, just friendly movers ready to help you in the best possible way. Because we believe in business transparency and building a network or good relationships. And because we care.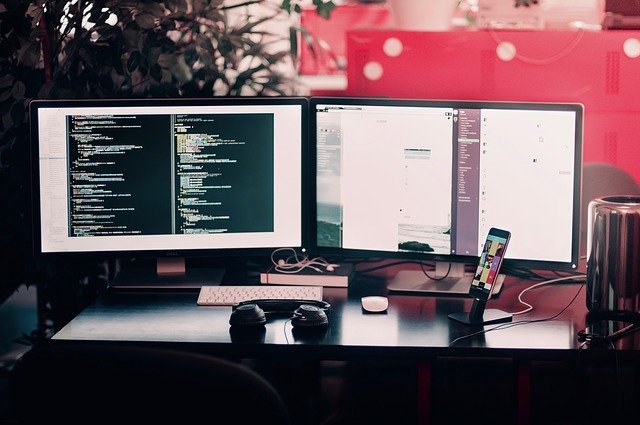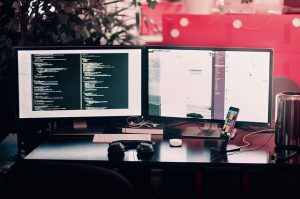 Moving your business with ease is our business
Relocating your company across the country can be quite a challenge, it's true. But with the help of our experienced interstate movers Mississippi, you have nothing to worry about. Beside years of experience, we also have expertise in commercial moving services. And it doesn't matter if you are about to move a single office, the entire floor or even the entire building, our cross country movers Mississippi are up to challenge. Your business shouldn't suffer because of the move. And with us, it won't. What we offer you is maximum speed and efficiency with a minimum business interruption. Because moving successfully your business is our business. Hence, sit back and relax, we got you covered. Instead of moving, better think of new business strategies, and leave your relocation to us.
When we are packing, your belongings are safe
Every move has its steps and one of the most time-consuming and exhausting steps is packing. Interestingly, we never really know how many things we have, until we start packing them. People often underestimate the packing process, thinking they will have time for it. But usually, they don't. But cross country movers Mississippi do, and we will be happy to handle this for you. When you use our premium packing services, you make sure your belongings are safe. Because only well-packed items are safe during the move, especially such a long one as interstate relocations are. We are one of the best interstate moving companies Mississippi, and we will take care of your belongings just like you would.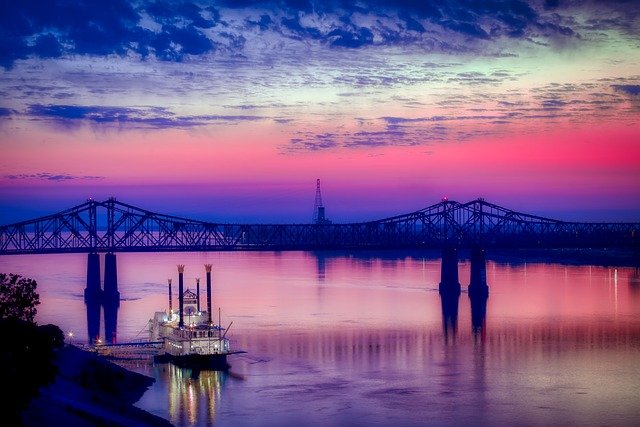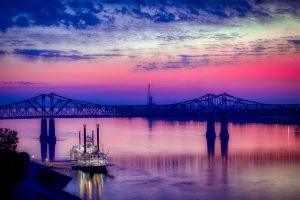 Get a free moving quote
Yes. Calculating your moving expenses in advance is a possibility. All you have to do is to fill out our free moving quote and you will be ready to prepare your moving budget. On time. Or in advance. Because having a solid strategy in place when moving can help. A lot. And even more, than you might think. That is why you need to make one. And our interstate movers Mississippi can help you do it. All you have to do is to say a word. We will take it from there.
Enjoy your new beginning
Getting out of your comfort zone and moving to another state can be hard. But, it doesn't have to be. Not with us by your side. You can let our team take care of every relocation related task that comes your way and simply enjoy your new beginning.
We all love our fresh starts, so give yourself enough time and space to enjoy yours! And we will be glad to be part of it, too!

Hey, check out top moving companies from VerifiedMovers.com!
Disclosure: We receive compensation from sponsored movers that may influence ranking placement.
FREE MOVING QUOTE FROM
American Standard

FREE MOVING QUOTE FROM
Gold Standard Relocation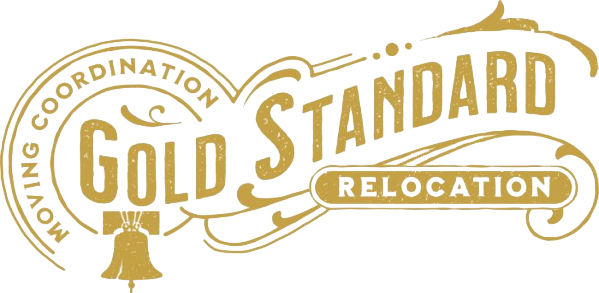 FREE MOVING QUOTE FROM
Trinity Relocation Group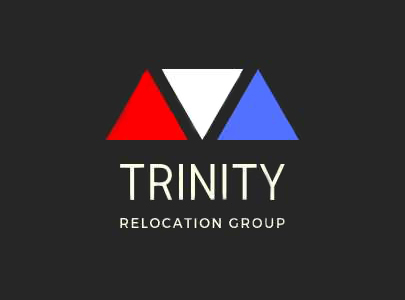 FREE MOVING QUOTE FROM
US Standard Moving and Storage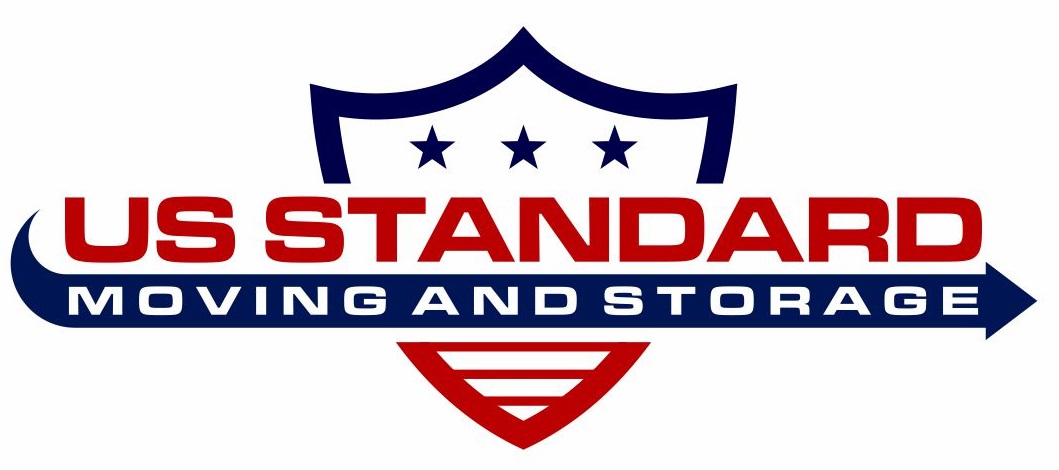 FREE MOVING QUOTE FROM
Household Logistics