Every now and then, we need a big change to make us feel alive again. And moving house is an excellent way for shaking things up a bit. The process itself is not easy; that is something you should be prepared for. But if you hire dependable interstate movers Nevada, relocation can be positive rather than a stressful experience. Or maybe you wish to move your business elsewhere? Best Cross Country movers are also experts in commercial moving. You need a safe and comfortable place to store your belongings? Our high-quality storage facilities are at your disposal.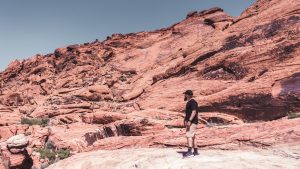 Pros of living in Nevada
Nevada has no state income taxes and no taxes on pensions. But make sure you pay attention to other hidden fees.
This state has a fantastic climate, with all four seasons, long hot summers and short snowy winters at higher altitudes. You can enjoy ski resorts within an hour of major city centers. Also, Nevada has more than 300 days of sunshine.
The air is clean.
It has stunning scenery.
Domestic flights to and from Las Vegas are some of the cheapest and most frequent in the country.
That brings us to the next advantage. Gambling is legal, but try not to get carried away.
Low costs for homes and other real estates. Although the housing costs in the Reno-Tahoe region seems to be climbing quickly.
Proximity to California and everything it offers.
Plenty of outdoor activities available.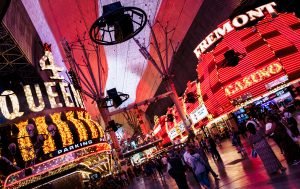 Residential moving
Packing your entire household and relocating to a different city or state is a hard decision to make. And the process itself is even harder. But with our experienced interstate movers Nevada, it doesn't have to be. Instead of wasting time on packing and planning, better deal with more important things, such as researching and adjusting to the new environment. And leave the relocation to Best Cross Country Movers. Our expertise of knowledgeable and premium residential movers will fully devote to your relocation.
Commercial Moving
Moving an office to a different city or state is always a challenging and complex project. However, with a proper plan and high-grade interstate movers Nevada by your side, it can be a piece of cake. Best Cross Country Movers are here to provide you with premium quality moving solutions for your office relocation. Our commercial movers have years of experience and training in the moving industry. And whether you are moving a single office, an entire floor or an entire building, we will be up to the challenge. We are happy to provide you with maximum efficiency along with minimum business interruption.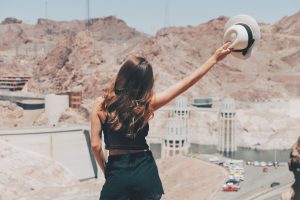 Storage services
Living in the era of consumerism, we all have too many belongings. Piles of things we don't use hanging around the house disturb not just the look, but also the atmosphere of our home. Therefore, consider using our storage services and enjoy all the extra space you will get. And this is not the only purpose storage is for. Here are some of the most common ones.
Decluttering your home
Re-organizing your office space
Storing away belongings while redecorating
Protecting valuables
Pursuing a hobby
Interstate movers Nevada are waiting for you
Most importantly, whichever requests you have, our interstate movers Nevada are here to hear them out. We understand that every customer is unique. Hence, we do our best to treat every single one with special attention. Contact us and get your free moving estimate today.
According to statistical data, Nevada is one of the most popular states in terms of migration. People have been leaving their homes and settling to The Silver State. If you are amongst them, you will have one job – to find the best cross country movers Nevada has to offer before the day of your relocation comes. Little do you know that all you have to do is contact Best Cross Country Movers, and all of your worries will be a thing of the past. With experienced movers and plenty of expertise in the moving industry, our interstate movers Nevada are here to ensure your relocation is a stress-free one.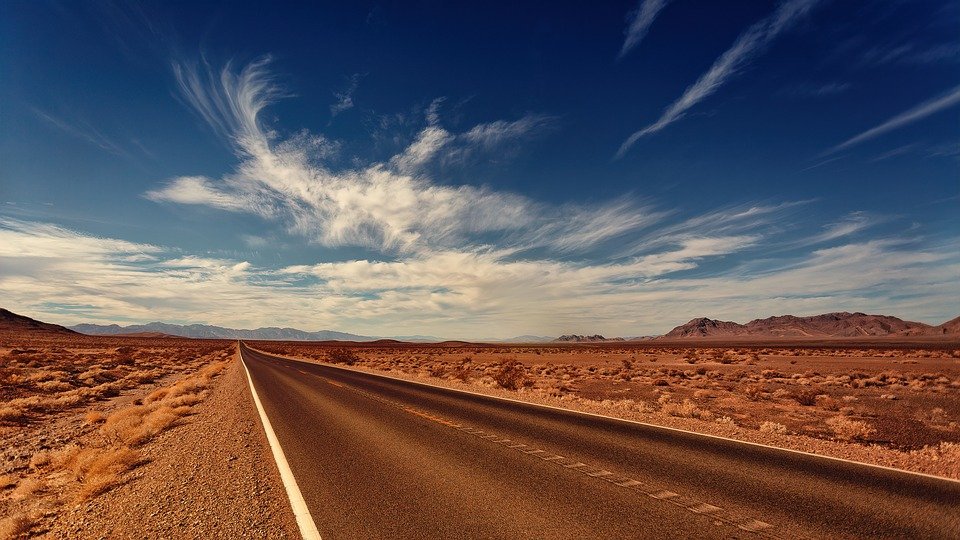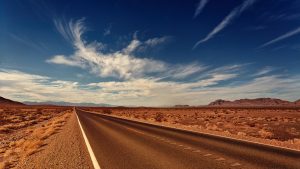 Best Cross Country Movers are here to cater to all of your needs
Our moving teams are dedicated to you – our customers. Our goal is to ensure you have zero worries on your moving day but are instead filled with excitement. You can rest easy knowing that the success of your relocation lies in the hands of our capable movers. They were trained with the best in the business and they consider moving and lifting items just another day at the office! When moving to Nevada, The Silver State, we should be on your speed dial. With the unparalleled assistance,  great prices and high level of professionalism, we are one of the best interstate moving companies Nevada you can find.
Cross country movers Nevada with a plethora of moving services
Are you in the middle of a household relocation to Nevada? Will you be dealing with the challenge that commercial relocation is? Or will you be in pursuit of long distance movers Nevada to relocate both your home and your business? No matter the situation, Best Cross Country Movers are here to rise to the challenge.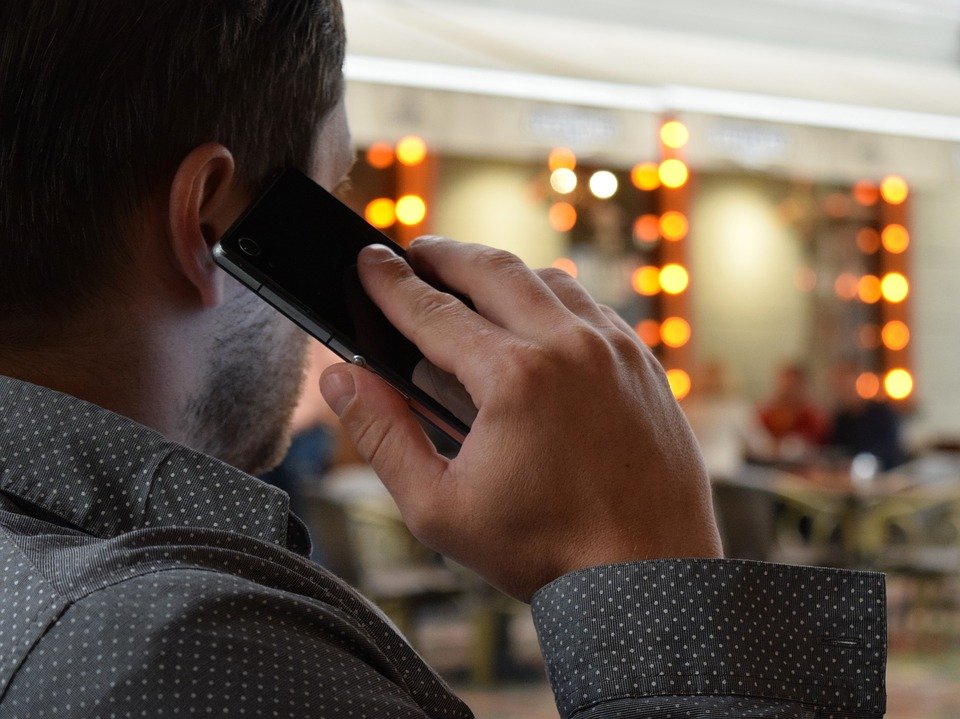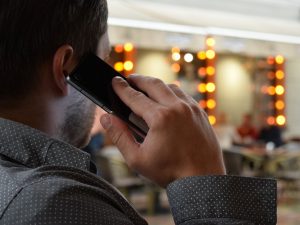 Our team will provide you with assistance before, during, and after your relocation. During that period, only you decide how involved you want us to be. Do you need us to provide just the movers for loading your items? Maybe you need both movers and packers? Perhaps you want a full-service moving experience coupled with storage solutions? No worries! Our interstate movers Nevada are on it!
Quick, free and reliable moving quotes
Calculating the price of your relocation is of utmost importance. You need to know how much you will spend and plan your budget accordingly. With our interstate Nevada movers, you needn't worry about the price. We will provide you with an accurate moving quote that will be void of any hidden fees. Transparency and reliability are Best Cross Country Movers' main qualities. You can rest assured that our cross country movers Nevada come with all the benefits of reliable movers. Your relocation with us will be a seamless one, which is why you should pick up your phone and call us!

Hey, check out top moving companies from VerifiedMovers.com!
Disclosure: We receive compensation from sponsored movers that may influence ranking placement.
FREE MOVING QUOTE FROM
American Standard

FREE MOVING QUOTE FROM
Gold Standard Relocation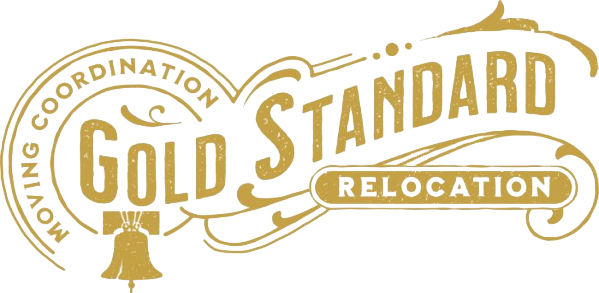 FREE MOVING QUOTE FROM
Trinity Relocation Group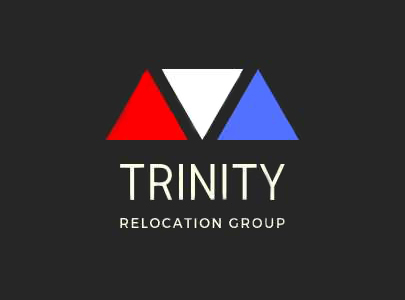 FREE MOVING QUOTE FROM
US Standard Moving and Storage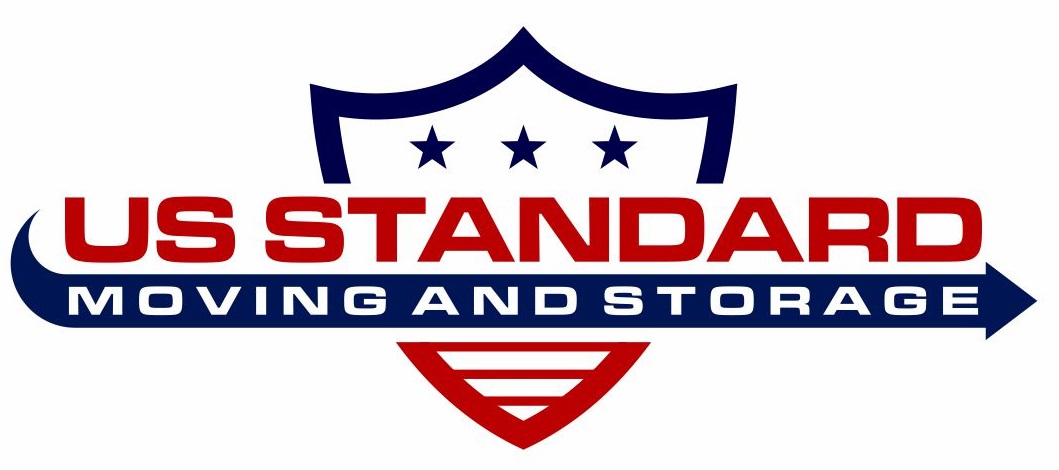 FREE MOVING QUOTE FROM
Household Logistics