We like to believe that moving is not only our job. It is also our specialty and our passion. That is precisely why we are your best choice when it comes to moving to or from Minnesota. We will provide you with high-quality moving and storage services at affordable prices in a way nobody else can.  Whether you are moving your house, an office or looking for a place to store your belongings, Best Cross Country Movers can help. Continue to read and find out what our interstate movers Minnesota have to offer you.
Custom moving solutions for every relocation
Every relocation is unique. Just like our clients are. And that is why one model won't fit everybody. Our cross country movers Minnesota are aware of that. That is why we have tailored our moving assistance options to your specific needs. We provide a unique approach to every customer and handle every move with special care. It really doesn't matter what it is that you are looking for – we can provide it for you. Right here. And right now!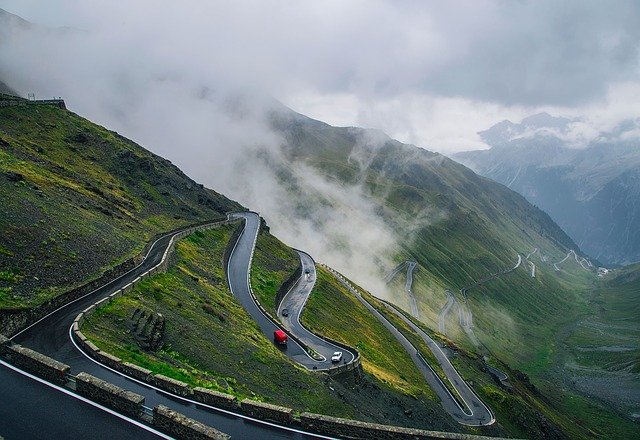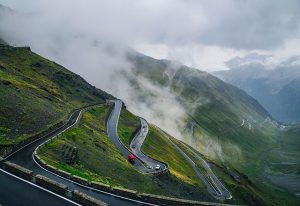 Our interstate movers Minnesota are here for you
It doesn't matter what it is that you are looking for. We can provide it for you. Great variety of our premium moving and storages cover the entire moving process and more. And even if you don't see something you need in our offer, it doesn't mean we cannot provide it. We are at your disposal for all your requirements and we will do our best to fulfill them in the best possible way.
Household relocations
Are you planning on moving your household goods? Our interstate movers Minnesota can help you do it quickly and efficiently. And at an affordable rate. We know how challenging moving a house can be since we are all attached to our personal belongings. Nobody wants to forget something or to experience the damage of their valuable items. You have nothing to worry about, our cross country movers Minnesota are taking care of your belongings as if they were their own.
Especially when you are moving long distance, residential moving can get complicated. You will not be able to drop by your new home whenever you feel like before the move, nor you can go back for something. Besides, you will face some regulations that you are not familiar with. For these and many other reasons, you need experienced interstate movers Minnesota by your side to show you the way. Furthermore, we will be happy to be by your side every step of the way, to the doorstep of your new home.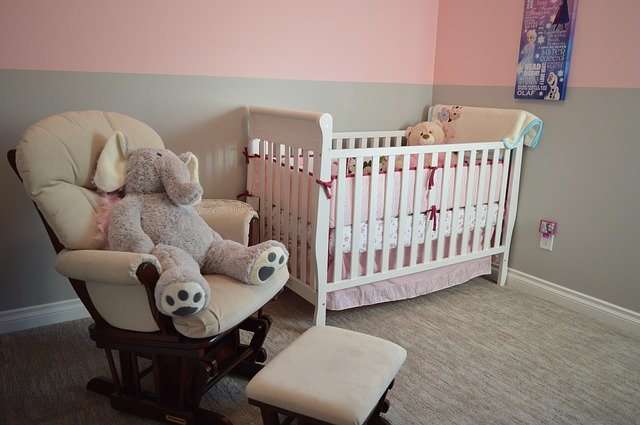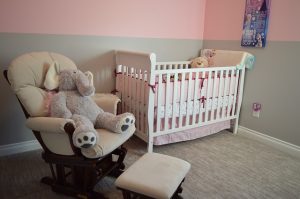 Commercial relocations
Moving your business to another state is everything but simple. And that is precisely why you need our commercial cross country movers Minnesota on your team. We will help you move your business facilities in a manner that is safe, professional, and even more importantly – in a manner that will not interrupt your profits. Our cross country movers Minnesota will relocate your office with maximum efficiency and minimum business interruption. And it doesn't matter if you are moving a single office, the entire floor or even the entire building, our interstate movers Minnesota are up to the challenge.
Packing and storage – we got you covered
Moving is a process that has many layers. And transporting your belongings from point A to point B is only a part of the process. One of the hardest tasks to take on is actually – packing your belongings. It really is. Because you never know how much things you have until you start packing them. And what makes things even more complicated is the fact that most of us think that we have enough time on our hands. We don't. Not when moving. And that is precisely why you need professional packers on your team. You can just skip this exhausting and time0-consuming process and leave it to us.
Or, do you need some additional space for your belongings? Because Best Cross Country Movers Minnesota can provide you with it. And all you have to do is to give us a call. We will take it from there. We offer all types of high-quality storage units in several sizes, so you will have no trouble finding something that suits your needs. And we are here to help you find it and transfer your belongings.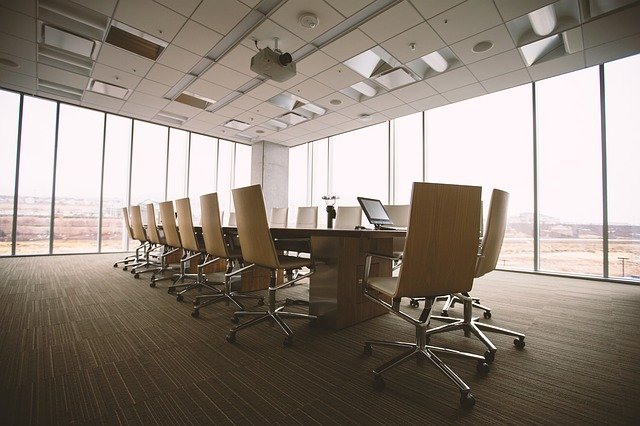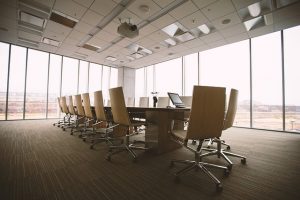 Calculate the cost of your relocation in advance
Moving can cost you a pretty penny. But, it doesn't have to. Not with our free moving costs calculator at your disposal. Feel free to fill out the moving quote on our website and prepare your moving budget in advance. This way you will not only be ready, but you will avoid common moving problems and scams. And you don't have to worry about hidden fees, because transparency is one of our business policies. Our goal is customer satisfaction and building a network of good relationships. Return customer or your recommendation is our biggest award.
We like to believe we are part of a bigger picture- a new chapter of your life! For this reason, we are trying so hard to be one of the best interstate moving companies Minnesota and even the best. We never stop learning, keeping up with technology and improving our skills. Because that is the only way to be the best and the only way we know. We move you and your smile moves us because we care. Give us a call at any point and we will be more than happy to help you move!

Hey, check out top moving companies from VerifiedMovers.com!
Disclosure: We receive compensation from sponsored movers that may influence ranking placement.
FREE MOVING QUOTE FROM
American Standard

FREE MOVING QUOTE FROM
Gold Standard Relocation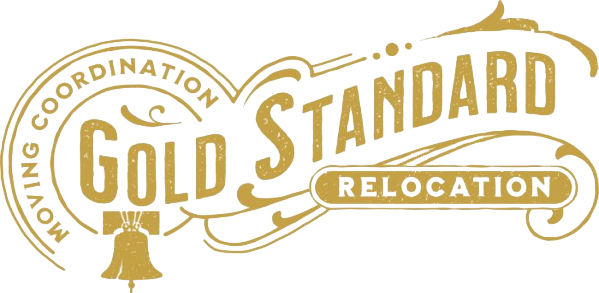 FREE MOVING QUOTE FROM
Trinity Relocation Group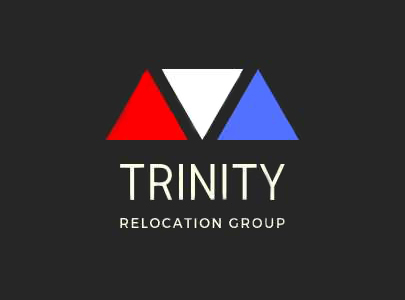 FREE MOVING QUOTE FROM
US Standard Moving and Storage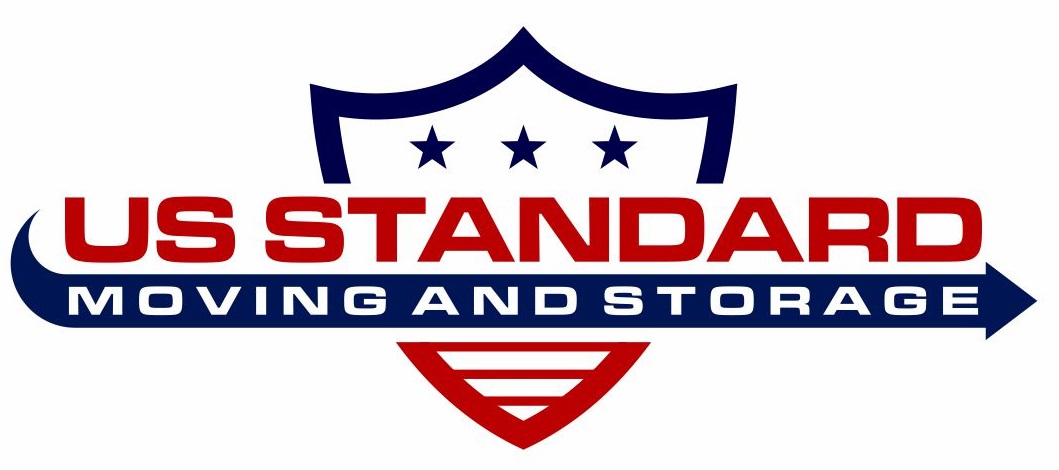 FREE MOVING QUOTE FROM
Household Logistics