A lot of people dread the thought of moving, and that is why our interstate movers Colorado come to rescue. We want to give you a pleasant moving experience to your new and better home. With our moving assistance, you don't have to go through everything on your own. From labeling boxes, protecting fragile items to transporting them to a safe storage unit, our cross country movers Colorado are skilled in handling every part of your move, from start to finish. You don't have to worry about heavy lifting, disassembly, and crating – all these additional services you can get if you want. Your relocation does not have a stressful experience!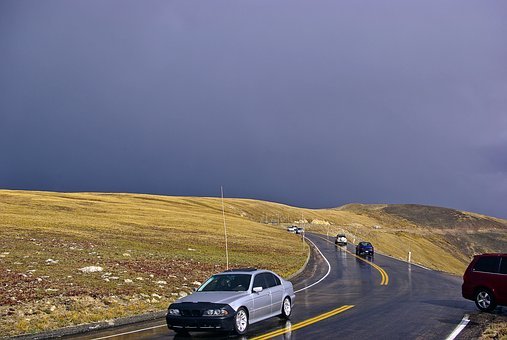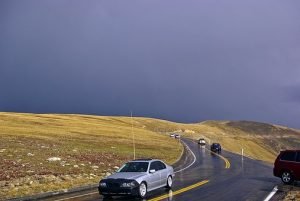 Why Colorado?
Have you noticed that a great number of people is moving to Colorado? Everybody has their own reasons to move to Colorado, but the biggest reason is the thriving economic growth and splendid job opportunities. In 2017, Colorado was ranked as the first state for job opportunities and the second most attractive state for employment in America. With some of the highest GDP growth in the entire country in the last years, you should many people are thinking about moving to Colorado to find a good job or to advance your career.
Beside amazing job opportunities, Colorado has the postcard natural beauty. People also call it the Switzerland of America. That is because it features magnificent mountains, ranges, and peaks. The Rocky Mountains alone contain 53 fourteeners. Also, the state has a huge number of national parks, recreation areas, historic and scenic trails, forests, grasslands, wilderness areas, wildlife areas and refugees, and more.
The Mile-High City
The state capital and the largest city within a 500-mile radius is Denver, of course. It sits exactly 1 mile above sea level. And the Mile-High City can easily be the reason you should move to Colorado. As the locals say,  Denver has it all. Its strong economy, countless opportunities for outdoor activities all year round, and 300 days of sunshine a year are making it one of the most livable cities in the US. In Denver, you will have a rare chance to experience the wonders of nature and big city living at the same time. Moving to this progressive city with some of the safest suburbs in the entire country can be a chance to drastically improve your lifestyle.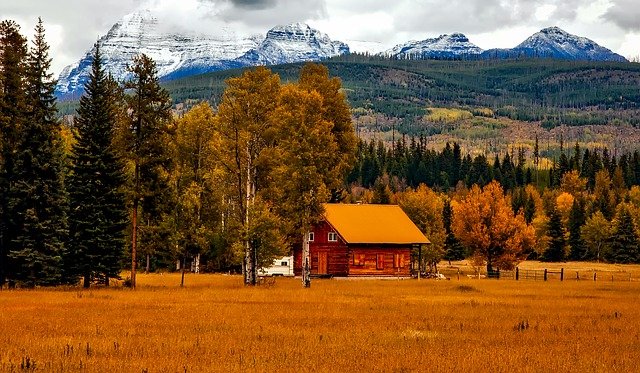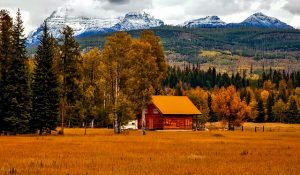 Have a pleasant moving experience with our licensed agents
We are licensed and insured to carry out your residential, long distance, and commercial moves. And whether you are moving only a few items, one room or an entire building, interstate movers Colorado are up to the challenge. Our number one goal is customer satisfaction. Therefore, we would like to encourage you to tell us as much as possible about your plans and expectations. Consequently, we will be able to provide you with a best possible moving solution, that suits best your needs.
Don't settle for an average moving experience. Interstate movers Colorado want you to have the best possible moving experience. Our licensed agents are highly trained and skilled to pack, load and deliver your treasured items with care. But it is not the all, we are also proud of our great customer service. Our agents will stay in touch with you throughout the entire move process. We take care of your needs. We listen to your wishes.
Why should you choose our interstate moving services Colorado?
Heavy and specialized furniture
Piano moving, pool table moving, etc.
Commercial moving services
Military relocations
Auto transport services
Competitive prices for an interstate move
Your Reliable cross country movers Colorado
When you start your search for reliable cross country movers Colorado, you want to avoid dealing with fraudulent movers and moving scams. You want your residential or commercial move is in safe and capable hands. Our interstate movers Colorado you can trust because:
We are an experienced company with comprehensive moving services for residential and commercial relocation. We can handle all the aspects of your move. Working with us is easy because of our years of experience.
Interstate movers Colorado are registered with the Department of Transportation: The law states that interstate movers must be registered with the Federal government and have a U.S. DOT number. Hence, you can be sure you are hiring a reliable moving company.
Great reviews and recommendations: Take a look at our reviews to see why we are the best movers in Colorado. The positive stories of our customers are the best sign you are dealing with the reliable and trustworthy moving company.
Insurance coverage: There are different types of coverage, and you can pick the one that is the best for you and your budget.
Additional services you can choose from Many different services you can choose in our interstate moving company. You can count on safe packing and unpacking services, storage solutions, vehicle transportation, etc.
Excellent customer service: Besides experienced and skilled agents our moving company also has great customer service. Using our services you can be sure you are dealing with polite and friendly agents.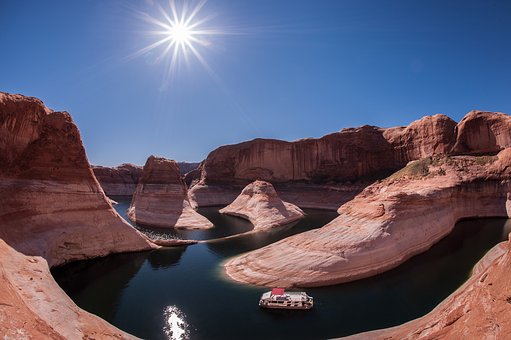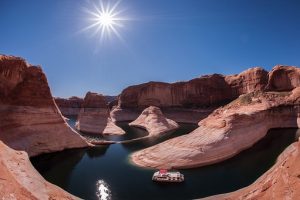 Be happy: Your search for a best interstate moving company in Colorado is defiantly over!
Your search for best cross country movers Colorado is over. Our agents are ready to help you. With high-level training and modern equipment, we can handle all the details of your move. Our BBB-accredited, licensed, and bonded agents can complete your move without complications and damages. Pick and choose the services you need for your interstate transition. From packing, delivery to short and long term storage solutions, you can have it all! With professional help of our agents, your move will go smoothly. We offer you a free estimate; you just need to give us a call!

Hey, check out top moving companies from VerifiedMovers.com!
Disclosure: We receive compensation from sponsored movers that may influence ranking placement.
FREE MOVING QUOTE FROM
American Standard

FREE MOVING QUOTE FROM
Gold Standard Relocation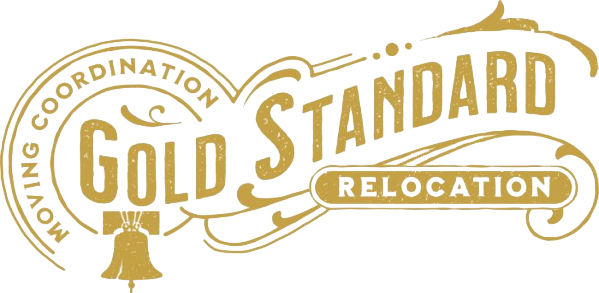 FREE MOVING QUOTE FROM
Trinity Relocation Group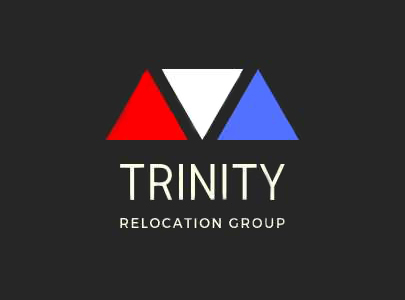 FREE MOVING QUOTE FROM
US Standard Moving and Storage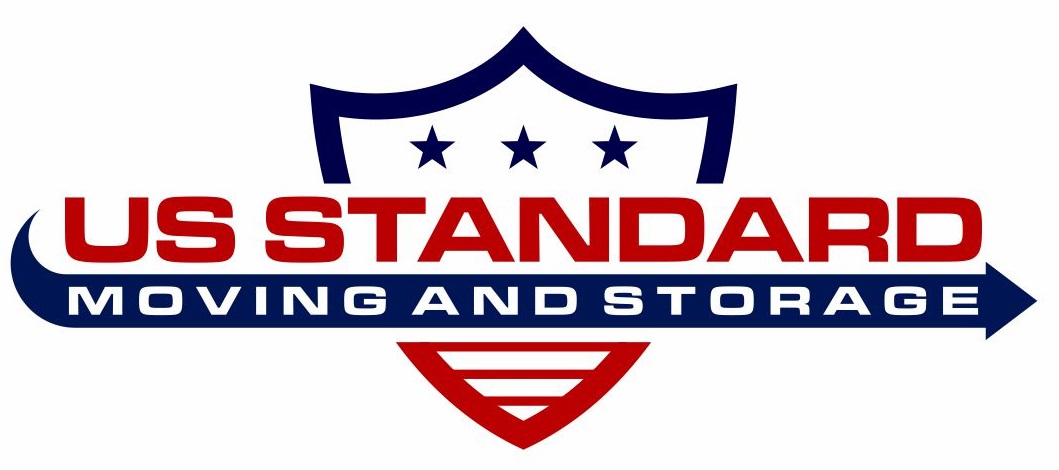 FREE MOVING QUOTE FROM
Household Logistics