Making the call to pack your entire home and relocate to a different city or state is a hard decision to make. You have to consider how it will influence not only your life but also the life of your family and friends. Everyone responds differently to change and so, it falls to you to ensure that the change in question is as smooth as possible. What this means is that you need the expertise of knowledgeable and premium residential movers to help you with the move. You need a team of experts that know what it means to move an entire household in record time. What you need is Best Cross Country Movers.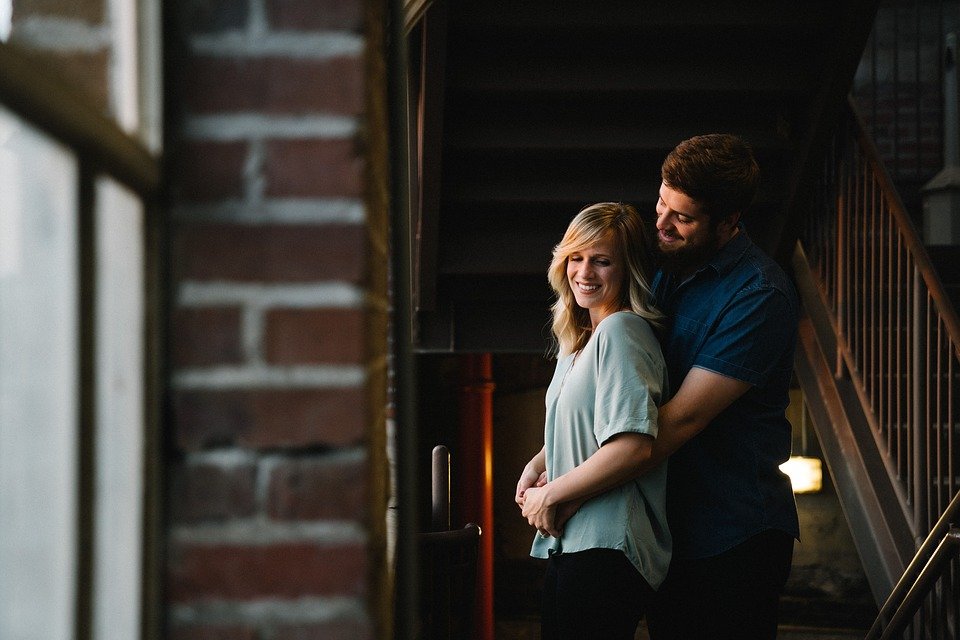 Residential movers that combine experience, training and modern tools
Sure, you can find dozens of local moving companies that will offer to handle your home relocation. However, what happens when you need to relocate your household hundreds of miles away from your current location. In those cases, you will need to secure professional interstate moving services, the likes of which we provide to customers. Our residential movers take past experience and training, add it to to the modern equipment that they have – all to ensure the fulfillment of future expectations and moving needs of customers. So, if you are prepared to experience a stress-free household move, reach out and get a free quote today.