Residential moving is an endeavor like no other. By relocating your household to a new location, you will have to put in much more than just funds – you'll have to put your family's happiness on the line. With a team of reliable and experienced residential movers, you needn't do much more than simply point at what needs to be done. Having a team of highly qualified and extremely skilled movers, Best Cross Country Movers will be a godsend during this period. You don't have to wait for a divine intervention to send us your way – all you have to do is pick up your phone and dial 888-511-6123. Soon after, you'll have a team of expert movers and packers working diligently on your relocation. 
Best Cross Country Movers are here to serve your every need
Making the call to pack your entire home and relocate to a different city or state is a hard decision to make. You have to consider how it will influence not only your life but also the life of your family and friends. Everyone responds differently to change and so, it falls to you to ensure that the change in question is as smooth as possible. What this means is that you need the expertise of knowledgeable and premium residential movers to help you with the move. You need a team of experts that know what it means to move an entire household in record time. What you need is Best Cross Country Movers.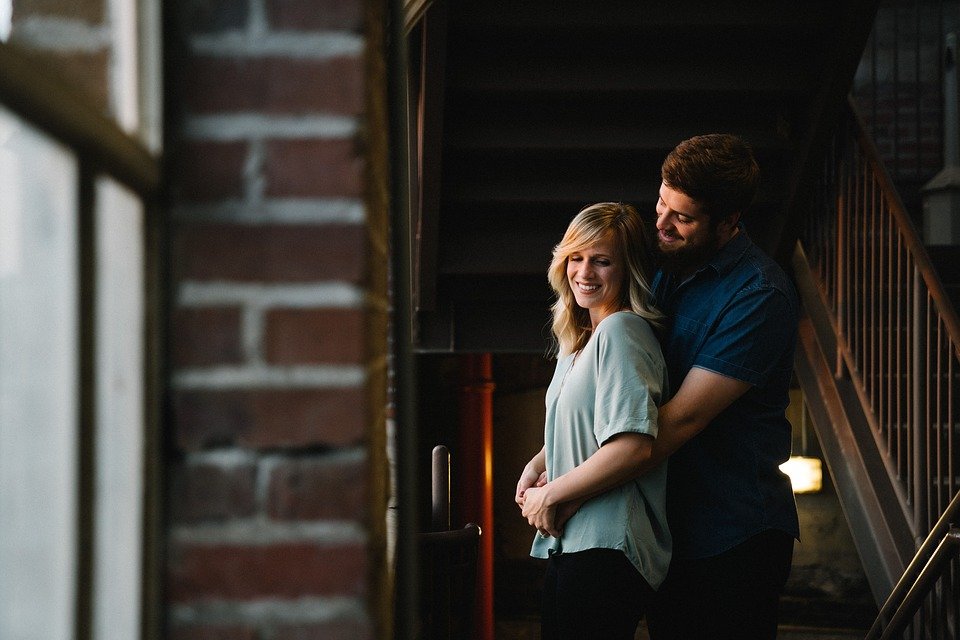 Residential movers that combine experience, training, and modern tools
Sure, you can find dozens of local moving companies that will offer to handle your home relocation. However, what happens when you need to relocate your household hundreds of miles away from your current location? In those cases, you will need to secure professional interstate moving services, the likes of which we provide to customers. Our residential movers take past experience and training, add it to to the modern equipment that they have – all to ensure the fulfillment of future expectations and moving needs of customers. So, if you are prepared to experience a stress-free household move, reach out and get a free quote today.
Our team has the means to take care of both your moving and packing needs…
Ask any person who has gone through a residential move and they will tell you the same thing – packing up all of their furniture to then proceed to unpack it at a new location was a nightmare. One they now wish to have been able to avoid. Unless you want to learn through trial and error, you should get a jump start and hire our expert movers and packers. The packing services we offer are extensive, which means there isn't an item our premium staff members can't pack.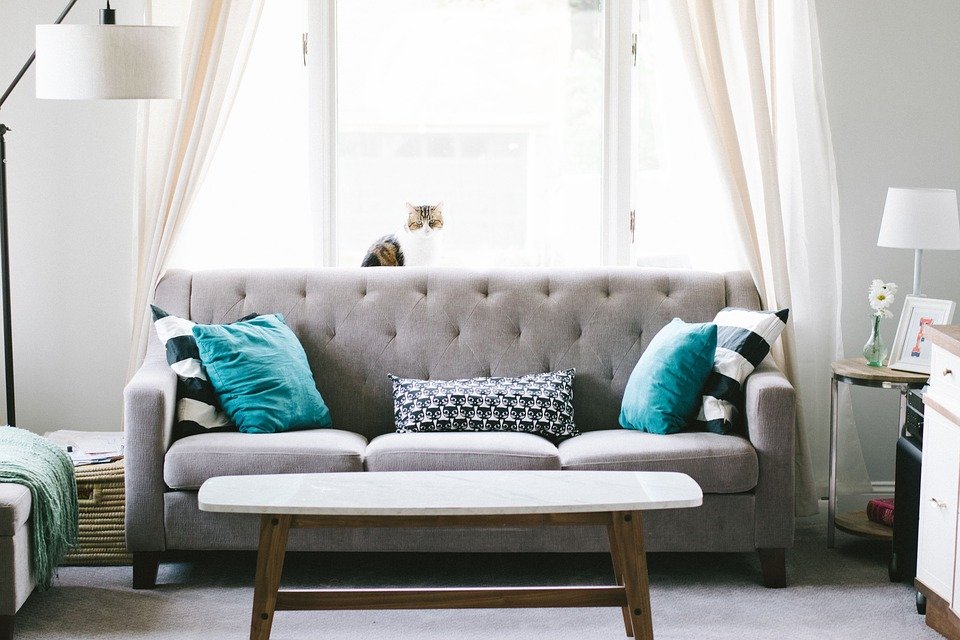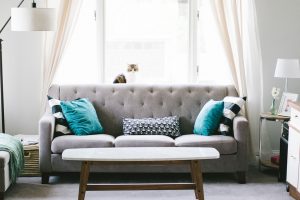 Fragile items
Items of value 
Electronics and household appliances
Big and bulky furniture
Memorabilia and collections
You name it, rest assured we can pack it. The likelihood of any of your items getting damaged after our residential movers and packers secure it for transport is almost non-existent. We've picked up more than enough knowledge during the thousands of relocations we did. That knowledge makes for an experienced team today, ready to handle your residential move like the professionals that we are.
…and the same applies to secure storage solutions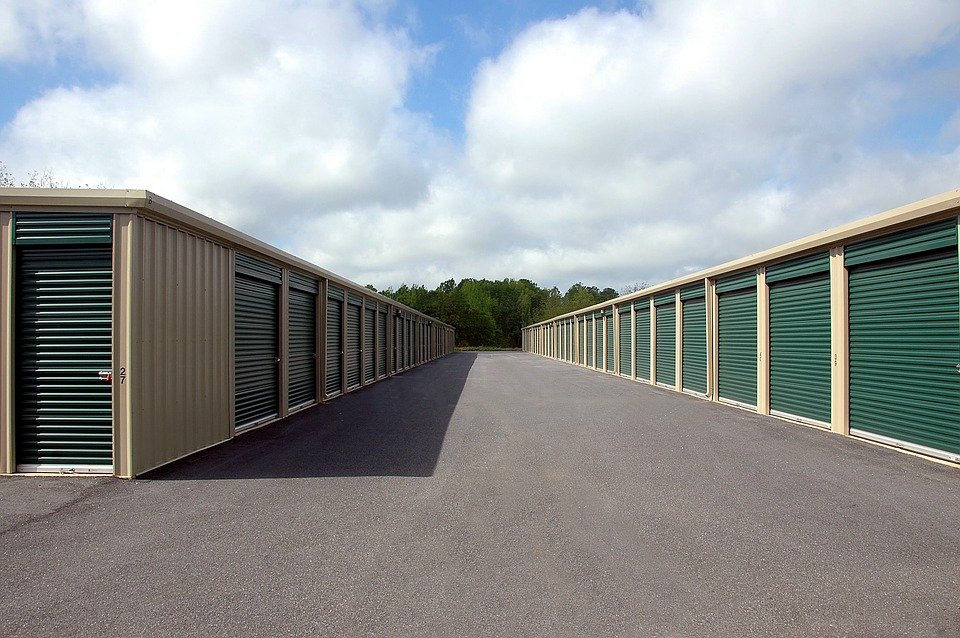 Whether you are downsizing to a smaller house after your kids left for college or you have finally decided to purge your home of all the unnecessary items, Best Cross Country Movers have the perfect solution for you! Our secure storage services often turn out to be your second greatest ally in the moving process – right after our residential movers. Yes, they are an added expense to an otherwise expensive process. But they also serve as a safe place for keeping your belongings that you don't want to part ways with but also can't physically fit in your home.
Our storage units come in a couple of sizes. That means you won't have to compromise on a unit that is either too big or too small.
Safety is our primary concern. That is why we've invested in good locks, video surveillance, smoke alarms and regular fumigation of our facilities.
You'll always have easy access to our storage facilities and you can visit your belongings during working hours.
The best part? Our services allow you to rent a quality unit across state lines and thus ensure that your long distance residential move goes off without a problem in sight. All of that is possible with Best Cross Country Movers and the professional team of residential movers we've put together.
Our residential moving team will be attentive to your needs
A household move is more than just a mere transfer of belongings from one location to another. It's an emotional journey that includes leaving the place where you saw your kids grow up or spent your entire childhood in. Our residential movers completely understand that, alongside moving assistance, our job is also to provide you with an emotional one. 
Our team knows how to combine a high level of professionalism with an approachable face and friendly gestures and thus make you feel comfortable throughout the entire process. Leave it to us to care about all the potential problems. You just focus on spending some much-needed quality time with your family.
A seamless move is a guarantee with our residential movers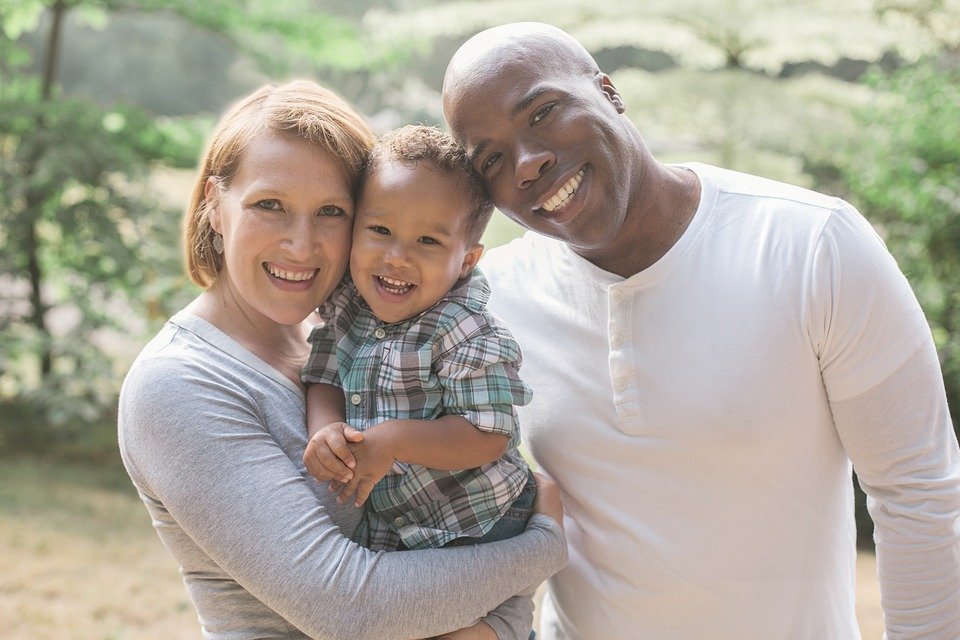 Contrary to popular belief, residential moving doesn't have to present an interruption for your daily life. And it doesn't have to last for weeks. With the right team by your side, a household move can be a smooth and simple process. You can rest assured that the right residential moving team can be found with Best Cross Country Movers. After all the experience collected over the years, our movers handle all moving problems with incredible ease. Looking at them at work might trick you into believing that residential moving is a simple and straightforward process – which it really isn't. We just make it seem like it.
With all the work that awaits, wouldn't you rather have someone else do all the heavy lifting? If your answer is yes, and you decide that you want to provide the best for your family and hire reliable residential movers, all you have to do is call Best Cross Country Movers. Whether you decide to request a free online price estimate or schedule an on-site one, one thing is certain – our moving quotes will be quick, accurate, and reasonable. Transparency with our clients is deeply rooted in our values, and we don't plan on ever changing that. As a company that puts your satisfaction first, we wouldn't have it any other way. We'll be waiting for your call, ready to provide you with the best movers our company has to offer.

Hey, check out top moving companies from VerifiedMovers.com!
Disclosure: We receive compensation from sponsored movers that may influence ranking placement.
FREE MOVING QUOTE FROM
American Standard

FREE MOVING QUOTE FROM
Gold Standard Relocation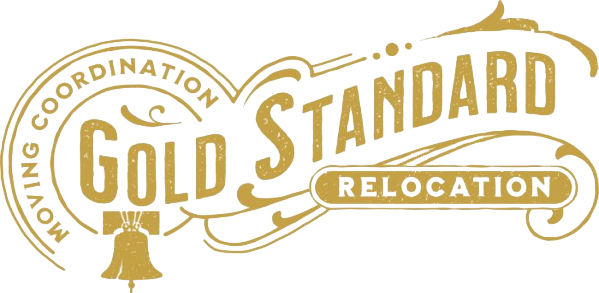 FREE MOVING QUOTE FROM
Trinity Relocation Group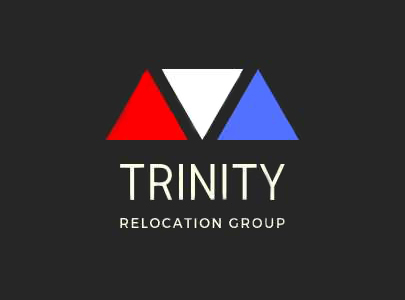 FREE MOVING QUOTE FROM
US Standard Moving and Storage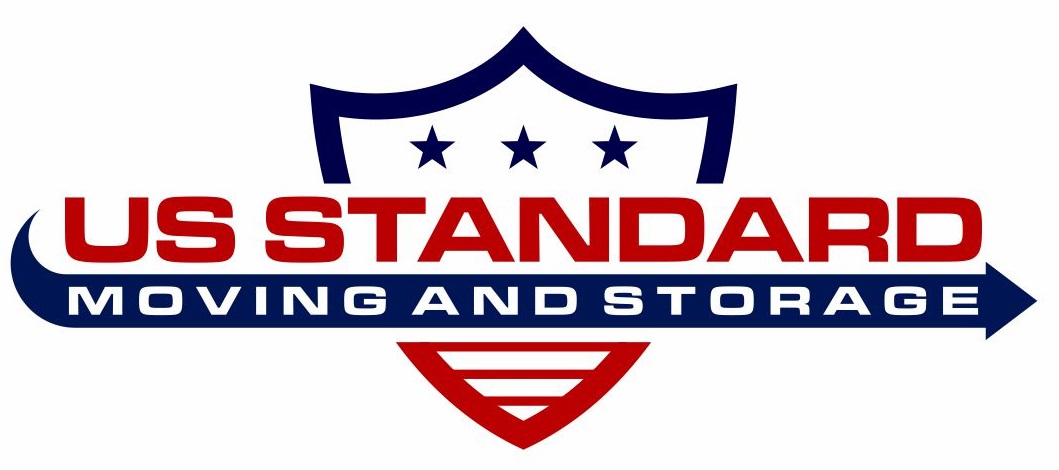 FREE MOVING QUOTE FROM
Household Logistics