When looking for cross country movers Oregon you can meet with many different companies including fraudulent ones. While you can find many quality moving companies, you should also be aware of rogue movers. Why risking hiring fraudulent movers when you have a chance to hire our interstate movers Oregon that are more than qualified of handling your household or commercial move. With our moving assistance, your belongings and money are safe and protected along the way.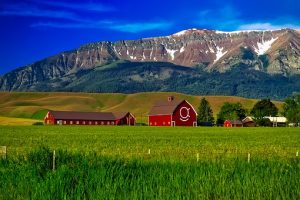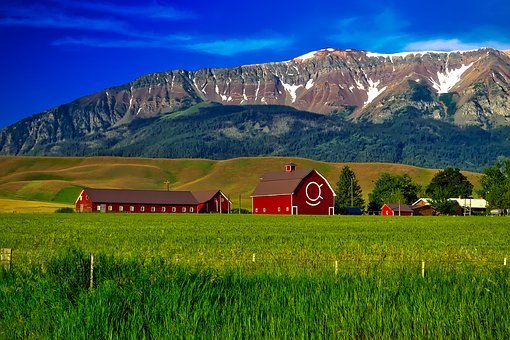 Do you want services to cover every step of your way?
If the answer is positive, we at Best Cross Country Movers strive to make your move as easy as possible. Our moving services are customized to cover your needs and budget during every step of the way. From professional packing, unpacking to providing packing materials and safe storage solutions, you can count on our cross country movers Oregon. All you need to do is to give us a call, and we will make your dreams come true. The time of bad moving experiences is in the past. Our interstate moving company makes your move a pleasant moving experience. With our high-quality customer service and moving resources, your move is a success! Interstate Moving services in Oregon you can count on:
Commercial and residential moving services
Packing and unpacking services
Auto transportation
Disassembly of furniture
Heavy items moving
Piano and pool table relocation services
You can rely on our professional packing & unpacking services
One of the most demanding and complicating tasks in a moving process is packing and unpacking. While it can seem to you like an easy task, it may be a giant problem if you don't know how to do it properly. The most important thing in every move is the safety of your belongings. That's why you should hire our professional packing and unpacking services. We are trained experts who know how to handle and protect your most fragile and valuable items. With our cross country movers Oregon, your items have the full attention and care. With our professional packing services, you don't have to do anything. Leave everything to our professionals. We will wrap, load, and label all moving boxes. You don't have to waste your time, energy and money for searching quality packing materials. Also, you don't have to risk the damages and extra costs in case of crashes. Professionals know the best how to pack and protect every item of yours.
Moving to a Pacific Northwest U.S. state
With a breezy Pacific coastline, volcanic mountains and water bodies, Oregon is a source of beautiful beaches, parks, and resorts. It also has many charming communities where you can raise your family or start a new business.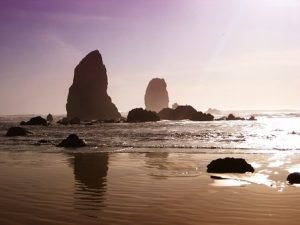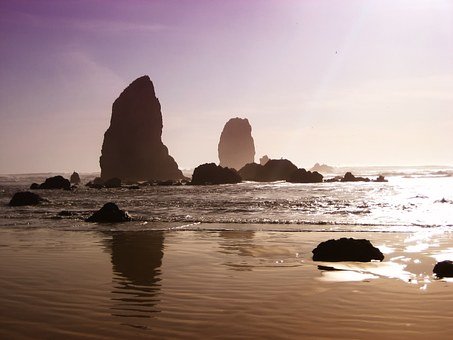 Request your free moving quote today!
When you request a free moving quote from our moving company, we will provide you with an estimate for the services you want. All our services are tailored to fit your budget. Our professionals provide you with an in-home estimate to calculate the size and weight of your belongings. It is up to you what services will be included in the price. Give us a call to start scheduling your move!