New York is world famous, diverse and energetic state that each year attracts a significant number of newcomers. It is mixed with small and big cities, suburbs and farmlands. Because of different cultures, it is a state that is welcoming for everyone around the world, no matter the years, gender, and needs. If you want to make a move to this diverse and exciting state, you should hire professionals that know the state best! Our cross country movers New York are skilled, highly trained and knowledgeable to handle every part of your move respecting your needs and budget.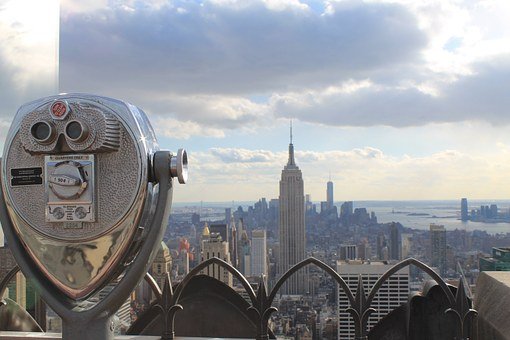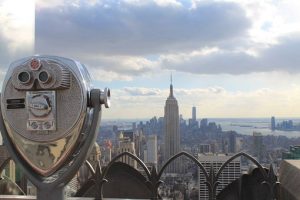 Pack and move efficiently and smoothly
Very often, people underestimate this part of the relocation process. They think packing is something they can fast and easily do on their own. But the truth is, they couldn't be more wrong. Packing is the most time-consuming part of every relocation process. Also, if you don't use adequate packing supplies and techniques, chances are your items will get damaged and even broken. Additionally, if you own some artwork or other delicate items, you will need extra protection and possibly some custom packaging. Not to mention how difficult is packing furniture and odd shaped items. For all these reasons, you should consider leaving the packing to us. Hence, you will be able to spend your time focusing on more important things, such as planning your new life in New York City.
Our interstate movers have equipment, knowledge, packing supplies and tools to pack light and efficiently for moving to small New York apartments. If you want to live in the state capital you should be ready to live in a small apartment. So, leave all the items behind that you don't need and let our agents pack safely and securely your most important and precious items. Packing for a move to NY requires skills and proper equipment to do it properly. Trust our cross country movers New York and your belongings will be delivered with no damages and crushes.
Residential and commercial move: We can handle it both with success!
Whether you are moving your home or business to New York, we make it happen. Many people come to New York to chase their dreams, and if you are one of them, we are your best ally to make your dreams come true. The first step is to let us pack and move your household or commercial items to your new destination. While we are unpacking and settling your new space, you can relax and take time to network and socialize. Make sure to meet new people and connections especially if you want to find a job soon after the move. New York offers a lot to its residents, many great entertainment and job opportunities. Think about getting  a job in the following industries in New York:
Publishing and Other Media
Theatre and Music
Advertising
Investment and Finance
Fashion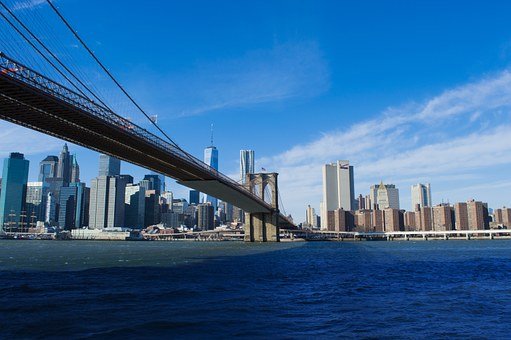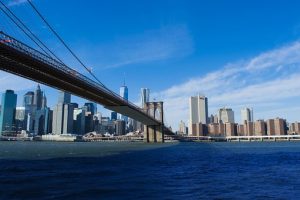 Interstate movers New York are moving your office with ease
Nowadays, when people live fast and work even faster, every moment is important. In the business world particularly, time is money. That is why you need professionals who will move your office fast and efficiently. Your business shouldn't suffer because of the relocation, and neither should you. Interstate movers New York are here to provide you with premium commercial moving experience. We offer maximal efficiency and proficiency in combination with minimal business interruption. And most importantly, our experienced and skilled movers know every corner of NYC like the back of their hand. They know all the right routes and shortcuts to avoid notorious traffic jams and deliver your belongings to a new office in a blink of an eye.
Beside that, we are happy to pack your office for you as well. We will bring our own packing supplies and pack your office furniture, equipment, documents, devices and supplies fast and carefully. Use your time to plan new business strategies in the city that never sleeps and leave boxes and heavy lifting to us.
You are just a phone call away from your new home in New York
Moving house is very particular because we all are attached to our personal belongings, and we want them to arrive safely to our new address. Well, you don't have to look any further. Our interstate movers New York treat your possessions as if they were our own. They have all the skills, training and experience in residential moving required for delivering the stress-free moving experience.
Nobody knows best how to pack and settle your items into your new home. Only with our help, you can be sure everything is packed correctly and transported to your new home. We can do it all, from packing fragile items, protecting your most valuable items, disassembly of furniture to finding safe storage solutions, you can count on our professional interstate movers New York.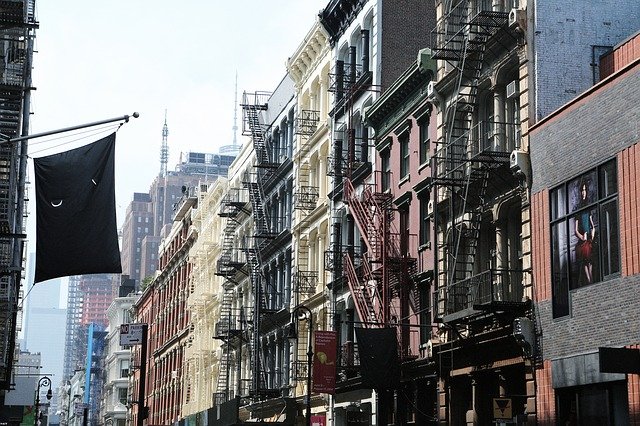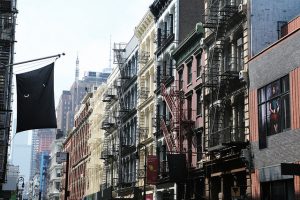 We are at your disposal for all concerns, questions and special requirements
We know every customer is unique, and that is why we have a unique approach to every one of them. So, do not hesitate to tell us all about your moving vision, and we will do our best to meet your expectations. The more information you provide, the better plan we can make for your relocation. Whether you just need some additional information or you are ready to schedule your move, we are at your disposal. You can contact us via phone, email or you can visit us, so we can discuss your plans in person. One of the best interstate moving companies New York is waiting for you!

Hey, check out top moving companies from VerifiedMovers.com!
Disclosure: We receive compensation from sponsored movers that may influence ranking placement.
FREE MOVING QUOTE FROM
American Standard

FREE MOVING QUOTE FROM
Gold Standard Relocation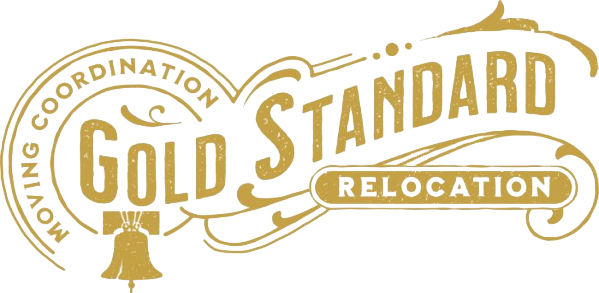 FREE MOVING QUOTE FROM
Trinity Relocation Group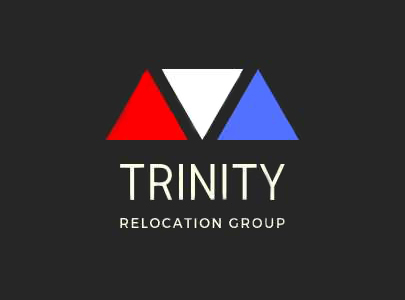 FREE MOVING QUOTE FROM
US Standard Moving and Storage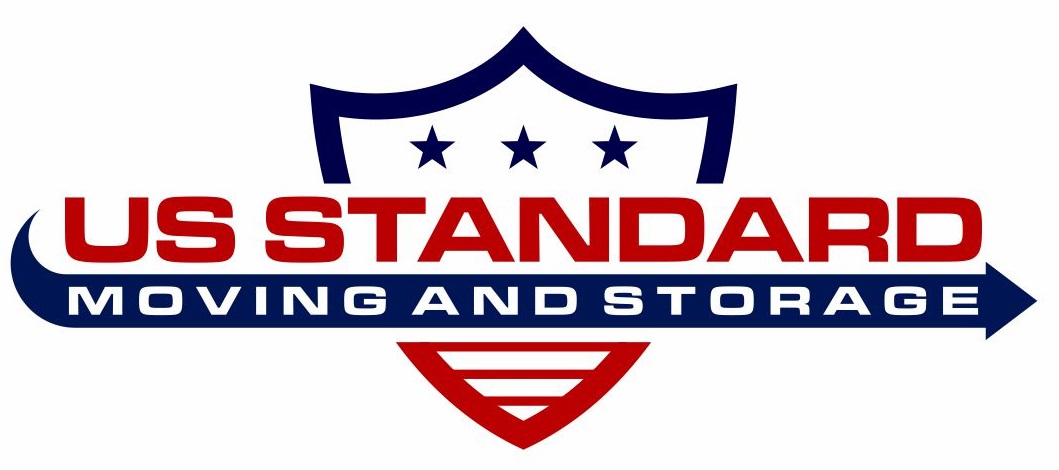 FREE MOVING QUOTE FROM
Household Logistics