Gold Standard Relocation Review
Rate Star:

A Long Distance & Interstate Moving Business
Gold Standard Relocation is a certified customer-centered residential and commercial moving brokerage company that offers nationwide relocation solutions.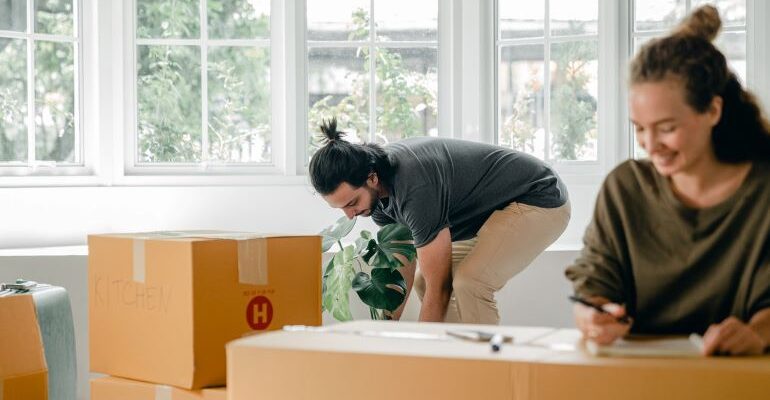 Household Moving is their SPECIALTY
The household moving solutions that Gold Standard Relocation organizes meet the highest standards in the US moving industry. With over 60 vetted carriers with a 4.6 rating average, this is a company that caters to the unique needs of its customers. 100% customer satisfaction is practically a guarantee, especially when it comes to residential moving plans across the US. Their moving plans also extend to packing and storage services, with competitive estimates from different carriers.
Gold Standard Relocation uses a 3-step quote form that includes standard information (moving from, moving to/move type, move date/contact information) and takes minutes to fill out. Once completed, the form is forwarded and one of the senior coordinators contacts you to provide an optimal moving estimate and to discuss additional moving details. The company offers no local or international moving estimates or services and only organizes your relocation in accordance with the carrier's tariffs.
The services that Gold Standard Relocation offers
Gold Standard Relocation is a company that provides a wide variety of coordinated moving and storage services across the nation. This company has the connections and resources to create tailored moving plans, no matter the type or size of the move. Their services are adaptable and include the following:
Cross-country Moving
Gold Standard Relocation offers customers custom-tailored interstate moving plans for each move, no matter the type or the size of it. With a diverse range of carriers and resources, this company covers a total of 48 US states.
Residential Moving
Whether you are moving your home state-side or coast-to-coast, Gold Standard Relocation offers residential moving solutions with options such as furniture and piano moving, affordable self storage units, professional moving insurance & coverage, full-service packing, and unpacking, door-to-door delivery, etc.
Commercial Moving
Office space, retail store, business, or warehouse – Gold Standard Relocation has the resources and experience to handle it. With a team skilled in coordinating corporate moving processes across the nation and a portfolio of over 8500 executed moves, the company can handle any size of commercial move.
Storage Solutions
Gold Standard Relocation can facilitate various storage needs for customers in Florida. The facilities and conditions they offer are secure, climate-controlled, and can accommodate short-term and long-term storage needs.
Packing & Unpacking
The company offers both full-service and partial packing & unpacking, depending on the budget limitations of customers.
The story behind Gold Standard Relocation
Gold Standard Relocation is a residential and commercial moving coordinator with over 8500 relocation projects since the company was established back in 2017. The company offers household moving, long-distance moving, cross-country relocation, interstate moving and also corporate relocation services. Additionally, their services cover full/partial packing services and short/long-term storage solutions.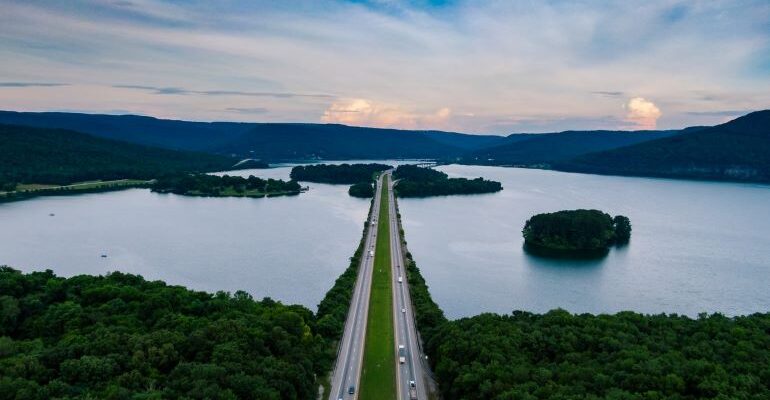 Gold Standard Relocation is a properly licensed and certified interstate broker for household and corporate moving and storage needs, with a network of over certified 60 carriers. All carriers used by Gold Standard Relocation are vetted through multiple verification processes to pinpoint those companies that offer the highest quality of service at the most affordable rates. All employees go through the most extensive training to be sure that they have all the knowledge they need about the industry.
Advantages & Disadvantages:
Advantages:
Residential/Commercial Door-to-door Deliveries.
Nationwide US Moving Coverage.
Full-service and Partial Packing Solutions.
24-Hour Pickups
Door to Door Delivery.
Highly Competitive Rates & Price-Matching
Complete Customer Satisfaction.
Disadvantages:
Not a Motor Carrier.
Local & International Moving Jobs Not Included
General Opinion – Gold Standard Relocation offers the golden ticket
With years of combined experience in the moving industry and its vast network of carriers across the US, Gold Standard Relocation is definitely a business that can accommodate any and all long distance moving needs. Whether you are looking to move your home or business, this is a moving coordinator with a portfolio of 8500+ moving projects. All that combined with the competitive rates and other services that this company provides makes it an obvious choice for many US citizens looking to secure a stress-free moving experience.