You Pick The Location,
We Will Take Care Of The Rest
$300

off your long distance move. Mention promo code SPECIAL 2018
[contact-form-7 id="2764" title="New BCCM Estimate Form - Special Offer"]
Our Services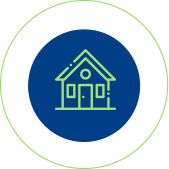 Residential Moving
Moving an entire household can be quite the challenge, which is why our interstate moving specialists are here to provide support – far and wide.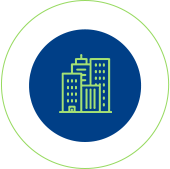 Commercial Moving
You can always rely on the exceptional moving and storage services of Best Cross Country Movers – whether you move an office or entire business.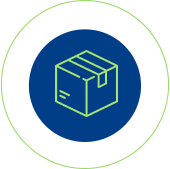 Packing Services
Our services are all-inclusive, and that includes top-quality packing materials and packing expertise that will offer maximum protection for your valuables.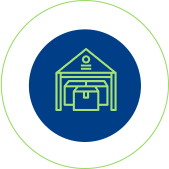 Storage Services
Whether you are looking to declutter your home or stash away company records, we have the storage solutions you need – affordable and secure.
Testimonials
A couple of months back, we had to move from Tampa to Columbus, GA. Best Cross country Movers came on time, packed everything in a matter of hours and we had everything waiting for us at our new home when we arrived. Simply amazed!
- Tamsey J.
My family and I were delighted and satisfied with the service that we received from these guys. Their movers were efficient, professional, attentive, and dedicated to every one of our needs. We highly recommend this company to anyone.
- Mellisa D.
A 4-bedroom home is not an easy thing to pack, let alone fit inside a moving truck, but somehow this guys manages to do it in record time. So, thanks once again from both myself and my wife! An absolute recommendation to all!
- Jason and Helen
About Us
Best Cross Country Movers is a moving company positioned in and operated from Tampa, FL. Our team is one comprised of some of the most experienced professionals in the moving industry. As such, we possess the capabilities and resources to execute any long distance relocation moving project put before us.
We aim to provide customers with a stress-free nationwide moving experience.
Detailed planning and organization of your relocation.
Complete devotion to the expert moving and storage services we provide.
Opportunity to work with trained and knowledgeable moving experts who understand the appeal of full customer service.