When you are planning on moving, and need some assistance to do so – Best Cross Country Movers are the ones you should turn to. We are here to provide you with reliable and easy-to-use information regarding not only the relocation itself but everything that comes with it. It doesn't matter if you are planning on moving locally or long-distance, you can trust us to connect you with the moving specialists that can fulfill all your moving needs and requests. All moving companies that are members of our network are properly licensed and fully insured, so you can rest assured that you made the right choice.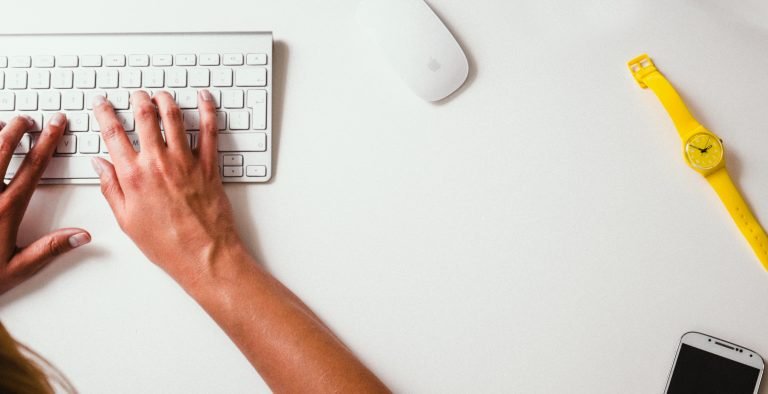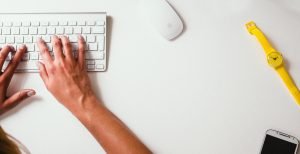 Best Cross Country Movers work hard to keep you safe and satisfied.
We will do everything in our power to help you find the right mover. Feel free to use our website to compare hundreds of different moving companies – and you can set your own criteria.