Moving an office to a different city or state can be a challenging and complex project. However, as long as you make a proper plan of action and hire the right people for the job, it gets much easier. Best Cross Country Movers is here to offer you premium quality moving solutions for your office relocation needs. We employ commercial movers with years of experience and training in the moving industry. Whether you are moving a single office, entire floor or entire building – our team of nationwide commercial moving experts is here to offer full support.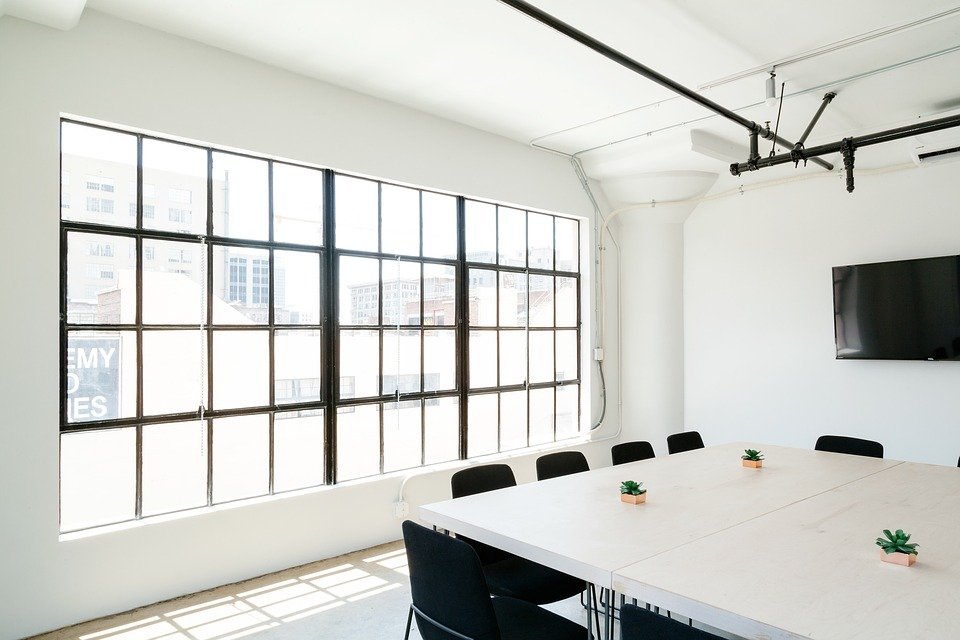 What makes our commercial movers stand out from the rest?
You will have no trouble finding office movers wherever you decide to move to – it's one of the more popular nationwide moving services. So, what is it that makes our commercial movers so special? Simple – the range of their experience and services. Best Cross Country Movers is more than just a name – we deal in interstate moving expertise. We make it our goal to ensure a quick and efficient relocation for our customers. So, if you are looking at the best possible way to ensure the relocation of your business across the nation, we are here. Contact us today and get a free quote for a relocation with minimal business disruption.