Are you looking for an interstate moving company to transport your belongings to Ohio? You can end your search right now. Best Cross Country Movers offers you experienced agents to make your move a hassle-free. We are confident that we can exceed all your expectations with our customized moving services. Our company respects your needs, and that's why we are the best cross country movers Ohio you can get!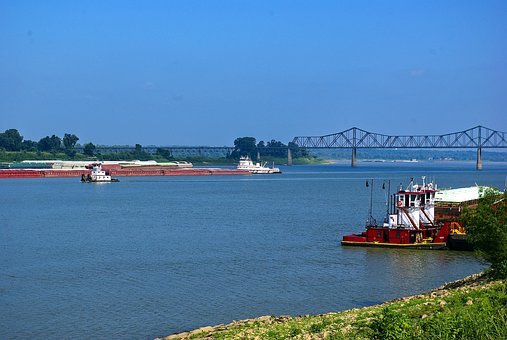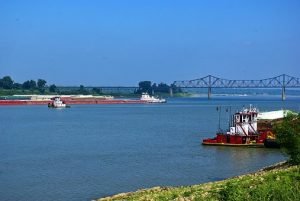 Do you want a memorable moving experience?
We know most people think that moving is a nightmare. But, trust us, it does not have to be like that. You can enjoy your trip and relax while your belongings are in our capable hands. We are here to make your relocation a memorable moving experience. You can sit, relax and enjoy while our interstate movers Ohio pack, transport and unpack everything for you. You don't have to worry about any step during the way. By hiring our moving company, you minimize the risk of damages, crushes, breakings, and many other complications. Our crew is highly trained and dedicated to resolving any problem that might happen during the move.
There is a better way to relocate – Hire our cross country movers Ohio!
It is not a lie, and it is not magic – it is only our knowledge, skills, dedication and quality equipment. You don't have to pack everything on your own; you don't have to risk damages and a loss of money, there is a better way – hire our interstate movers Ohio to handle your move with success! Your fragile, valuable and bulky items are safe with us. Hire our moving company to guide your way and to help you get through it.
Affordable prices, advanced technology, and high-quality customer service
Our moving company is the ideal choice for your relocation to or from Ohio. With our experience, knowledge, technology, and high-quality customer service you can be sure that everything will go well. Our moving services are customized to satisfy your needs and budget. Take a look on them and call us today for a free moving quote. Here are our top recommended interstate moving services:
Student relocations
Military relocations
Door to door moving
Full-service packing and unpacking, including packing materials
State to state, coast to coast, local and long distance moving
Heavy and specialized furniture moving. Piano moving, pool table moving, etc.
Auto transport services
With your moving services taken care of, you can relax and start planning all the fun things you want to do once you arrive in Ohio.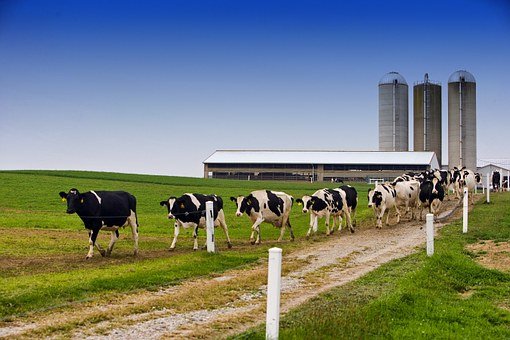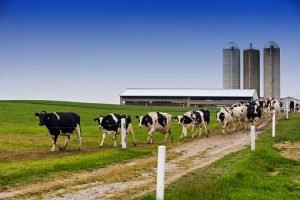 What can you expect from the state of Ohio?
There are plenty of reasons why you should make a move to Ohio. We at Best Cross Country Movers out together all the most important reasons to do it.
Cheap living
Good employment opportunities
Great cities to raise a family
Education opportunities
Four seasons
Great food
We cherish your opinion and value your needs
For Best Cross Country Movers, it is your satisfaction that matters! Our interstate movers Ohio will disregard their interest in the matter for the time being; instead, we will be extremely careful of your needs, and try to tend to your family at all times. Whether moving your business or relocating your household, you can rest assured our team will adjust our services to the situation. One thing will be a constant, however – the level of care and devotion you will receive from us will be unparalleled.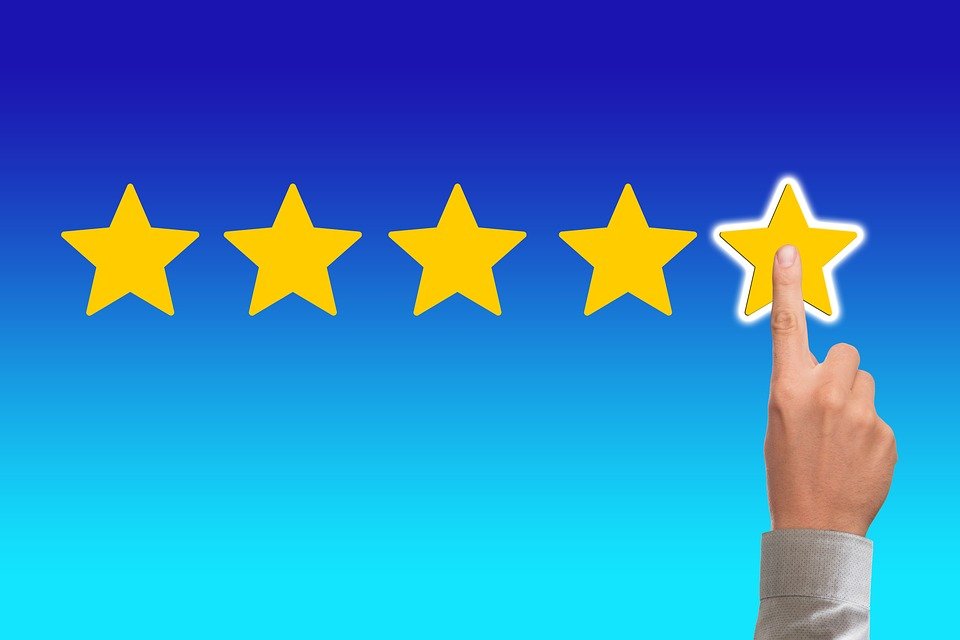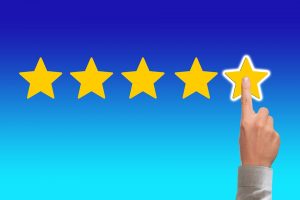 You should also have in mind that our long distance movers Ohio care deeply about your level of satisfaction with our services. Should you ever have a suggestion to make, feel free to do so! Our moving team is always looking for ways to become even better, although that might seem impossible to some.
Our cross country movers Ohio are professionals first and foremost
Even though the friendly faces of our movers might suggest otherwise, our team is composed of highly-trained, highly-experienced individuals. They are competent professionals who solve all moving matters in the shortest amount of time. But, our interstate movers Ohio are also family-oriented people, who appreciate traditional values. Thus, they will never be anything less than kind and understanding. We know the hardships that come associated with relocation, and we find it our duty to help you surpass them!
The packing services we offer could stand between you and a successful relocation
When looking for interstate moving companies Ohio, you should make it your mission to find the one with highly recommended packing services. In all the relocations we carried out, those who opted to use our packing help were always left satisfied. Our team of professionals interstate movers and packers knows how to deal with:
Common household furniture.
Electronics.
Appliances.
Fragile items.
Items of value.
Heavy and robust pieces.
Collectibles.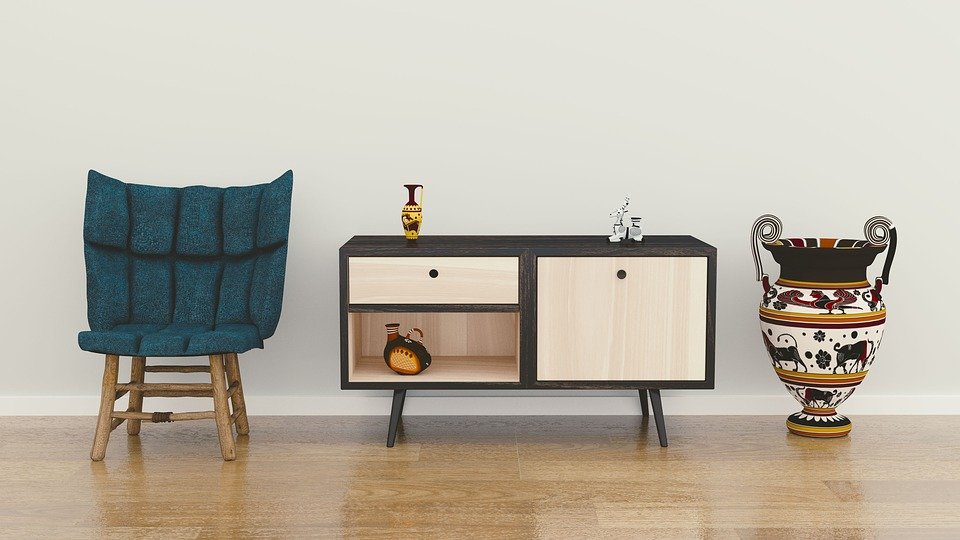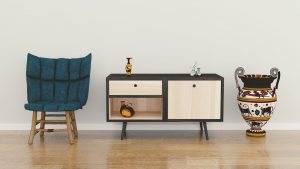 Why worry yourself with packing your electronics when there are others who can do it for you? Especially since you don't have to pay a hefty price when getting our invaluable help. The goal of our cross country movers Ohio was never to leave you broke!
Hire our cross country movers Ohio and enjoy a stress-free move!
We here at Best Cross Country Movers would never provide you with anything less! You will be able to relax and lead a peaceful life from start to finish. Our cross country movers Ohio are here to take care of all the stressful parts of your relocation. The best thing is that, upon calling us, you don't have to pay a luxurious price to have a team of premium movers by your side. We have got you covered in that area, as well!

Hey, check out top moving companies from VerifiedMovers.com!
Disclosure: We receive compensation from sponsored movers that may influence ranking placement.
FREE MOVING QUOTE FROM
American Standard

FREE MOVING QUOTE FROM
Gold Standard Relocation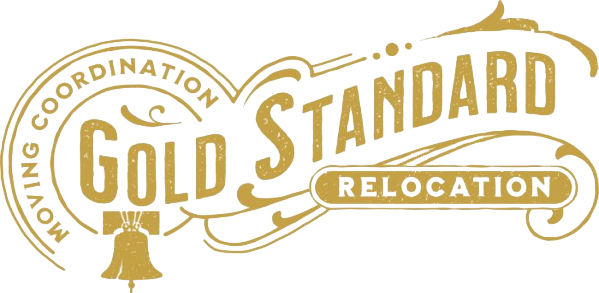 FREE MOVING QUOTE FROM
Trinity Relocation Group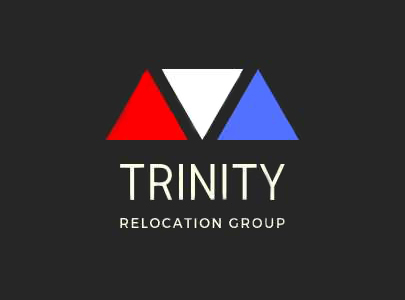 FREE MOVING QUOTE FROM
US Standard Moving and Storage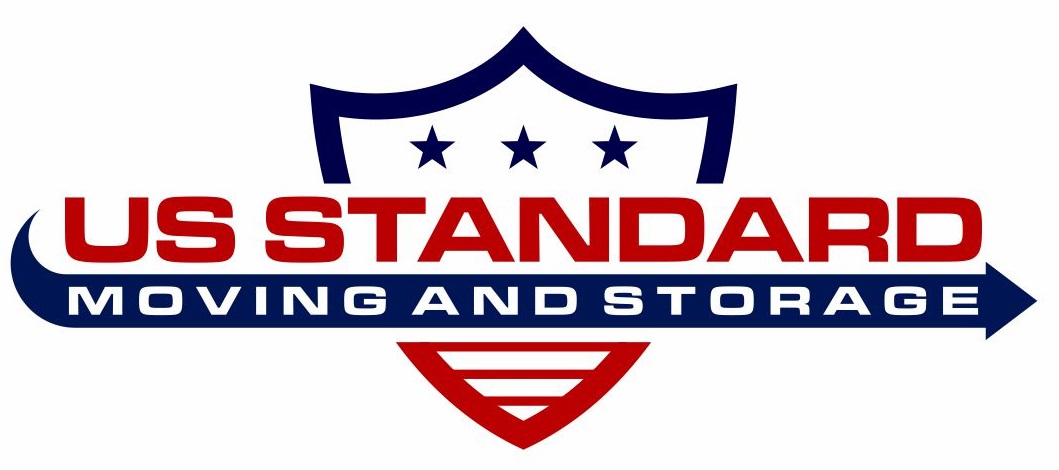 FREE MOVING QUOTE FROM
Household Logistics