When it comes to moving, packing a bedroom is one of the most tedious and frustrating steps. Since most of our personal belongings are stored in the bedroom, many items must be packed. We present you a complete guide on how to pack a bedroom.
Relocation is the best time to get rid of things that you no longer need, or you are considering replacing. You can give away or sell all your belongings that you think you no longer need. You can arrange a garage sale or sell items you don't need via the Internet. There are many sites that provide this service. Thus, you will save time and money and moving from Florida on a budget will be possible. This is because the final price of the move depends on the number of things you are going to move.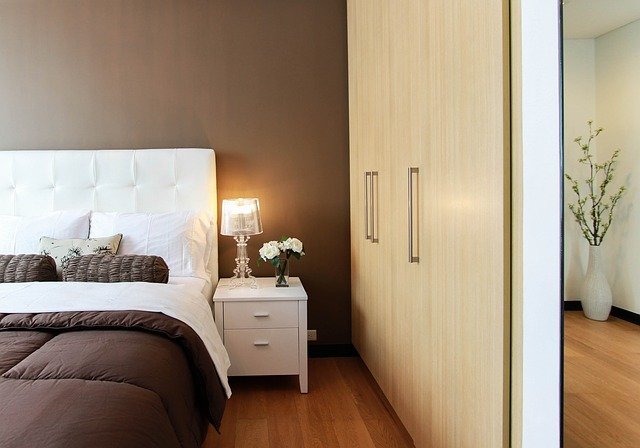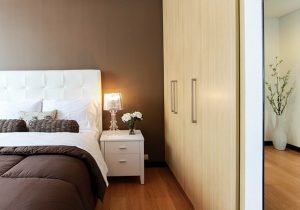 First make a list of all the bedroom furniture
We recommend that you make a list of all your bedroom items. Try not to miss anything. Making a list will save you a lot of time and hassle. Make a plan of all the bedroom items for packing – which are fragile, which will require special handling. Organize your belongings so you can calculate in advance what type and how much packaging materials you need.
When you begin to collect things, follow the rule: first pack small items for the bedroom, and then large ones. Thus, you will make more room. And it will be much easier for movers or for you to disassemble and pack large furniture. Self-packing most items for the bedroom can save you a lot on shipping costs.
Start collecting clothes, jewelry, and other personal items
You do not wear all your clothes at the same time, so start packing things that you do not often wear. Maybe pack your summer clothes if it's winter. Leave only a few clothes until the end of the move – casual clothes or a working uniform. If you need some help, here are some tips on packing hanging clothes for moving.
Packing sleeping bedding, carpets, and curtains
Packing bedroom furniture, bedding, carpets, and curtains are not so important, but you must do it in advance. Put all bed linen and curtains in plastic bags, and then put them in boxes. So you protect them from any dirt.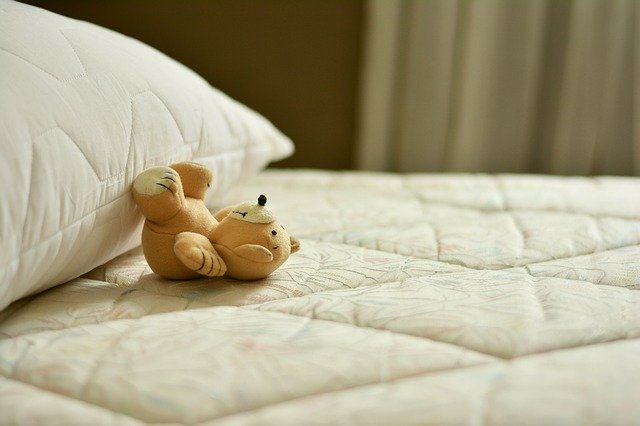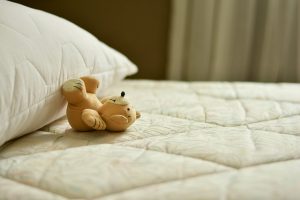 Carpets and mattresses should also be well covered. They cannot be easily damaged but must be protected from dirt during transport. You must use mattress covers. If you cannot find the size you need, contact your moving company for a solution. An experienced relocation team will solve the problem as soon as possible.
Packing electronics, antiques and valuable art
If you have any values, such as antiques and expensive paintings, contact your movers in advance. All these require special packing materials and transportation conditions. You may need a special box for pictures. If you are going to move to a state where the weather becomes extreme, you should hire Best Cross Country Movers to handle it. You may need to organize climate controlled moving trucks and climate controlled storage.
In case you have to transport antiques or other valuable pieces of art, you should conduct research on the Internet for companies that can handle such items. It is highly recommended to purchase additional insurance when moving. You may need custom-sized boxes for your precious collectibles. You'd better warn your movers about such items before booking a move.
Pack bedroom furniture
After packing all your small pieces of bedroom furniture, you have a place to pack large pieces of furniture. Make sure your bed, wardrobe and other drawers can be disassembled into smaller pieces. If you feel you cannot handle it yourself, ask friends or your movers to help you do it. Do not experiment with your furniture. Sometimes things are not as easy to disassemble as it seems. Remember that everything must be assembled as soon as you arrive at a new place. So keep all the nuts and bolts when disassembling and mark them in advance.
Pack a bedroom with professional movers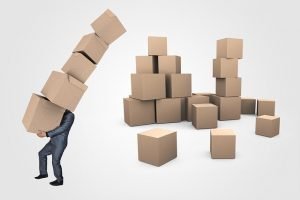 Before moving, carefully pack bedroom furniture. Use all additional packaging materials such as bubble wrap, blankets (or furniture pads), and all other appropriate coating materials. Everything should be covered perfectly. In addition, if your items in the bedroom cannot be completely disassembled, report it to your movers to find a solution.
Keep in mind that the boxes must go from your home to the truck. And then back to your new home. Too heavy boxes are very difficult to carry. If you do not plan weight, you are more likely to get injured while carrying. Especially if you need to transfer them to the third floor at your destination.
After packing your bedroom, make sure you mark all the boxes with their contents. Instead of trying to remember where you put everything, it will be much easier to mark the boxes. You will save much time when the time comes to unpack.
It is a pretty big job when you pack a bedroom before you move. Since you have a lot of household items, you have to make a good plan for yourself. Think about all the features in advance. Be careful with all expensive items of furniture. Since your first priority is safety, take extra measures for smoother traffic.