How to pack hanging clothes for moving
Whatever the reason for your moving is, you will be forced to consider how to pack hanging clothes for moving. Every person has one of those pieces of wardrobe that hang in their closet. While planning the packing process, we sometimes forget about those items. Those are usually jackets, dresses or long skirts that we do not want to clutter or damage. Sometimes, we have to choose if we want to pack with hangers or not.
Decide what to do with the hangers before everything else
Hangers are obviously very important for wardrobe. What happens to them when moving? You should decide if you want to keep them before you pack hanging clothes for moving. In that case, you will be forced to pack the wardrobe in boxes. That will save space, but possibly damage clothes. If you want to protect hanging clothes for moving, you should keep the hangers. Otherwise, you can give or donate them, or throw them away. You will easily buy new ones after moving. However, if you choose to leave it, these are the things you should keep in mind.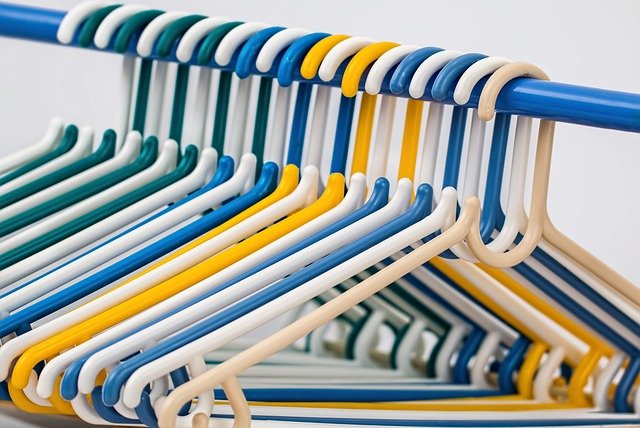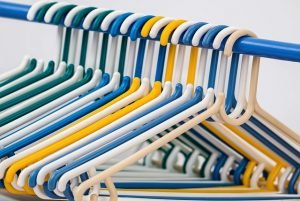 Before you pack hanging clothes for moving, sort out your hangers;
Tie them with long rubber bands (or if you do not have those, use old cable or rope);
Protect with blankets or pillows in boxes;
Never put them separately in boxes, even with the clothes on them!
Choose between special boxes and trash bags
This is actually the very first decision you need to make before you pack hanging clothes for moving. Once you do, it will make the job of long distance movers Georgia all the easier. Thus, they could move you across the country without issues. However, you must first know how to protect your wardrobe. Both have advantages but also downsides.
Packing in special wardrobe boxes
You should be prepared for the higher price of these particular boxes. They are usually very expensive and you will need more than one for all your clothing. They also take up a lot of space. You may not be able to put everything else in the moving truck. These are things you should do before packing for moving.
Packing hanging clothes in these boxes are simple
Those boxes look like your wardrobe. You should simply put clothes in it and close the box. However, make sure that you separate sensitive things properly. You should also protect hangers to not damage each other and clothes. Make sure that you have tied up hangers one after the other.
Protect other people from this package
Hangers could be very dangerous, especially when is long traveling about. If you have chosen one of the cross country moving companies in Atlanta, you can ask them for advice. However, always protect metal rod with tape and tie hangers together. Never put a heavy load on the bottom of the boxes. Keep in mind that they are not as strong as other boxes. They are not prepared for a heavy load.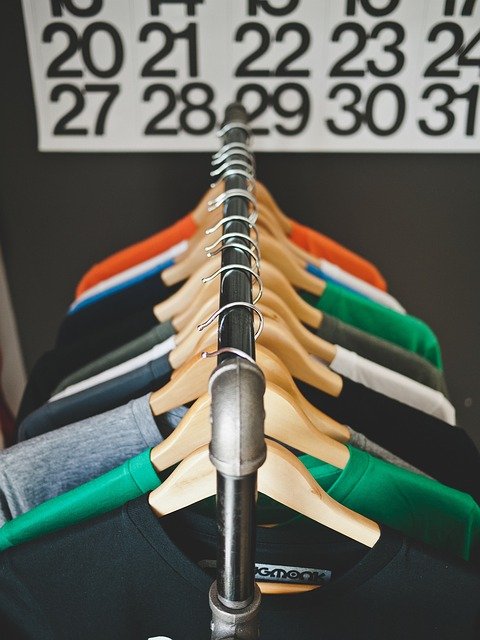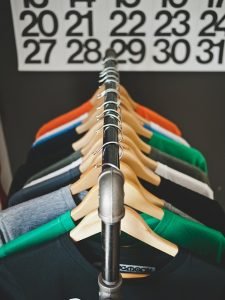 You can use trash bags to pack hanging clothes for moving
This is another way to pack clothes for moving, and surely cheaper. You only need a tone of large trash bags, and good tape for protection. However, be prepared for possible damage to your clothes and cluttering. On the other hand, you should protect them properly.
Make a hole in the trash bag
You maybe saw how stores transport their clothes from storage to the store. The same rule can be used to pack hanging clothes for moving. Put all your clothes on hangs. Then make a hole in a trash bag and pull the hook of the hang through that hole. The bag will protect your wardrobe, and the hook is free for hanging.
You will not be able to hang and protect clothes during traveling
If you look at sites and information about the long-distance traveling and moving, you will see that you will pass long distance. You cannot be sure that your clothes will be protected and safe during that traveling. As the opposite of hanging boxes, using trash bags means putting a wardrobe in a vertical box. That also means possible cluttering or damaging. Before you start to pack hanging clothes for moving, you should consider this problem.
Secure loose ends
You may have concluded that you must be careful with hangers and hooks. Not only that can they damage your clothes, but they can also harm other people. So, after you've packed hanging clothes for moving, secure all possibly dangerous spots. That includes loose ends, hole (gather the plastic around and tape it to the hook) and hangers.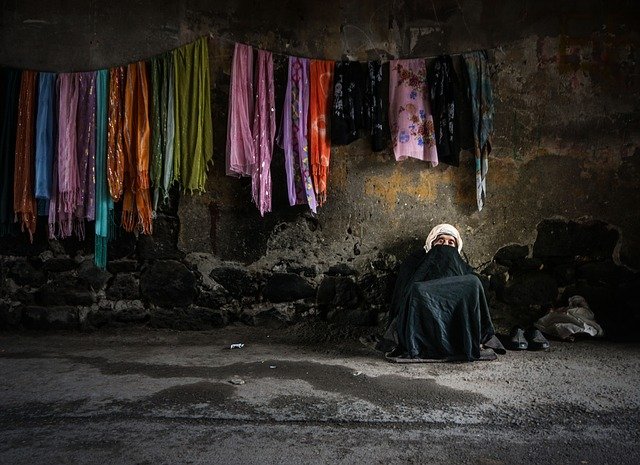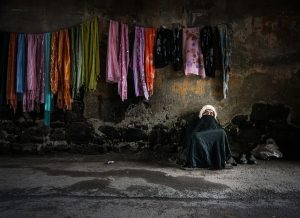 Put hangers together
The best way of protection is to put a lot of hangers together. Tie them together and then slip through the hole. They will be together, do not damage anything and clothes will protect them from each other. You can also put a lot of clothes together on one hanger. That will also protect clothes from damaging and cluttering.
Talk with the moving company about the hanging clothes
Whatever you decided to use to pack hanging clothes for moving, you should consult a professional best cross country moving company. They will know how to protect your things, especially if they are gentle or expensive. Some of them have their own boxes or hooks for hanging. You should make a list of things that are not good for traveling in bad weather conditions. Put sensitive wardrobe on that list, too.