Things to consider when moving to a bigger office
Moving to a bigger office can have a transformative effect on large and small businesses. Whether you need room to grow, more space to create, or greater control over your brand and environment, a new space is an exciting thing – as soon as you overcome the move itself, that is.
Any office relocation is a major project and requires careful planning. This may seem frightening, especially if you have never had to coordinate the move before, but do not worry. The most important thing is to hire cross country movers Savannah. And, similarly, like any process, it can be broken down into a series of simple tasks.
What is important to pay attention to when moving to a bigger office?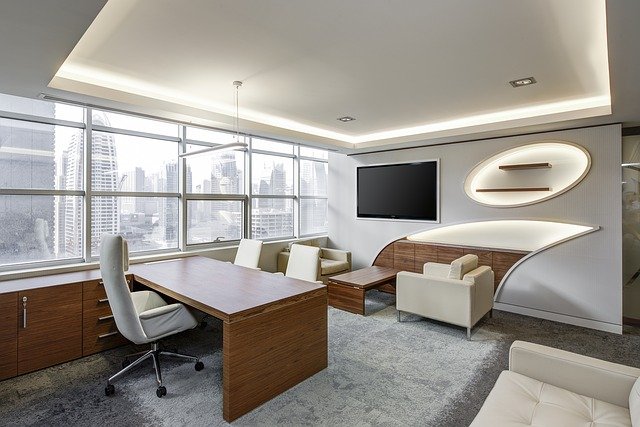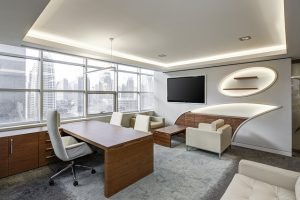 Planning
Planning is your best friend, so it's wise to use documents, spreadsheets, and checklists for office relocations. Include all the tasks you need to complete, no matter how small, as well as the steps you need to complete for them, so as the people, teams and companies responsible for each of them.
Thus, your tasks are compiled into more manageable smaller pieces. Use your planning documents as a roadmap to move – and use sharing software to let others collaborate and see what they need to do.
Timing
Carefully plan the time of your move. You may not have a lot of flexibility regarding moving dates. But if you can, you want to avoid moving in the busiest time of year for your business. Remember that your business still needs to function during the relocation process.
Have a deadline
Having a deadline or a set of deadlines will help you make everything more efficient. With the deadline, you will not have the luxury of postponing business until the next day. This motivates everyone to do as much as they can.
Ahead of the move
Furniture
Determine if you need to order furniture for your new space, and do it. Many co-working offices and serviced offices provide all the necessary furniture. Or they can provide furniture for you if you have special needs. In case you have some extra, you can always donate office furniture.
Security
At least one month before your move, contact your new manager to find out if the security is covered by your rent. If you need to find your own security company, now is the time to ring up for the offers and ask them to inspect the new office.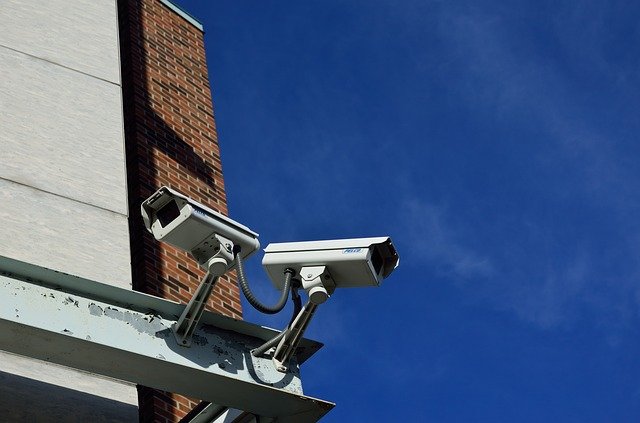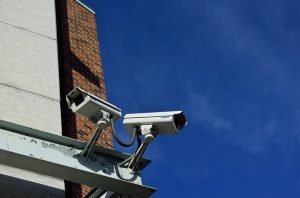 Movers
You should find the best cross country movers. This means that you can contact them for the moving quotes, check reviews and see if you can get any verbal recommendations from friends and colleagues. Will you do the packaging yourself? Do you need packing boxes too? You need to decide on that before calling them.
Fixed assets
See exactly what services are covered by your new office contract. If this is a serviced office or collaboration space, many, if not all, of your basic amenities can be covered by your rental. Telephones, telephone lines, information technology, insurance, business tariffs, electronics, and cables – all this needs to be sorted out. Talk to your current suppliers for their support during the move.
Let your suppliers know you are moving to a bigger office
Contact them at least three weeks before to inform them of the date of the move. Do not forget to report this to your cleaning company, too. Now is the time to explore some of the best prices that you can find for consumables and cleaning in your new office if they are not already in the rental price.
Setup
About two weeks before your move you want all the main components to be in place so that your office is ready for your staff. Broadband and telephones must be operational. Plus your kitchen building, furniture, and any cabinets and storage rooms. Connect your IT department to set up all the computers and servers.
Communicate
The key is to foresee any probable problems before they become problems. And encourage open dialogue with all employees. Give your employees clear reasons for moving, explain how they will benefit and what you want to achieve.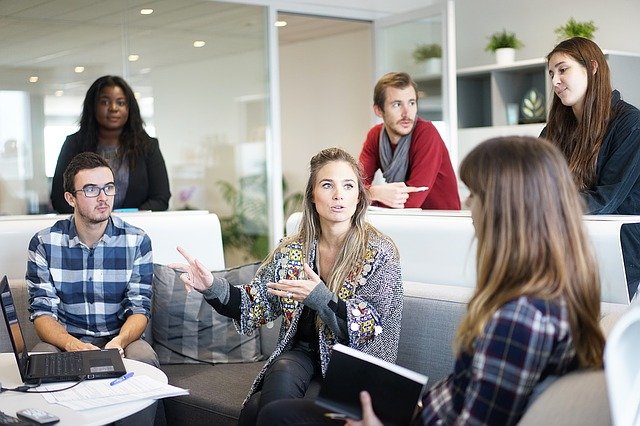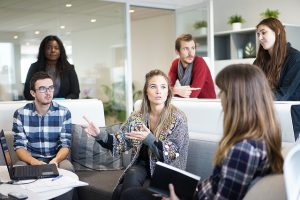 Staff will always be grateful for timely advice and updates, and then regular updates on the eve of a big day. There may be employees who have problems that need to be fixed. Whether it is the change in their switching distance or cost, where they will be located in the new building, the availability of parking or problems with reservations.
Engage your team members in moving to a bigger office
People who feel involved will lag behind the move a lot more than if they feel that they are being neglected or excluded. A great way to gather people is to invite each department to appoint its representative on the internal relocation team. This team can hold regular meetings. And keep you informed of any problems that may be brewing in certain departments. They can do some small tasks, like packing their office desks. Let them know how useful their valuable input is.
After moving
This is really important to consider when moving to a bigger office. But they are often overlooked – how do your employees feel about moving when they are settled? Ask for feedback from your employees to help maintain morale and momentum. Reviews will help you to consolidate the positive moments of office relocation. And identify and solve any problems that may arise.