Moving across the country with kids
Moving across the country isn't easy, especially when you have children. This complicated process requires a good moving plan and a lot of preparation. Do you remember the time when you could pack a bag and take a road trip? Well, it is not possible when you have children. Having kids is wonderful and lovely, but moving across the country with kids is the most complicated task you have to accomplish. If you want to avoid catastrophe, you should take your move to Florida with family seriously. So, follow our tips to make it successful and comfortable for the entire family. Remember to stay focused and organized during every step of the way.
Most important: Prepare Children for Moving
The first step of moving across the country with kids is the good preparation. But, the preparation isn't just packing and decluttering kids' room. It is also an emotional preparation for the big transition. Moving across the country is the major life change, especially for your children. They can feel anxious and insecure about making the big move. Remember, they are leaving best friends, school, favorite sport, playground, etc. So you need to start preparing them for the move on time. Make sure to show them all the good sides of your transition. Keep the communication honest and give them all the answers they ask for. You want to be the person they trust during the transition.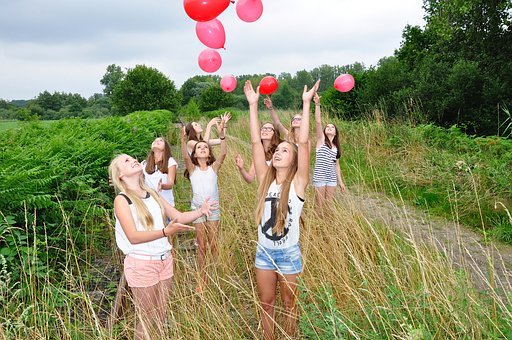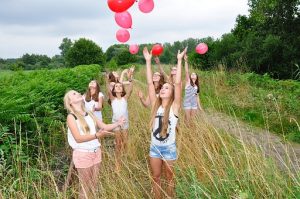 You can suggest hosting a goodbye party to allow the children to say goodbye to their friends and neighbors. Also, use the Internet to show them the new city, neighborhood, school and attractions. Present them the new city in the best light you can. Make sure they understand all the reasons you have to make this type of move. Show them the better future that is waiting.
Moving across the country with kids – useful tips and tricks
If you are planning a move to another part of the country, Best Cross Country Movers are here to help you find the best moving company for your relocation. Make sure to pick the professionals who understand all challenges about the family relocation and face it with following tips.
Start planning your cross-country move on time – take advantage of weeks and days before the moving day
Try to keep the stress level on the minimum when moving across the country with kids
Make sure to pack as more efficient as you can
Involve your children in the packing and moving process
Let your children pack and label moving boxes
Make a Moving Checklist for entire family
When it comes to planning a long distance move to Florida, you need to follow a moving checklist if you want to make it successful. By making and following moving checklist you can be sure everything is done more efficiently and quickly. Make a moving checklist and involve your children in the process. Give them a few tasks they need to do during the move. In this way, they will feel like an important part of the process. For example, you can let them pack their favorite toys and items and label moving boxes. They will find labeling more interesting if you leave them the chance to decorate moving boxes.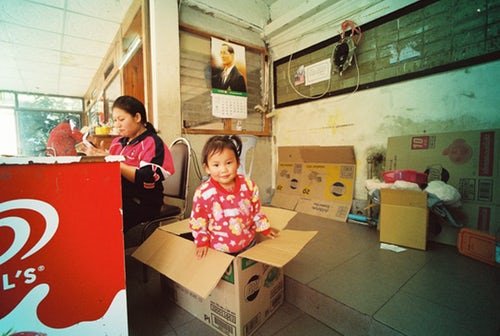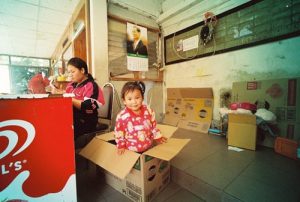 Hire cross country movers
Deciding to move across country with children requires professional assistance. We suggest to forget about the DIY move and find the reliable moving company who can handle your family relocation with ease. Moving across the country with kids can lead to many complications and problems and you want to be sure you have professionals by your side who can handle your move in the most efficient way. Moving agents can reduce the stress, anxiety, and possibility of damages. The most important part of hiring cross country movers is a good research. Make sure to compare few moving companies and their quotes, reviews, prices, and services. You should pick the cross country moving company who can offer you the best moving services. If you pick well, your reliable movers can relocate you from Florida on a budget.
Prepare your moving budget
Be aware that the cross-country move with kids will cost you a lot! It is a very different type of the move than local relocation. You have to think about any additional costs, such as shipping costs, packing services, flight tickets, etc. So, if you want to know how much money you need to save for your cross-country move, make sure to ask your moving company for a free moving quote. This will give you an insight into the right-moving price. Start saving money on time and make sure to pick the moving company and services you can pay.
Prepare your inventory for the cross country move
When you are planning a cross-country move, you should know what items you can pack and move. The size of your belongings can seriously change the price of your family move. The most cost-effective way to move is to leave all household items behind. Sometimes, buying new furniture pieces is more cost-effective than hiring professionals to pack, move and ship your belongings across the country. But, if you want to bring your items with you, make sure they are completely necessary. Other items you won't move, make sure to sell or donate. In this way, you will also save and earn some money for your cross-country relocation.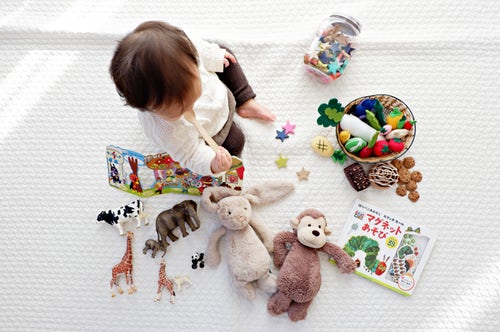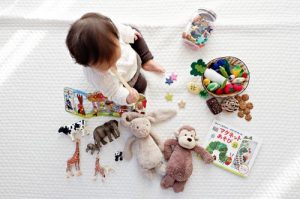 Tips for traveling with kids: How to make it easier?
Long drives are the nightmare for parents. The endless bickering, nagging, and fighting can be a very hard part of a cross-country move. The most important tip is to keep your children entertained during the move. The boredom is the major reason why children make noise while making a long ride. So, bring them favorite snacks and games. For example, magnetic games, coloring, and books are perfect for long drives.
Now, you are ready to make a long distance move with your children. Don't be afraid to do it, just make sure you are properly prepared and ready.