How to do a long-distance house hunt
To an average person, a long-distance house hunt may look like an impossibility. I mean, just look at all the time and effort! Well, turns out, this isn't completely false, but it's not completely true either. With the help of the internet, and a good agent, you can do a long-distance house hung without many problems. Without further ado, here's how to do a long-distance house hunt from the armchair in your home.
When doing a long-distance house hunt, it's imperative to research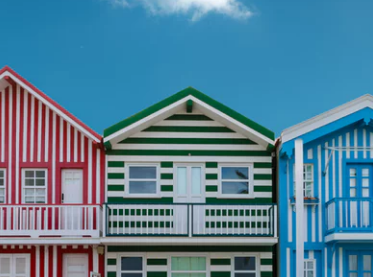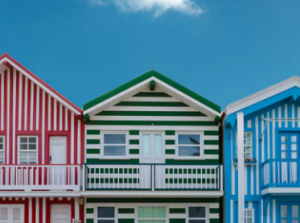 When people move into a new neighborhood in Savannah and look for a house, they will, naturally, want to know everything. It's a form of market research before you step into territories unknown. What can you do here? Well, you can look up and compare the official statistics. You should consider this to be a part of your due diligence. If all the houses for sale in a single neighborhood have suspiciously low prices, you will definitely want to know what the correlation here is. The statistics you should be looking at while doing a long-distance house hunt are:
House prices – obviously;
Crime rates;
Insurance levels;
Education levels;
Age levels among the local populace, etc.
Of course, the more factors you actually take time to look at, the more clear the image will be. As a result, you will have more data to help you when you do a long-distance house hunt. These data is something that you can look up on .gov websites, and it's most readily available for you to use.
If you're not sure about a certain house, rent it
Yes, I know that this is a huge budget deficit. But consider this: you're doing a long-distance house hunt, and you may be presented with what seems like a good opportunity. But something might seem a bit off. One of the examples is the price. If a too good house is too cheap, naturally, this fires your alarm. One of the solutions would be that it would be a good idea to check, in the long run. Move in there for a month maximum, and figure out if everything is as was posted in the advertisement. You might even get to know the place a bit better, perhaps even get a new job across the country.
How will this help you?
Well, first off, you're going to overcome two very important things in market economics. One of this is the buyer's anxiety, and the other is buyer's remorse. The house is most likely the single most expensive thing that you're going to buy. This is why it never hurts to be cautious if you are going on a long-distance house hunt. You will feel anxious even during the first day of having moved in. Whether buyer's remorse is going to kick in, depends. Most likely it will. But keep in mind that, even if you had bought the other house, the one you're in right now would have felt like a better choice. These are the problems of human psychology. The reality is, however, that no matter what house you buy, you will experience buyer's remorse. That's why you should look at the positive side when you enter your new house.
Is this going to be a financial strain?
There is a strong chance that it will be. But you know what a greater financial strain is? Buying a home and only finding out after a few days that massive, expensive reparations are sorely needed. This is why it's better to be safe than sorry, even at the (sometimes prohibitively) high cost of rent. This is why it's much better to do your due diligence when doing a long-distance house hunt.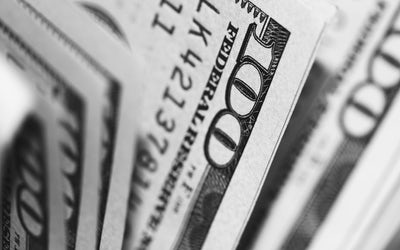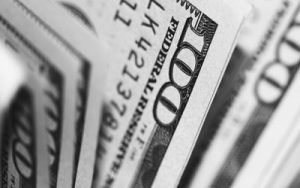 Set apart a budget for traveling
This is an advice that continues from the previous one. Of course, this is part of the so-called external costs, for example, when you hire best cross country movers. In other words, you will need to take care of things such as fees, taxes, finding a licensed agent, etc. You want to conduct your business legally and with as much transparency as possible. So, you will want to set apart a budget that you will use to cover your traveling expenses. The state of affairs is such that you cannot conduct the entirety of these operations from your own home. However, there are other things that might help on your long-distance house hunt.
Get a good agent whom you can trust
This is essential. A person that you have confidence in is going to make sure that you do not regret your decision at any point. Buying a house is one of the most important decisions that you will make in your life, and this is why you want these powers to be in hands of a steady, professional individual. Of course, be sure to check his credentials before hiring him – as we have mentioned, the internet is a pretty powerful tool in the right hands. In other words, a good representative of your financial and personal interests will get you a long way.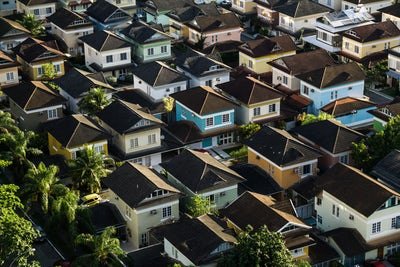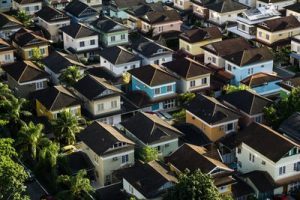 Determine your priorities before embarking on a long-distance house hunt
Before you get what you want, you need to answer the question "What is it that I want?". And, to answer that question, you need to answer the question "Who am I?". Before we delve too deep into philosophy, we'll just point out that you need to ascertain your priorities, then your needs, then find what would be the optimal house for you within a certain price range. Then, see how much would you be willing to pay to get the maximum of that which you want.
This is why you have done an in-depth analysis not only when it comes to neighborhoods, or houses, or cities – but that of yourself, and your family. This is key to finding the optimal solution when going on a long-distance house hunt. Of course, if you're done with it, then call your long distance movers South Carolina immediately.