Best places to retire in South Carolina
The state of South Carolina has become a very popular retirement destination. First of all, it has a mild winter climate. Second, it offers different settings – from small towns to mid-sized cities, close to stunning beaches, lakes, and mountains. Third, the living costs and taxes are lower. Social Security is not taxable, and seniors (65+) have a favorable tax status. Sounds great, doesn't it? If you agree with us, pick one of the best places to retire in South Carolina and start looking for reputable long distance moving companies South Carolina.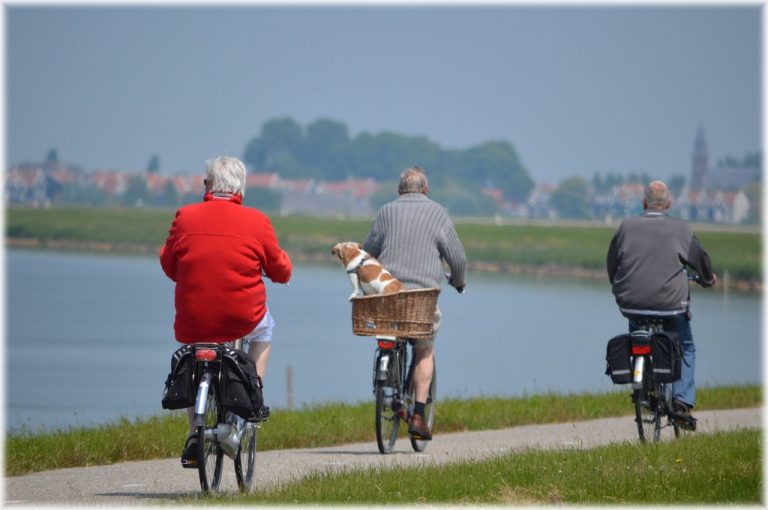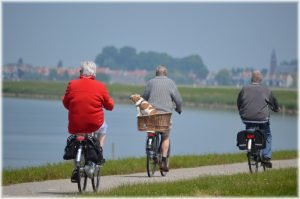 Our criteria for choosing the best places to retire in South Carolina
You can't just find a map, point a finger and decide where to retire. There is a bit more to it. The place you choose should
have neighborhoods suitable for retirees,
offer a variety of fun things to do,
be popular among retirees and generally considered one of the best places to retire in SC,
have a rich history and a vital downtown area.
Our choice for the best places to retire in South Carolina
Myrtle Beach
Myrtle Beach is home to The Grand Strand. With 60 miles of stunning beaches, The Grand Strand is one of the world's longest sections of beach. At the beach, you can spend the day swimming, boogie boarding and hunting for shark's teeth. Myrtle Beach is a popular golf resort with over 120 golf courses. In addition to world-class golf, there are also parasailing, tennis, baseball, etc.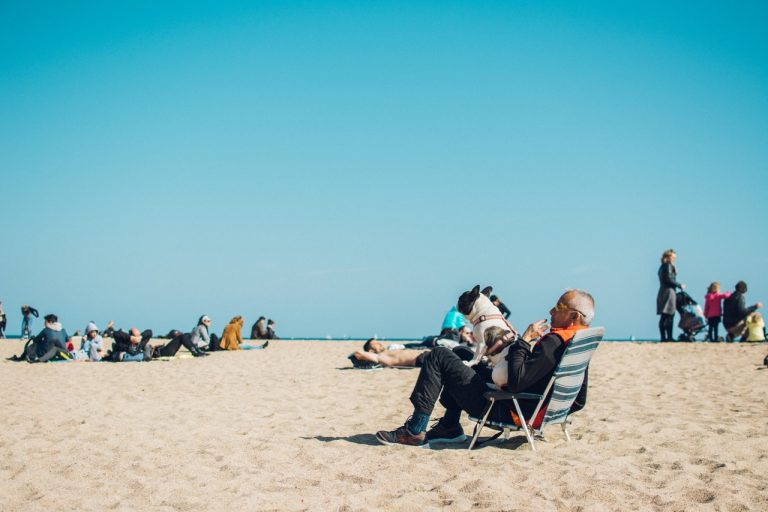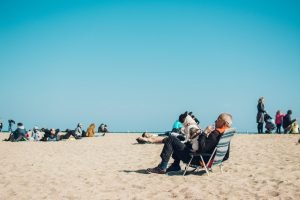 Moreover, people of all ages can enjoy fishing, shopping, live family entertainment, music, and celebrity concerts, festivals and other events almost every week. The oceanfront Myrtle Beach Boardwalk features a lot of bars, restaurants, a fishing pier, an arcade, and the 187-foot tall SkyWheel. Treat yourself to exquisite local seafood, barbecue, pizza, sushi and burgers in over 2,000 restaurants. If you are an art enthusiast, you shouldn't miss the area's art and history museums. You can also take a boat cruise to learn about the local history and culture. Moreover, visit the Brookgreen Gardens sculpture garden and wildlife preserve and see over 1,400 figurative sculptures by around 350 artists.
Greenville
Greenville is another town worthy of its place on the list of best places to retire in South Carolina. It is the seat of Greenville County and its largest city. It is a good choice for people of all age groups since it's full of great neighborhoods. With an average monthly rent of only $765, you will be able to rent a bigger and better home than anywhere else in South Carolina. Greenville's numerous new condominiums and restored neighborhoods attract many retirees.
In Greenville, you can enjoy excellent entertainment, bars, art exhibitions, workout classes, shopping, scenic, historic, and family attractions. The downtown area boasts a 60-foot waterfall, public artwork, stores, parks, various annual festivals, etc.
Charleston
Founded in 1670, Charleston is one of the oldest and most beautiful cities in the US. It is also the oldest and largest city in South Carolina and the seat of Charleston County. With its cobbled streets and antebellum houses, Charleston has preserved that vintage vibe. Until the mid-19th century, it was among the 10 largest cities in North America. Despite war, fires, and natural disasters, this city is still as strong and beautiful as ever. The historic district has not changed much over the years. It boasts 73 pre-Revolutionary buildings, 136 structures built in the late 1700's and more than 600 others from the 1840s. You can tour the city on foot or by horse-drawn carriage.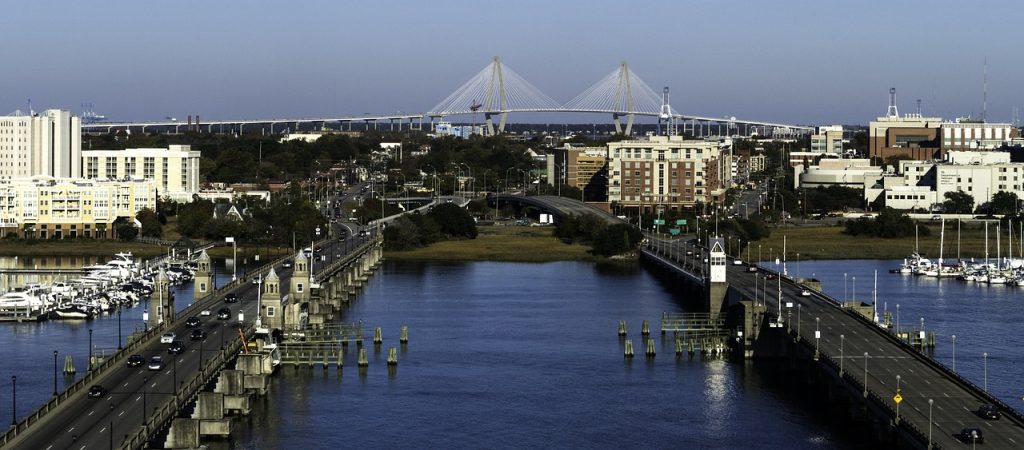 The average home value in Charleston is around $260,000. Housing options for retirees are as abundant as anywhere else in the country. The number of upscale communities designed for vacation homes and retiring baby boomers is growing. If you are considering moving to this city, call cross country movers Charleston and ask about their relocation services.
Mt. Pleasant
This lovely town also deserves a spot on our list of best places to retire in South Carolina. The Cooper River separates Mt. Pleasant from Charleston. In the past, the population of Mt. Pleasant mainly consisted of wealthy Charleston residents who owned summer homes here.
Today, Arthur Ravenel, Jr. Bridge connects Mount Pleasant and downtown Charleston. If you make Mt. Pleasant your new home, you'll have the opportunity to explore South Carolina's breathtaking, diverse landscapes. The only downside is the cost of living which is higher in comparison to the rest of the county. The median home value is around $370,000.
Beaufort
This amazing coastal town is another good place to retire in South Carolina. Beaufort, aka the "Queen of the Carolina Sea Islands", is located in the Sea Islands  ("Low Country") area of South Carolina. It is famous for its architecture, cuisine, as well as rich African-American heritage. If you retire here, you too can enjoy the town's relaxed, laid-back atmosphere and the peace it brings to everyone.
Its charming historic district full of horse-drawn carriages and antebellum architecture is a beautiful reminder of the simpler times. Over 50 historic structures include a lot of private homes you can visit during organized walking, bus, or horse-drawn carriage tours. In Beaufort, you can also enjoy the delicious local cuisine, gorgeous beaches, golf courses, and outdoor adventures.
Clemson
Clemson is definitely one of the prettiest and best places to retire in South Carolina. It lies at the foothills of the Blue Ridge Mountains and on the shores of Lake Hartwell. The number of tourists and retirees in Clemson is slightly increasing. Together with Charleston and Mount Pleasant, Clemson is also one of the best cities for families in South Carolina. Most residents of Clemson rent their homes and the monthly rent is rather affordable. This town is famous for the South Carolina Botanical Garden, Clemson University, Clemson Blue Cheese as well as many historic sites.