When should you hire specialty movers
When the comes time to move, whether you hire a mover to help you pack, or decide to do it by yourself, it's entirely up to you. However, some things are too difficult for the average amateur to deal with safely. In these specific cases, it's better to hire specialty movers than to move the item yourself.
In addition to the fact that these items can be large or heavy, they can pose logistical problems. That's why it's better to let the professionals deal with this rather than risk damaging the items and injuring yourself. So if you have any of the following items on this list, consider hiring help for long distance moving Sarasota.
For which items should you hire specialty movers?
1. Pianos are too valuable
They are large, heavy, expensive, and fragile. If you have an antique piano that's worth thousands of dollars, do you really think you should move it up and down stairs without any professional help? It is better not to risk it and hire long distance piano movers. There are also federal rules against moving ivory between states. Your movers will have to remove all ivory keys on your piano if it does not meet the requirements. Your best bet is to pick up the phone and call someone with years of piano moving experience.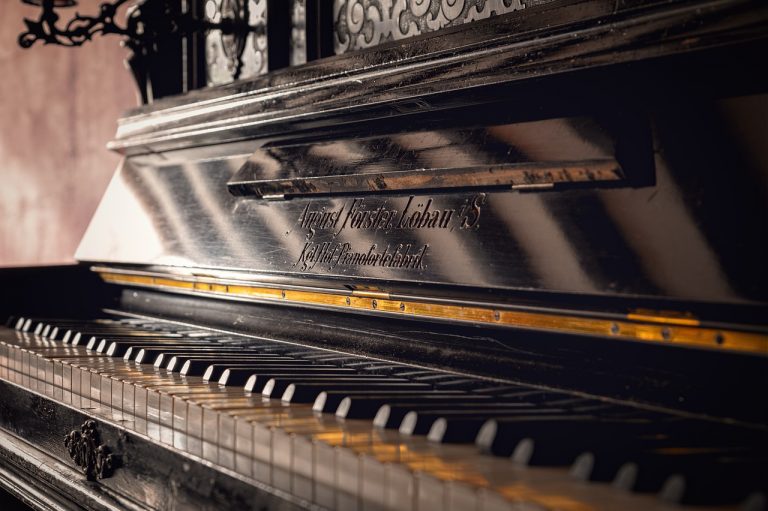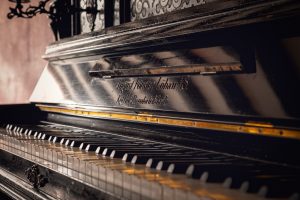 2. Pool tables require a professional touch
Moving the pool table yourself can damage the item, as well as your walls and floors. Replacing and repairing the green felt that covers the playing surface can cost you $300 because refelting is a painstaking and time-consuming process. Trying to move the pool table without knowing what you are doing can be disastrous, and the last thing you want to do is ruin the table in any way. Plus, you don't want to hurt yourself by moving the pool table up or down stairs without the help you need.
3. Aquariums are some of the heaviest items you can move
If you have a smaller aquarium, then you can probably handle it yourself. But, it is best to get help with any 20-gallon or larger tank. Broken glass splinters flying all over the place are not the best way to get started. It also depends on what kind of fish, reptile, or animal you keep in your tank. Some pets are more difficult to move around than others. For example, if you have a 100-gallon tank full of exotic fish, your tank will be quite difficult to move around. In addition to moving the tank and draining the water from it, you need to find a way to transport the fish and a place to put them during the move. Hiring specialty movers can solve all those problems.
4. Moving expensive art is your judgment call
Based on the value and rarity of the artwork, you can hire the best long distance movers to help you prepare and transfer the artwork. The prints or posters that you bought at Target will be fine in your car, but anything that is of great value, such as original paintings or sculptures, should be moved by someone who specializes in art moving.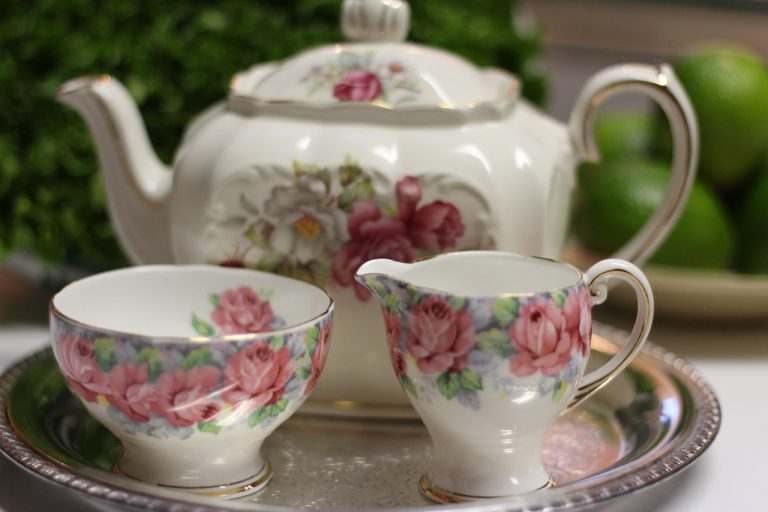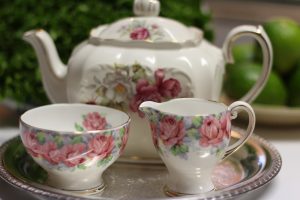 You do not need to leave your large, valuable, and delicate objects to chance. The last thing you want is to come to your new home and realize that some of your precious items are broken. If you hire specialty movers, that will save you not only money but also your nerves.