What to unpack first after moving?
Once we move we think everything is finally finished. But then, a huge pile of boxes starts staring at us making us all nervous. We know you are probably so tired all you can do is sleep, but unpacking can't wait. All those boxes will slow you down and take up a lot of space in your new home. So let's see what you need to unpack first after moving so that you can get back to your usual routine.
Do not force yourself
Yes, we know, all those boxes seem like a never-ending job to you. Especially now when you are so close to the end of your moving. Relocation is very stressful and tiring and it can take some time for us to get back to normal. The good news is, you do not need to get to it right away. Fortunately, you have packed the emergency bag that will get you through the first few days. During that time you take it easy on yourself and do not force anything.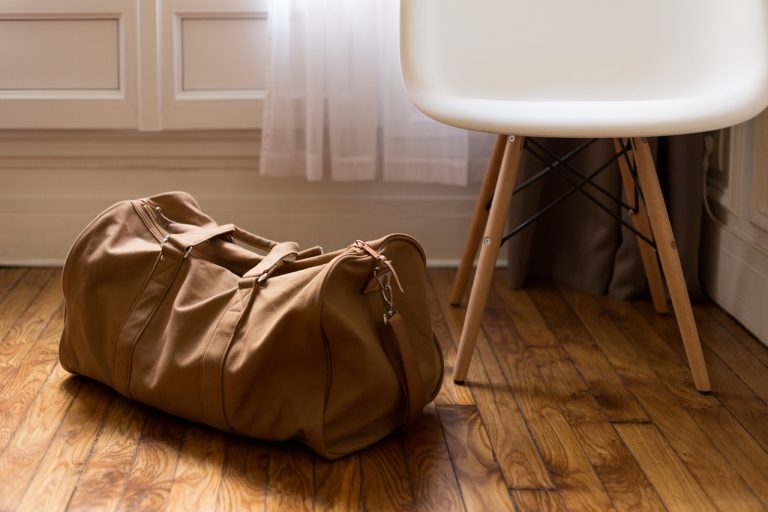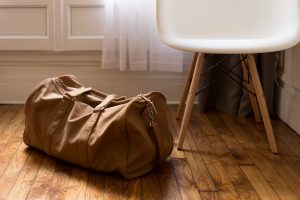 No matter how much stuff you have you do need a break from all the hectic moving. Unpack your essential bag first while long distance moving companies Colombus deliver the rest.  You should have some change of clothes there, linen, toiletries. That should get you going for a day or two, just so that you can get some rest. After that, you can dig into your boxes and start sorting out. Unpacking while extremely tired can have negative consequences on your health. And, it can take away more than it should because you are not at your best. Take it easy on yourself and your family and gather some strength before continuing.
Starting room by room
Packing your thing in the room by room style is so efficient and time-saving. This technique will make your house functional until the very last minute, jut before you move.  Your home will stay functional until cross country moving companies arrive at your place. Also, it is a huge time saver as well, aside from being super easy. Having that in mind, you should unpack in the same manner.
The packing process will start from the most unused places in your home, like a basement or an attic. You should pack in that manner going from the least used spaces to most used in your home like bedrooms. What you need to unpack first after moving are the rooms you use the most. So go in the direction opposite from the way you have packed. Start from your bedrooms and work your way around how ever you like. Most people would unpack in this manner:
Bedrooms
Kitchen
Bathroom
Living room
Spare rooms
Storage areas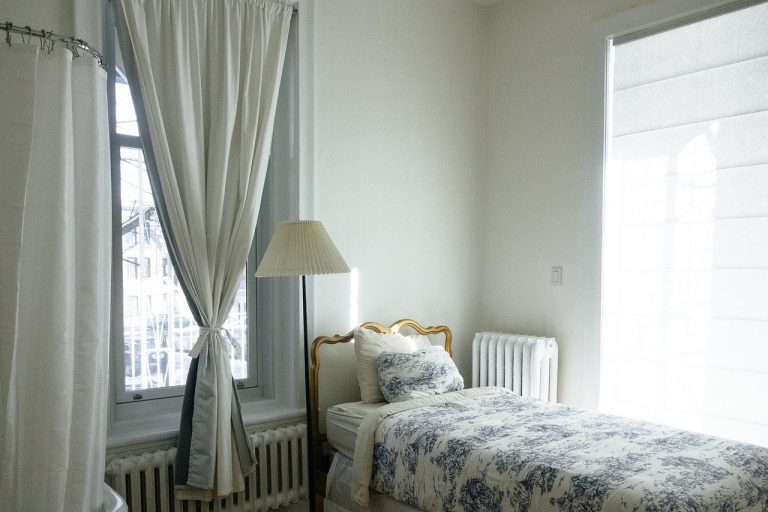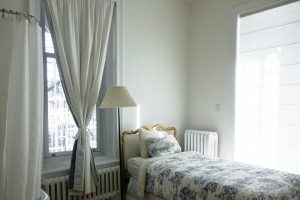 Do whatever suits you and your family best. Have each of them do their rooms on the first day you start unpacking. Go about the rest together and make some compromises on the way down. Everything is easier if it is a team effort!
Are the bedrooms first to unpack after moving?
We have already mentioned the importance of sleep after days and days of hard work. You do not want to lay your sore back on a wooden floor and call it a day. Bedrooms should be the first to unpack so that you can get some proper rest. You do deserve it after all the hard work. Have each member of your home unpack their bedroom. Especially if you are moving with children, let them do their part.  Unpack the essentials like linen, pajamas, pillows. The rest you can leave in the boxes just for now. You still need to figure out how to manage everything and what goes where in the room. So leave that part for when you are well-rested and ready to work.
Next comes the kitchen
Hard work makes us hungry and we will need a lot of food to fuel our body. Professional athletes eat a lot of food because there are always active and burning calories. In the last few days, you have been overly active, more than you usually are. This means you will need to fuel your body, right after you unpack your kitchen. Unpacking after using professional packing services NYC should be fairly easy. Because they already packed your items with great care and a good way to unpack them as well.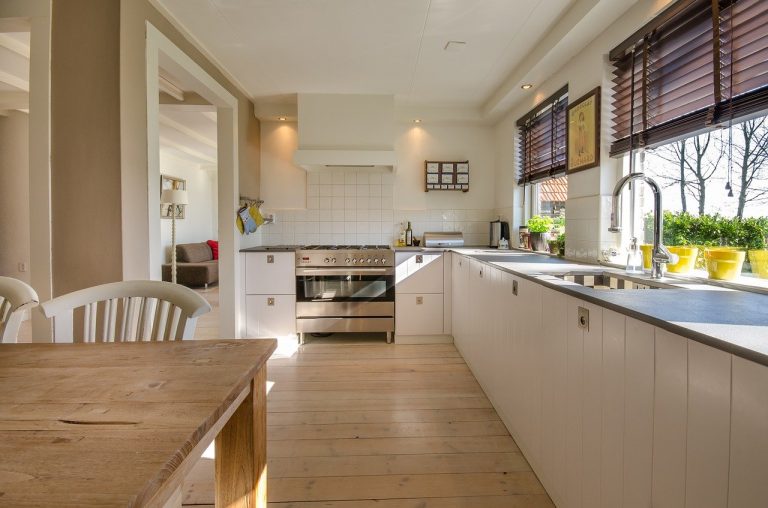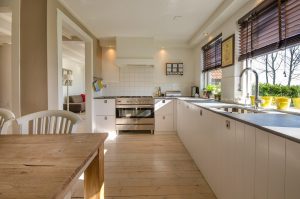 If you don't feel like cooking, that is fine as well, takeout has you covered. Still, you need to make your morning coffee and go about your day, so your kitchen is next. With the bathroom, on the other hand, you do not need to bother much. Towels and toothbrushes are probably in your emergency bag, and that is all you need for now. Bathrooms are not at all hard work when it comes to unpacking or packing.
Living room area
It is in our blood to enjoy some snacks and lay on the couch in front of a giant TV. Laying like this has been the way to relax and have fun, after hard work, for ages now. So you better hurry up to set up at least your couch and a TV. Family night in front of a TV will relax you and make you forget all the troubles of the world. After you've got your kitchen unpacked, hurry up to do the living room as well.
You will have time to get to the details later. Decorating a home is a long process that can take some time. Especially if you have a lot family members with different tastes and demands. So decorating comes later, after you have unpacked everything and can devote yourself to it entirely.
Whether it is your bedroom you unpack first after moving, or the kitchen is entirely up to you. Most people are doing it by starting from the bedrooms, as the most used rooms in their home. But if you have some work to do, your priorities when unpacking might change. Take your time and unpack in the way that suits you most!