What are the safest neighborhoods in Miami?
Moving to Miami may be one of the best decisions in your life. If you have never visited Miami you may wonder why is that? Well, there are really many reasons why Miami is a perfect place to live. From over 200 sunshine-filled days most of the year, fantastic beaches, the lack of income taxes to plenty of cultural diversity that attracts people from all around the world. But one of the concerns you will definitely have on your mind is safety. Are you looking for neighborhoods that are reported to be low on crime and high on safety and security? To help you out, our Best cross country movers will remind you of some of the safest neighborhoods in the Miami area. So after you choose the one that best suits you, we can provide you with fast and safe relocation.
Safest neighborhoods in Miami
Despite South Florida's colorful history of mobsters and midnight cowboys, luckily things have changed. Nowadays we can enjoy the new Golden Age of Miami. Many of Miami's residents will tell you this city is the Paradise on Earth. Well, the Miami area has become an urban metropolis that is generally considered a safe place to live and work. Today, it is more than recommendable to consider moving to Miami. Even if you are coming from another state it is still a wise decision. So, all you have to do is to contact our long distance moving company Miami and appoint your moving day. Of course, we will be there for you during the whole moving process. Besides, we will remind you of safest neighborhoods in Miami area.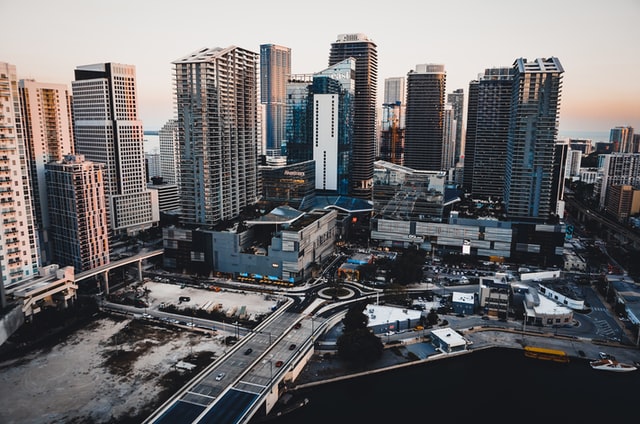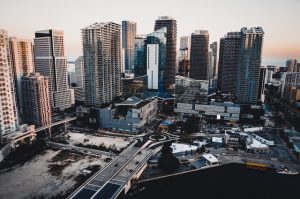 Coral Way
This is one of the most unique places in Miami. If you decide to visit it, you will be surprised. Soon you will be wondering when is the best time to move to Miami? Well, here you can spot the mixture of the modern, Cuban influences and the old-fashioned blend. It is truly a unique mix that you can only find in this part of the US. Moreover, here you will find not only families, retirees, and entrepreneurs, but also those who are looking to slow down the pace of their lives. The vibrant shops, restaurants, and small business activity in the area mean that there is generally ample movement and foot traffic in the neighborhood. All this making it a safe space to walk around in. If you.
 Coral Gables
The highly desirable neighborhood for families seeking good schools, peaceful surroundings, beautiful architecture, and easy access to key locations. For this reason, Coral Gables is one of the places that people just love. Near to Miami International Airport, Downtown Miami, , the University of Miami, Coral Gables Museum, and the famous Miracle Mile, among other places of interest. Coral Gables is one of the best places to live in when you have young children. Additionally, it is also the best area for those who are boat enthusiasts due to the availability of boat storage options.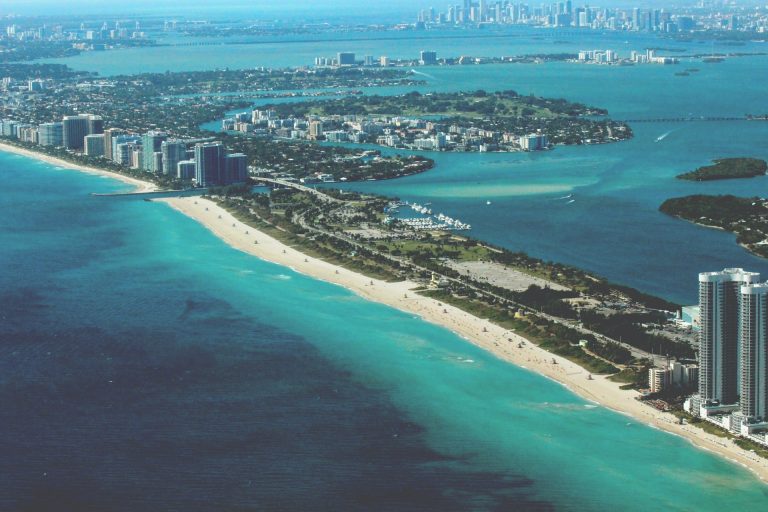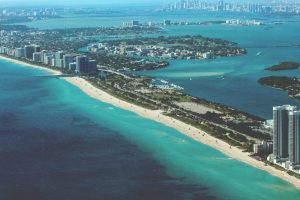 List of other safest neighborhoods in Miami
Coral Gables
Coral Way
Palmetto Bay
Doral
North Coconut Grove
Golden Beach
Brickell
Key Biscayne
Sunny Isles Beach
Fisher Island
Bay Harbor Islands is one of the safest neighborhoods in Miami.