How to save money on a business move
While moving home can be more relaxed, moving a business requires a good strategy. Why? Because time is money. The quicker you move, the less money you lose and that is what all business owners want. Losing money during the move is inevitable since you won't be able to operate normally for a certain period, plus, there are a lot of moving costs. However, there are a few tips that can help you save money on a business move. Without further ado, here's what you should do.
Hire the right professionals
In order to relocate quickly, you need a very good plan and very good helpers. Although DIY can help you save a lot of money, some aspects of the move should be left to skilled professionals. For example, your movers will be able to organize the move so as to maximize efficiency while eliminating risks and common moving mistakes. Furthermore, anything that needs disassembling and reassembling may require special tools you probably don't own. Such items include things like furniture and electric devices.
There are many Sarasota long distance movers, as well as local ones, experienced in commercial relocation. Contact several companies and compare their moving estimates. An in-home estimate is necessary to determine the price accurately. A binding estimate is the best way to protect yourself from hidden fees. Most moving companies are willing to help clients with a tight budget. At the end of the day, they need you as a client and want to make sure your needs are met. Their advice can be very useful for those who wish to save money on a business move.
Decluttering is key to saving money on a business move
When hiring a moving company, ask whether they base their prices on the weight of the move. Most of them do. So, why not try to make your shipment as light as possible? You can easily achieve this by getting rid of the things you no longer use. Every office has old equipment, furniture or office supplies that no longer serve their purpose. Focus on the heavier items to save more money. Decluttering before packing saves not only your money but also time and energy.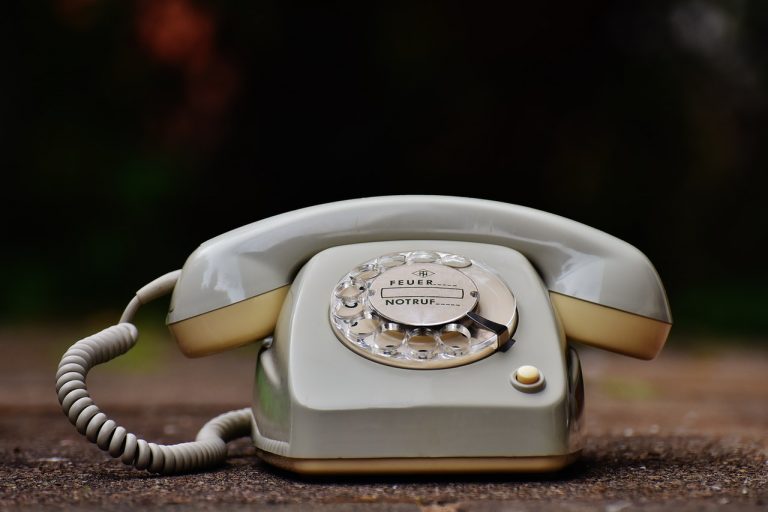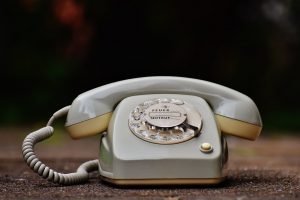 Consider donating old stuff
Donating office furniture, electronics and supplies to a registered charity is the right thing to do. Helping others is not only noble but it can also get you a tax break. Together with your employees, you can set aside old copy machines, telephones or computers you have lying around collecting dust. No matter how old or broken something is, it can always be recycled.
Timing is everything
Choosing the right time for relocation can also help you save money on a business move. Avoid summer months (June, July, and August) because this is peak season, which is usually more expensive. Also, the middle of the month is a better time to move than the beginning and the end of the month. This is because most leases end at the end of the month. Weekends are also busier, hence more expensive than other days. In addition, booking your movers on time is a great cost-cutting technique. For example, some local and cross country moving companies in Tampa offer early bird discounts. Furthermore, the movers may combine shipments if you are flexible with your move-in date. Try to book the company one or two months before the moving date.
Pack efficiently to save money on a business move
Packing is a big part of the commercial moving process. We cannot stress enough how important it is to start packing on time. Postponing this unavoidable task only adds to your moving stress. So, make a written inventory and start gathering packing supplies. You can purchase, borrow or get them for free. If you don't have the time to search for packing supplies, find a moving company that sells them. If you purchase packing supplies from the movers, they may let you return what you don't use. In addition to providing the supplies, your movers can pack some or all of your items for you.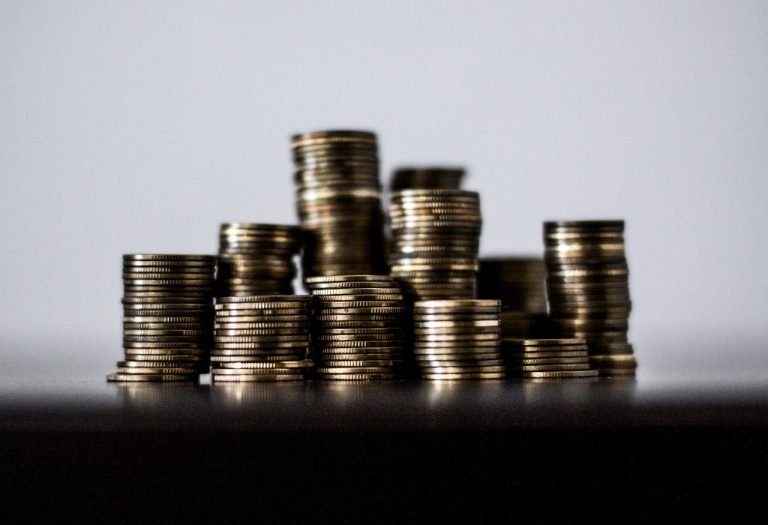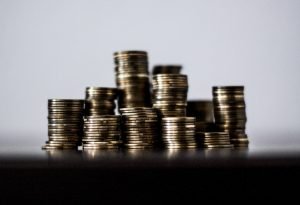 Still, the more you do yourself, the less you'll end up paying. When packing yourself, try to fill up your boxes so there is almost no empty space. This increases the safety of your items during transportation and saves the money spent on packing supplies. Bear in mind that professional packers pack everything. They won't empty your fridge or garbage can – you need to do it yourself unless you want those things shipped.
How to pack electronics
Start packing computers by removing their cables one by one and putting them in zip-locked baggies. Label the baggies so you don't mix the cables. Wrap computer monitors in moving blankets and then wrap the blankets in tape. Do not put them in boxes, on top of other items, nor under other items. Make sure the tape doesn't touch the monitor. FAX machines, copiers, and printers are also fragile items that need special care. Follow instructions for moving them to the letter.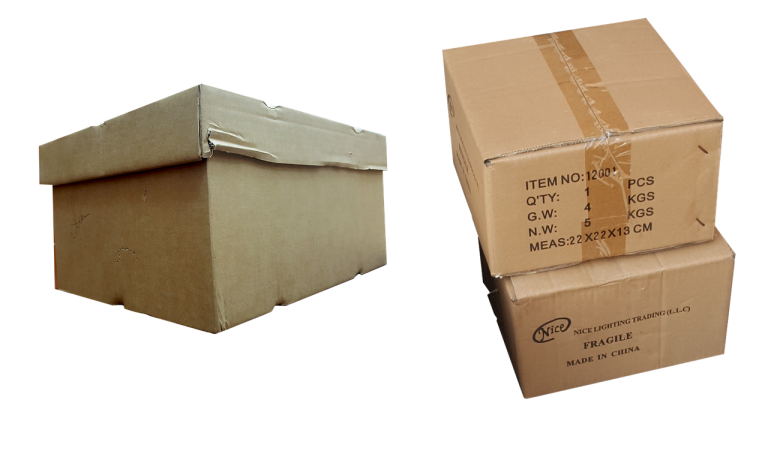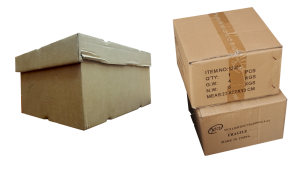 Remember to remove printer cartridges, tape down covers and scanner lids for safe relocation. If you are storing these items during the move, find a good climate controlled storage unit.
Extra tips for a cheaper office move
You may be allowed to deduct moving expenses when moving for business-related reasons. Therefore, do not throw away any receipts because they could come in handy.
When packing, color-code your boxes and write what is in them. Put the labels on the sides as well as on the tops. Thus, you'll save your movers lot of time, besides, everything will be easier to find.
Disconnecting and reconnecting appliances may be expensive. Furthermore, disassembling and reassembling some items comes with additional charges. Movers can usually do it, but sometimes it requires extra labor. Perhaps you know someone who can do these things for free.