There are many reasons to move to Miami, Florida. It's one of the biggest cities in the United States. The people are nice and the weather is beautiful. Then, there are oh so many beaches! Are thinking about calling some of the best long distance moving companies Florida has to offer? Maybe you are starting your move, but you are on the edge? Well, then this article is for you! Today, we will take a look at some of the most famous beaches in Miami. Read through and fall in love with these beautiful places before starting your move to Miami!
Lummus Park Beach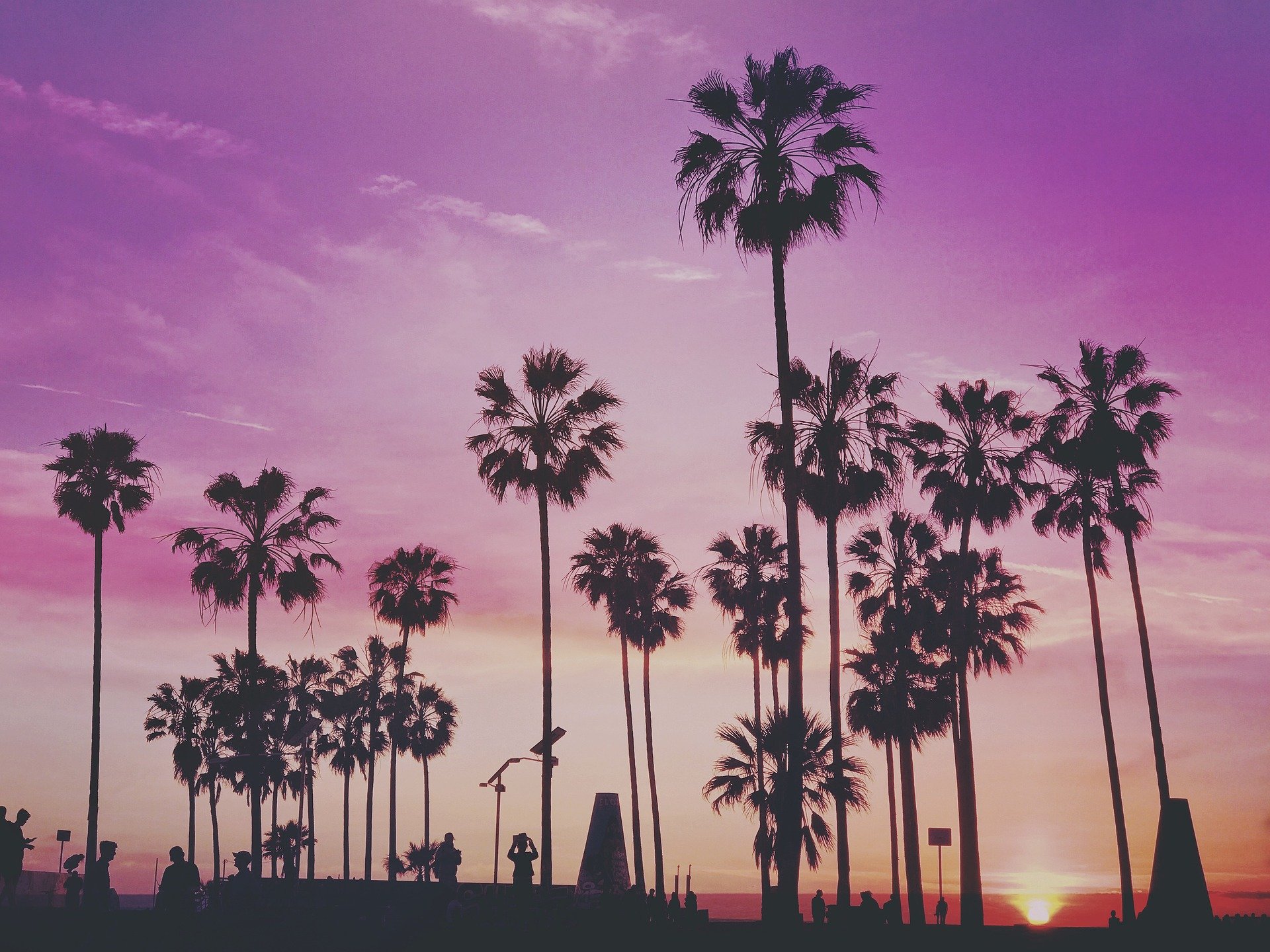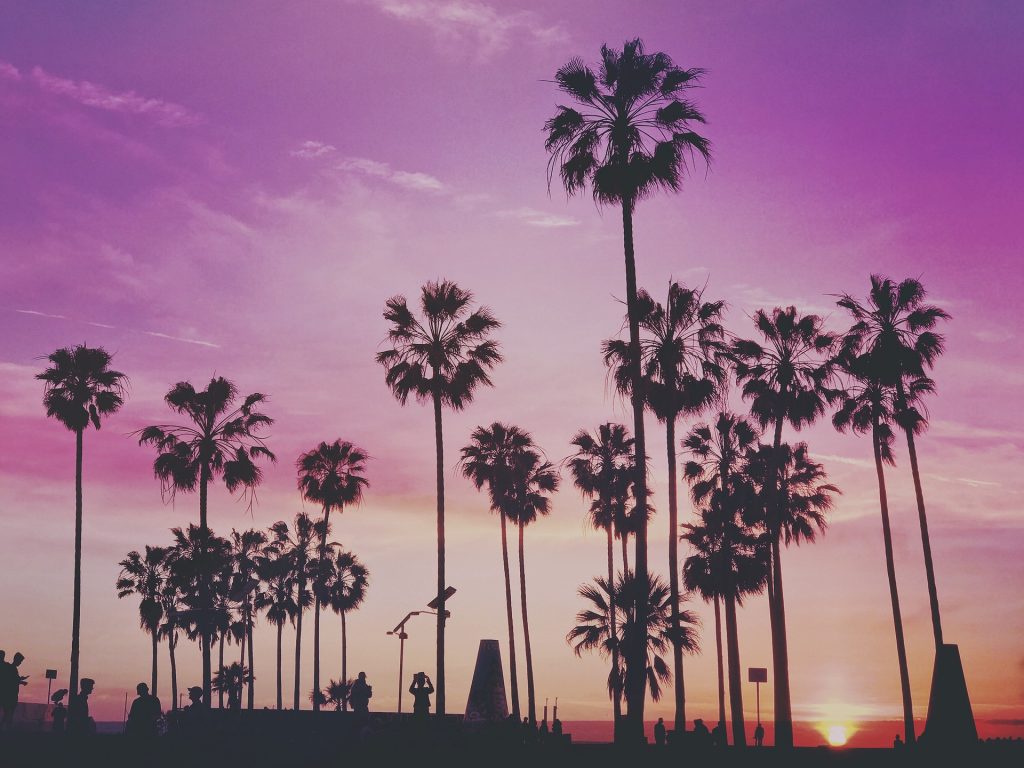 There are many things you can do at Lummus Park Beach. Because so many people visit this wonderful Ocean Drive beach, you can people-watch all day long. You can also sit in the sun and get your tan, or sit in one of the shades of the palm trees. Finally, if you love being active, you can play volleyball or hang with the pull-up bars. This is a park beach, so there are also grassy areas that you can enjoy.
Between the grass and the beach, there is a lovely promenade that you can take a stroll along. If you get hungry, there are many amazing restaurants that you can enjoy on the boardwalk. Finally, if you are into photography, Lummus Park is one of the best beaches in Miami. It is a perfect and popular photo place, and a couple of shows were filmed here too – like Miami Vice.
South Pointe Park Pier
Another park on our list, South Pointe Park Pier is a place to go for a relaxing afternoon. This 17-acre park has a playground and a fishing pier (with a washing station!), and a couple of picnic areas to enjoy. After moving to Florida with a family, the beach can be one of the first places to visit! You can take an afternoon off and enjoy the quiet away from downtown Miami.
There are many other facilities and places to see around the beach. Surrounding South Pointe Park Pier there is the Government Cut channel as well as the Atlantic Ocean. Because of these, there are outdoor showers and good restaurants. Just like at Lummus Park, you can take spectacular photos too, as well! Fisher Island and Biscayne Bay are nearby, and on a clear day, they are a sight to behold! Finally, if you don't want to bring your food or visit restaurants, you can buy a bag of tasty crab claws. Just make sure it's the crab season!
Surfside
If you get tired from the rush and buzz of Miami, then you can head out to Surfside. The small beach town of around 6,000 residents, this oceanfront community attracts everyone. Both locals and tourists consider Surfside one of the best beaches in Miami. There are many entertaining options, and the Surfside Community Center offers one of the best water parks in Miami.
You can also bring food here. There is a picnic area right on the beach for you to have a relaxing afternoon. The locals also come around to enjoy the live music or chill on the beach. For adults, there are also great bars nearby where you can enjoy a drink.
Haulover Beach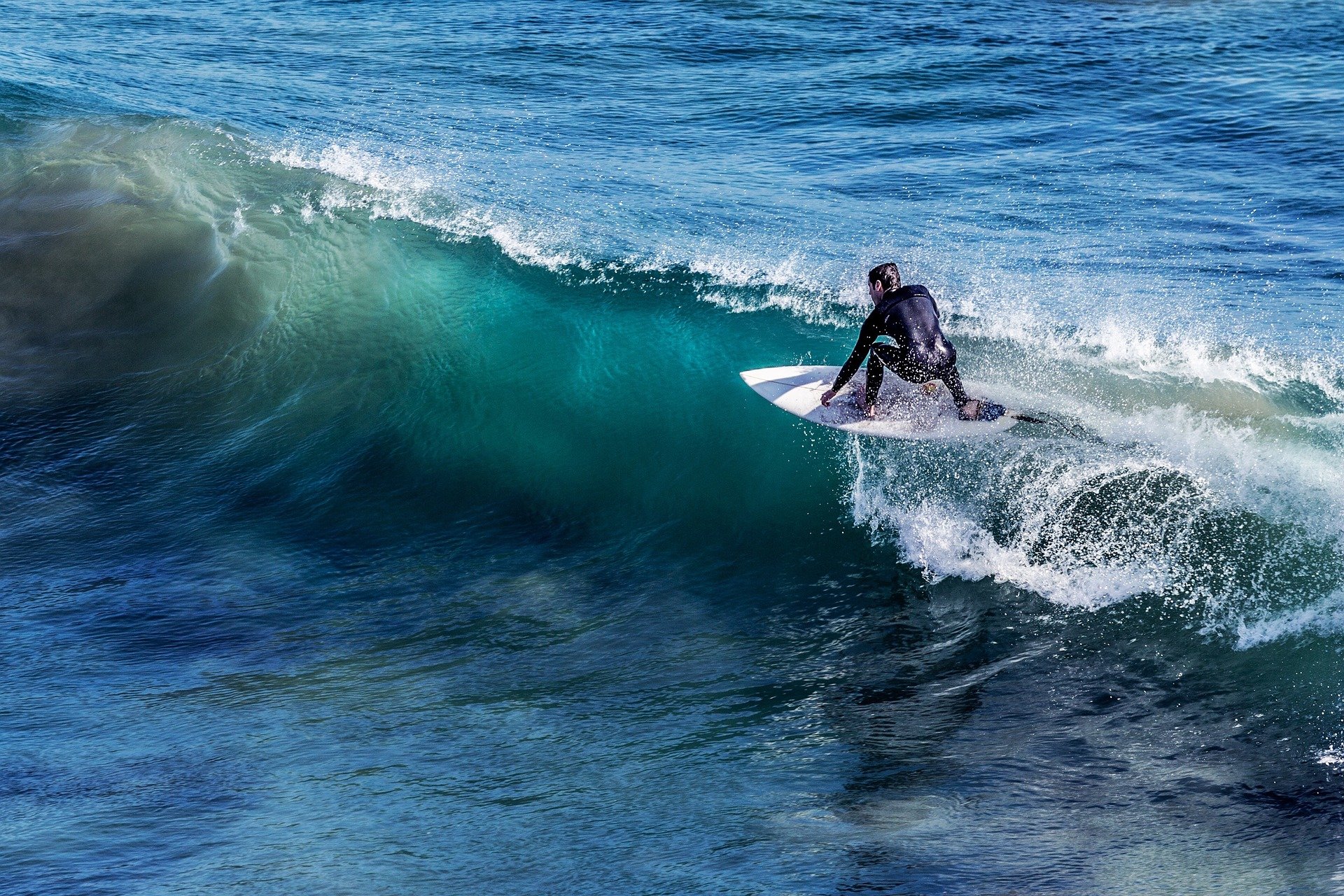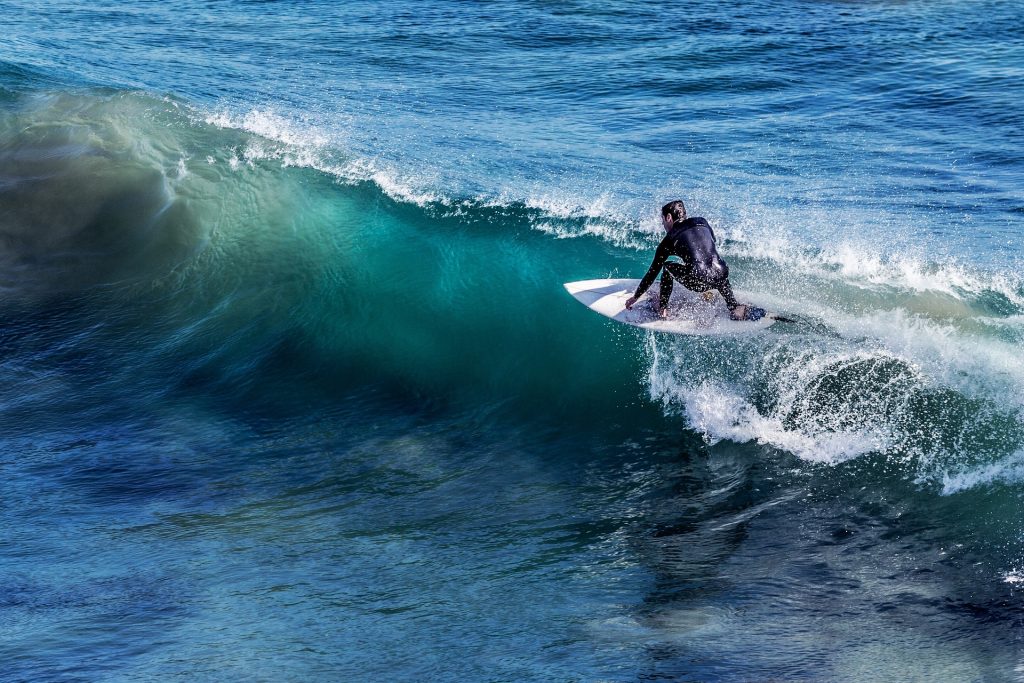 What makes Haulover one of the best beaches in Miami is its beauty. It's one of the most scenic places in the whole city with its landscape dunes as well as the picnic areas. You can find it between Sunny Isles or Bal Harbour. However, a lot of people visit the beach because of its attractiveness.
If you are on a vacation looking for a "clothing optional beach," know that Haulover is the beach for you. If you visit on Tuesday, then there will be a small food truck festival waiting for you. There will be local vendors and live music to make the afternoon enjoyable for you. Finally, if you enjoy surfing, this is the perfect place for you. The currents here are strong which makes the conditions for surfing ideal.
Sunny Isles Beach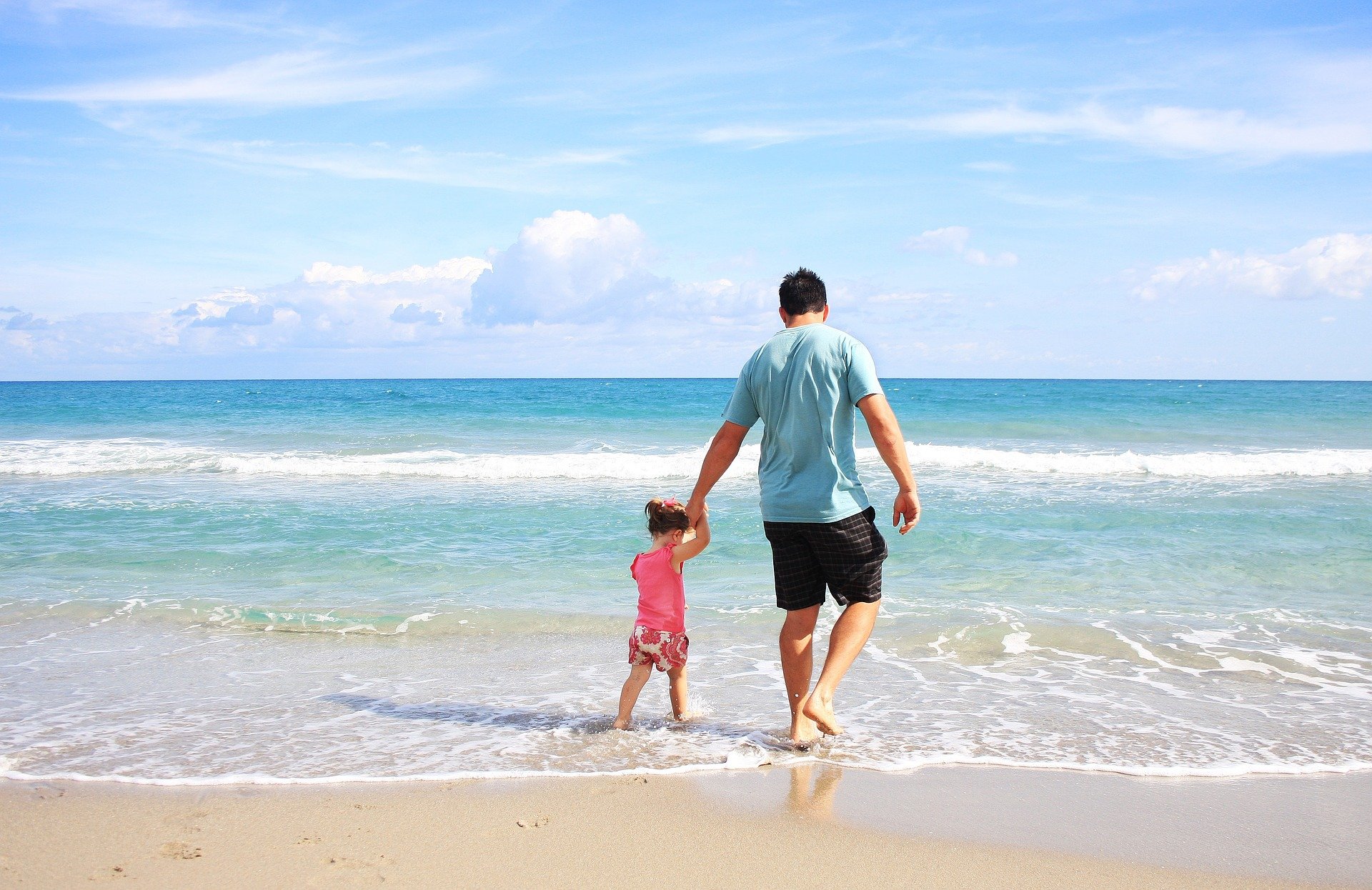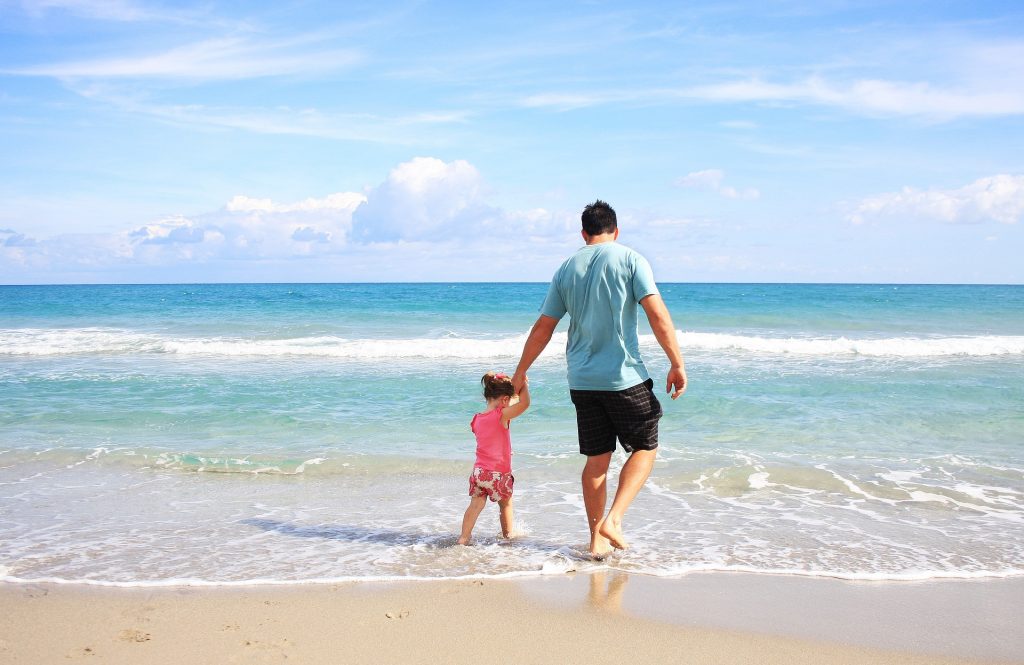 After you are done with Haulover Beach Park, move beyond to Sunny Isles Beach, just north of Miami Beach. This is two miles of public beaches, where you can also find upscale hotels as well as souvenir shops galore! The area has transformed over time. It started with being a low-rent beach community. Nowadays, this is where you can find the Trump International Beach Resort, as well as similar properties.
You may ask why this is one of the best beaches in Miami, and how it can make Miami one of the best places to move in Florida. Well, the reason is simple. There are so many world-famous restaurants, theaters as well as nightclubs. Its location next to the ocean also gives you easy access to many venues, too. There are museums, tennis courts, sports stadiums and shopping malls that you can visit and have fun in!
21st-45th Street Beach
Take a short walk away from the most luxurious hotels and beach clubs in Miami, and you will find a small stretch of sand called 21st-45th Street Beach. But first, you can visit the art deco snack shack at the entrance. You can also park your car in the large parking lot nearby (the price is $1.50 per hour).
What makes this one of the best beaches in Miami? The fact that its location doesn't really attract large crowds. Tourists don't really know about the beach, so you will have a lot of room, as well as shower facilities. Finally, you can use the fantastic jogging trail nearby to the beach if you wanna go for a morning run.
How to find other beaches in Miami
In conclusion, even though we mentioned a couple of great beaches in Miami, there are many others. These are all yours to find out once you move to Miami. This is why you should call cross country movers Miami today, and start planning your move!