Guide to Packing Your Kitchen Efficiently
If you spend a lot of time cooking and love doing it, you must be excited about your new kitchen. Don't let the tedious task of packing ruin your excitement. Although the kitchen is a little more complicated to pack than the other rooms, it is not as hard as it seems. Many moving companies offer packing services to help their clients pack and unpack. If you choose to save money on your move and pack yourself, read these tips for packing your kitchen efficiently. A kitchen can be packed and ready to go in a weekend if you know how to do it.
Downsize before packing your kitchen
Decluttering before packing helps you save time, money and energy for your move. So, before you start packing your kitchen, sort out everything you have in it. Decide what you'll be using in your new home. Keep only the things you really need and get rid of the rest. You can sell furniture, dishes and kitchen appliances to make more room. Alternatively, you can donate and recycle what you cannot sell. Packing your kitchen will be much easier with fewer items standing in the way.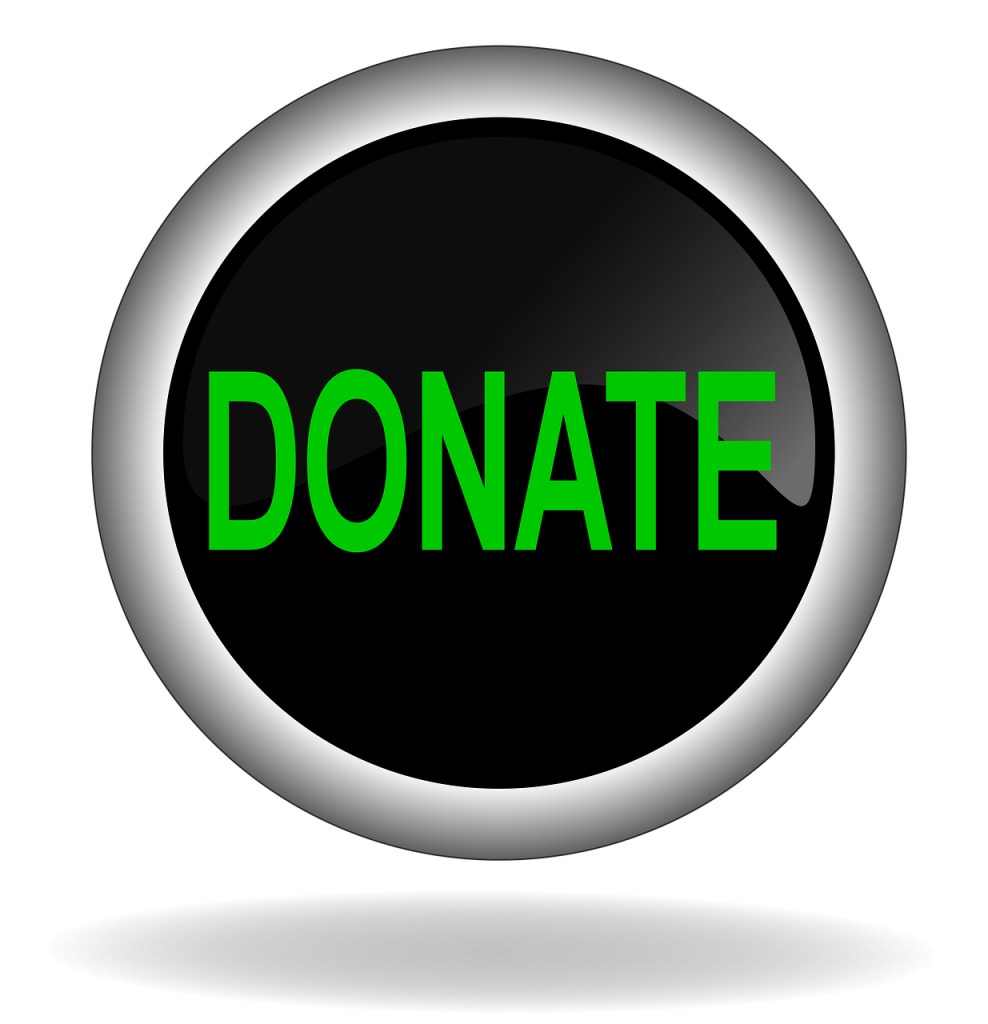 What to do with the food?
Moving food items is generally not recommendable. If you still want to do it, be very careful. First of all, throw away expired items. Perishables should be eaten before the move, especially if it is a long-distance one. So, try to use all the food in your fridge before relocation. If you don't know how to use it all up, search for new recipes, you might discover something delicious. Also, avoid buying new groceries unless it is really necessary. If there is still some food left after decluttering, talk to your movers about moving food items. Ask them about the risks and costs of moving food because sometimes it is just not worth it. Whatever you do, do not throw away anything good. You can always donate food to a local charity.
Have professional packers pack your kitchen
If you hire long distance moving professionals Georgia who offer packing services, consider using them, at least for the most fragile items. This would save you a lot of energy and time you could use for other tasks. Since they have the knowledge and experience you might lack, letting them pack your kitchen is probably the safest option. Besides, they will bring all the tools needed for disassembling and transporting kitchen appliances and other demanding items. However, with enough patience and the right packing materials, you can do a good job, too.
Prepare packing supplies
You can't pack your kitchen efficiently without quality packing supplies. They provide the necessary protection during transportation. Many long distance movers Atlanta provide their own packing materials, which makes this task a lot easier. Still, if money is tight, make an effort to get them for free. Some packing supplies are already around you, in your old home. Of course, you can ask your friends for boxes and suitcases, but the best source of free cardboard boxes is your local grocery store.
If you still have the original packaging for your kitchen appliances somewhere in the house, you should definitely use them. Use old clothes or towels as cushioning and food storage containers for packing small items. Drawers could also serve as containers, so don't empty them.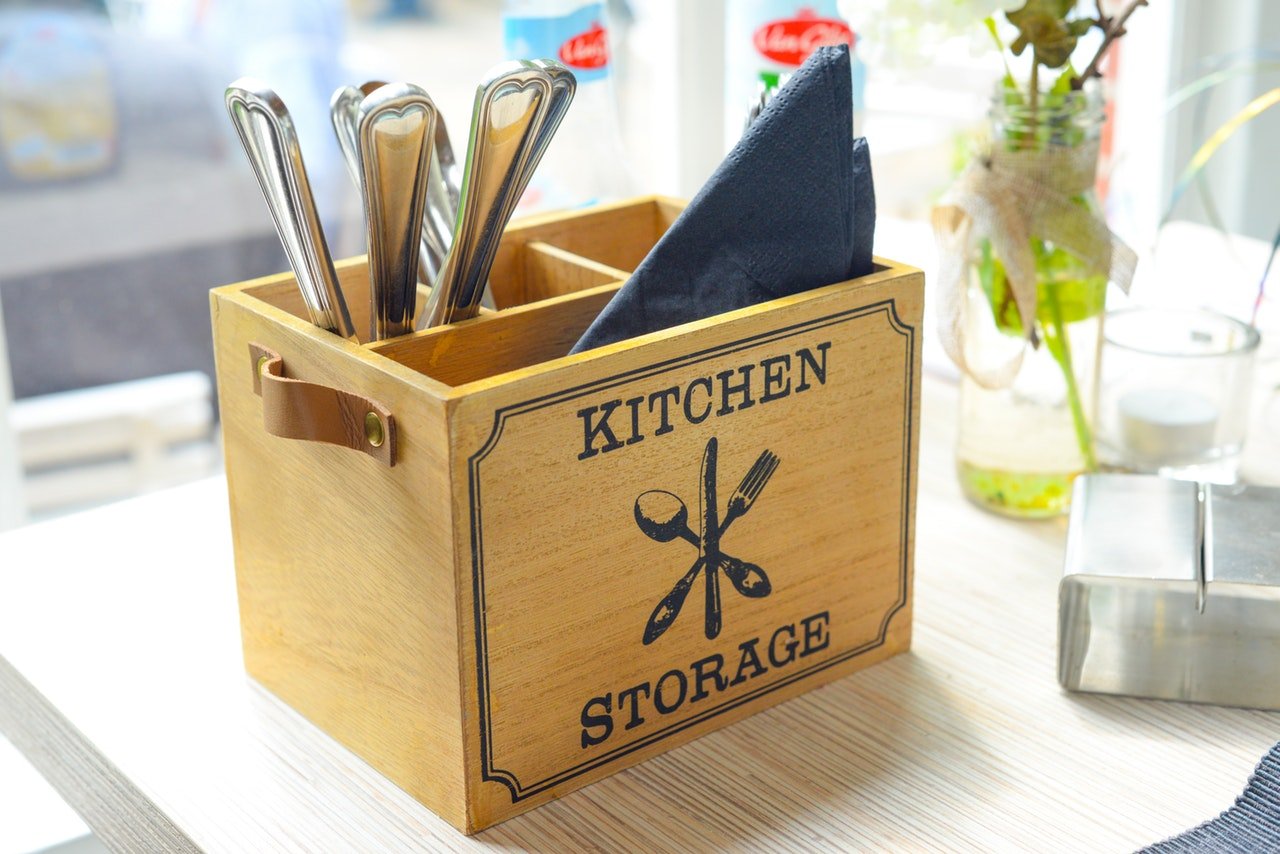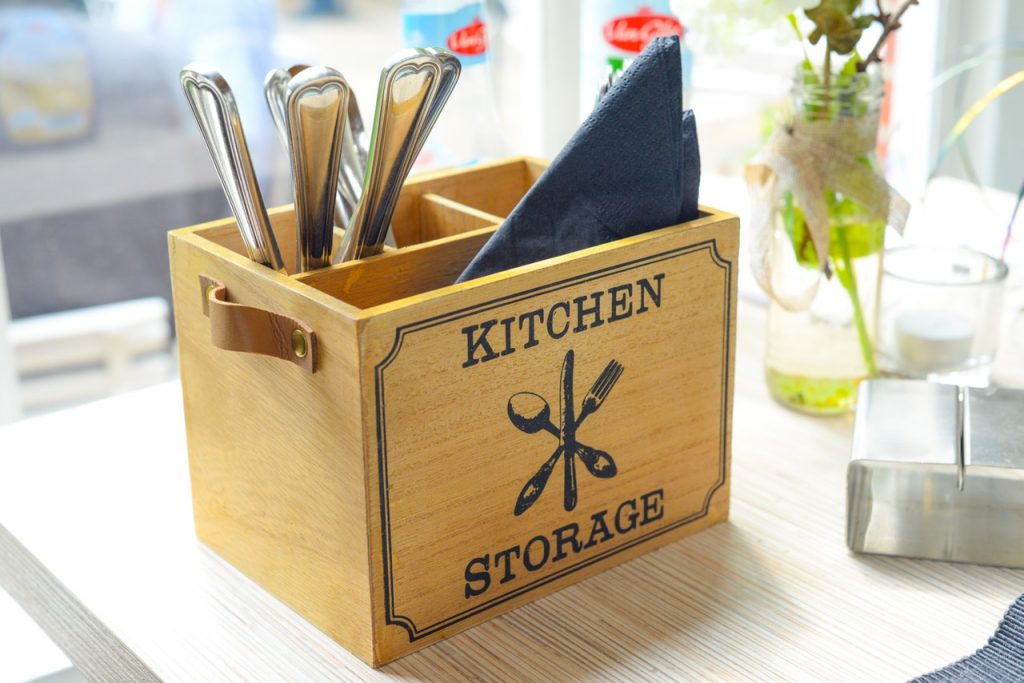 Kitchen packing tips
Secure the boxes with tape. Put one or two layers of tape across the middle seam as well as the side seams.
Place lighter objects on top of heavier ones.
Be generous with cushioning. Put cushioning on the bottom of boxes containing fragile items. Moreover, wrap individual items in packing paper and place cushioning between them for extra protection. For example, utilize wadded newspapers to fill the gaps in each box.
Make sure the packed boxes are not too heavy to lift.
Label the boxes clearly by writing what is inside them. In addition, label the boxes you want to unpack first.
Tips for packing different items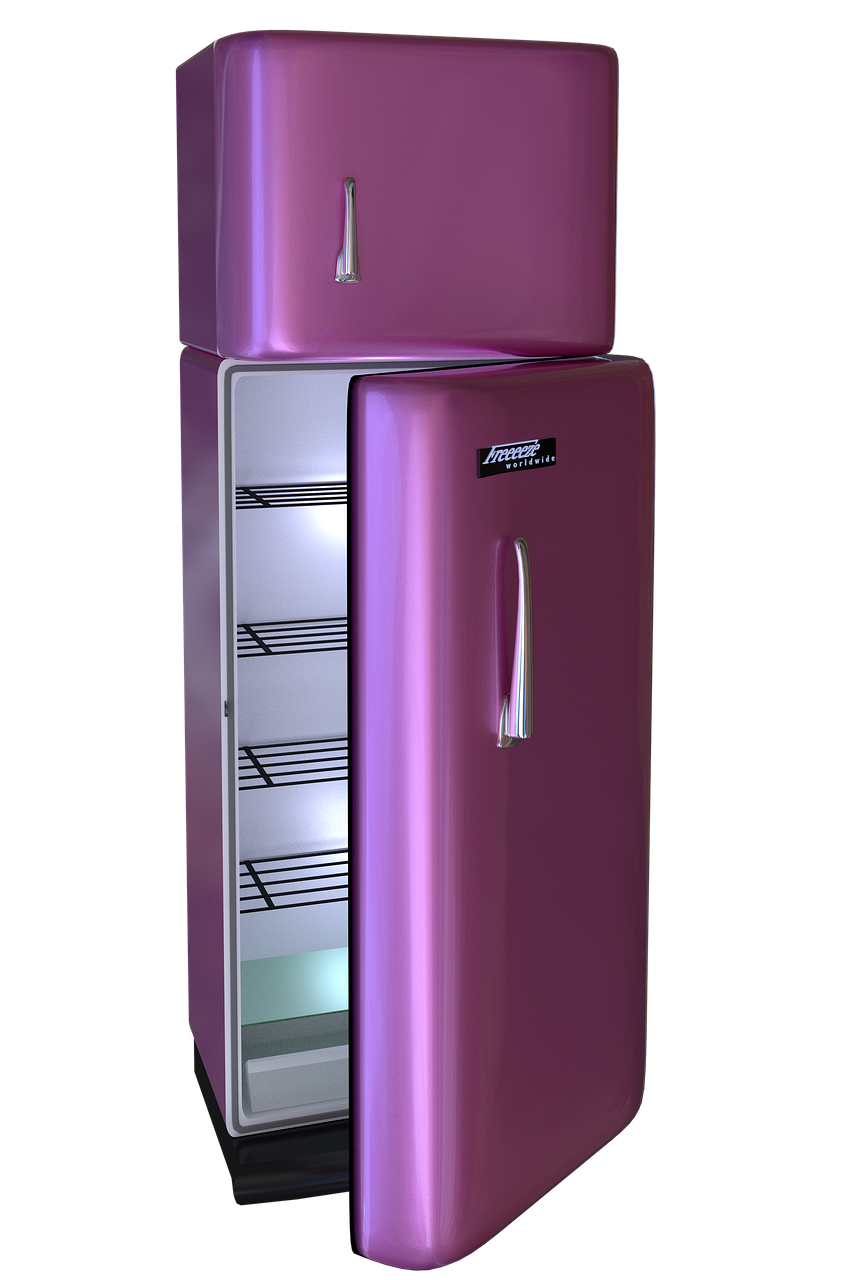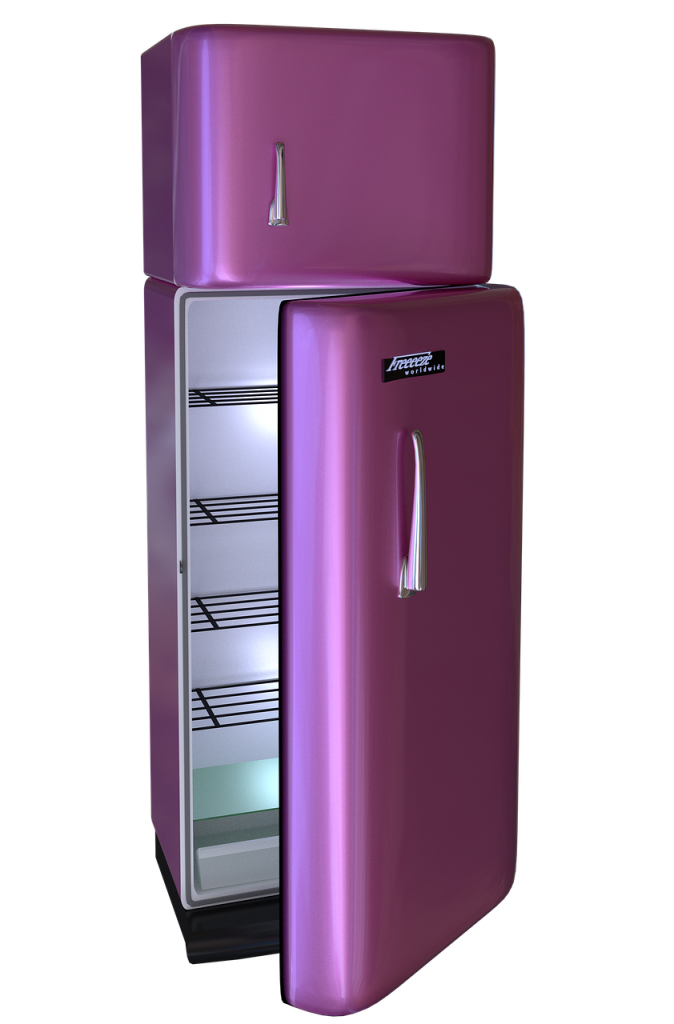 Start packing your kitchen from the items you rarely use, such as the dishes you only use on special occasions. Things like the toaster, the coffee maker, dish towels and the dish soap can wait until the move out day, while vases and wine glasses should be packed first.
The items you will need immediately after moving in go in the essentials box. 
Use ice packs and cool bags for packing perishable foods.
Use packing chips and packing paper to protect jars and wrap them individually.
Put plates in boxes on their sides. Additionally, put foam plates between them.
Place smaller pots inside bigger ones. There is no need for cushioning when packing pots and pans, unless they have glass lids.
Cardboard dividers will keep your glasses and cups separated, thus protecting them from breaking.
Pack a bunch of utensils together in plastic zippered bags and use elastic bands or tape to hold them together. It is very important to put knives into their holders or wrap their blades in cardboard.
Before packing plates, glasses and other dinnerware, layer the bottom of a durable box with packing paper. Next, place some items on the bottom, cover them with newspaper, and then put the remaining items.
Clean the appliances and dry them before packing. Disassemble them, paying special attention to removing smaller parts, or have a professional do it. Remove sharp blades and wrap them or put them in blade guards. Pack the manual together with the appliance for easier assembling.
Pack chemicals carefully because they can spill during transportation. To pack them safely, remove the lids, put a plastic bag over the neck and put the lid back on. Then, tape the lids and place the chemicals in large plastic bags before putting them in a box, separate from the rest of the items.