Best Tampa neighborhoods for families
Florida has been described as a dreamland by many, especially Tampa. But, when you are moving with family, it is more difficult than moving alone because now, you have more worries and obligations. First, find the best Tampa neighborhoods for families and do a research. Let's start!
Top Tampa neighborhoods for families
When you move to Tampa, you will need cross country movers Tampa to make your move smooth. But, before that, you must pick the neighboorhood where you want to live with your family. We have chosen some neighborhoods in Tampa, FL according to:
Safety. Safety is the major-ranking factor when you have to choose Tampa neighborhoods for families and kids.
Education. Schools and kindergarten for your kids and their future. Quality schools are a good beginning in the career.
Parks and family-friendly places. You must have places where you can go with the whole family. Research what you can visit and see something interesting.
Affordability is also a huge factor when you have a family.
Overall vibe of the city. The atmosphere in the city must be family-friendly.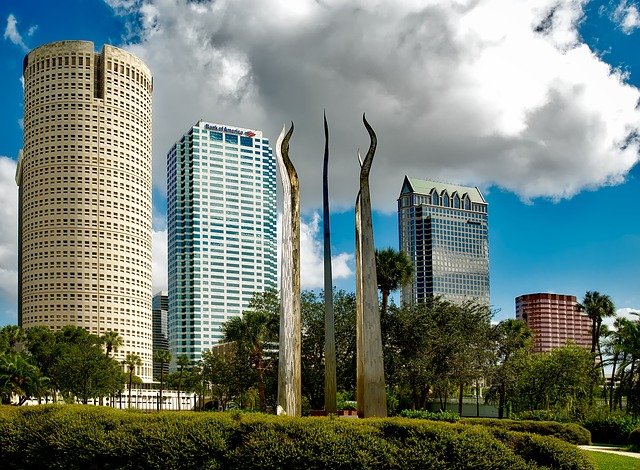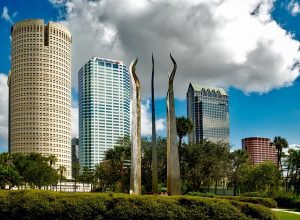 Harbour Island
The population of this amazing island in Tampa is about 4,015 and the median home value in this neighborhood is $325,700. If you want to raise your family in Tampa, this is one of the best places for that. It has a lot of schools for your children. If you living on the water, this is the perfect place then. Also, you can easily start a business in Tampa after you settle in – it is a very progressive and opportunistic city.
Seminole Heights
New parents want a complete neighborhood and Seminole Heights is just that type of place. It is a very affordable place for living and a median home price is $200,000. And more important thing is, the kids will have a lot of places for their playing and running. It has a Zoo too, which your kids going to like, for sure. Seminole Elementary school is one of the most popular school but you have more options to choose from.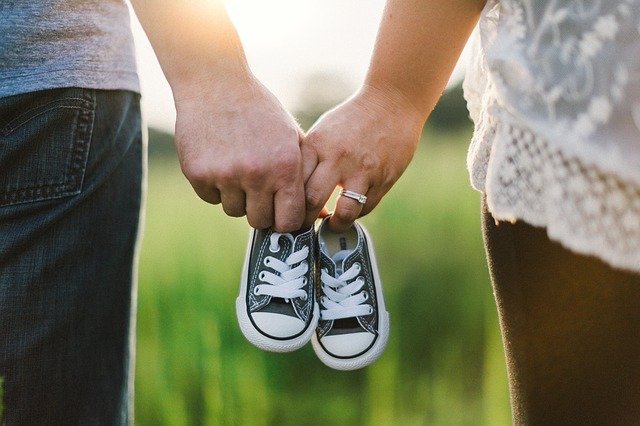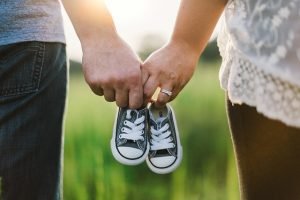 Hyde Park
This is a small neighborhood with a population of 1,610. But, it has a big heart. 78 percent of the population is owning a place, and the median house value in Hyde Park is about $685,000. The area feels is, urban. So, you will not be bored. The interesting dack, 21 percent of the population are children, so your kids will have a lot of friends, for sure. This neighborhood has a lot of parks, restaurants, museums and a rich history. Besides that this neighborhood is family-friendly, it is also a dog-friendly place. If you are moving with pets, Hyde Park is the perfect place for those cute pets too.
Spanishtown
The median home value is about $429,000, but almost half of the population is renting a home here and a median rent per month is $1,550. It is a great place to live with your family. The schools are great, atmosphere, low crime rate. Simple, it meets all the criteria we mentioned before. People with families love to settle here.
New Suburb Beautiful
The name "New Suburb Beautiful" already says all. It is really a beautiful neighborhood in the Tampa area. The population is about 2,000 and everyone knows each other. The average price for homes is $700,000, but the median household income is $176,700. The schools are amazing and you have a lot of options. There are many Tampa neighborhoods for families and New Suburb Beautiful is one of them.
Arbor Greene
The average home price in Arbor Green is $311,000 and the population is 5,290, which is more than other neighborhoods we mentioned. It is a very safe and family-friendly community with a lot of schools. Do not worry about parks, Arbor Greene has a plenty of them, so your kids will have a place where to play with other kids.  Residents welcome new neighbors with open arms and smile. After moving, you can take a family road trip and visit some of the best places in Florida.
Hunter's Green
Hunter's Green has a lot of big homes, which is great for big families. This is one of the top master-planned community in the Southeast and also a very safe neighborhood in Tampa. It has amazing schools, basketball courts, volleyball, soccer and tennis courts too. You can have a picnic with your family in the park and enjoy. Be part of this community and move here with your family. They will love it, for sure.
Tampa for retirement
If your kids are adults, and you want to move somewhere for retirement with your partner, Tampa is the answer too. Many retirees move to Florida after their long career, especially in Tampa. Luckily for you, living in Tampa costs less than the national U.S. average and that is also a reason why people live here. You will enjoy the sun in Tampa and relax. Also, it has a lot of places to visit (such as restaurants, museums, beaches…) and to see famous beaches in Miami, because it is nearby (about 4 hours driving). Explore Tampa and see what this incredible city can offer you, which is a lot.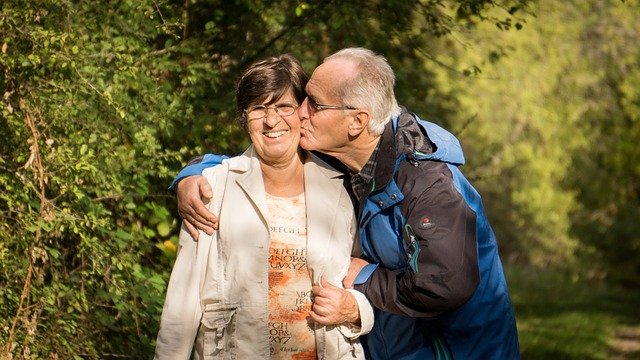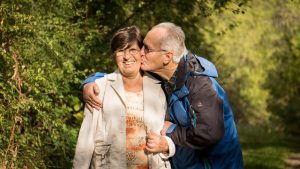 Hire a moving company for your relocation to Florida
We hope that we helped you with choosing the most amazing and best Tampa neighborhoods for families. But, you are not finished yet. Now you should start packing and choosing the right company. We are the best cross country movers and that include also a moving to Tampa, or wherever you want to move. A good recommendation worth a fortune. Moving to Florida is an amazing experience, so do it successfully and stressless. And a solution for that is a good and reliable moving company.