Things to know before moving to San Antonio TX
Excited about moving to San Antonio TX, but you need some hints? Don't worry, we'll help you with that. San Antonio is the second-largest city in Texas, after Houston. This beautiful city has a population of 1.3 million people. Moving here, you will enjoy beautiful weather, delicious food, the River Walk, The Alamo, and the NBA's San Antonio Spurs games. Although the population is diverse, there is a large Hispanic community.
San Antonio became the 3rd fastest growing large city in the U.S. Steady job growth, beautiful scenery, delicious food, various fun, rich history and low costs of living is what attracts people to live here the most. Tempted about moving to San Antonio, but you need professional moving help? Check Long-distance movers San Antonio to pick the great offers and relocate without stress. Let's see the most important things you should hear before you start moving.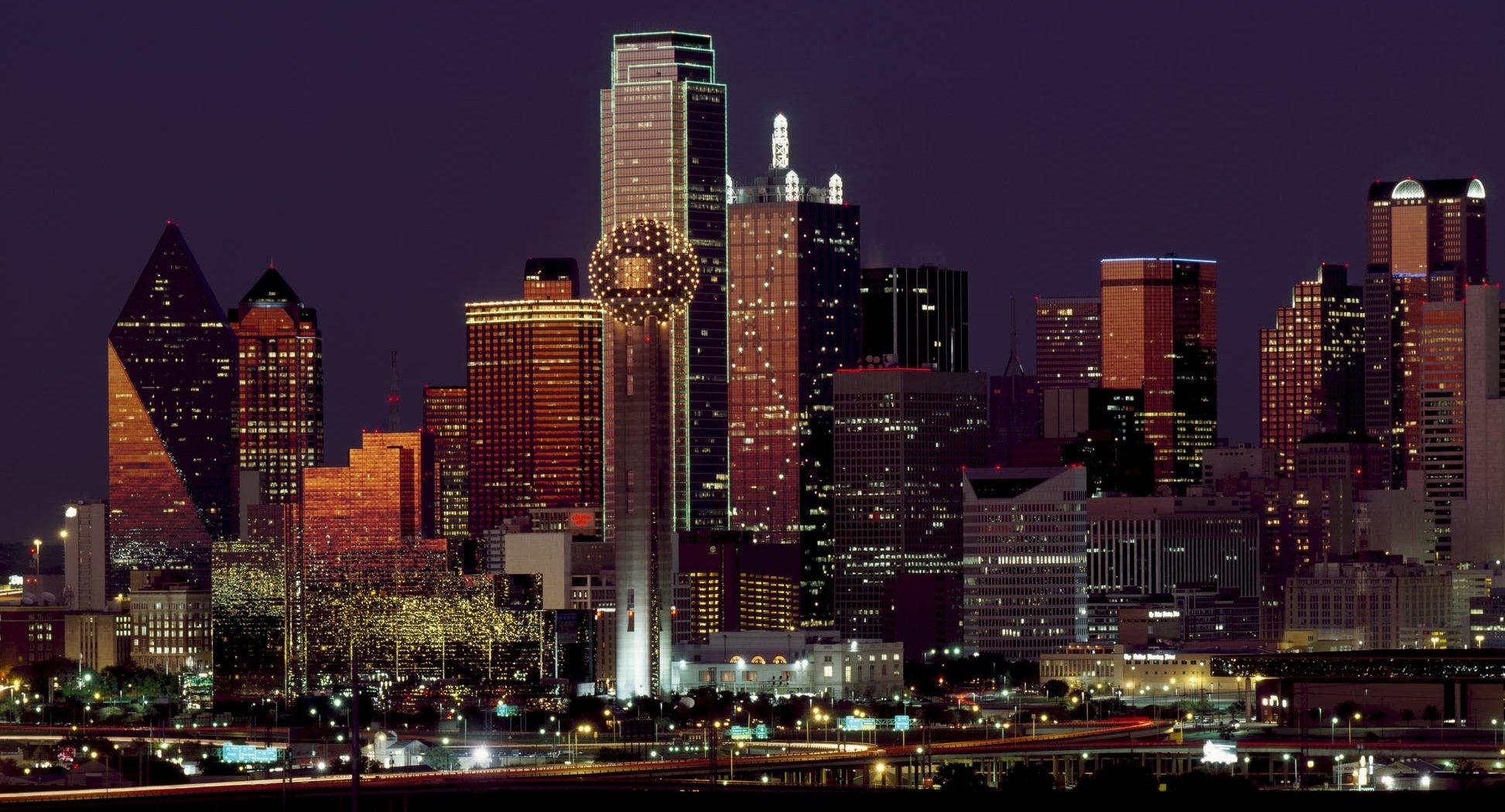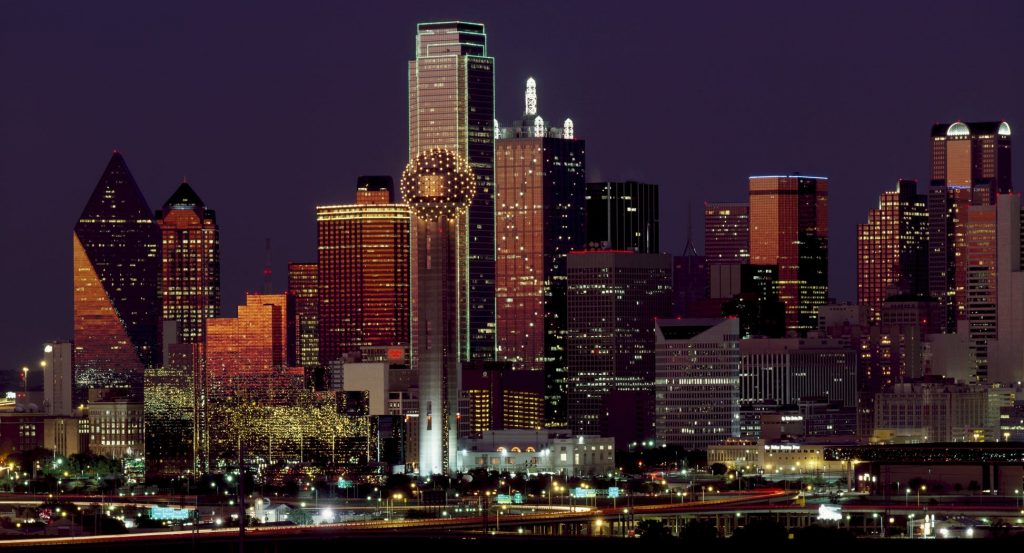 The cost of living in San Antonio
The costs of living are the most important factor when you're moving to San Antonio TX. You will be happy to find out that San Antonio has a more affordable housing price than other big cities in Texas like Dallas or Austin. According to PayScale, the cost of living is actually 14% below the national average. If you're looking for a job after moving here, the average annual salary is $43,740, while you will need to pay $879 for rent on average. What's amazing about costs here? Texas doesn't collect state income tax! This means more money in your pocket. You will be able to save more. If you're moving to San Antonio, Long distance movers Texas will ease your relocation.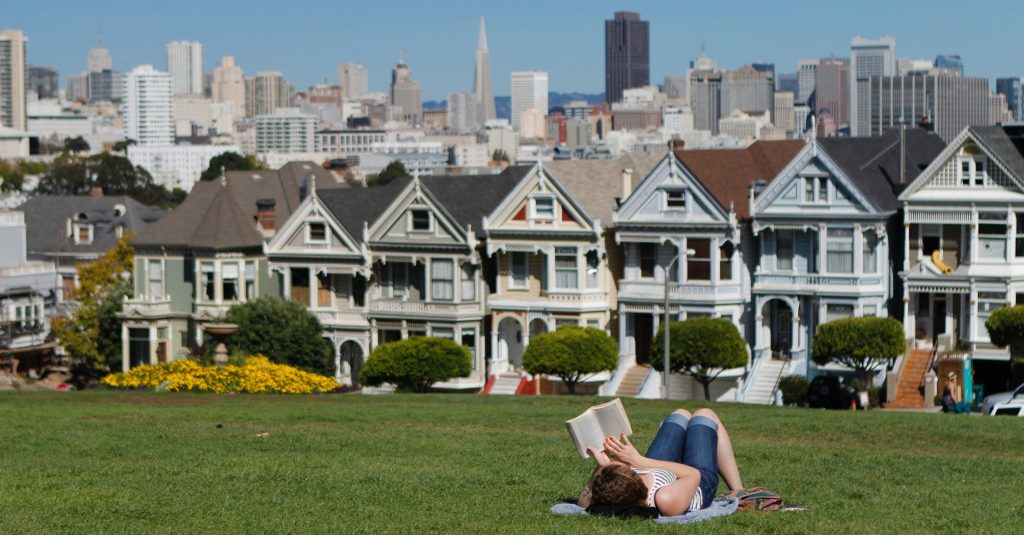 Transportation

hints while

moving to

San Antonio

TX
San Antonio is the big city. As it is the seventh-largest city in America and the second-largest city in Texas, after Houston, this means a lot of traffic. There are a lot of drivers but not much as in New York or Florida. The San Antonio-New Braunfels Metro Area's population of 2.43 million is growing every day, and this city doesn't have a metro. This is why so many people are driving cars. Commute times in the city average about 25 minutes by car. So whenever you go you will need a car. Because San Antonio doesn't have a metro, it has a bus system called VIA Metropolitan, with 89 bus lines and a streetcar downtown. If you want to ride a bicycle instead of using a car or bus, great! there's always B Cycle, San Antonio's bike-sharing program with the available application.
Check t

he Weather:

hot

s

ummers, mild

w

inters
When you're moving to San Antonio TX, it is very important to check the weather, especially if you get used to cold winters and not so hot summers. Wherever you want to move, the weather is an important factor. And considering San Antonio is in Texas, that means mostly hot. In summer months, hot temperatures are a usual thing. They are typically reaching 90 to 100 degrees in July and August. But, don't worry winters are not very cold, they are mild so you can wear a light jacket often. 
A Military City
Did you know that the city of San Antonio has one of America's largest populations of active and retired military personnel? This city has a proud and strong military history and tradition. San Antonio is home to one of the largest military bases in the country, Joint Base San Antonio, which primarily serves the Air Force. At the moment, this base has four major locations that offer training, health care, education, and combat support. Get ready for some military spirit! With a new city comes a new house as well. So learn some tips for moving into a new home.

Moving to San Antonio TX – Delicious food
If you're moving to San Antonio TX, you will feel and live Mexican spirit. And when it comes to Mexico, we can't avoid delicious food. San Antonio has an amazing food scene that goes from tacos fast food to haute cuisine. But, let's say that tacos are the favorite food in San Antonio. For breakfast, you can have a bacon, egg, and cheese breakfast taco with fresh salsa on a corn tortilla. Instead of a breadbasket, restaurants here serve chips and salsa! Tamales – traditional Latin American dish are also very popular here. Here Margaritas are totally authentic as well as the BBQ. This may sound like a lot of unhealthy and fast food, but you can give yourself a break sometimes and try these delicious dishes. What more, you will get used to it. You're in San Antonio now. 
Moving to San Antonio TX – Meet r

ich history
San Antonio has a very rich history. When you're moving to San Antonio TX, try to meet the spirit of that place. The Alamo, located in the heart of San Antonio is also Texas' top tourist attraction. We have all learned about the Alamo in schools but that is just part of it. It is a part of San Antonio's identity. But the Alamo is not the only historical attraction. You can explore and visit Fort Sam Houston, a National Historic Landmark. There are more interesting and beautiful places such as the San Antonio Missions National Historical Park, Mission Concepcion, the Cathedral of San Fernando and the Spanish Governor's Palace, the Mission San Francisco de la Espada and more.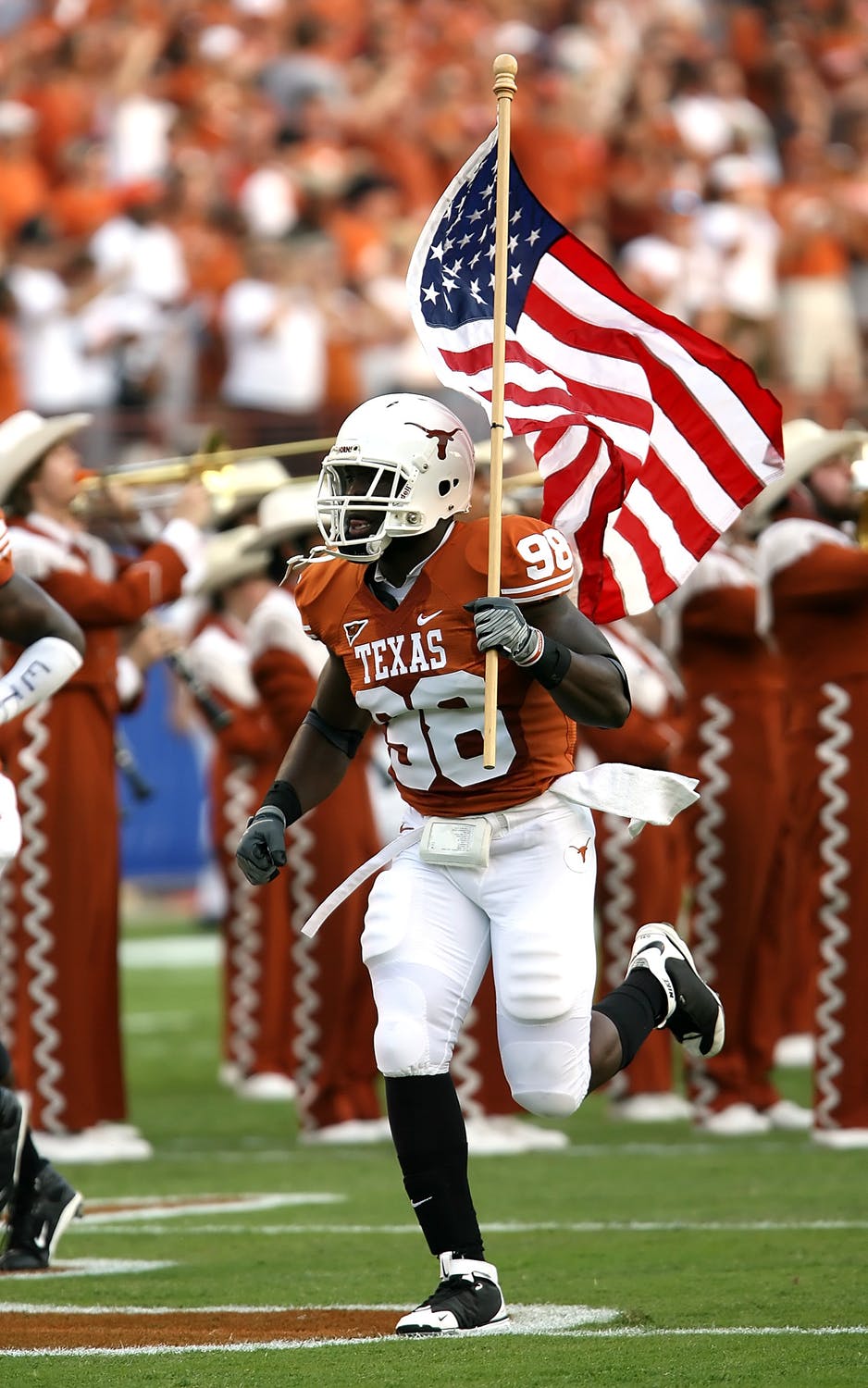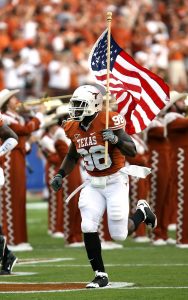 See o

ne of the country's biggest rodeos
Moving to San Antonio TX without a desire to see the country's biggest rodeos? No way! The San Antonio Stock Show and Rodeo are one of the most popular attractions with over two million visitors per year. Even if you're not a fan, don't miss the chance to see the show. The sheer spectacle can make for a fun day or evening out. There are some big-name artists who come to give live performances like Toby Keith and Pitbull. So it's not all about rodeo, there is something in music too! And if San Antonio is not your city, maybe moving to Dallas with an ultimate moving guide!