Moving From Charlotte to Tampa
Relocating across states can be a significant life change. Moving from Charlotte to Tampa promises new opportunities and adventures in the Sunshine State. To ensure your move is as smooth as possible, it's essential to choose the right support. Best Cross Country Movers recommends selecting a moving company that understands the nuances of interstate travel. They can provide invaluable insights and services to make your move efficient and worry-free. With their guidance, you can focus on the excitement of starting a new chapter in Tampa while your belongings are handled with care and professionalism.
Financial Considerations for Moving from Charlotte to Tampa
The financial landscape of your destination is a primary consideration when moving. In Tampa, the housing market is vibrant, with a typical home valued at $381,000—12.7 percent above the national average. This figure underscores Tampa's growing appeal and booming real estate sector. Renting in Tampa also reflects this upward trend. A two-bedroom apartment averages $1,780 monthly, marking a 24.5 percent increase over the national average and 12.4 percent more than Florida's state average. So, once interstate moving companies North Carolina relocate you to Tampa, know that to maintain a comfortable lifestyle in this city, it is suggested that a family earns at least $73,080 annually, while a single person should aim for $59,200.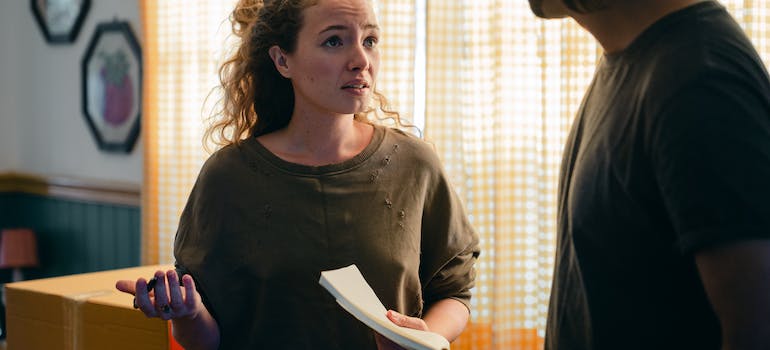 Transitioning to the topic of Charlotte, the housing market shows a parallel trend with a typical home price point at $381,800. This is slightly above Tampa's cost and 12.9 percent higher than the national average, reflecting the desirability of the area. Renting a two-bedroom unit in Charlotte comes in at $1,480 per month, only slightly above the national average but a significant 25 percent higher than the average across North Carolina. And, if you're worried about the moving costs, interstate moving companies Charlotte shouldn't charge you too much for a relocation to Tampa, especially if you're moving in the off-season.
Education and Employment
Relocating from Charlotte to Tampa isn't just about a change in scenery. It's also about encountering new opportunities for education and employment. Both cities offer distinct advantages, whether you're seeking to further your education or to advance your career. The educational landscape and job market are integral to understanding what each location has to offer.
Education opportunities in Tampa
Tampa's education system offers a diverse array of opportunities, catering to students and professionals seeking growth and advancement.
The University of South Florida: A prominent institution known for research and innovation.
Tampa Bay area schools: Renowned for their strong STEM programs.
Trade and technical schools: Offering specialized training aligned with the city's job market.
Community colleges: Providing affordable education and smooth transitions to four-year universities.
Tampa's educational institutions are not only abundant but are also tailored to the needs of its diverse population, from traditional university students to those seeking vocational skills.
Job market in Charlotte vs. Tampa
Charlotte's job market thrives on the backbone of its financial sector, with several Fortune 500 companies headquartered here, contributing to an average salary of $62,254 per year. However, Tampa's job market is not far behind, with an average annual salary of $60,286. The main industries in Tampa include healthcare, tourism, and technology, which have shown steady growth over the years.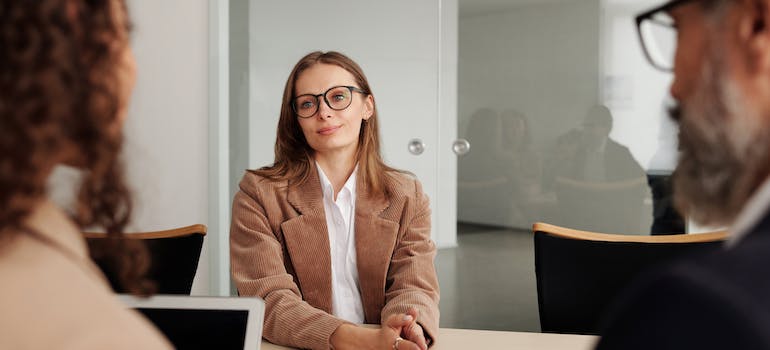 Interstate moving companies Florida often highlight Tampa's burgeoning job market to newcomers, noting its potential for career growth and stability. As the city continues to expand, opportunities in its key sectors are expected to rise, which can be a significant draw for professionals considering the move. Both cities present unique prospects for advancement and learning.
Transportation Insights
As you gear up for your relocation from Charlotte to Tampa, familiarizing yourself with the transportation options of your future home is essential. A typical local transport fare in Charlotte is $2.23, in contrast to Tampa's $3.49. This variation indicates the differing costs and potentially the quality of public transit available in each city. Spanning a distance of about 600 miles between the two cities, this interstate transfer is a considerable factor to plan for as you arrange the move of your possessions to your new Tampa residence.
Tampa's Trending Neighborhoods
Upon arrival in Tampa, you'll be keen to explore your neighborhood options. Two of the most popular areas include:
Hyde Park: Known for its historic homes and tree-lined streets, Hyde Park is not just a neighborhood. It's also a community with a rich sense of history and local pride. With Bayshore Boulevard offering scenic views of Tampa Bay, residents enjoy both the serene waterfront and the vibrant atmosphere of the Hyde Park Village shopping district.
South Tampa: This area is a dynamic mix of upscale residential neighborhoods and bustling commercial areas. It's particularly attractive for its convenient location close to downtown, its abundance of dining and entertainment options, and its family-friendly parks.
These neighborhoods are just a snapshot of what Tampa has to offer, and they highlight the city's diverse living options that cater to a range of lifestyles and preferences. Whether you're moving for a change of pace, better job prospects, or a new environment, Tampa's neighborhoods provide a warm welcome. As you work with interstate moving companies Tampa to plan your relocation, consider the transport costs and the characteristics of each neighborhood to choose the best new home for your needs.
Professional Moving Costs
The average cost of moving from Charlotte to Tampa with professional services can vary widely, typically ranging from $2,500 to $4,500. This estimate is contingent on factors such as the volume of belongings, moving services required, and the specific timing of the move. Choosing a full-service move, which includes packing, loading, transportation, and unloading, will be at the higher end of the spectrum, while a more basic service that might only include transportation could reduce the cost. Additionally, timing plays a crucial role, with peak moving seasons like summer often commanding higher prices due to increased demand.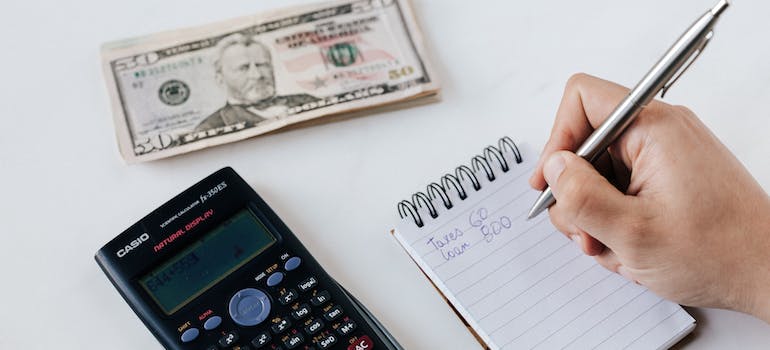 New Horizons Await
Moving from the familiar streets of Charlotte to the sun-kissed shores of Tampa can be an exhilarating experience full of new possibilities. With the right planning and assistance, you can navigate the cost of living changes, embrace the vibrant job market, and settle into a neighborhood that feels like home. Remember to consider the differences in transportation costs and prepare for the financial aspects of your move. By doing so, you're not just moving your belongings. You're also transporting your life to a city ripe with opportunity.