Moving across the country for college tips
So, you have decided to leave your home and to make a new fresh start in another city with a better education? Columbia, SC is a city you should consider. Moving to Columbia, SC brings you a lot of great opportunities for better education. Moving across the country for college isn't an easy task like you might think. If your friends are going in the same state and city for school, packing up alone for the long distance move can be even more difficult. Preparing for the cross-country move is preparing for the unknown and adventure of life. Leaving home is a fresh start but it is also a complicated task that requires serious planning and preparation. You have endless possibilities if you know how to use them properly. We bring you tips for moving across the country for college and surviving your first semester away from home.
Do not despair, you can go home for all breaks
In the first days in your college dorm, you are excited because of the new fresh start and freedom. But, after a few days, life without parents who can help with every complication can lead to serious homesickness. Fast, you will realize how hard is to be a responsible adult. But, do not despair, during the holidays you can go home to hug your parents and siblings and eat tasty home-cooked meals. 
Stay busy and find hobbies
When you go to college make sure to find hobbies and to fulfill your free time. The busier you are, the less time you will have to think about home and friends in your hometown. There are many possibilities involved on every college campus so you can easily find something you like to do. Try to meet new friends to have study buddies.
Try to get along with your roommate
Life in college sometimes can really be harsh, so if you try to get along with your roommate your life can become easier and comfortable. You don't have to be best friend with your roommate but you have to try to make your life in the dorm more comfortable. The relationship between you and your roommate can make or break your first year in college.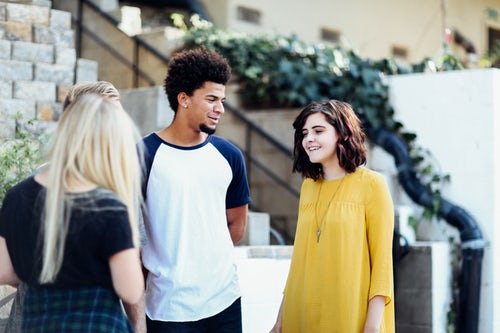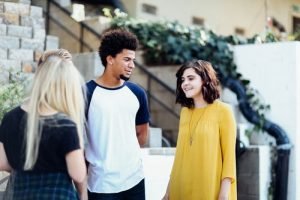 Remember, you have no reputation on college
Moving across the country for college brings you an opportunity to be anybody you want to be. You are not the popular queen or nerd in high school. In college, you are a new student with no reputation. So, you have a chance to start from scratch and to choose who you want to be during your college years.
College is about finding yourself. This is your opportunity to move on even it will be times when it will be very hard to handle the homesickness. You should be committed to your college obligations and you will succeed.
How can you prepare for moving across the country for college?
No matter how far you are moving because of the better education, tips to make college move-in day a breeze are the same for every college dorm. Moving across the country for college isn't an easy task and you need advice from professionals. Columbia cross country movers have tips, knowledge, and equipment to help you pack and move to college. Professionals are trained and capable to handle every size and distance of your move. So, the best thing you can do for your cross country relocation is hiring reliable moving agents.
Pack Only the Essentials
When moving across the country for college you should be very smart while packing your boxes. Do not bring too much stuff, you won't have enough space in your dorm room for all of it. Make sure to bring only the essentials, such as bed linens, towels, toiletries, clothes, shoes, and other important items. Other items you can leave in your home, they will be waiting for you. Also, first you should pack the heaviest things and protect them properly to avoid damages and crushes. Leave the essentials last to pack. Make sure to cover each piece of the fragile item with padding layers. Each box label with the list of items packed inside so you can easily unpack it in your dorm room.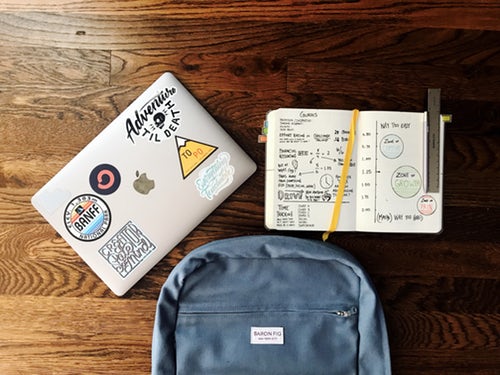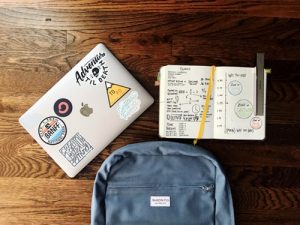 Ship It or Buy It There
If you are not driving to your college dorm, arrange a shipping of your belongings. Hire a shipping company to make a pickup and safe delivery of your possessions. Sometimes shipping is more expensive than buying new things in a new college town. So, you can decide- or you will ship it or you will buy it there.
Check your dorm room before moving in
Before you make a move to your college room, it is a good idea to inspect your room. Check the condition of the room and the equipment inside. You need to know which electronics you have in the room and which you have to bring with you. Ask for a microwave and refrigerator. You need few electronics while living in a college campus so be sure you have what you need. Also, check with the campus which items are prohibited from bringing. You can contact your future roommate to make a deal who brings certain electronics you both need, to avoid bringing the same items.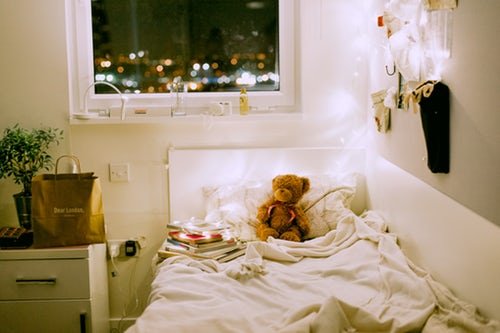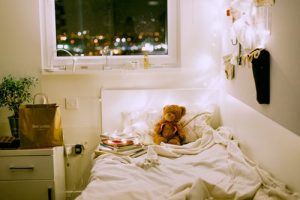 Arrive in town the day before
When moving across the country for college, one of the best tips you can get is to arrive in town the day before. There are many great college locations in South Carolina you should consider. Arriving on time in one of those locations you will have enough time to pick up your shipment and unpack your belongings.
Also, you will have time to get to know the campus and prepare for the first day on college. Cross country moving companies South Carolina can help you settle down so you can have time shop the essentials and food.