Best college locations in South Carolina
So, summer is over and now it's time for college. You have already decided that it will be in South Carolina, which is great, given that this state has a lot of good schools. When you know what you want, it is easy to choose a college, but the next step is to choose the place. So, discover the best college locations in South Carolina and start working on your education.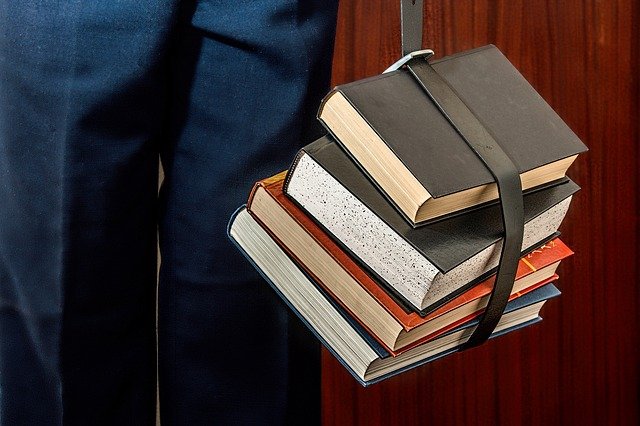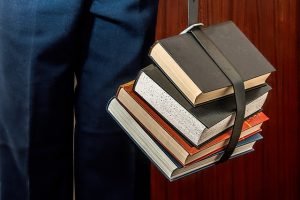 Choose the best college locations in South Carolina for your education – simple tips
If you did not choose a college yet, here are some simple tips on how to do it.
Make a list of schools where you see yourself in the future and be realistic. Set your priorities and follow them.
College fairs are the perfect place where you can get all the information about the best college locations in South Carolina.
After the college fair, you can narrow down the list. Think about the finances and what college you can afford without a scholarship and research the reputation and qualities of each college. Or you can also read comments from current students and talk to them about their experiences.
Meet people who are successful in the fields you are interested in.
Be proud of yourself. Self-confidence is one of the most important things to have.
And finally, when you have finished your searching and found the perfect college for you, find the best cross country movers and prepare for life as a student in South Carolina.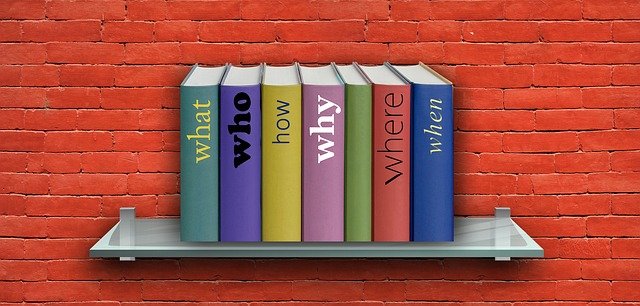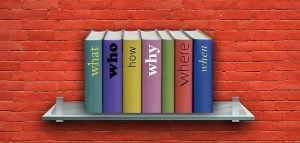 Top 6 colleges in South Carolina today
It is the time to choose the best college locations in South Carolina. You will be there for the next four or more than four years, so think twice and choose smartly. These are the top six colleges in South Carolina.
College of Charleston
This college location is probably one of the best you can find in South Carolina. It is a public college which has everything for everyone. Athletes, artists, lawyers…and countless other fields of study can be taken up here. It is located in Charleston, a beautiful city in SC. Not only you will get the best education, but also a party scene is amazing. The tuition price in the College of Charleston goes for about $31,950 per year if you are studying out of state. And if you are studying within the state, tuition and fees come together at $12,800. The students are friendly, the food there is great and you have a plenty of fun activities to keep your mind diversified.
Citadel Military College of South Carolina
Citadel is a public college in Charleston. Tuition and fess out of state are $33,900 and in-state $12,550. You can choose between history, biology, mechanical engineering, kinesiology and exercise science, political science and government, and much more amazing programs. The campus size is 300 acres big where you can have a lot of activities. Ashley River is near the college, so many students spend their free time there in nature. And after college, you can continue to live in any suburb in Charleston.
Bob Jones University
Bob Jones University is located in the beautiful Greenville. The tuition and fees for students are about $18,200 per year. It is s a Christian liberal arts university, so if you want a church-related job in your future, now you know where to get the right education for that job. Bob Jones is a conservative college in South Carolina, but all professors there put a lot of effort into teaching. It is s a private institution and has a total undergraduate enrollment of 2,610. They can offer you over 95 amazing undergraduate and graduate programs too.
University of South Carolina
The famous University of South Carolina in Columbia. It has a great campus, pretty big on Greek life. Party life is rich and it is the perfect place for athletes too. If you want to move for college, then hire long distance movers South Carolina and change your life. The USC is the perfect place for that. A sport has a big role in this university and you will have over 450 different clubs to be involved with. College is not just a place for studying. It is a place where you can meet other people and to have fun besides learning.
Furman University
Furman University is located in Greenville. It is a private institution and tuition and fees are $49,550. The campus size is over 750 acres. This amazing university has more than 190 clubs and organizations for its students. So, you can develop yourself and increase your knowledge. The most popular majors here are business administration and management and political science and government. But, besides those majors, you have a variety of opportunities and options you can choose from. There is no doubt that you will get the best education for your future life, for sure.
Allen University
Allen University is located in Columbia, SC. The tuition and fees are $13,150. One interesting fact, it is the first university named after an African American. The teachers will push the students to do great ad the best they can and they will help you with studying. If you love sports, athletics here are pretty good and successful, especially in basketball.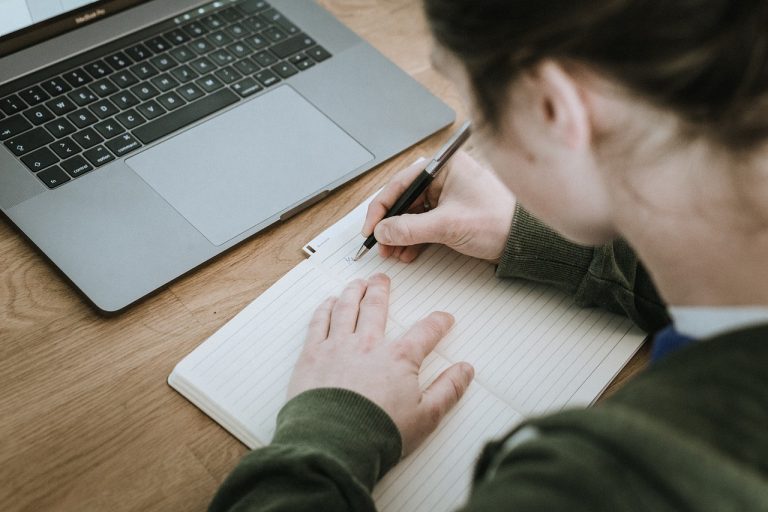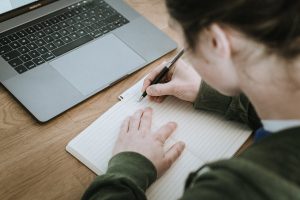 You are ready to start a new life and to work on your educations. The best college locations in South Carolina are waiting for you and your brilliant mind. Good luck with your college move and studying. Be prepared and open to meet new people. A college time will be the best time in your life and after that, you will be ready to start a business in South Carolina or anywhere else.