How to pick a perfect city to move with your family?
You want to move, but you are not sure where? If you have problems to pick a perfect city to move with your family, we are here to help. From the city's outlook and potential income to its weather and crime rate, here are the top 10 things to consider when choosing a new city to call home.
10 things to consider when you need to pick a perfect city to move with your family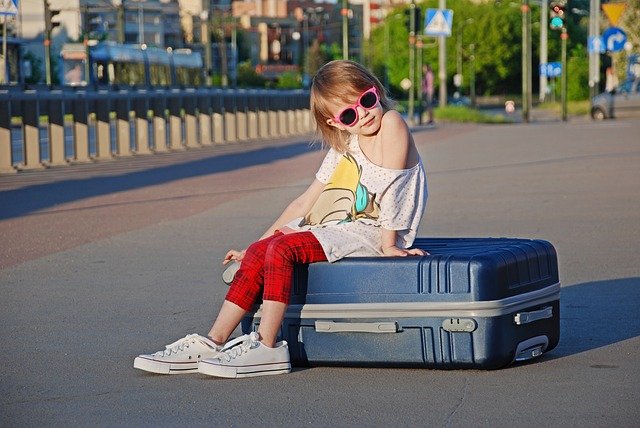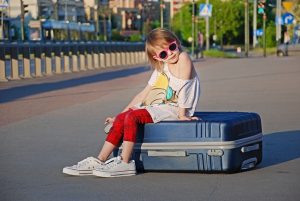 Job prospects
First of all, consider your job prospects and potential income before choosing a city. What is the labor market like? Are there enough jobs? If not, then how do you plan to make a living? What is the average per capita income and average household income? For many, landing on a new job is what brings them to a new city. For others, it's just the potential of the job that attracts them. To find out employment prospects in a new city, we recommend conducting a thorough study of all companies in this field who offer jobs in your area.
Demography
If you are under 20, you should think twice before hiring cross country movers Atlanta and moving to a city consisting mainly of couples and families. On the other hand, if you are married with children, you probably do not want to live in a city dominated by single or college kids. Therefore, before moving to a new city, ask and research the following questions: How old is the average person? Is there large demography of residents of your age? Are there many families in the city? What about singles? Is the district a popular retirement destination? Finding out the demographic situation in the city will give you a better idea of whether this place is suitable for you.
The cost of living
The cost of living in a city is an extremely important factor when you need to pick a perfect city to move with your family. It should include everything from real estate and transport prices to the average cost of food and restaurants. The higher the cost of living, the more money you will need to earn in order to live comfortably in your new city. Although many cities with high cost of living have something to offer in terms of employment, cultural events, and weather, they often require residents to donate living space when renting or buying a home. Several US cities with the highest cost of living include San Francisco, New York, San Jose, Washington DC, Boston, and Seattle.
Housing market
How stable is the urban housing market? Did it recover from the Great Recession? What is the average price of a house? Can you afford to buy a home in a safe area? Are there many rental options? Is it a good time to buy? Be sure to ask yourself all these questions before renting or buying a house in a new city. We recommend talking to a reputable and experienced realtor in the area to understand the local market before you start moving.
Education
Do you have children of school age? If so, you need to consider getting the information about education possibilities in a new city before you move. If you prefer to send your child to a public school, check out the GreatSchools ratings for school rankings. In addition, it helps to tour different schools to understand their programs and offers. We also recommend exploring local museums, family learning opportunities and other cultural activities in and around the city before moving with your kids.
Weather
Not everyone can cope with very cold weather. On the other hand, not everyone prefers the sun all year round. Regardless of your preferences, be sure to review the average temperature, climate, and rainfall, as well as the level of pollution and air quality in the city before moving. If your health requires you to live in a specific climate, we recommend narrowing your search to cities that meet your weather-related needs.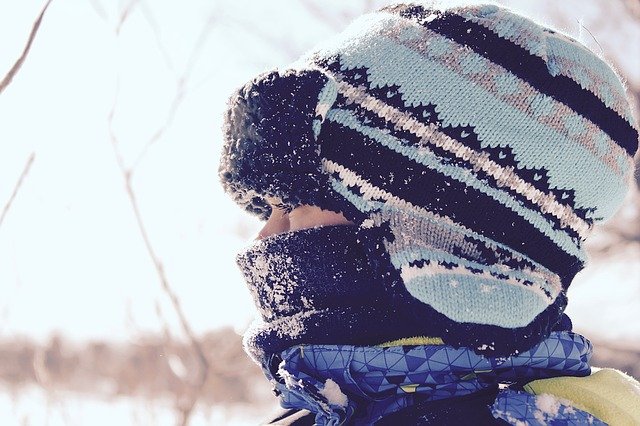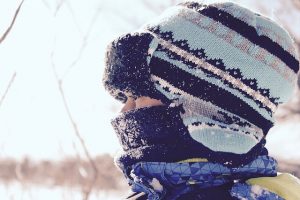 Proximity to family and friends
How important is it that you are close to family and friends? If this is a priority, we recommend looking at the cities in the area where your loved ones live. If you want to move away from acquaintances and start a new life in a new city, then most likely you will have more options for working in several cities.
Crime rates
Unfortunately, urban crime is inevitable. No matter where you move, there will most likely be a number of crimes. The question is, is the crime rate high enough to disturb you? We suggest studying the crime rate in the city before the move. You should also evaluate what type of crime is most common: violent or property crimes. Violent crimes are the most dangerous forms of crime and often include murder, rape, and assault. Less dangerous crimes include vehicle theft and burglary.
Facilities
What amenities do you need? From first-class hospitals and open parks to restaurants and public transport, amenities are an important factor when you need to pick a perfect city to move with your family. We recommend making a list of all the amenities that are absolutely necessary, as well as the amenities that you could live without, but prefer not to. Based on this list of essential services and amenities, consider the cities that offer most of these amenities.
Social and professional networks
Planning to move without work? You can choose a city where you have deep social and professional networks. For example, cities with a lot of graduates from your alma mater should be at the top of your list. Have friends or friends of friends in a particular city? Add it to your list. Whether for social or professional reasons, it is never a bad idea to move somewhere with connections. You never know when you will want to get a suitable office space and open a start-up.
City resources
Fortunately, there are a number of sites that provide a lot of information about various American cities. Some of the best include:
Areavibes
Moving.com Neighborhood Guide
realtor.com
GreatSchools
niche.com
NeighborhoodScout
CrimeReports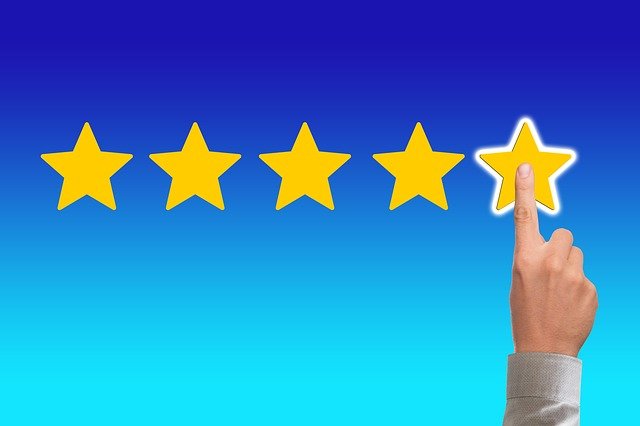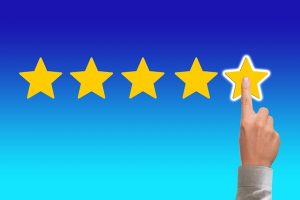 Ready to move?
Looking for movers? Fortunately, Best Cross Country Movers can make it easy to move to your new city. We are licensed and insured, so you can be sure that your relocation will be in safe hands. We wish you good luck and happy moving!