Makings of a reliable interstate moving company
Deciding to move to another state is not an easy decision. You must think about many different factors. It can be stressful and exciting at the same time. An important decision you must make is which reliable interstate moving company to choose. And you need to think carefully. There are many to choose from. Millions of people move to a different state every year. Choosing the right company could make a major difference for your moving experience. There is a number of traits to look for in a moving company. All of them require your attention in order to make your relocation as stress-free as possible. Indeed, what makes a reliable moving company? There are makings that generally apply. Similarly, there are your own personal preferences. To make the right decision, you should consider all of them closely.
Do a careful online research
Today it is very easy to access data about various professional moving companies. You should use this option if you wish to find a reliable interstate moving company. Try to find enough time to do your research. Gather information on several different companies. See what they have to offer. Compare them and see which one suits your requirements the most. This can help you decide. Furthermore, while doing your online research, make sure you don't forget to read customer reviews. Their former clients' words of wisdom should be an important factor for your decision.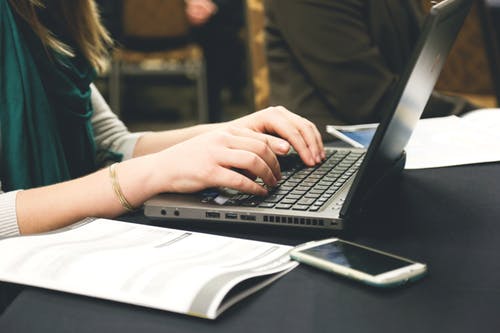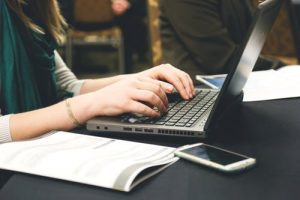 Try to find if anyone has had any issues with the company you are looking into and what the reasons for those issues were. Perhaps you can avoid hiring unreliable interstate movers and learn from the bad experience someone else has had. It's never too early to start your online research.
Make sure the movers you choose are experienced and established
Whether you plan to move across the country or to a neighboring state, your move is seen as long-distance. This means you need an experienced and reliable interstate moving company. To hire trained movers means being sure that they will handle your items with care. Also, they need to be able to handle any kind of tricky situation. This will make every part of your move go as smoothly as possible. Pick an established company with good reviews. Established movers, such as Best Cross Country Movers plan and organize your interstate move in detail. Their staff is trained and have enough experience. Your relocation will be complete without any issues.
What kind of staff do they offer?
A reputable interstate moving company will offer skillful staff. They will be ready to answer all your questions. In addition to this, they must be approachable. Professionalism is a vital trait of a reliable interstate moving company. Polite and well-trained employees will make any company work at a higher level. Also, they will make your move much more pleasant.
A reliable interstate moving company should be licensed and insured as well
If you have never heard of US DOT number, now is the time to look into it. In the USA, there are movers that operate commercial vehicles hauling cargo in cross country commerce. They have a duty to register with the FMCSA and must have a USDOT number. US Department of Transportation has a unique database where you can check whether your interstate mover's DOT number is valid. This way you can be sure that the interstate moving company you have decided to hire has a needed license to perform. They can transfer your items to another state. Also, check if the company is insured. You can do this on the same website where you checked their license number. You need to make sure you are not using movers that have no license number or insurance.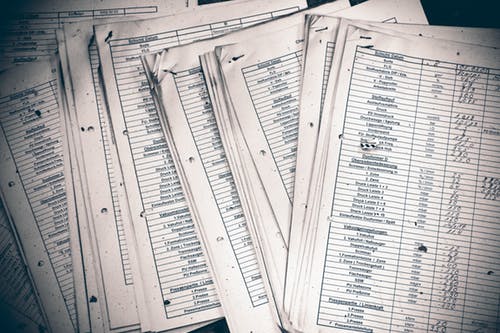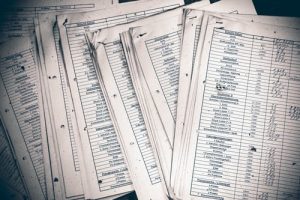 Check if the company offers all the services you need
Any proper interstate moving company has more than just moving services to offer. This means that the movers of your choice are not there to simply move your items to another state. They also provide various services related to your relocations. Most respectable moving companies usually offer:
residential moving
storage facilities and storage services
commercial moving
Make sure to check your interstate movers' website. Check which services they have to offer. Moving companies offering end-to-end services are usually more reliable. Also, this will enable you to find all the help that you need while moving to another state.
Find out about your payment options
When trying to find a reliable interstate moving company, consider your moving budget. Decide on the amount of money you are willing to pay for moving services. After doing this, you can get moving quotes from various companies. Check what your payment options are. From movers such as interstate Florida movers, you can even get a binding quote. This means you get a guaranteed price. Moreover, this can help you avoid hiring fraudulent interstate movers.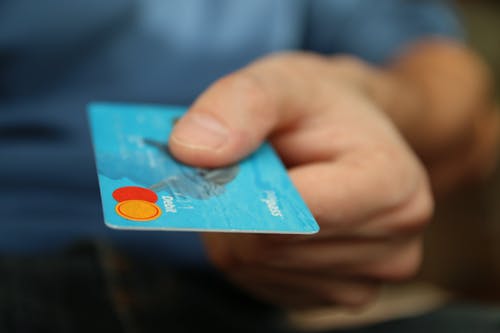 Next, see what your payment options are. Do they ask for advance payment? Can you use a credit card or personal cheques, too? If the moving company only accepts cash payments and asks for a large advance payment, perhaps it would be a good idea to avoid them. This sounds like a fraudulent company that should not be hired. And a reputable moving company usually has multiple payment options.
Finally, are you more confident about finding a reliable interstate moving company after reading this? Moving to another state is surely a major step and you need a reputable ally. Your chosen professional movers should have good reviews, fine payment options, offering end-to-end services and have enough experience. All of these traits will make you confident that your interstate move will go smoothly. Also, without any issues. Do your research and prepare well in advance. Clearly, this means there won't be any surprises.