The appeal of relocating to Seattle
If you manage to overcome the darkness, the Emerald City is indeed the pearl of the North Pacific. So what is it that keeps all techies, hipsters, and fanatics in the open sky in delight? And what are the reasons many people are hiring interstate movers Washington and relocating to Seattle?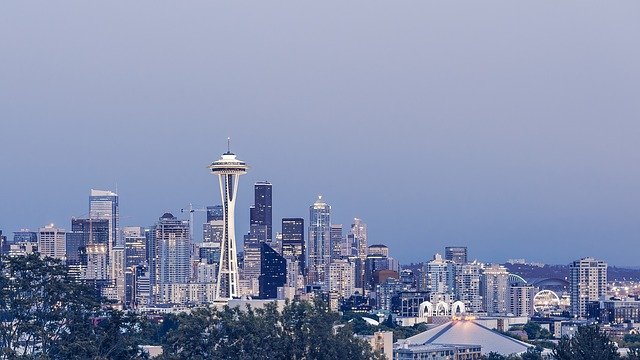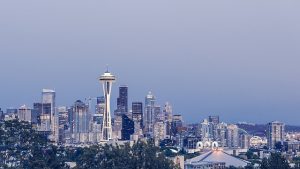 As in many areas, employment is a huge factor when choosing a city to live in, and the technology industry provides an active job market in Seattle. Add to a temperate climate with views of the water and mountains; thriving cultural, dining and nightlife; world-class university; a variety of family attractive options within reach; and it's easy to see why the Seattle metro area is one of the fastest growing in the country.
1. Camping
Seattle residents can enjoy many outdoor activities, as well as many walking, hiking, and cycling routes. Bicycle lanes are the norm for most highways, and most buses are equipped with easy-to-install bike racks, which is one of the reasons why Seattle is consistently ranked among the best "green" cities in the United States. Only in Seattle parks is about 120 miles of trails. West Seattle has two of the best in Lincoln Park along the coastline of Puget Sound shoreline and Camp Long, which has about three miles of trails, as well as 10 rustic cabins.
Nearby mountains provide more intense and longer scenic hiking opportunities, many with breathtaking views of the falls. If you prefer to be on the water, rather than strolling along with it, it is possible to rent kayaks in Elliott Bay, Lake Union, Lake Washington, Lake Sammamish, and Portage Bay. In winter, there are several snowshoes opportunities a few minutes away, as well as several ski slopes.
2. Farmer's markets
If fresh produce is on the shopping list, Seattle offers many local farmers markets, some open year round. Some of the market areas are University District, Capitol Hill-Broadway, West Seattle, Columbia, Lake City, Finney, Magnolia, and Ballard. Several markets offer cooking demonstrations, and many have live music. With a little planning, you can visit different markets every day of the week after relocating to Seattle. From late June to early August in Washington, there is a Rainier cherry season.
Munch on tasty samples, collect recipe ideas and try new flavors. Communicate with friends (even make new ones) and entertain children with interesting activities, supporting the local economy. Who knew that buying groceries could be fun? There is a reason why Seattle people love their farmer's markets and why it is a perfect city to move with your family.
3. Live music – one of the biggest appeals of relocating to Seattle
From eclectic clubs to large concert venues, Seattle's music scene offers something for everyone every evening of the week. On the "Key Arena" in Seattle Center are such players as Paul McCartney, Rihanna, and The Who. Safeco Field, home of the baseball Mariners, hosts stadium-sized concerts, such as Beyonce and Billy Joel. Amphitheater in Chateau Ste. Michelle Winery invites Paul Simon, Lyle Lovett, and Bob Dylan.
The club scene is even brighter. One of the most eclectic is the Tractor Tavern in Ballard. Also worth noting are the "Triple Door", "Jazz Alley" by Dimitriou, "Paragon", "Neumos" and "Benaroya Hall" with two halls, one of which hosts the Seattle Symphony. Seattle's Folklore Society presents the show at the Phinney Center Concert Hall.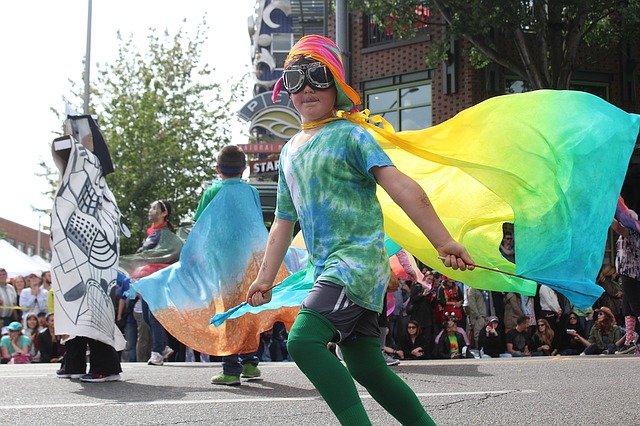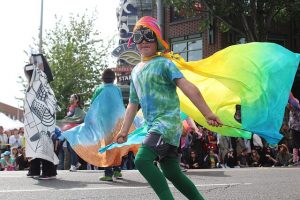 If you prefer to be on stage rather than in front of it, a wide range of options is offered in the Seattle area. Two of the best are Sunday night at the Conor Byrne pub in Ballard; and the first Saturday of every month at SoulFood Coffee Shop and Fair Trade Emporium in Redmond. About 30 miles north in Snohomish. The Theater of Miniatures holds an open microphone every Friday with an incredible amount of talent. Doesn't that sound like a good reason for hiring long distance movers Washington and relocating to Seattle?
4. You can live the modern city life and life on an open adventure
Seattle is the best of both worlds: urban jungle with over 700,000 inhabitants, located along the scenic coastlines and breathtaking forests of Washington. Towering modern buildings and eternal deciduous trees. Winding roads and fancy lakes. The famous cosmic needle of humanity and the extraordinary Mount Rainier. Seattle combines urban life and nature in the fresh air in a refreshing harmony. Enjoy the time absorbed by the hustle and bustle of a fast-growing city, and enjoy the hours immersed in the calm silence of the wild nature.
5. You can easily be caffeinated 24/7 after relocating to Seattle
If you love coffee, then Seattle is paradise. In this capital of coffee, there is the largest number of coffee houses per capita, so you will never find yourself in a deficit of caffeine. Starbucks, the corporate giant, founded its first cafe in 1971 on Western Avenue. And over the years places like Milstead & Co. have earned the loyalty of many Seattle residents. When you arrive, make sure your collection of mugs is ready, because you will need every cup! (And maybe a lot more.)
6. Your pets are people, too
All pet owners are happy! From restaurants to bars and public transport to parks – Seattle is suitable for pets. People from Seattle love their pets — especially their dogs. So if you are moving with pets, as long as your four-legged friends behave well, they will be welcomed into pet-approved places throughout the city. And for honorary family members seeking to walk in the fresh air, there are numerous adventures waiting for them, be it a leisurely walk through the meadows of a wildflower of the Tonga ridge or kayaking on Green Lake. Truth be told, they can enjoy Seattle more than you. And if making your pet happy is not enough to convince you to consider relocating to Seattle, we don't know what is.
7. You will not find fresher seafood anywhere else
This is the simple motto of Seattle: the best seafood is fresh seafood. And not just any fresh, but one that comes up straight from the ocean onto your plate. Seafood is undoubtedly Seattle's main product, given their world-famous Pike Place fish market along with numerous seafood restaurants, wagons, and bars throughout the city. So, if salmon, crabs, and oysters have your taste buds dancing with excitement, then finding delicious bites in Seattle is very simple.
How Best Cross Country Movers can help with relocating to Seattle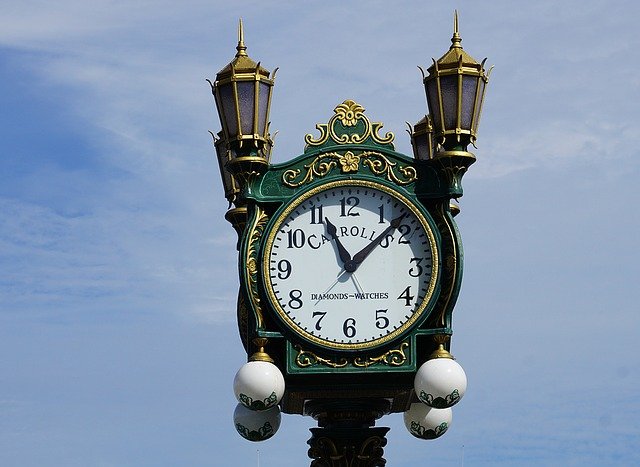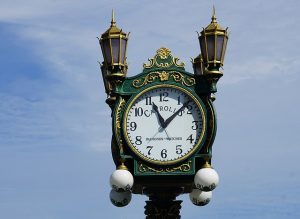 Now that you know why you should move to Seattle, we can help you with getting there! Best Cross Country Movers can help you with all your moving needs. We offer a unique and personalized relocation service that will handle the process from start to finish, including packing, relocation, dismantling and assembling. Whether you are moving from a neighboring town or from the east coast to the west, you will feel less stress when using one of our services.