Tips for minimalism in packing
There are many reasons why people would want to spend as less time and energy as they can on packing, and we're not here to judge. Packing the barest minimum is something that surprisingly many people want to do, and actually do, for reasons that wildly vary. And learning as much as can about packing will help you achieve the greatest amount of minimalism in packing, with special emphasis on making your move all that much easier.
But first, what does minimal packing refer to?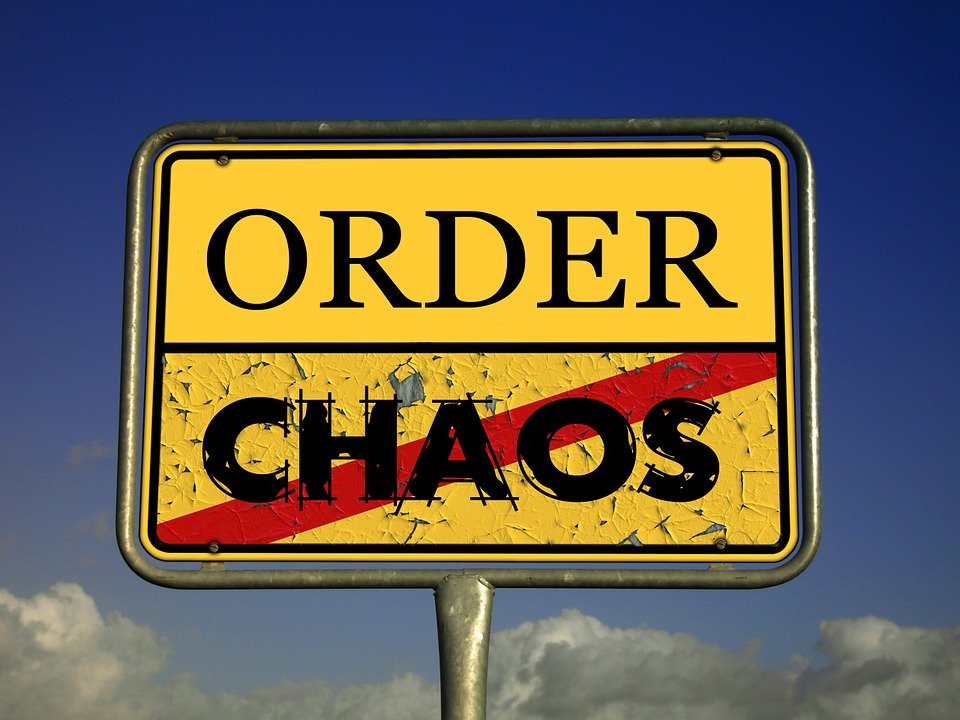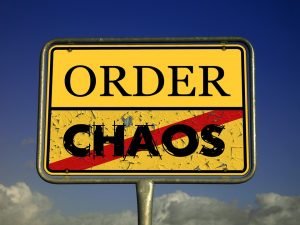 Minimalism in packing and moving is, in essence, packing only the smallest amount of supplies possible to achieve the desired goal. For example, if you want to start your life anew, far away from your original location, this type of packing means that you will carry only the most essential stuff for you, such as:
Clothes;
Personal hygiene products;
Phone and PC – unfortunately, humans cannot be effective without those, unless you enter full survival mode, which is not recommended.
If you just want your new house to be ordered, minimalism in packing means that you will carry your household items with you. You see, it largely depends on what "minimal" means for you. We all have different criteria. For a survivalist, minimalism means a backpack with a kit to start a fire, a medical kit, and a blanket. For a programmer, packing only the essentials also likely involves a computer and perhaps some additional assets.
Packing the bare minimum is actually largely subjective
This is what we explained in the previous paragraph. However, we need to point out that you will need a method to determine what minimalism means to you. It largely depends on who you are and what do you want from your new life. In other words, minimalism in packing is here to equip you with only the most necessary tools to make your life better – in essence, it's a "do more with less" philosophy.
Do a DIY move for maximum minimalism in packing
It might seem counterintuitive, but if you want to be self-reliant, you might as well go all the way through. For this reason, you won't have to call your cross country moving professionals (though that's still advisable). DIY move has to be carefully planned, even months in advance. So, let's say want to haul your stuff into a car and move to your desired location. Here's what you have to do:
Declutter your house
This one is, frankly, a no-brainer. How can one achieve minimalism in packing if he/she has useless stuff lying around the house? That is why it is imperative to get rid of the old stuff first. Not only will that help you achieve minimalism, but you will also have a much easier time when you start packing the belongings that you actually need.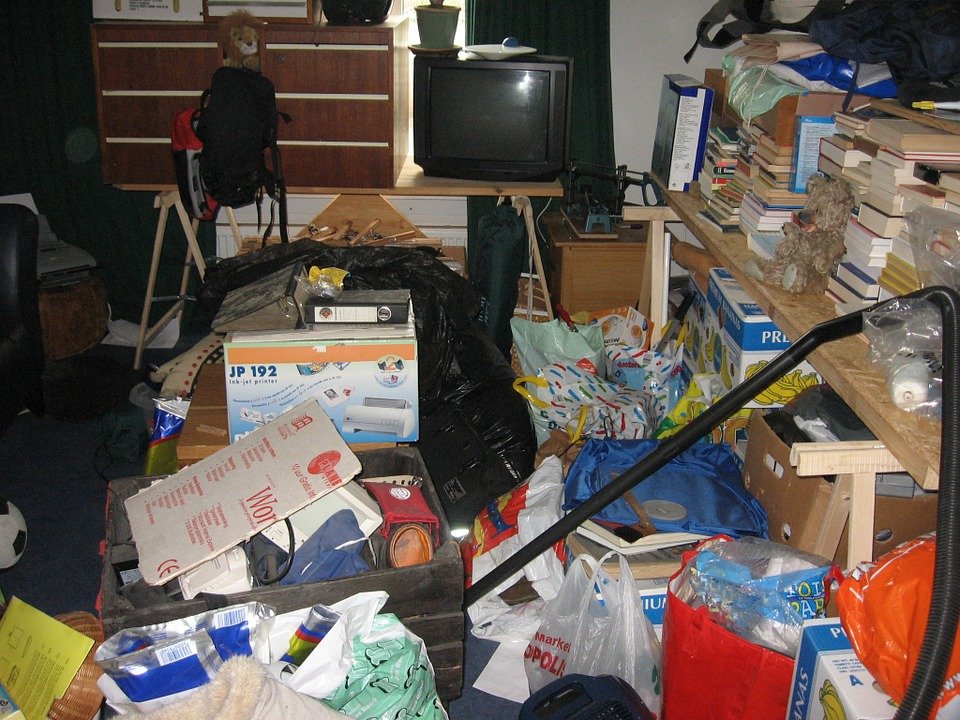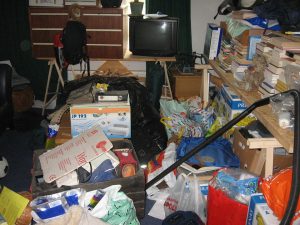 Take the boxes from your local supermarket
Supermarket employees generally throw away the boxes that they do not need when they're done unpacking the items and putting them in the inventory. You should simply enter during the working hours of the supermarket and kindly ask the supervisor to spare a few boxes for you. A few kind words will help you go a long way here. Boxes are extremely useful because they come in different sizes (which will allow you to, in turn, pack things of different sizes).
Make a garage sale
This is the part where you get rid of all the other stuff. It's also a way to make a quick buck. Let's assume you have a house full of items that you don't really need, but it's kinda wasteful to throw them away. The solution, which contributes to minimalism in packing, is to make a garage sale of those items. Simply speaking, selling them at discount prices is a win-win situation. You will get some money where you otherwise would have none. Plus, you get rid of the stuff that you do not need. You won't have to move difficult stuff, such as musical instruments.
Consider a donation
Let's assume you didn't manage to sell everything off at the auction. This could be for various reasons, but what can you do with the remaining stuff that you don't need or want? Well, minimalistic packing mandates that you get rid of it somehow, and the first thing that comes to mind is to simply chuck it away. We have two better solutions for you. The first is a donation to the local homeless shelter, for instance. The other is, of course, to recycle it, if possible. Either way, you're contributing somehow, while achieving the desired levels of minimalism in packing. Again, a win-win situation.
Be extremely careful if you're doing a DIY
Now, if you're going through with the DIY move, be aware of the dangers. For one, do not drive for too long. You're probably not a professional driver – if you are, good for you – so you'll get tired after a while. Plan your route and get breaks every now and then. Looking at repeating patterns of markings on the road is extremely tiring and contributes in no small amount to road accidents.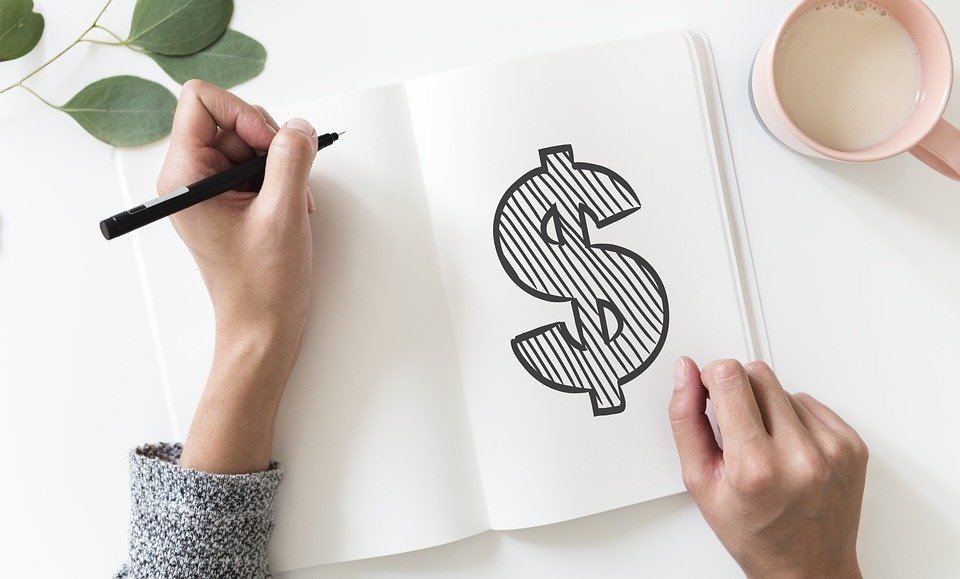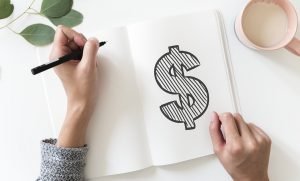 Second, make sure all your precious goods are wrapped and fastened properly. Bumping around can easily damage most of your belongings. For that reason, you also need to keep your eye on the road. There are many potential risks to this, but if you're careful and follow our advice, you will avoid them. Avoid speeding on slippery roads (especially during heavy rain and snowfall), and you'll be just fine.
Finally, minimalism in packing points to good organization
Minimalism isn't only about saving space – it's also about saving time. Do not delay, and do not hesitate to do what has to be done. Yes, it's tough, but you can take it. To get rid of all the excess in your life, organize your time in such a manner that you finish your job quickly, but properly, without wasting any additional time. That time could be used for rest, reading or hanging out with friends. Finally – take some time to enjoy your efficiency and determination.