The most affordable cities in South Carolina
Affordability is something all of us look for when the time for moving comes. There should be no surprise in it really. Given the fact that more and more Americans are being priced out of their beloved homes, it is only normal to look for a place in which your kids will be able to receive a good education, while you will not come into a situation to be priced out of it again. Therefore, we have made a list of the most affordable cities in South Carolina or you to move to.
Our goal was to help people find the best place they can move to without having to worry about the costs. We made the list under the following criteria:
Median household income
Average home price
Price of the basic household needs on a monthly basis
Don't hesitate hiring cross country moving companies in South Carolina on time!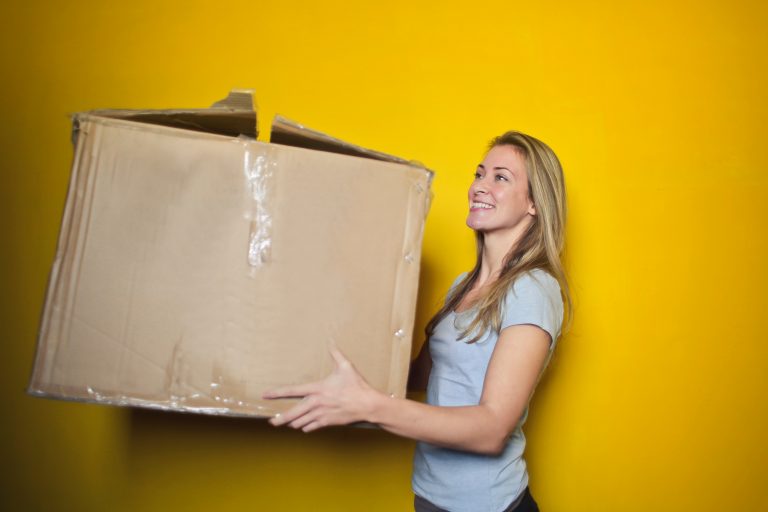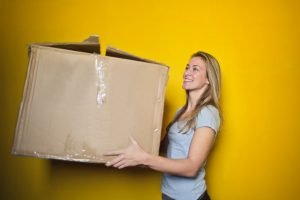 The most affordable cities in South Carolina
So, we hope that the following list of the most affordable cities in South Carolina will help you make your decision.
Bennettsville, Marlboro County, tops the list of the most affordable cities in South Carolina
According to Niche.com, Marlboro County tops the list of the most affordable cities in South Carolina. Marlboro County is located on the northern tip of the South Carolina border. It is home to Pee Dee Native-American tribe that lives on the land granted by the county. Currently, it has about 200 registered members. However, in the past, this tribe held more political power that it does today. In particular, Bennettsville, South Carolina, the seat of the county is the city that we are referring to as the most affordable to live in this state.
It is a town of 8,500 inhabitants with median household income of $27,684. The median age is 38, while the median house price is $79,000. Additionally, in case you are looking to rent and not buy a home, you are looking at about $590 a month for the rent. Compare these to the national average and you will understand why Bennettsville occupies such a high spot on our list of the most affordable cities in South Carolina.
Cheraw, Chesterfield County
Chesterfield County has about a population of about 46,000 people. Its biggest city is Cheraw and it ranks the second most affordable South Carolina city to live in on our list.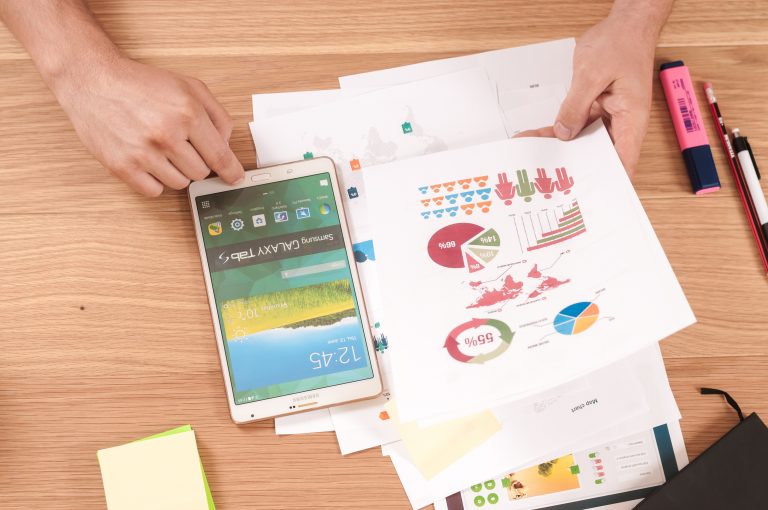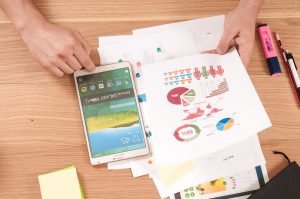 The biggest perk of living in Chesterfield County is the availability of homes to choose from. Additionally, good education and public schools are available. Chesterfield County has good nightlife and is good for families. On a county level, the only rising issue represents the crime rate. Still, the County has been given the mark of C-, so you will understand that is not as bad as it sounds.
However, if we look at the Cheraw in particular, we will not stumble upon the same results there. The mentioned city is marked far more poorly on the crime scale with an F mark on AreaVibes website. Niche.com has rated it slightly higher. According to Livability.com, median household income in Cheraw is $23,838 and the median home price is set at $95,700. Still pretty affordable.
After all, if you choose to move here, our suggestion would be to make a trip there and see it for yourself before you make any decision.
Marion, Marion County
Third place on our list of the most affordable cities in South Carolina occupies the town of Marion, Marion County.
Marion County is located in the North-East of the state and has the seat in the town of Marion. Town's population is a bit lower than 7,000 people with an average age of 36. Median home price is $29,037, while the average household yearly income is $94,600. The good sides of living in Marion is its diversity. Public schools, nightlife and family-friendliness could use some enhancement though. Still, the biggest issue that this town has to deal with is the crime rate. While it is slightly below Cheraw which we spoke about earlier, it is still pretty high. Given the fact that the city is pretty affordable to live in, it would be great if the crime rate issue would be addressed by authorities. After all, life quality would rise and the with it the property value as well.
Dillon, Dillon County
One more county located at the northern border of the state of South Carolina, Dillon occupies the fourth place on our list. Out of the all counties mentioned above, Dillon County and Dillon are the most expensive to live in. Median home price is just slightly below the $100,000 mark. Still, the average rent price stays affordable at $525. $31,475 represents the median household income for this town.
While it is just slightly a bit more expensive than the rest of the towns that found their place on our list, it is important to mention that Dillon received significantly better livability marks. As a matter of a fact, almost all criteria have seen improvements comparing to Marion. Diversity and housing remain on the top of the rankings with A and B- respectively. It is important to mention that the crime rate is lower here than in Marion. Therefore, the set mark for this aspect of life in Dillon is C-. Public schools, nightlife and family-friendliness all have received marks in the C section, some higher, some lower C's.
Best cross country movers are here for you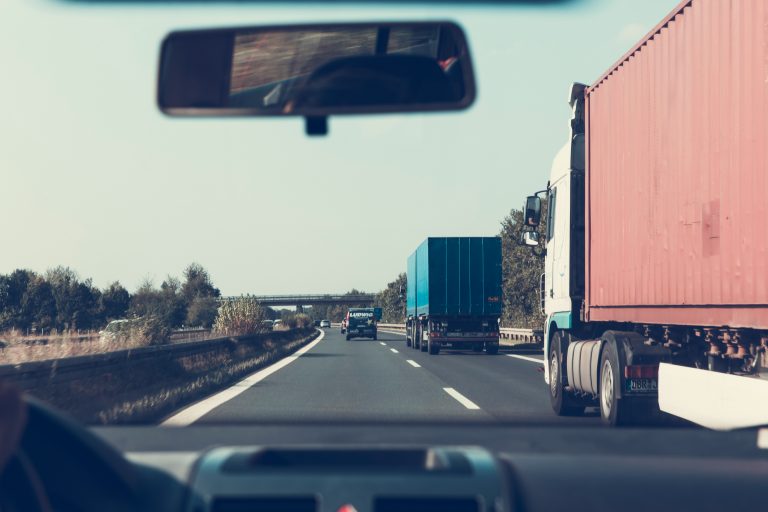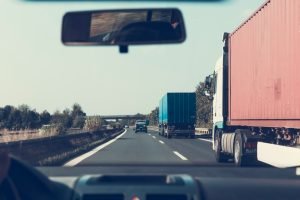 We sincerely hope that the list above will play an important role in your decision-making process. We understand that moving today is an expensive feat. It is obvious that people are looking to save as much money as they can. Therefore, the aim of this list was to bring closer to you some of the prospect towns from South Carolina. In case you change your mind and decide on moving to Florida with a family instead, we have still got you covered. Just give us a call!