Moving from NYC to Chicago
Recently we have seen an increase in the number of people who are moving from NYC to Chicago. If you are going down this road as well, surely you are interested in how to make this process as easy as possible.  Luckily you came to the right place. Best Cross Country Movers has prepared a guide that will help you find the right movers NYC to Chicago and relocate simply and without stress. Take a look.
Preparing an interstate move requires time – start preparing as soon as you can
The first thing that we want you to keep in mind is that relocating from NYC to Chicago is a complicated task that requires a lot of time. Do not wait until the last minute to start preparing. Instead, start dealing with your move as soon as the move becomes definite. Ideally, you will need at least two months to prepare everything properly.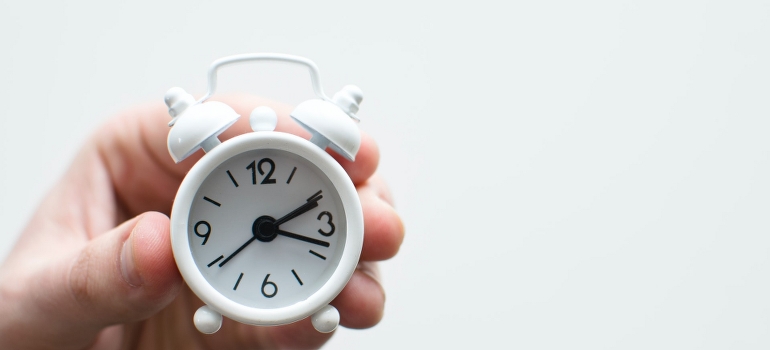 Planning your move properly will make the process much easier
Moving from NYC to Chicago is a 790.5-mile-long trip. And all such long-distance relocations require thorough preparation and planning. That is why your first task is to prepare a moving plan that will cover all tasks that you need to complete before your interstate movers arrive. If you have never moved before, this article will use you as a basic guideline. Nevertheless, your moving plan should contain things like, dealing with utility companies, preparing your moving inventory, creating a moving budget, and, of course, finding some of the best cross country movers in NYC. Now, depending on your situation there might be other things to put in your moving plan as well. But these are the most important.
Start dealing with your items
Moving is essentially transporting your items from point A to point B. dealing with your moving inventory also requires the most time. So once you prepare a moving plan you should immediately jump on dealing with your items. Of course, the first task is to declutter as doing it before the move has many benefits. First, the moving process itself becomes much simpler when you have fewer items to move.
In addition to becoming simpler, the moving process will be much cheaper as the best cross country movers in Chicago will determine the cost of your move based on the weight of your moving inventory. Now that you hear this you are probably thinking that you need to get rid of the heaviest items that you have. Yes, it is a good start. However, removing a large amount of smaller items can have a huge impact on the weight of your moving inventory as well.
How to get rid of excess items
Ok, now you have put all items that you do not plan to move on one pile. So how to get rid of them? For this, you have many available options. More complicated options can bring your profit, while the easiest options can cost you. Here are your options: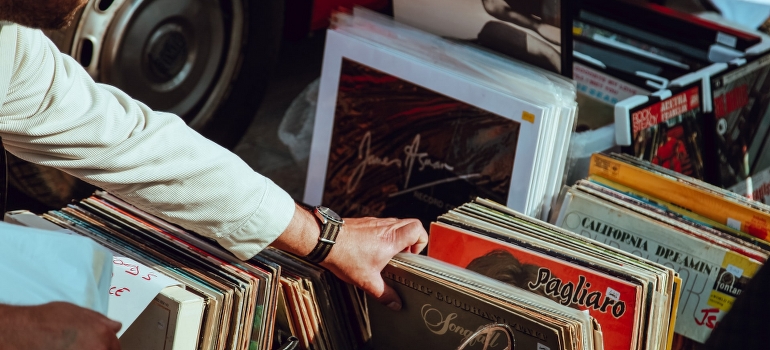 Organizing a yard sale – Requires a lot of time and a lot of items. But it can bring a significant profit.
Selling items online – Suitable when you have several items to sell. Still, the time required can vary.
Selling items to used furniture retailer – Suitable for selling furniture. Quick and simple but so profitable as a yard sale.
Donating items to charity – Quick, simple, and good for your soul but not so profitable. However, in some situations, it can bring certain tax relieves.
Calling junk removal service – Quick and easy but costly
Storage services – Good when you want to keep items that you do not plan to keep in your new home.
Prepare a moving budget
Once you deal with your excess items, you can plan your moving budget. Interstate relocation does not always come easy on the budget. If you put everything on paper you will have better control over your spending.
Prepare a moving inventory as it will be very useful when hiring Movers NYC to Chicago
The final thing that you should do before hiring Movers NYC to Chicago is to prepare a moving inventory. As we already mentioned, movers calculate your moving price depending on the weight of your items. If you want to get a precise online moving estimate, you need to know how many items you have. Alternatively, you can call movers to do come to your place and do an in-home estimate. Still, in some situations that might not be so convenient as you will soon see.
Finding the best interstate moving companies when moving from NYC to Chicago
Now you are finally ready to start searching for movers. Remember that the best cross country relocation companies that can help you with moving from NYC to Chicago are usually booked for months in advance. That is why it is important to do all those things that we talked about as soon as possible. Also, remember that there are many moving companies on the market and not all of them are good and reliable.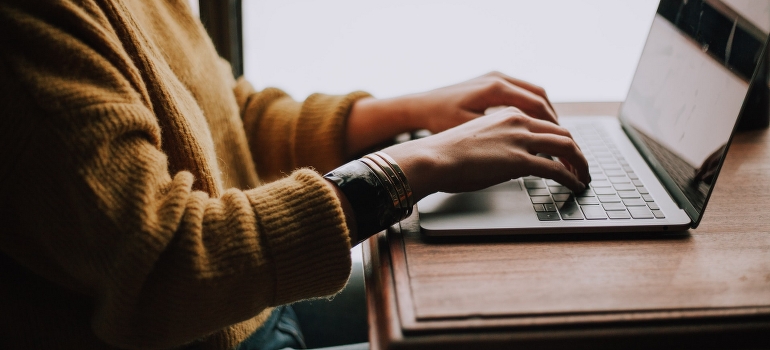 So you need to do proper research. Also, since you are in for a cross country move that can be rather expensive, you need to get estimates from several companies in order to find the most affordable option. In this situation, calling several moving to do in-home estimates is not so convenient. That is why preparing a precise moving inventory list is crucial. Another thing that you need to think about when hiring Movers NYC to Chicago is available services.
Since we are looking for the easiest way to move, getting a full moving service is the only logical solution. Such service will deal with packing/unpacking, provide packing materials, handle your heavy items, disassemble/reassemble furniture, and everything else that forms a moving process.
Follow our guide and make sure you find good movers
And that is how moving from NYC to Chicago becomes easy and simple. Sure, there is a lot of work to be done. However, if you find the right movers NYC to Chicago everything will be much easier.