Recently New York sees an increase in outbound moves. One of the most common destinations when leaving NY is Boston. If you are moving from NY to Boston, surely you are interested in how to make this process as easy as possible. Luckily, you have found a perfect place to learn how to help your movers from New York to Boston do a proper job. Best Cross Country Movers covered all the most important tasks that you need to do. Read the article and ensure the smoothest move you had so far.
You need a lot of time to prepare
The first and most important thing you need to be aware of is that the preparation process, in order to be successful, requires a lot of time. Interstate relocations are complicated and difficult processes that need to be prepared gradually and slowly in order to cover all the things that need to be done and not exhaust yourself along the way. That is why we suggest that you start preparing for your move as soon as you can. Ideally, at least two months before the move.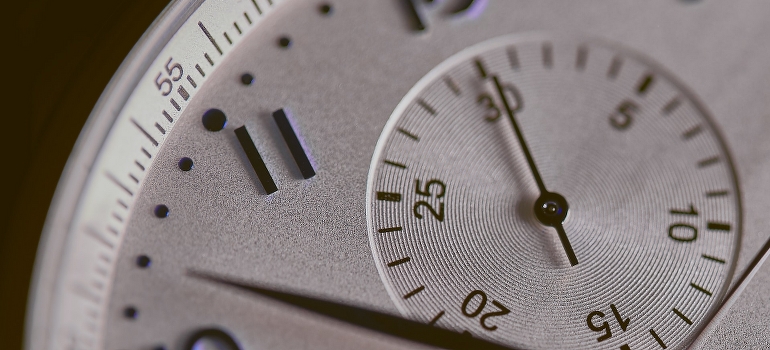 Prepare a detailed plan in order to have a smooth and carefree move
The first and most important task that you need to do is to make a list of tasks that you need to do before the best cross country movers NY arrive at your premises. Interstate relocation is complicated and has many challenges. If you do not have every task written down, you are bound to forget about something. And forgetting something to do in this stage usually reflects on your expenses in the end.
Dealing with your belongings
Since moving is essentially transporting your items from point A to point B, the first thing that you need to tackle is your items. More precisely, you need to get rid of junk and excess items. And organize the items that your movers from New York to Boston will have to transport. Here is what you will need to do.
Decluttering before the move
Decluttering is one of the most important tasks during every move. Since the cost and difficulty of your move both depend on the number of items that the best cross country movers Boston will have to deal with, your first task is to remove all items that you think are not necessary. We suggest that you concentrate on removing old furniture, old magazines, and all items that you didn't use in the past year. Once you separate the pile of unwanted items, take a good look at them. Now you have to find a way to remove them from your possession. And you have many options.
Storage
Using storage services is the only way to deal with excess items that you do not want to completely remove. However, in your case, you will have to pay for transporting them to Boston.
A yard sale
A yard sale is a good and profitable way to remove a large number of items. Still, it requires a lot of time and organizational skills in order to be conducted properly.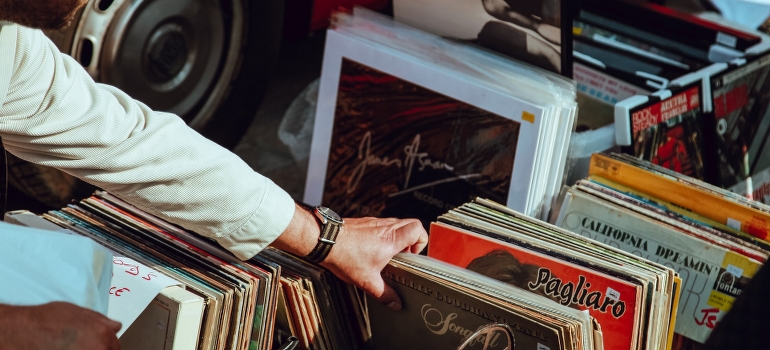 Selling furniture
If you happen to have a large amount of furniture, the easiest way to remove them is to find a used furniture retailer in NY. That is the fastest way to remove furniture. Still, do not expect to make a large profit on this.
Selling items online
If you have only a few items to sell, you can sell them online. There are many websites and social networks that can be very helpful in this situation. However, be aware that you never know how long it will take. So get your pieces online as soon as you decide to remove them.
Donating to charities
If you do not want to deal with selling your furniture, you can always give them to charity. The good thing about this approach is that charity organizations will usually come to your place to pick up the items, which makes this process very easy and simple.
Make a moving inventory list
Simultaneously, while you are preparing your excess items you also need to start sorting out your moving inventory. Your main task here is to check all your items and their condition and make a list that you will present to your potential movers from New York to Boston. The more precise list you have, the more precise the online estimate will be. Moreover, you can use this list later to check your items when they arrive in Boston.
Prepare a moving budget to control your expenses
Once you deal with your excess items you will have a better understanding of your financial capabilities in this situation. Since cross country relocations are not very cheap, keeping your expenses under control is crucial. And the only way to do it properly is to prepare a moving budget.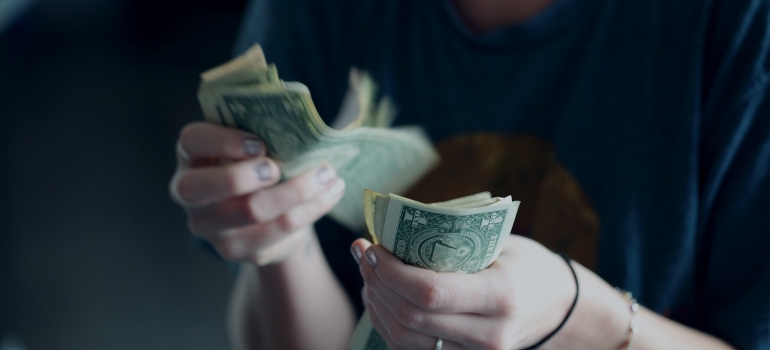 Finding the best movers from New York to Boston
Finally, it is time to start searching for moving companies from New York to Boston. First, bear in mind that there are many moving companies that provide really good moving services as well as those that are not doing their job correctly. So proving your movers' reliability will be one of the focuses. Also, depending on your needs you will also have to focus on finding movers that are able to provide moving services that you need. Our suggestion is to gather a few companies that look promising and compare their offers. That way you will get an appropriate service at an affordable price.
If you have good movers, things will run smoothly
As you can see there are many things that you need to before you hire movers from New York to Boston. However, if you find true professionals, the process will be easy and stress-free for sure.